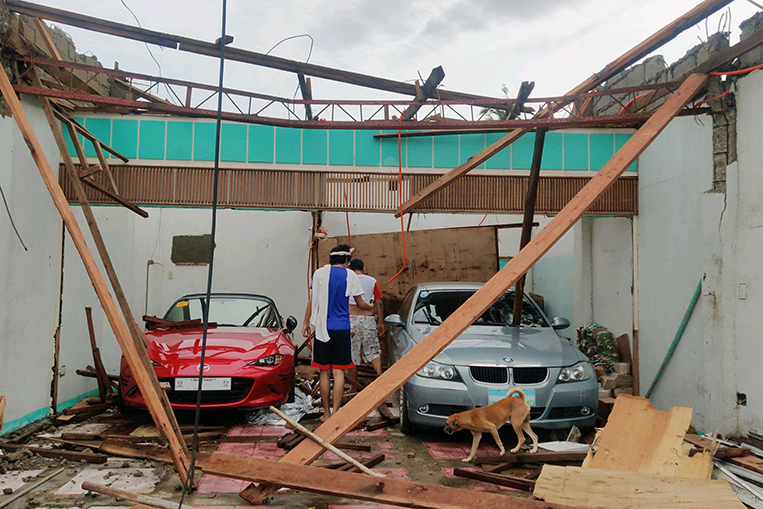 You know that the Philippines is a typhoon magnet. It sits between the South China Sea and the Pacific Ocean, which has made it the gateway for typhoons entering the Southeast Asian region.
Typhoon Ambo is 2020's first tropical cyclone to hit the archipelago, and it has made landfall in Eastern Samar with a considerable punch. We don't wish to sound like your local weather bureau, but we thought we'd share some images of a destroyed garage housing a 2015 Mazda MX-5 and a 2007 BMW 320i in Calbayog City, Samar.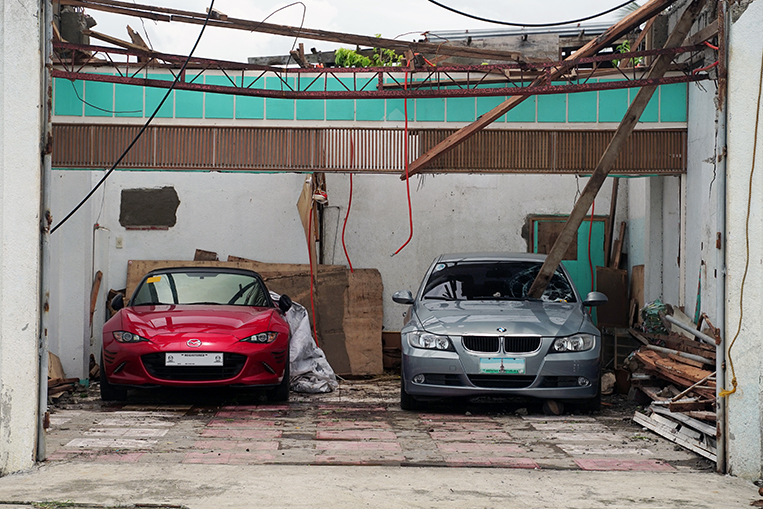 Thankfully, no one was hurt during the incident, Unfortunately, however, the 3-Series suffered a busted windshield and some dents on its exterior. The MX-5 incurred only a few scratches. For all we know, the damages could have been worse if the cars had been parked out in the open, since Ambo was packing gusts of wind of up to 255km/h. Just imagine what flying debris can inflict on a vehicle.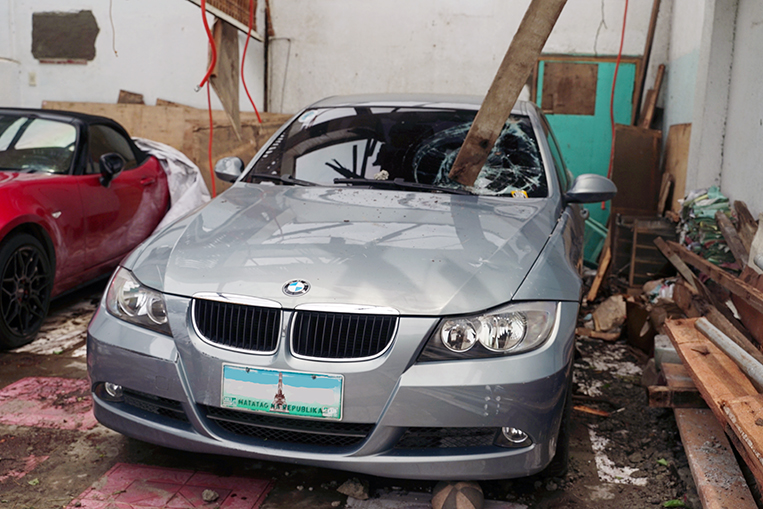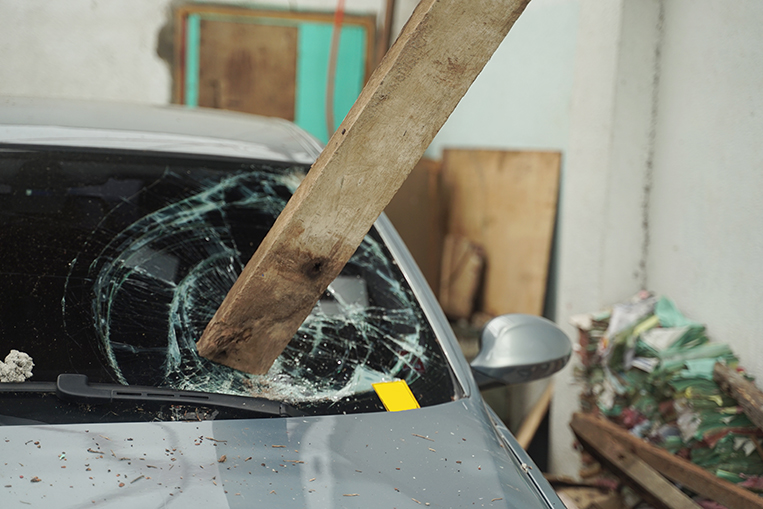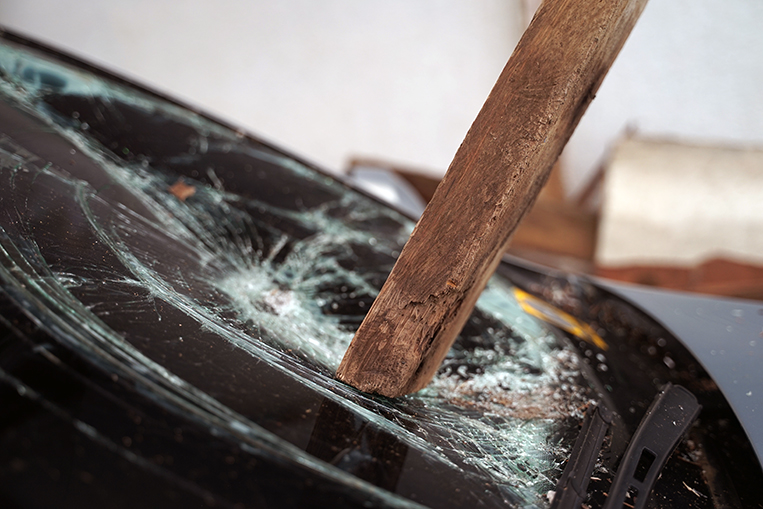 This incident should remind all car owners that it is truly important to have a proper garage—especially a well-built one, given the extreme weather we encounter during the wet season. On the other hand, if your car doesn't have a garage yet, it is best to carefully assess where you'll be parking it during a storm. Make sure it's not surrounded by flimsy structures, tall trees and electric posts. In addition, avoid parking in flood-prone areas or putting your car next to hills and mountains that may erode. Do blanket your vehicle with a car cover if available.
Any car that you've spent your hard-earned money on should have a covered parking space. Stay safe and dry, folks.