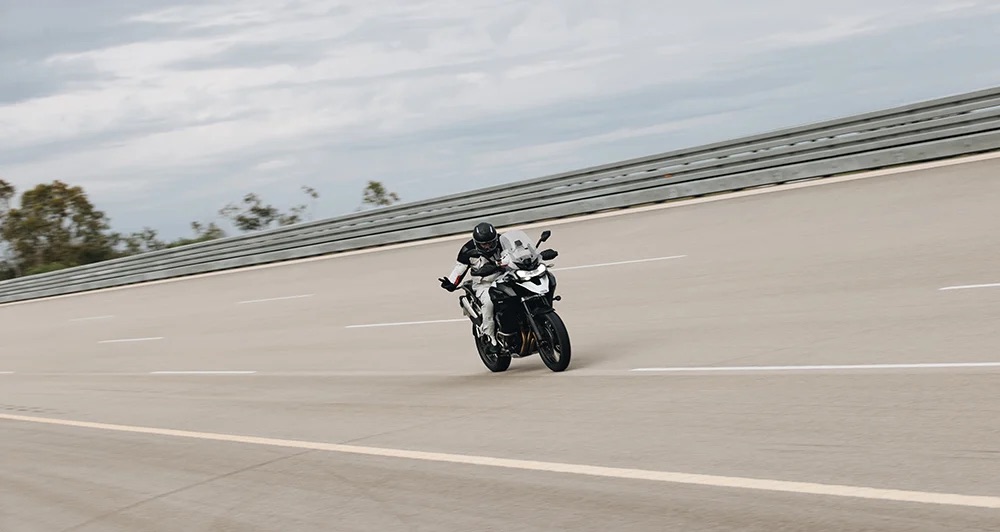 Adventure bikes are great for riding long distances because they have ample power and a comfortable ride. But four-time Enduro World Champion Iván Cervantes has just taken it to a new level by riding a Triumph Tiger 1200 GT Explorer to set a new Guinness World Record for the "greatest distance on a motorcycle in 24 hours (individual)"—which is 4,012km in 24 hours.
Witnessed and validated by Guinness World Records on April 30 of this year, Iván did the feat on the High-Speed Ring at the Nardo Technical Center in Italy, easily beating the previous record of 3,406km set by Carl Reese back in 2017.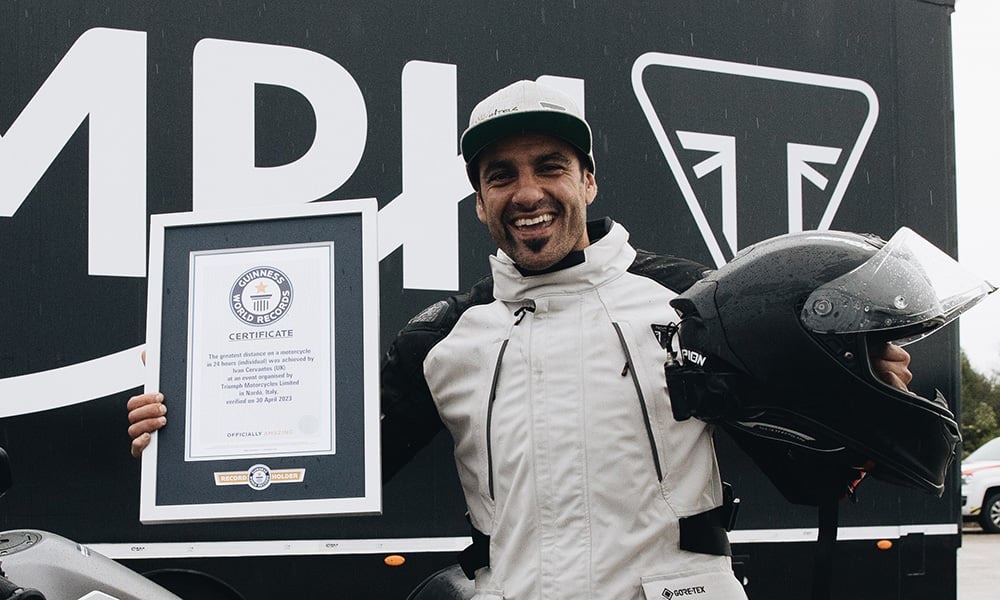 Aside from winning the Enduro World Championship four times, Cervantes is also a 21-time Spanish Enduro Champion and five-time Spanish Motocross Champion. Iván joined Triumph as an off-road ambassador in 2021, and since then has competed at the Baja Aragon, the 1000 Dunas Raid, and the Basella Maxi-Trail Race.
To prepare for his record-breaking attempt, Iván got on an intense training regimen, including careful planning of nutrition and sleep strategy with the help of professor Andrew Bagshaw at the University of Birmingham.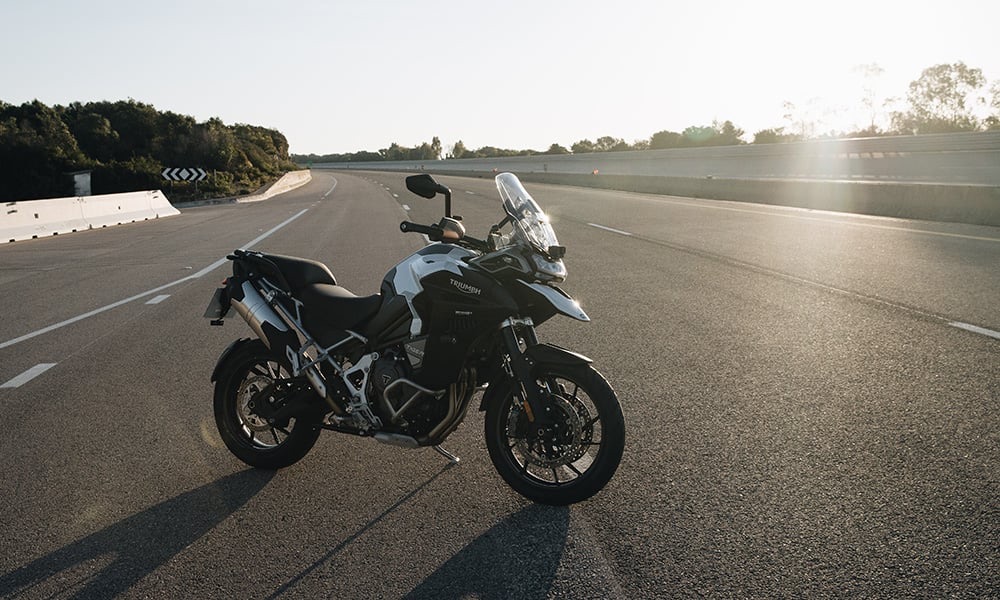 A factory-stock Tiger 1200 GT Explorer was chosen at random from the production line at Triumph's Hinckley factory, with no modifications done to the bike other than the recommended running-in and first service schedule.
Of particular benefit for the attempt were its 30L fuel tank, heated grips and seats, wind protection, and high-intensity LED lights. The only service done to the bike during the 24-hour period was a single, scheduled tire change at the halfway point.
Iván consistently rode at speeds of over 200km/h at the Nardo Technical Center, and broke the previous record set by Reese with five hours to spare. At that point, he decided to set a new benchmark by aiming for 4,000km.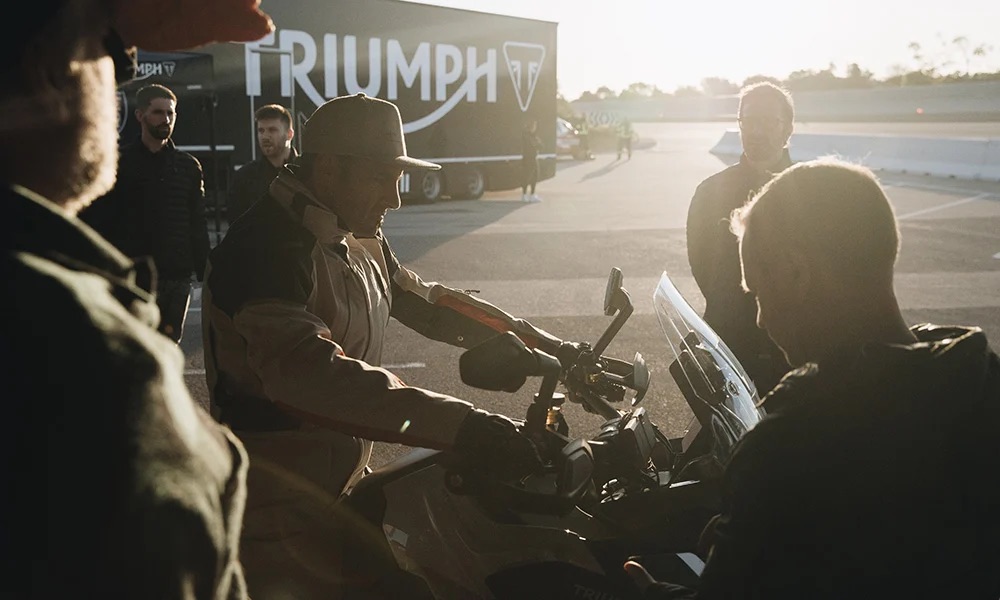 The record attempt was witnessed by an official Guinness World Records adjudicator, who validated the final distance traveled in 24 hours as 4,012.53km, with an average speed of 167.79km/h.
With a distance of 12.649km per lap, Iván rode the High-Speed Ring for a mind-numbing 317 times. Fortunately, he did have to come into the pits 18 times to refuel, eat, stretch, and relieve himself. The Tiger drank 520L of gas and only needed one tire change.
The majority of Tiger owners will never ride their bike as hard as Iván, but having a Guinness World Record-breaking bike will certainly raise its cachet on tambike nights.