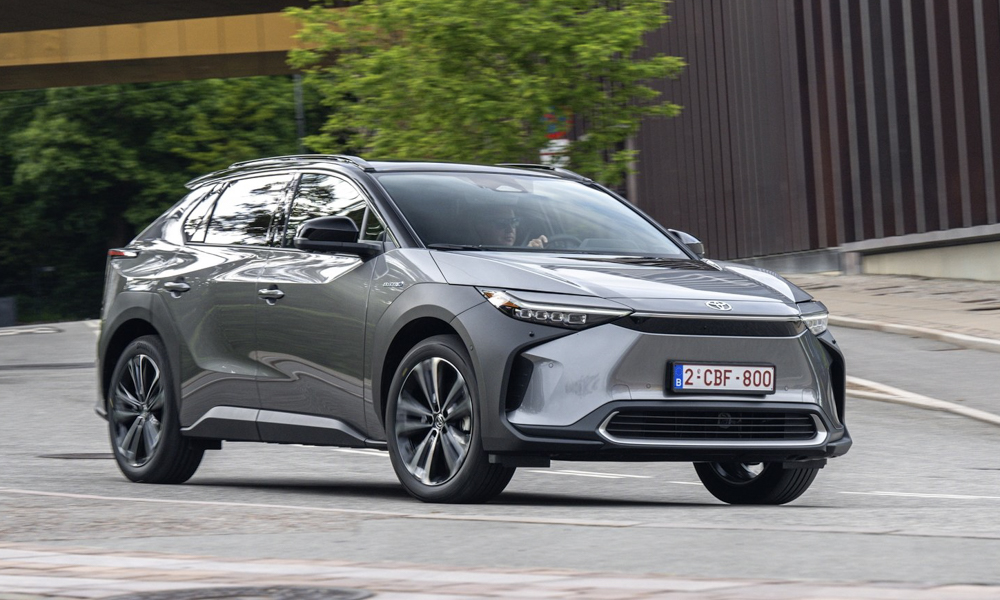 The Toyota bZ4X is one of the more highly anticipated products from Japan's top automaker. It is said to represent the company's evolving views on clean mobility, as well as its increasing openness to collaboration with other car manufacturers. However, the electric crossover is now being recalled just months after its launch.
According to this Reuters report, there is a risk that strong braking and fast cornering could loosen the hub bolts. This may lead to the wheels coming off and the driver losing control of the vehicle as a result. Japanese regulators are reportedly not aware of any accidents that have been caused by this flaw, but it is still enforcing the recall until Toyota finds a solution.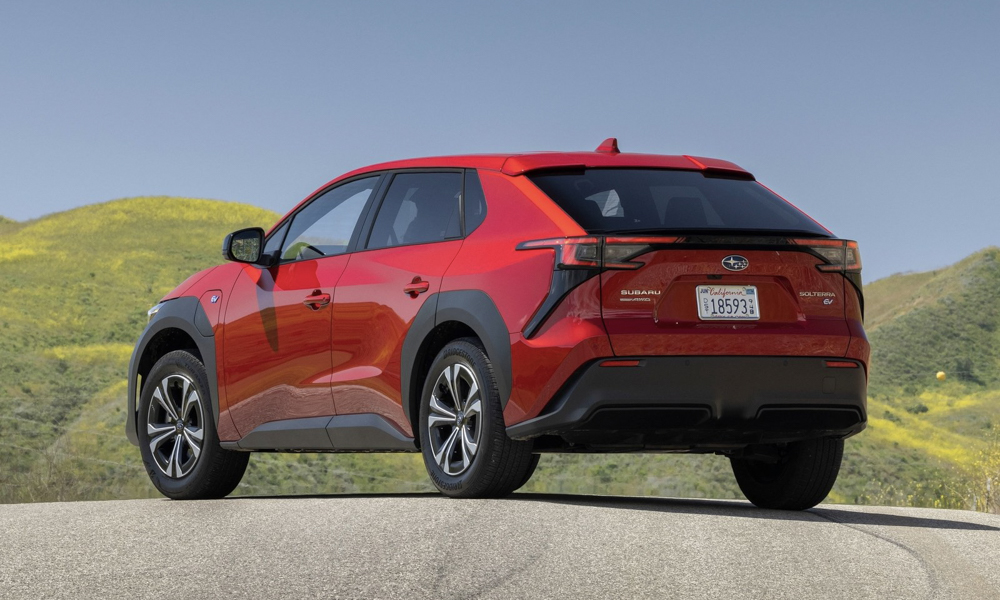 Included in the global recall are 2,700 units of the bZ4X, and 2,600 units of its Subaru Solterra mechanical twin. Drivers are being advised to refrain from using their vehicles until both automakers have fixed the issue.