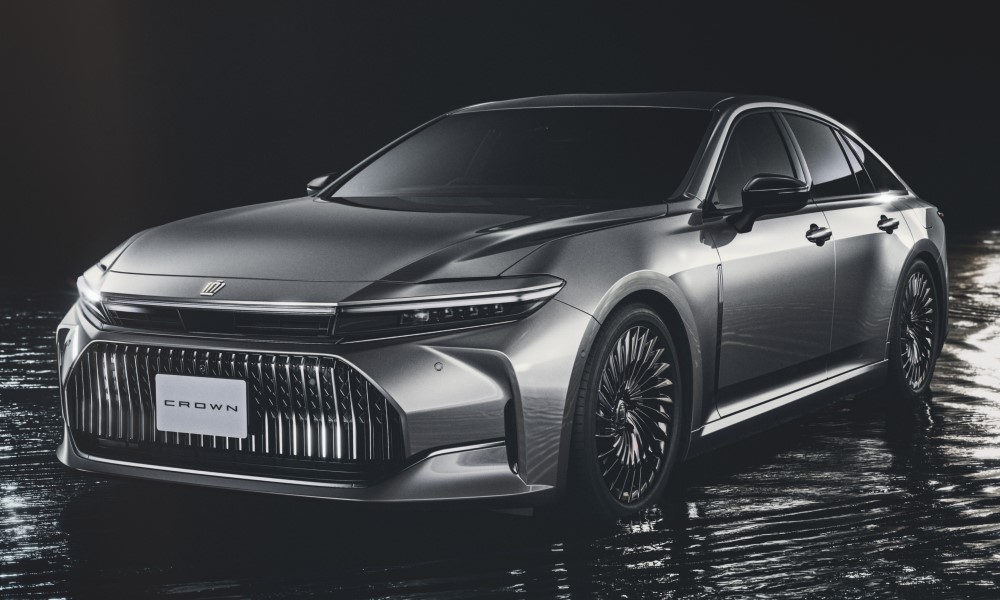 With Toyota recently giving the Crown a variety of body styles, it's probably easy to forget that the model has existed as a sedan for a good part of its lifetime. But the four-door version of the veteran nameplate is back. Simply called, er, the Sedan, it is very eager to prove that saloon cars still have a place in a world where such vehicles are steadily being killed off by crossovers.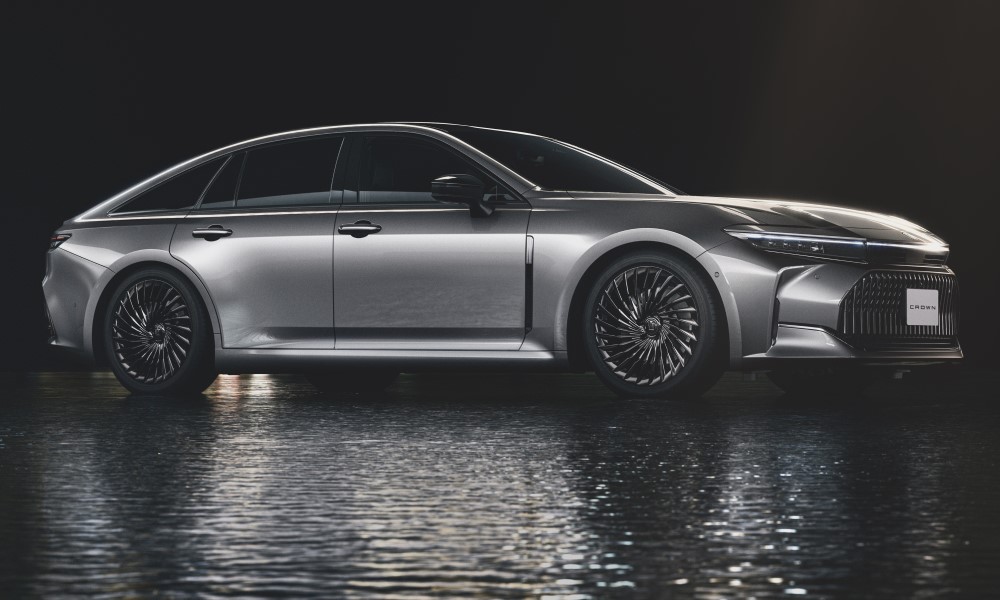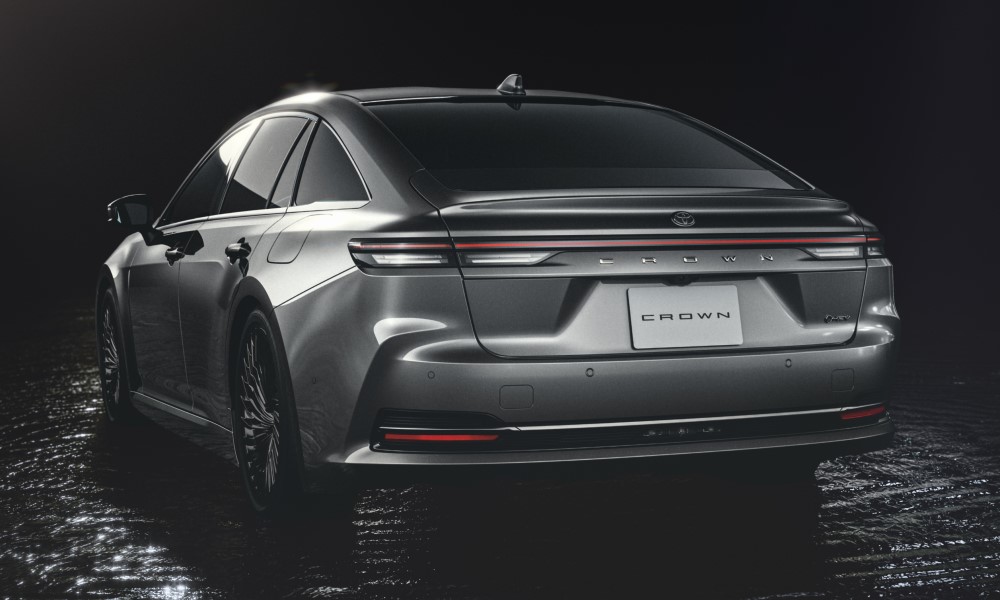 Those who know all things Toyota might hastily say that the Crown Sedan is just the posher twin of the Mirai. Of course, the automaker won't admit that, but the similarities are uncanny. Both vehicles feature the same rakish fastback profile and have gaping front grilles. Also, the Crown Sedan is rear-wheel-drive like the Mirai, so it should be safe to assume that they share the GA-L platform.


The Crown family has its first hydrogen-powered member as the Sedan will be available with the fuel-cell powertrain derived from the Mirai. Driving range is a respectable 820km from a three-minute refill, and the car can be used as an external power supply for a house. For customers who prefer petrol, there is a new hybrid unit featuring a 2.5-liter engine and two electric motors for better straight-line performance.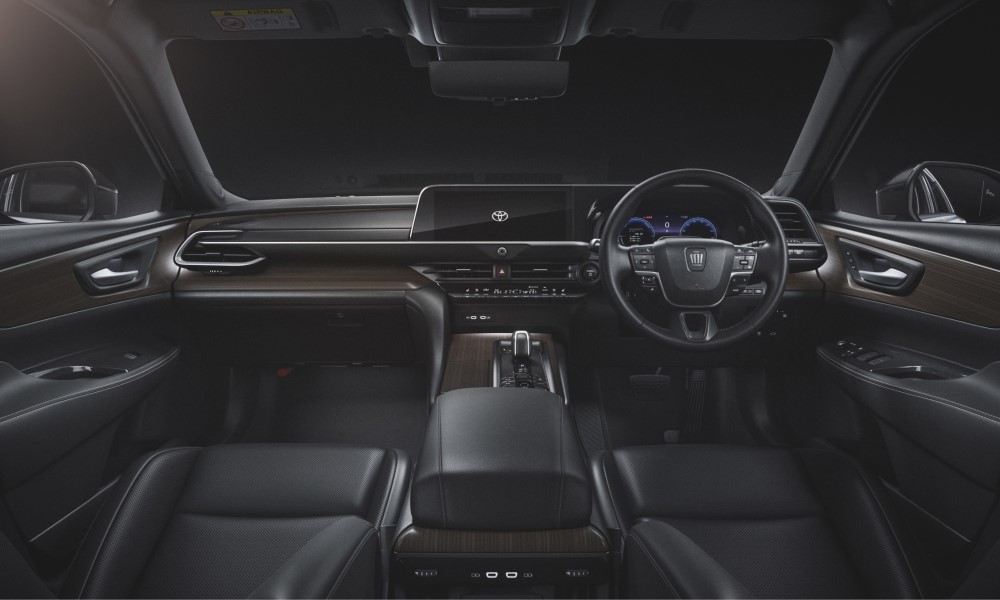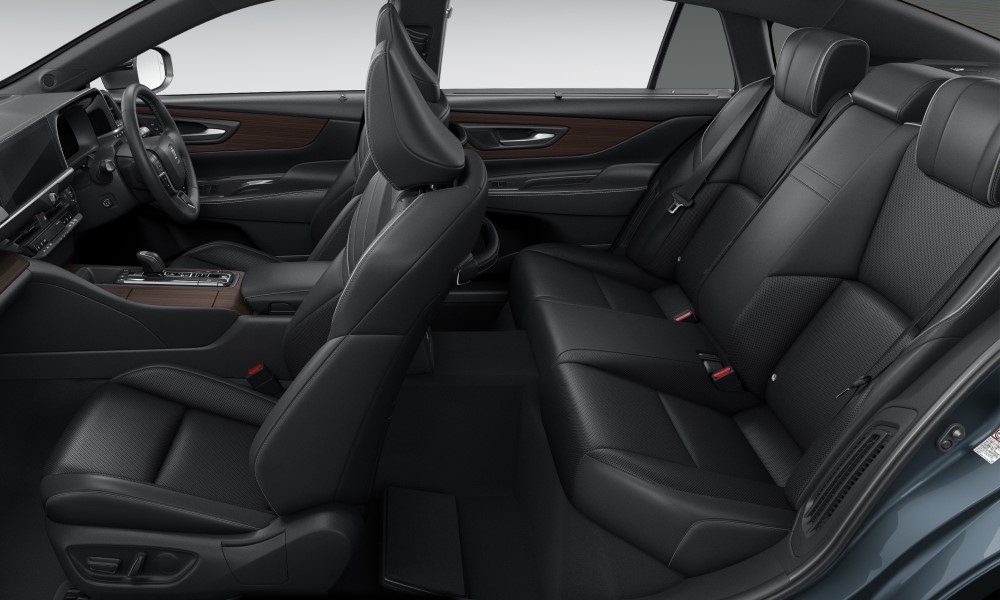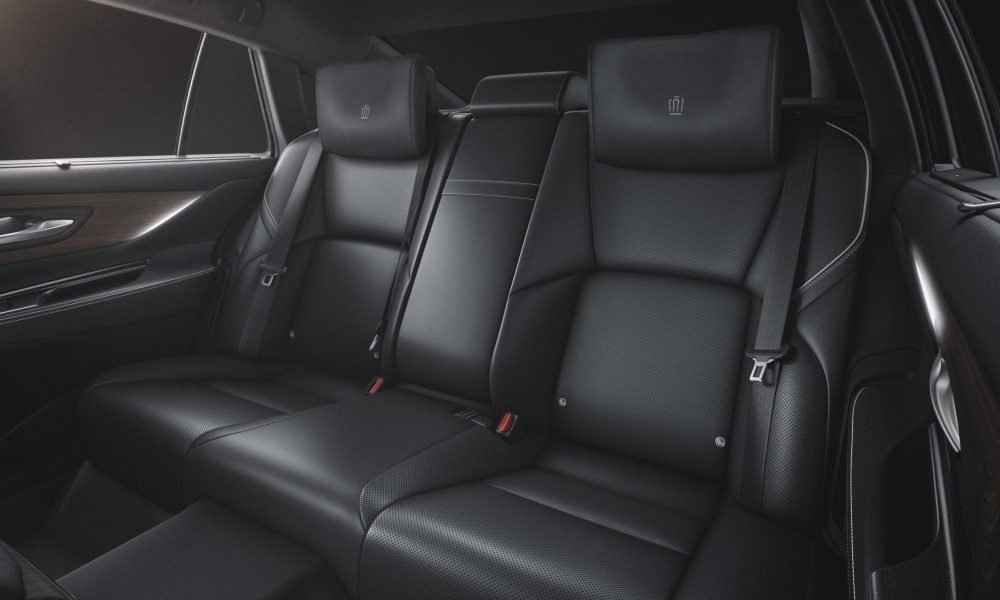 While the Mirai's interior is anything but basic, the Crown Sedan takes the riding experience up a notch. The 3m wheelbase offers passengers loads of legroom. Giving the cabin a soothing ambience are dark woodgrain panels and 64-color mood lighting. All these make the Crown Sedan a worthy candidate for chauffeur-driven buyers.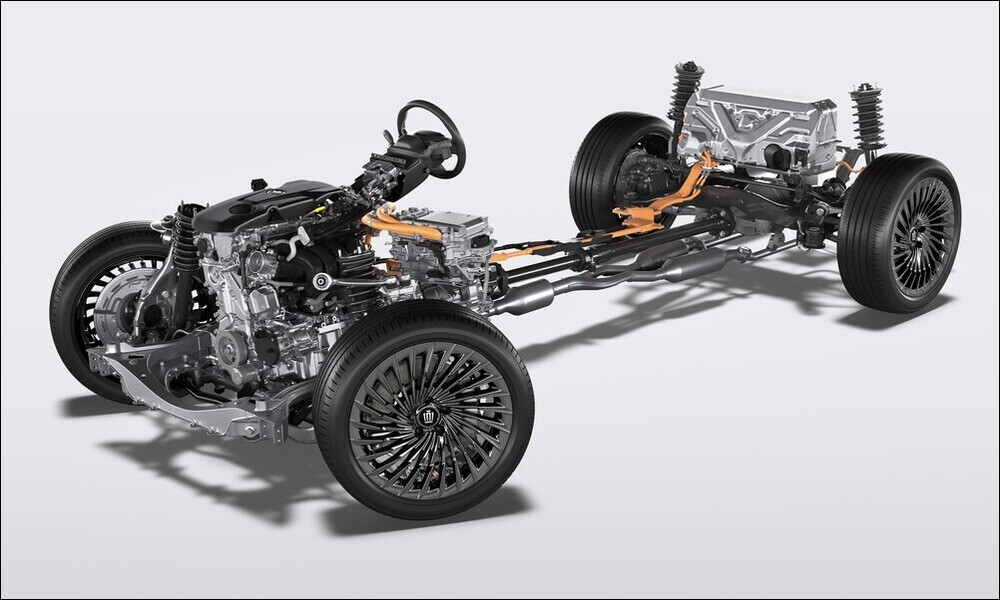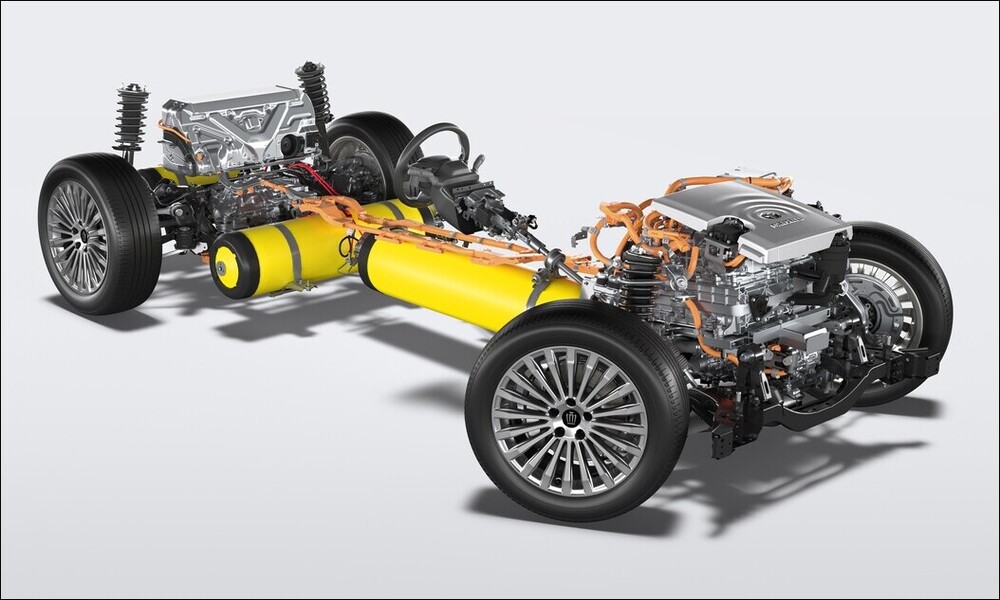 The Crown Sedan will be launched in its Japanese home market on November 13. The fuel-cell version will retail for ¥8,300,000 (P3.1 million), while the hybrid model will be priced at ¥7,300,000 (P2.72 million). The vehicle can also be leased through the Kinto subscription service.