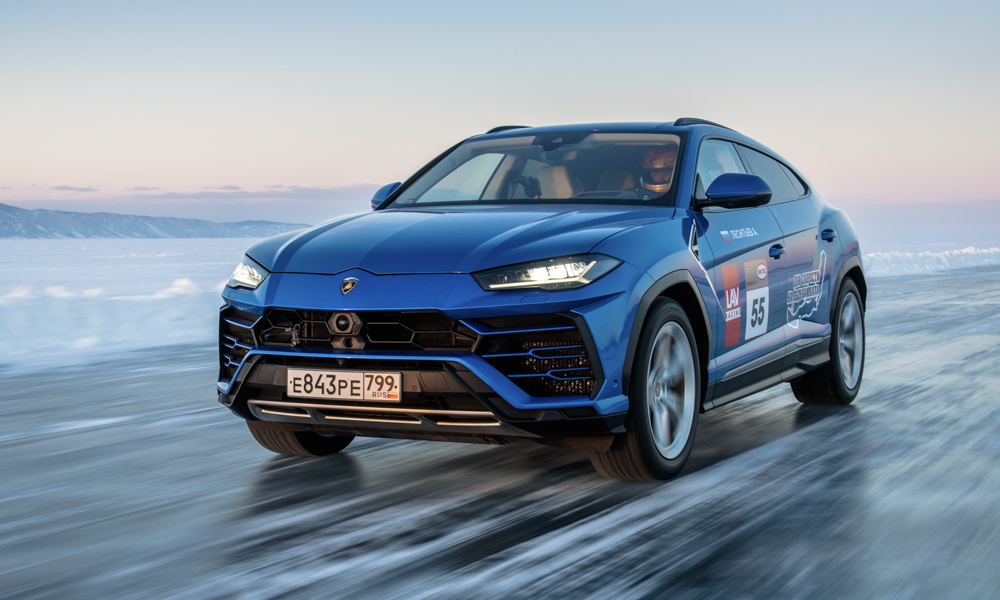 Everyone knows Lamborghini builds really quick cars. The Urus is no exception, being one of the fastest SUVs in existence. A 4.0-liter twin-turbo V8 engine that pushes out 650hp and 850Nm rockets it to 100km/h in just 3.6 seconds—and toward a top speed of 305km/h. But those numbers were recorded on tarmac, so the automaker wanted to find out how fast its crossover could go on ice.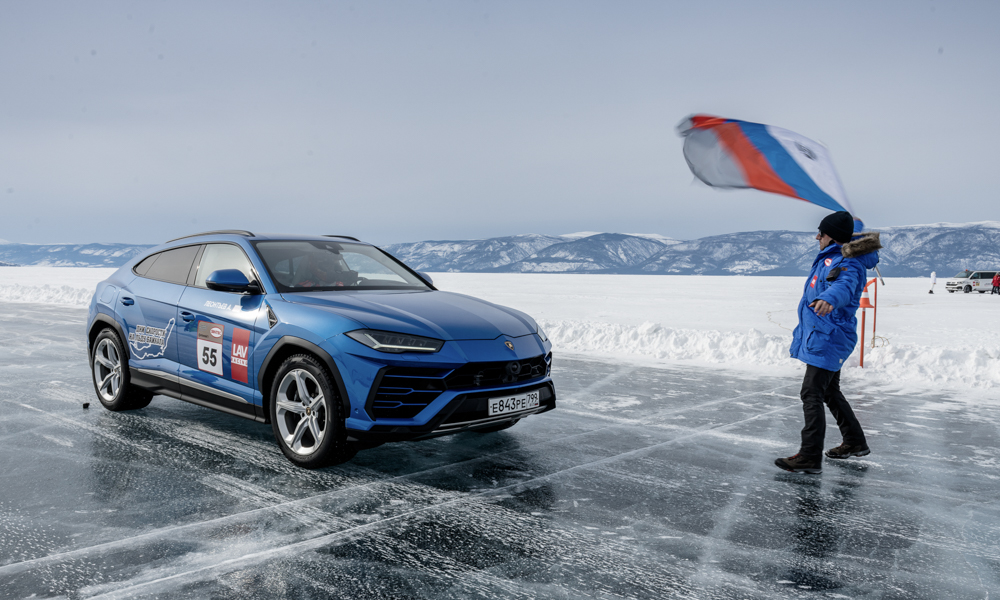 There is an annual event held on Lake Baikal called the "Days of Speed" where participants go flat out on the frozen lake. Think of it as the Russian equivalent of Speed Week at the Bonneville Salt Flats in Utah. This was Lamborghini's first time entering the event with the ultimate goal of setting the record for the fastest speed on ice.
Behind the wheel was 18-time Days of Speed record-holder Andrey Leontyev. He and his Urus set an average speed record of 114km/h over a 1,000m sprint. The crossover maxed out at 298km/h during that run, duly breaking the top speed record as well. It wasn't even the Urus's fastest as it topped 302km/h during practice sessions.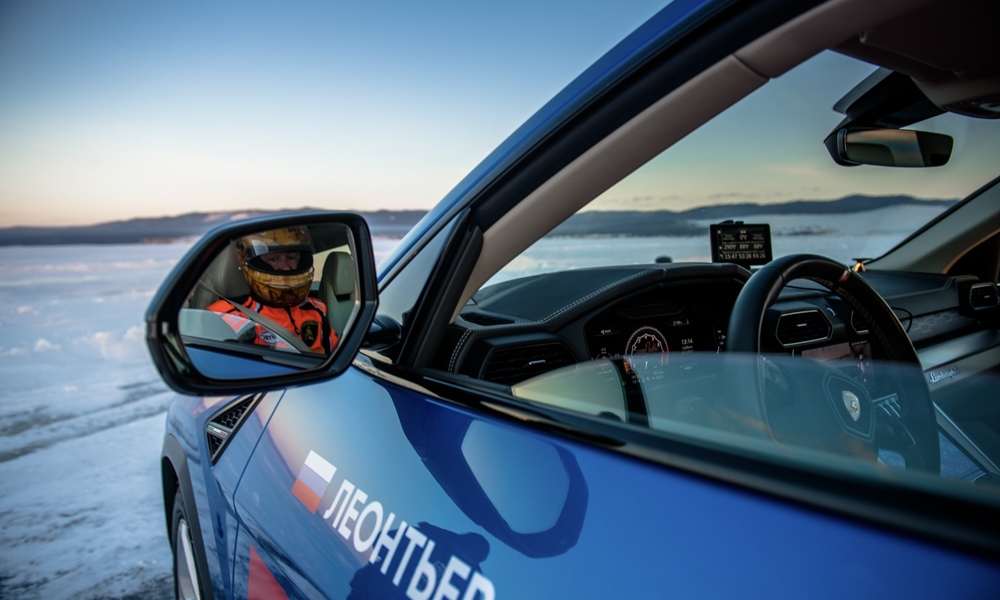 This just shows how powerful and versatile Lamborghini's super SUV is even in the most extreme of conditions. If you're wondering about the authenticity of this record, both the FIA and the Russian Automobile Federation sanctioned the event and logged the official data.