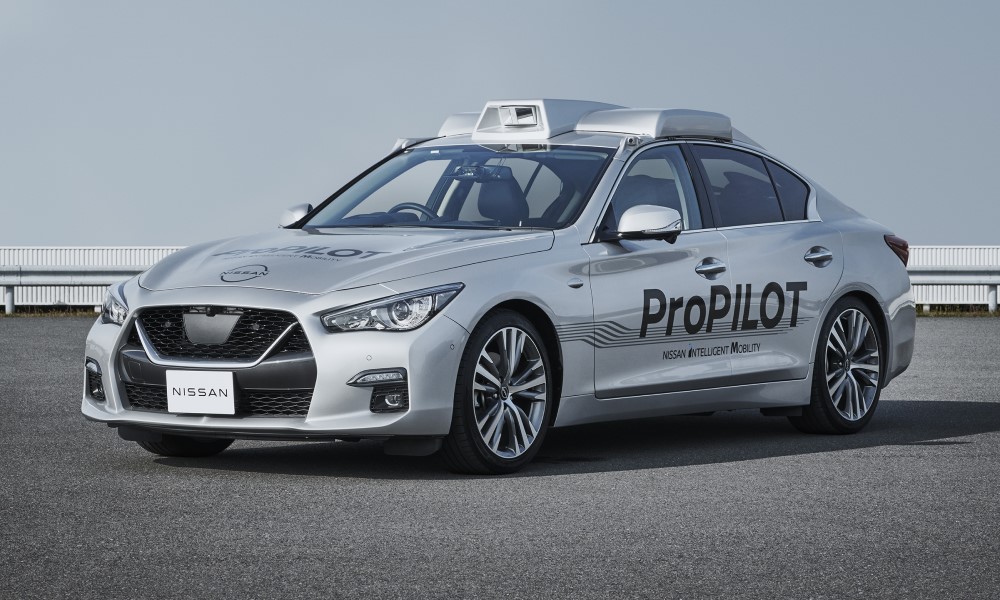 Electronic driver aids these days can be considered rudimentary to some degree. They will only react when there is a clear and present danger to the car. And as we've seen numerous times with Tesla products, they cannot be left to their own devices. However, Nissan is doing trials on a new type of driver-assistance tech that literally sees more in order to do more.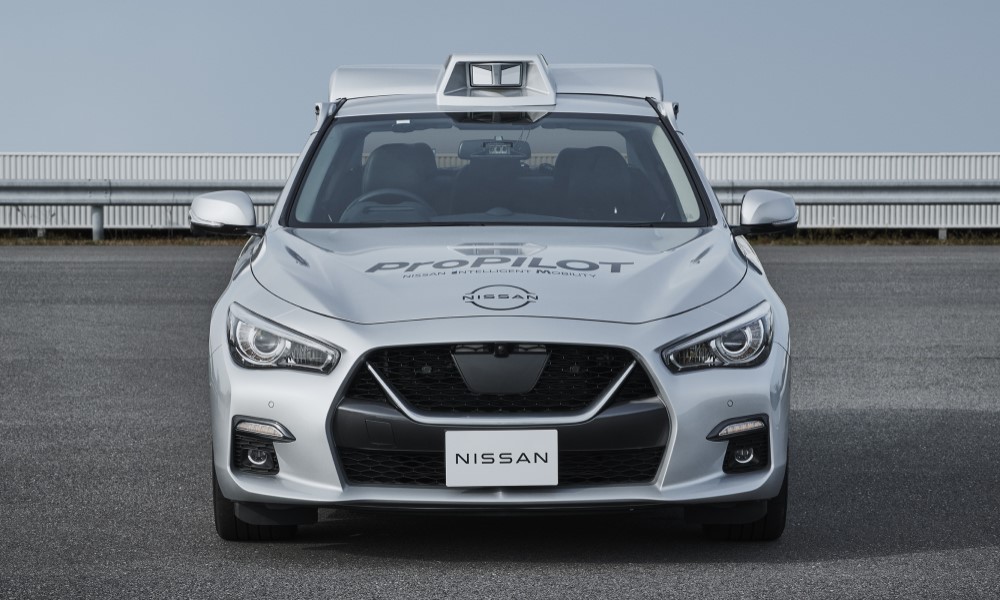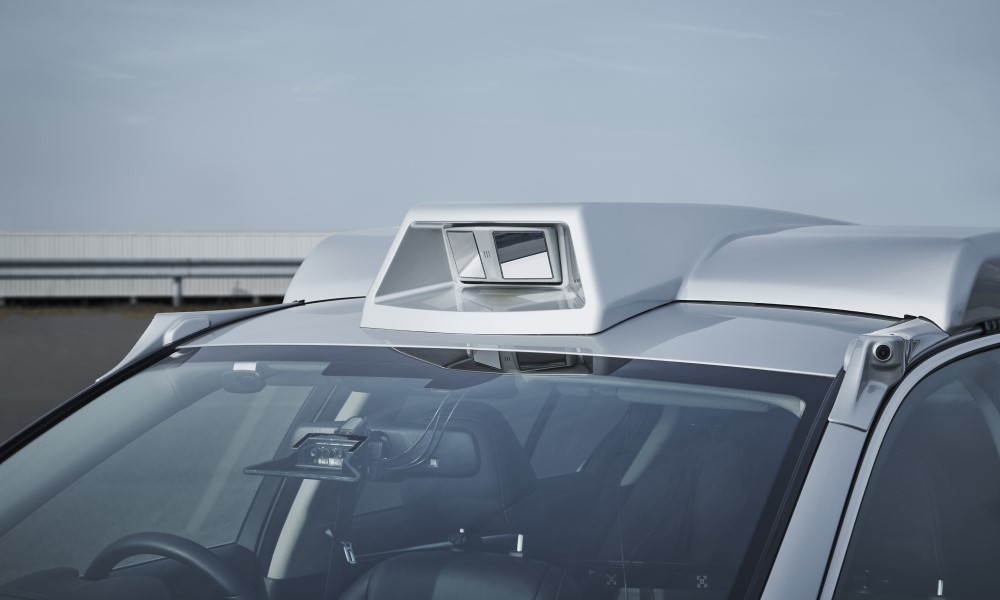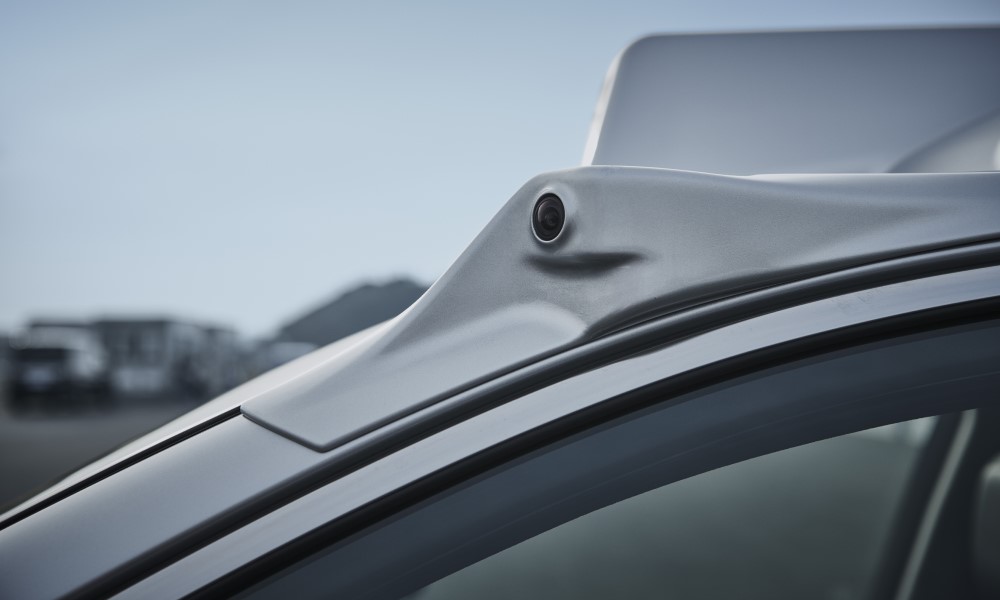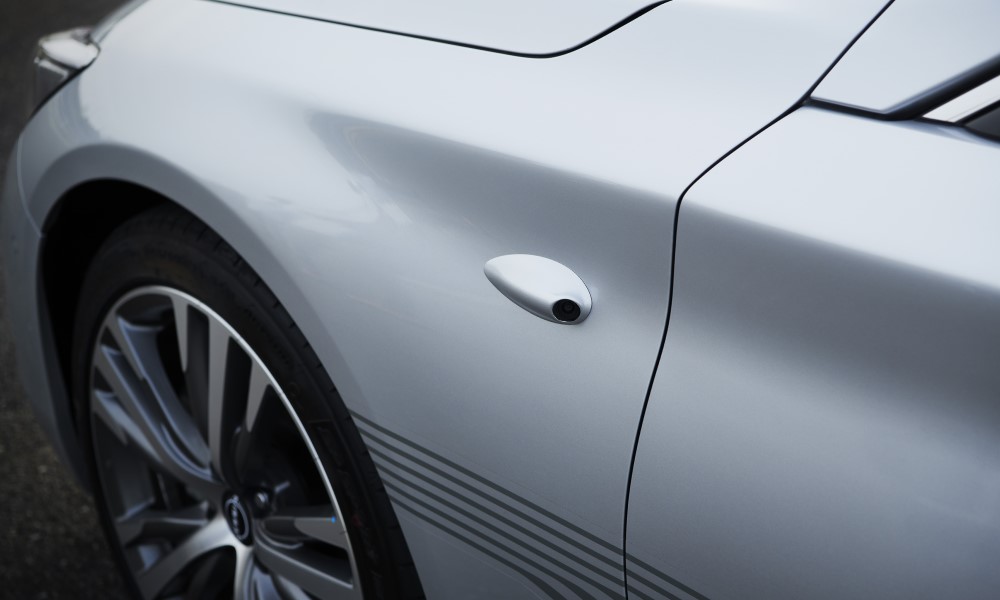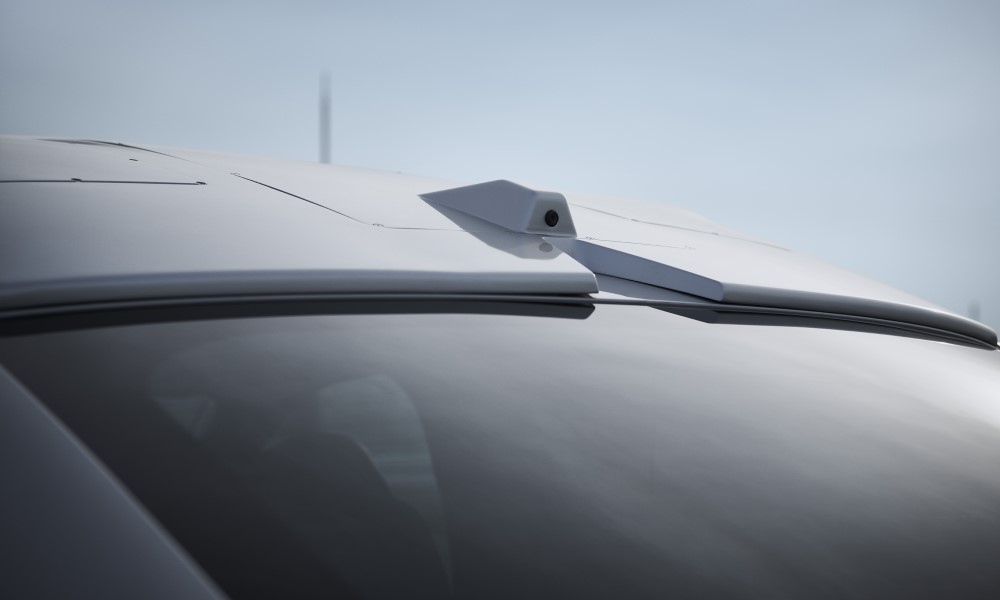 It is trialing the system on a modified Skyline sedan. The test car is fitted with cameras, radar and next-generation LIDAR that can generate a virtual map in real time. The combination of topography, machine learning, and advanced simulation technology will reportedly increase a car's situational awareness. It will allow it to respond more quickly and accurately especially when avoiding collisions.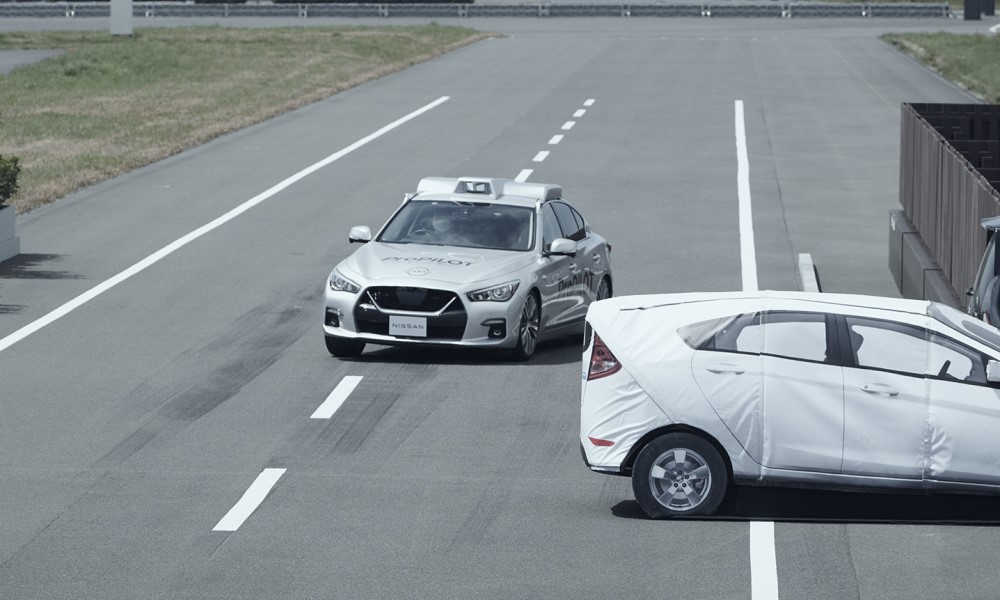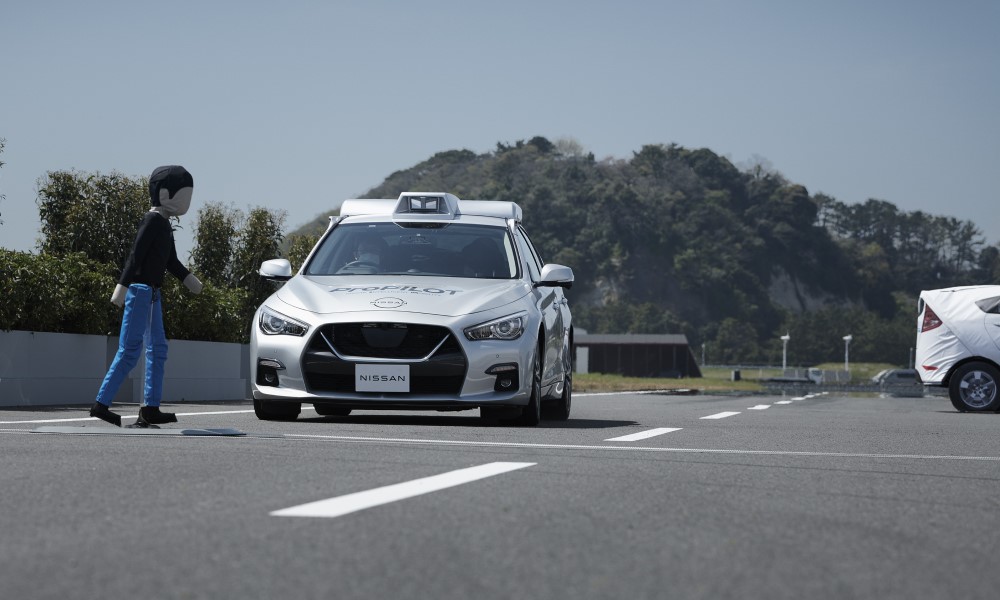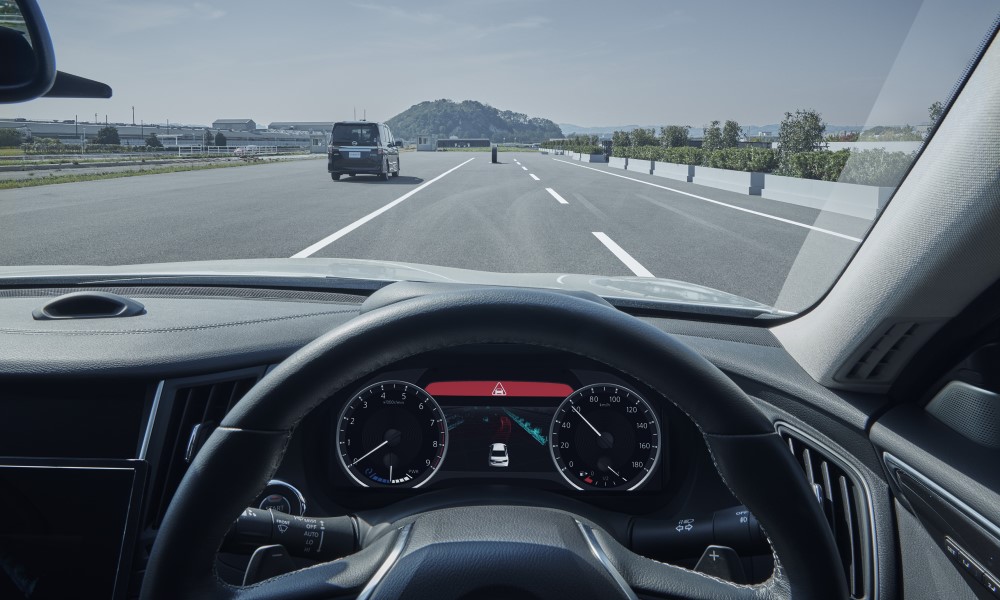 Aside from producing more eco-friendly vehicles, the Nissan Ambition 2030 initiative aims to significantly reduce road accidents by way of increased automation. Nissan aims to complete development of its driver-assistance technology in the middle of this decade. It will then be standard equipment on new models by 2030.