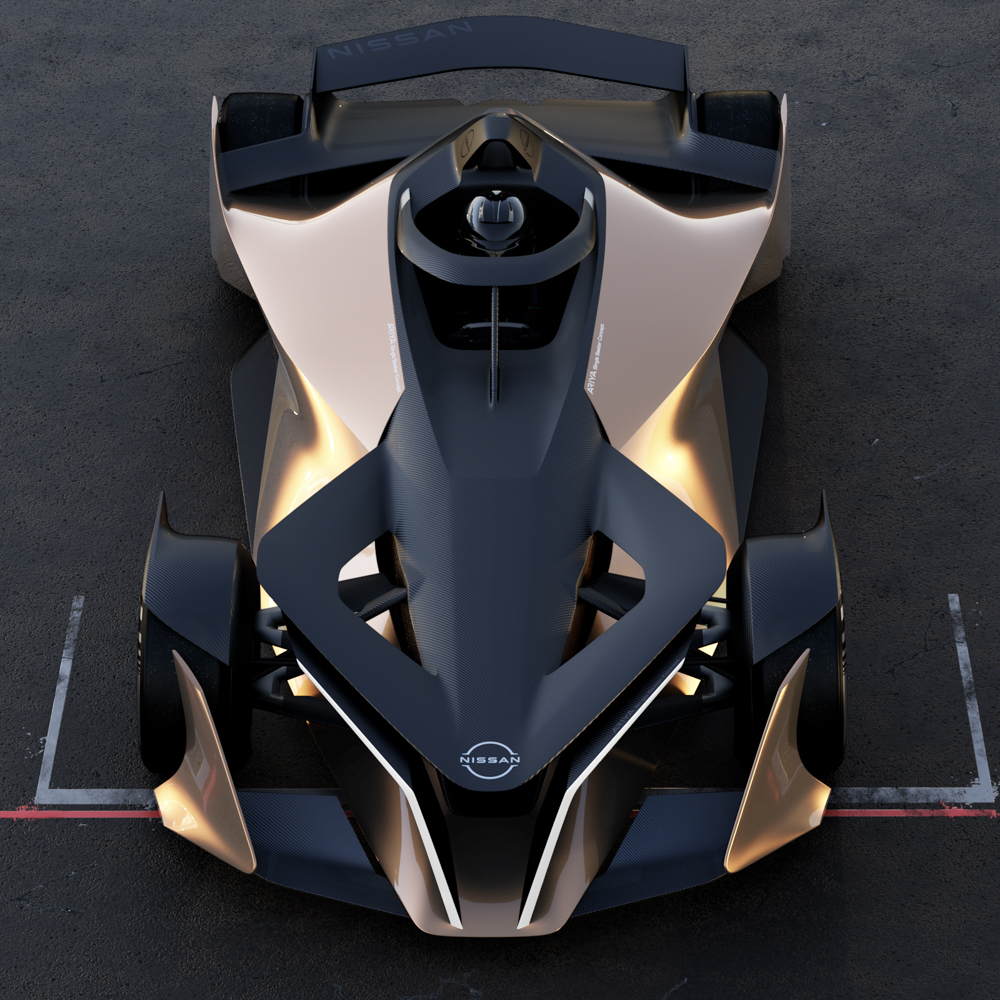 While a vehicle's main purpose is to ferry people from point A to point B, some models make the journey an exciting experience. The same can't be said with electric vehicles. Purists say that they lack the raw driving thrill that piston power provides. And enthusiasts often find it difficult to like EVs because of its drawbacks like driving range.
Nissan wants to change that. To that end, it gave the powertrain of the Ariya electric crossover to its engineers and allowed them to let their imaginations run wild. The result is the Ariya Single Seater Concept.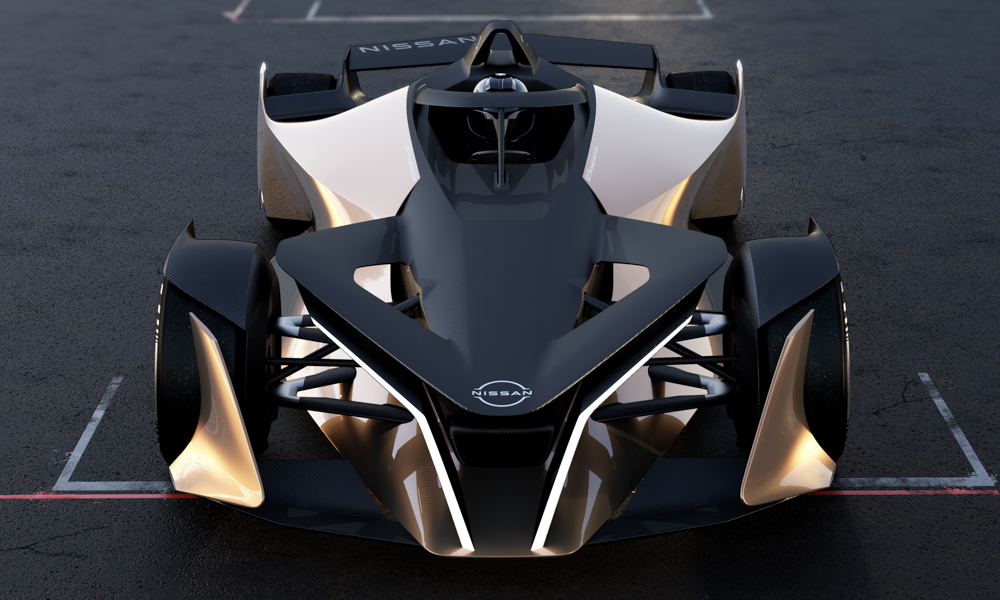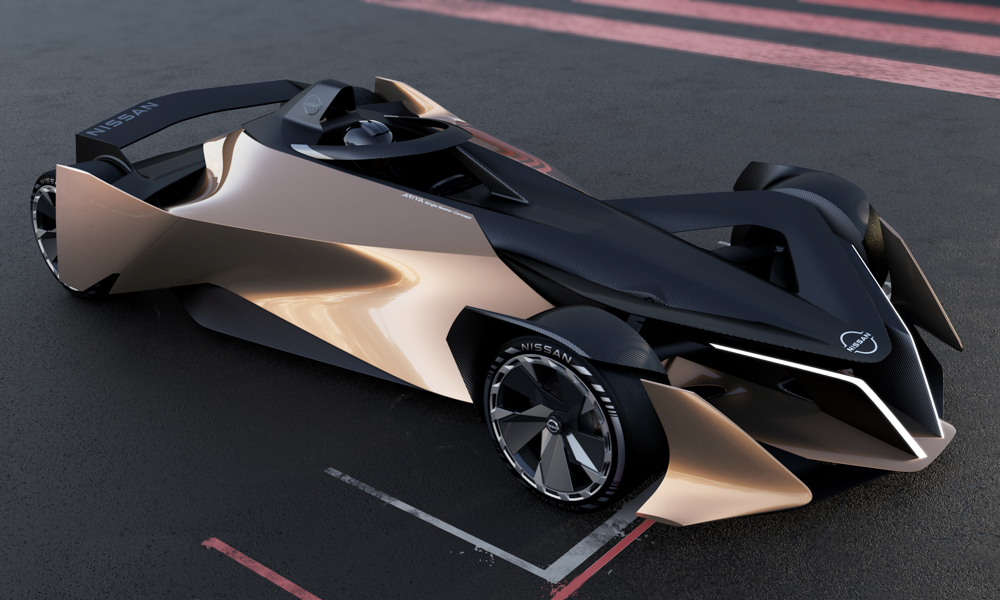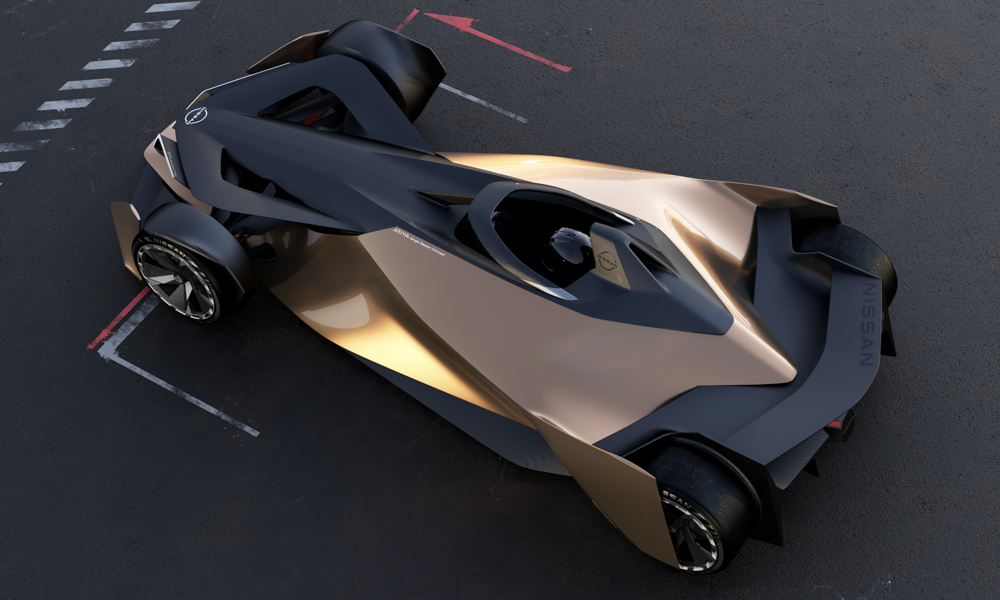 For those who don't know, Nissan is participating in the Formula E series, which likely explains why the Ariya Single Seater Concept looks like a Tamiya Mini 4WD toy car. Being an electrified vehicle, it sports an illuminated version of the automaker's V-motion corporate face. Power figures have not been shared. But if this car does use the Ariya's running gear, we're looking at 389hp and 600Nm for the fastest version.
One could only imagine how fun this car can be if it ever ends up as a production model. If anything, Nissan proves that it still has the know-how to make exciting vehicles. Just look at the all-new Z.