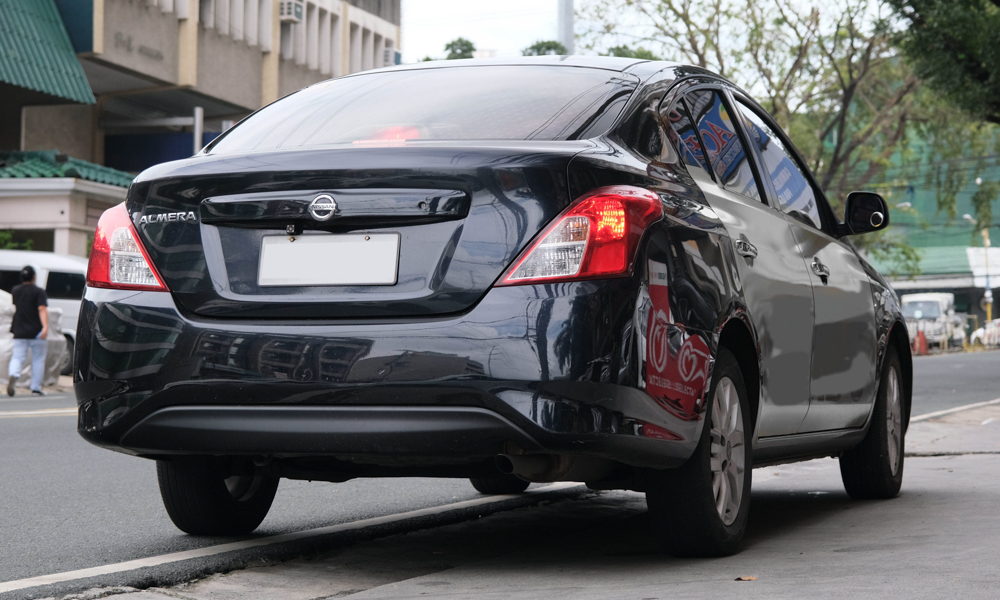 One thing that has made the Nissan Almera a favorite among consumers is the acres of rear-seat legroom. Get a chance to ride one as a passenger and you'll find that even tall people have more than enough room to stretch out. However, this vehicle's days are numbered as Nissan Philippines has just announced the cessation of production operations for the current model by March 2021.
This decision is a result of continuous measures by Nissan to streamline its business and make its operations more efficient. The goal of the automaker's initiative called "Nissan NEXT" is to increase the company's sales and improve its profitability, as well as diversify its product line with vehicles that cater to the demand for eco-friendly mobility.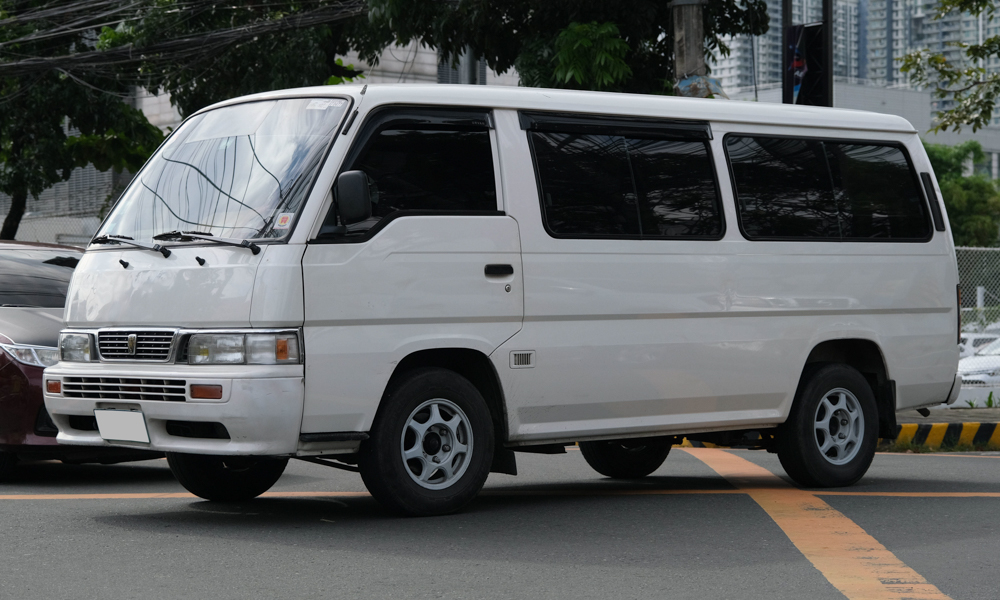 Just to be clear, the Santa Rosa, Laguna, plant that produces the Almera is owned and operated by Univation Motor Philippines Inc. (UMPI). Nissan Philippines has merely outsourced the assembly of the vehicle to this facility, and the move simply ends that contract. However, the automaker did assure that it will be working with UMPI so that the transition will be as smooth as possible.
This may be an indication that the all-new Almera will finally arrive on our shores after being delayed by events due to COVID-19. If the Thai-spec vehicle is anything to go by, the car may come with a turbocharged 1.0-liter engine that is both powerful and efficient. In addition, we're looking forward to lounging lazily in its spacious rear seat.
Here is the statement we got from Nissan Philippines' PR department:
Nissan in the Philippines, together with its vehicle assembly partner, Univation Motor Philippines, Inc. (UMPI), has made the decision to cease production operations for the Nissan Almera in the Santa Rosa plant in the Philippines, effective March 2021. The decision has been made following the expiration of the assembly contract between Nissan Philippines Inc. (NPI) and UMPI.
The decision is aligned with Nissan's plan toward optimized production and efficient business operations in the ASEAN region, as part of the Nissan NEXT transformation plan.
We were informed that UMPI will remain active in the Philippines and continue its other business operations in the country. The well-being of employees is the highest priority. Nissan is coordinating with UMPI to ensure a smooth transition.
Nissan remains committed to its investments in the Philippines. The company will continue to contribute to the growth of the Philippine automotive industry through its innovative products and excellent services, as well as its dealer expansion nationwide.
Nissan's strategy in the Philippines is to keep the customer at the heart of our business, and focus on strengthening the fundamentals of Product, Service, Customer Experience, and People. Our customer-centric approach guides our product and service offerings, as well as network expansion.