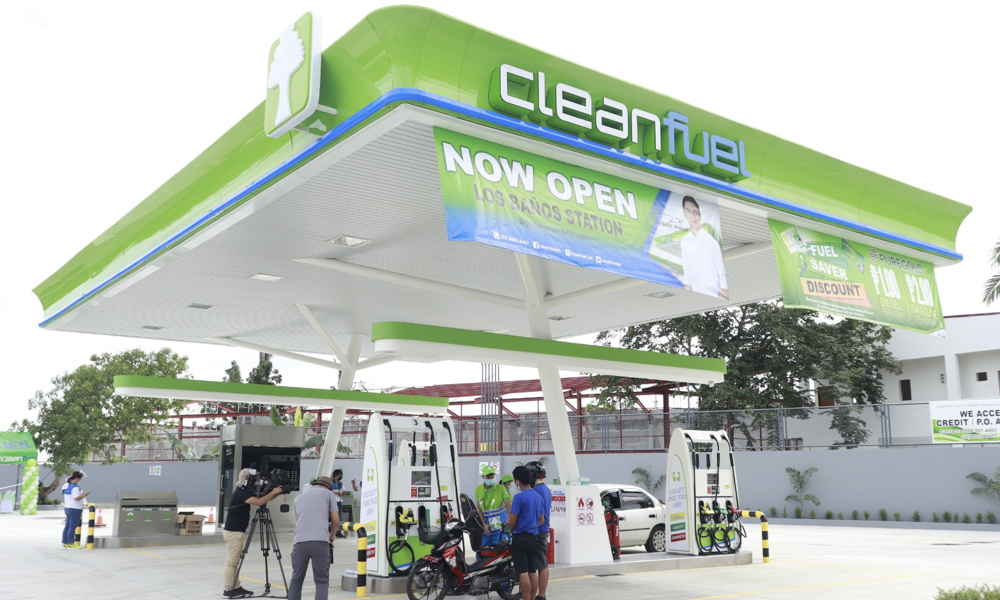 There is no stopping Cleanfuel's expansion efforts. We've already reported the opening of a couple of new service stations in various locations around Luzon. And now, another one of the company's outlets is finally accepting customers—this time, in Los Baños, Laguna.
The newest station can be found in Barangay Maahas, more specifically along the National Highway. This is one of the multiple Cleanfuel locations in Laguna—the others being in Biñan, Santa Rosa, San Pablo, and Calamba. Two more will be opening in Pila and Calauan-San Pablo.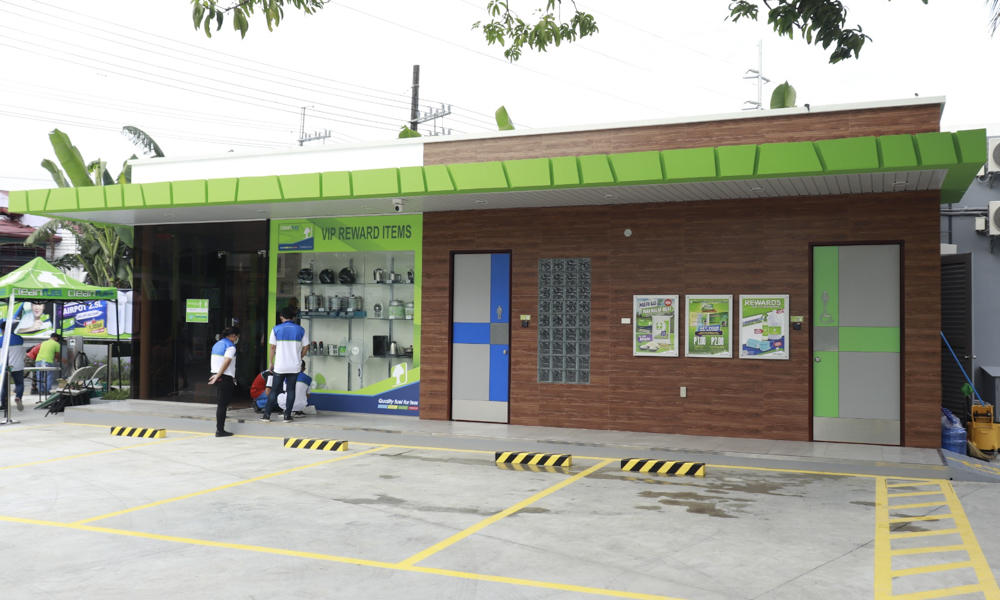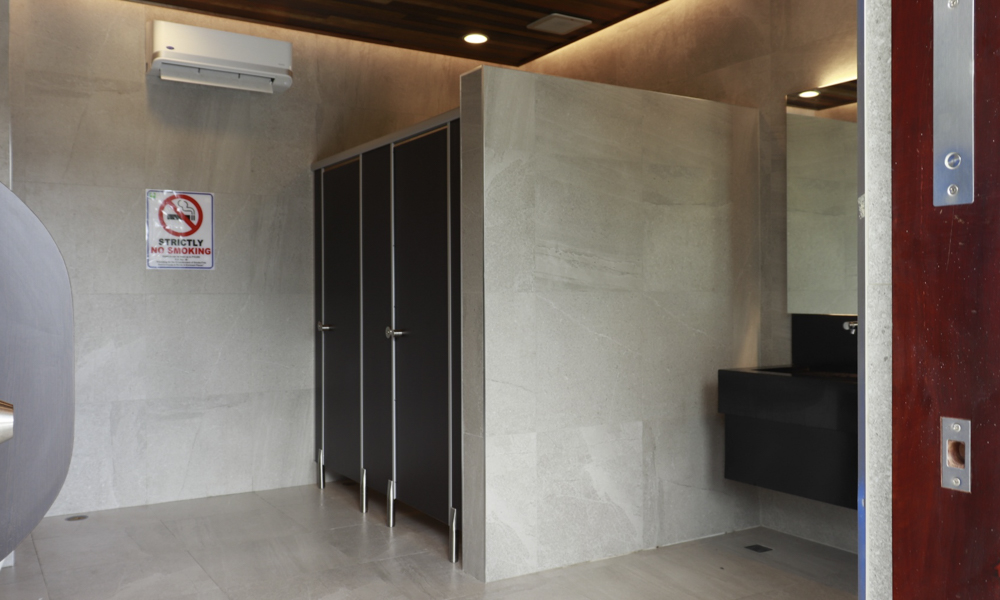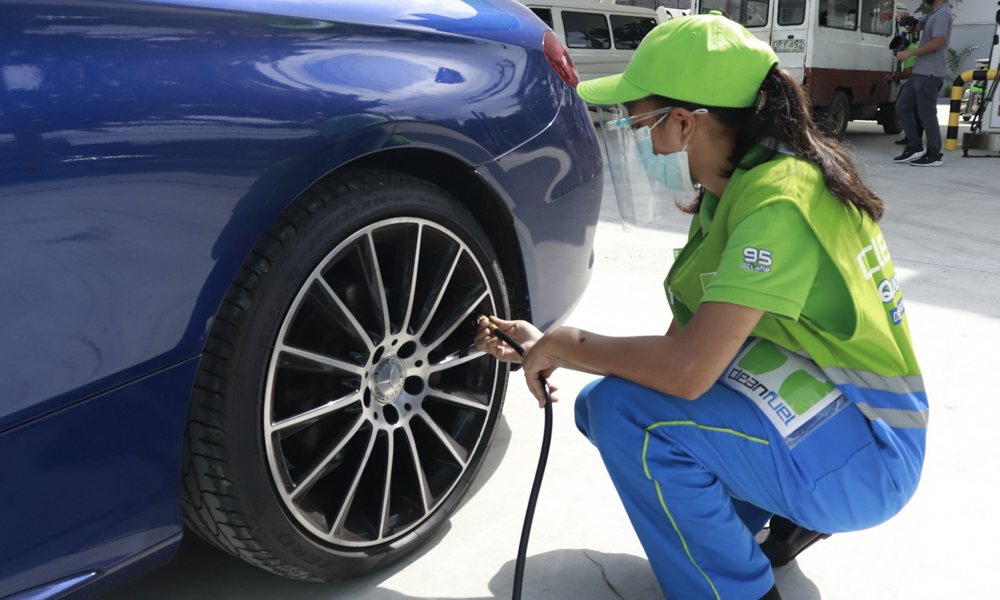 Like all Cleanfuel stations, the Los Baños one will offer high-quality diesel, and regular and premium unleaded fuels. This is in line with the company's mantra of supplying "Quality Fuel for Less" to more people in the country.
Aside from its petroleum products, Cleanfuel Los Baños also has the same nice amenities that other branches are known for. These include clean and spacious air-conditioned restrooms, air and water services, as well as cashless payment terminals. Use your Cleanfuel VIP Rewards card when you fill up, and you stand to get giveaways and discounts from partner establishments.
Finally, this service station is safe as employees practice the firm's strict health protocols. These include the wearing of masks and face shields, thermal scanning of employees, social distancing, constant disinfection, and observance of proper hand-washing.