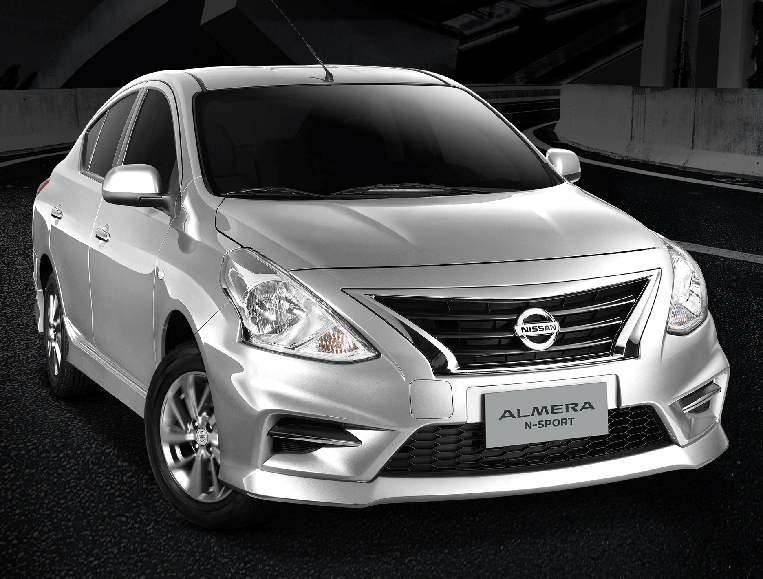 When Filipino car buyers set out to shop for a subcompact sedan, they are usually drawn toward the Toyota Vios or the Hyundai Accent. The Nissan Almera might get some consideration, but let's face it: No one would lose sleep from too much excitement at the thought of owning one. Because the reality is that it looks rather plain. If the Mazda 2 were strawberry, the Almera would be vanilla.
Sure, the car is spacious. And incredibly so. But we doubt you'd find very many motorists who'd prioritize space over exterior design. Even in this humble segment, vehicle owners still want to be able to turn heads every time they hit the road.
So say hello to the Nissan Almera N-Sport, a new variant that aims to show people this car could also visually impress if it had the right cosmetic enhancements.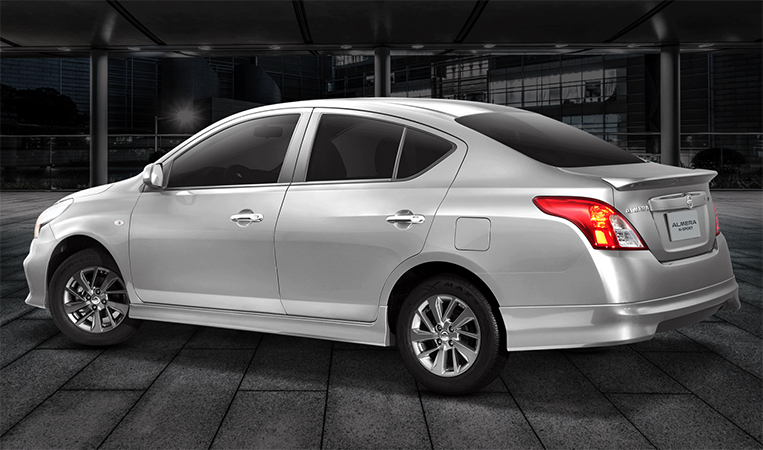 Offered in Brilliant Silver, Bluish Black and Sapphire Metallic Blue, the Almera N-Sport has been given a chrome front grille, an N-Sport front bumper, side skirts, 15-inch N-Sport alloy wheels, an N-Sport emblem, and a rear spoiler. Apparently, only the outer appearance has been tweaked.
You may drive one home for either of the following prices:
Almera 1.5 N-Sport MT – P735,000
Almera 1.5 N-Sport AT – P824,000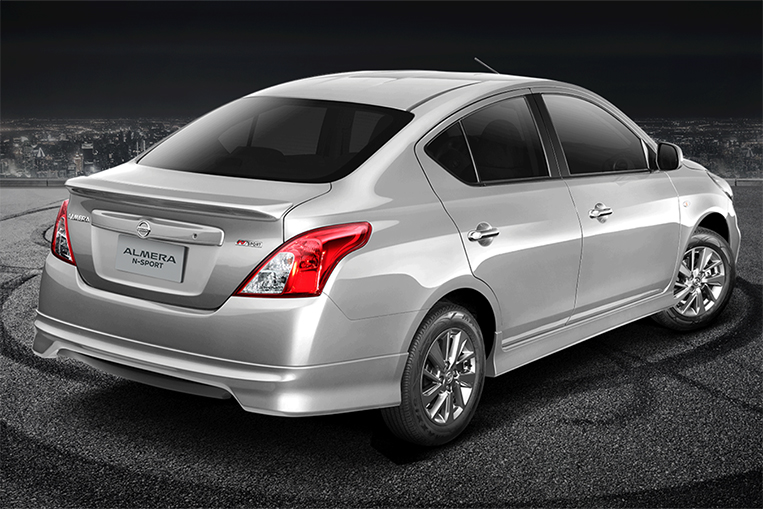 The new Almera N-Sport is already available at any Nissan dealership across the country. If you've always wanted this car's no-nonsense practicality and generous accommodations, but have also balked at its unremarkable styling, maybe this new variant will take your fancy.