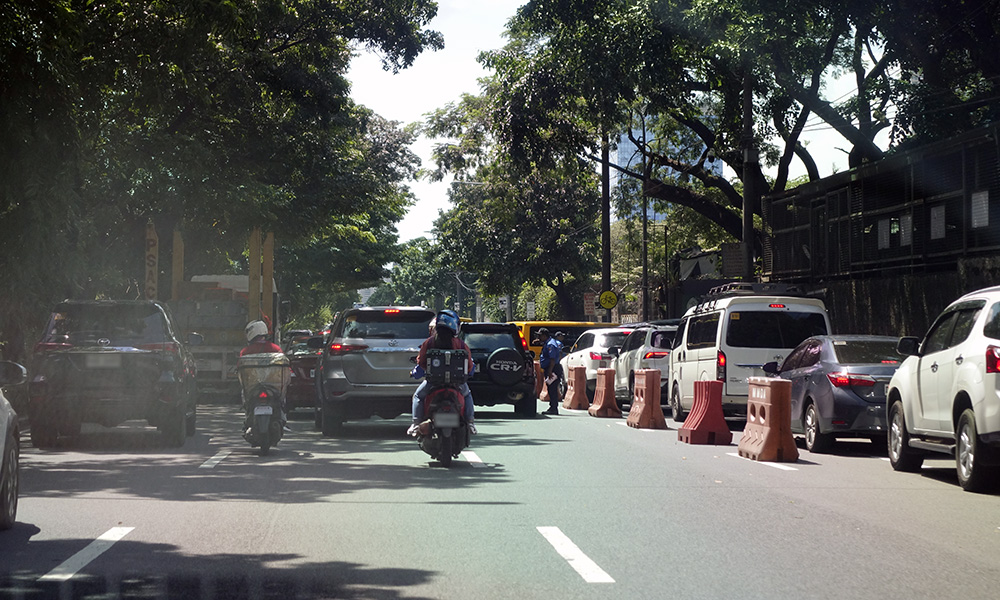 For those who traverse Ortigas Avenue on a regular basis, we all know too well about the horrendous congestion caused by countless parents or guardians trying to drop off or pick up children at La Salle Greenhills. This is why the Metropolitan Manila Development Authority will be trialing a traffic scheme to help ease congestion issues starting today.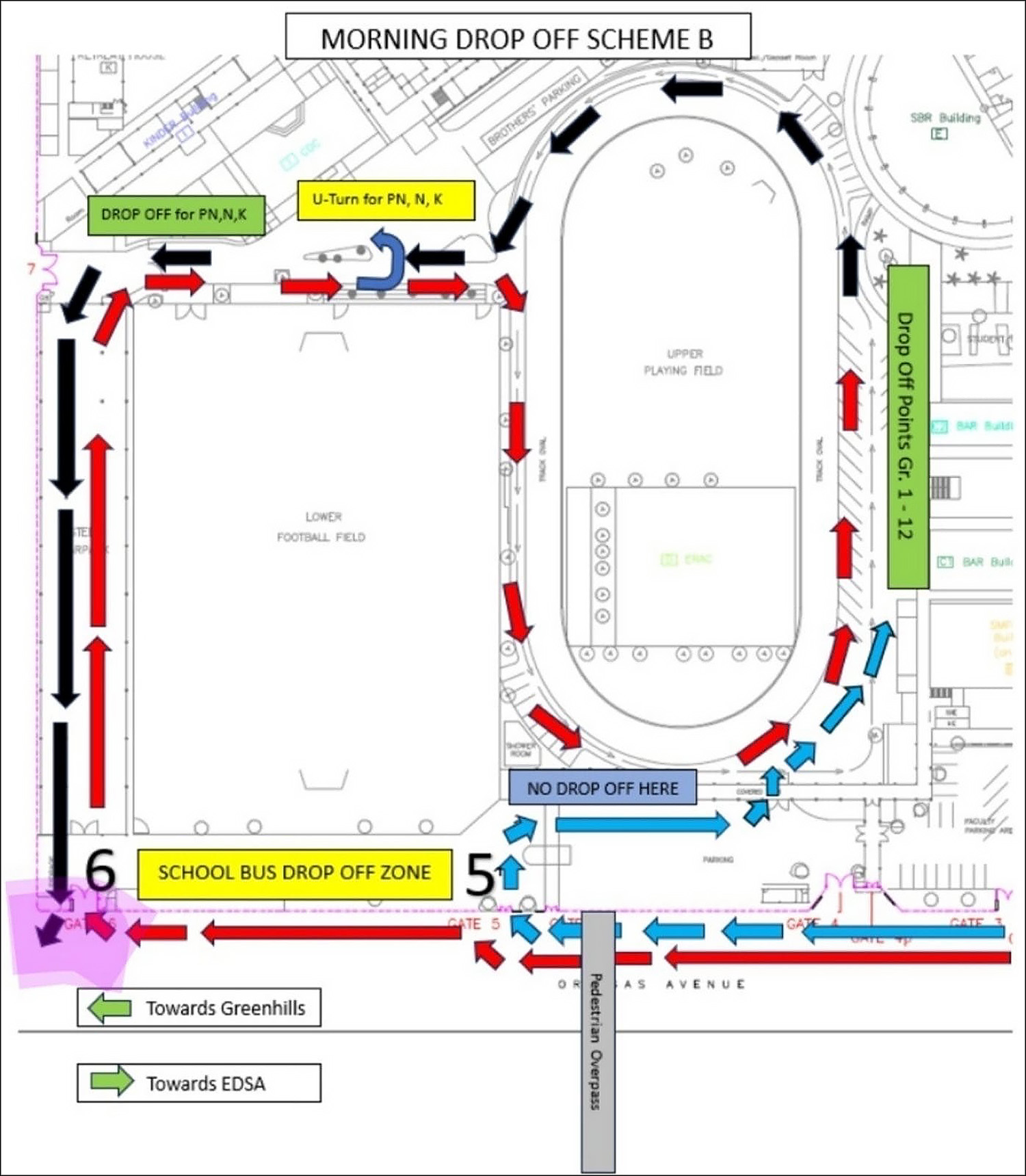 Along Ortigas Avenue, the following changes will be implemented, as detailed in a post on Facebook:
Gate 4 will be closed.
The entrance for cars coming from Ortigas Avenue (at-grade) will be at Gate 5. Motorists coming from the EDSA flyover are advised to enter via Gate 6.
Turn right once you enter Gate 5, and turn left at the pagoda.
The designated drop-off points for Grades 1 to 12 are in front of the emergency bay, the SHS building entrance, and the gym ramp.
Exit will be at Gate 6.
Remember, only one lane will be maintained. For those coming from the U-turn slot, if you cannot merge with the line going to Gate 4, please proceed to Gate 6.
Do you think this will be effective?