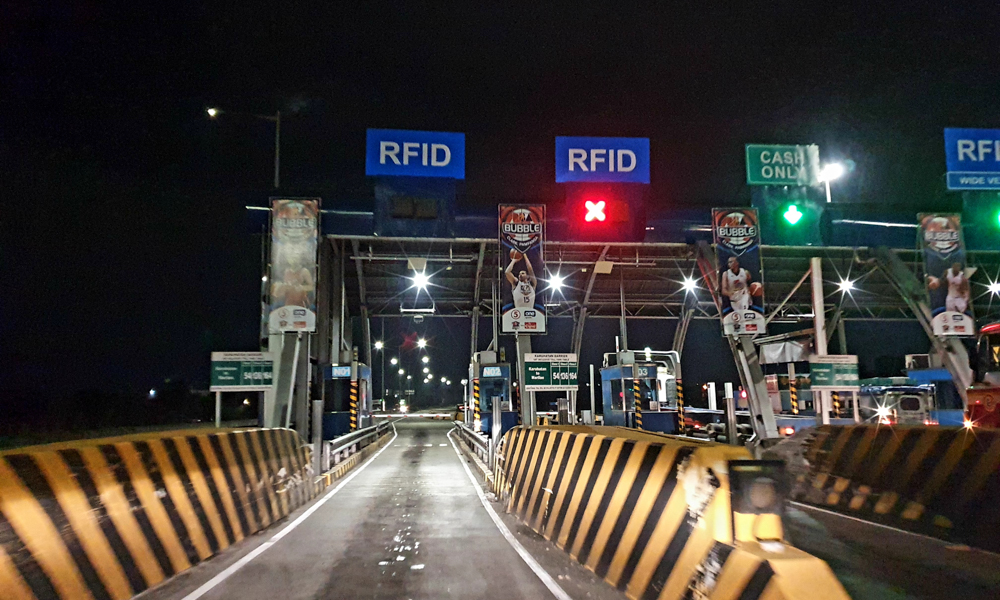 I have personally never encountered any major problems with my Easytrip account. But that's probably because I've already had my RFID sticker fitted before this whole saga with cashless toll collections became the talk of the town. I also understand that a lot of you never had an easy time with your, uh, Easytrip experiences.
I'm not going to defend the Metro Pacific Tollways Corporation from all you pitchfork-wielding folks out there. Over the past few weeks, I've heard of horror stories about the toll operator's lackluster customer service and in some cases, drivers were being charged incorrect toll fees from on-ramps they never went to. I too, had a problem, with a system that MPTC implemented to supposedly make Easytrip usage a lot better.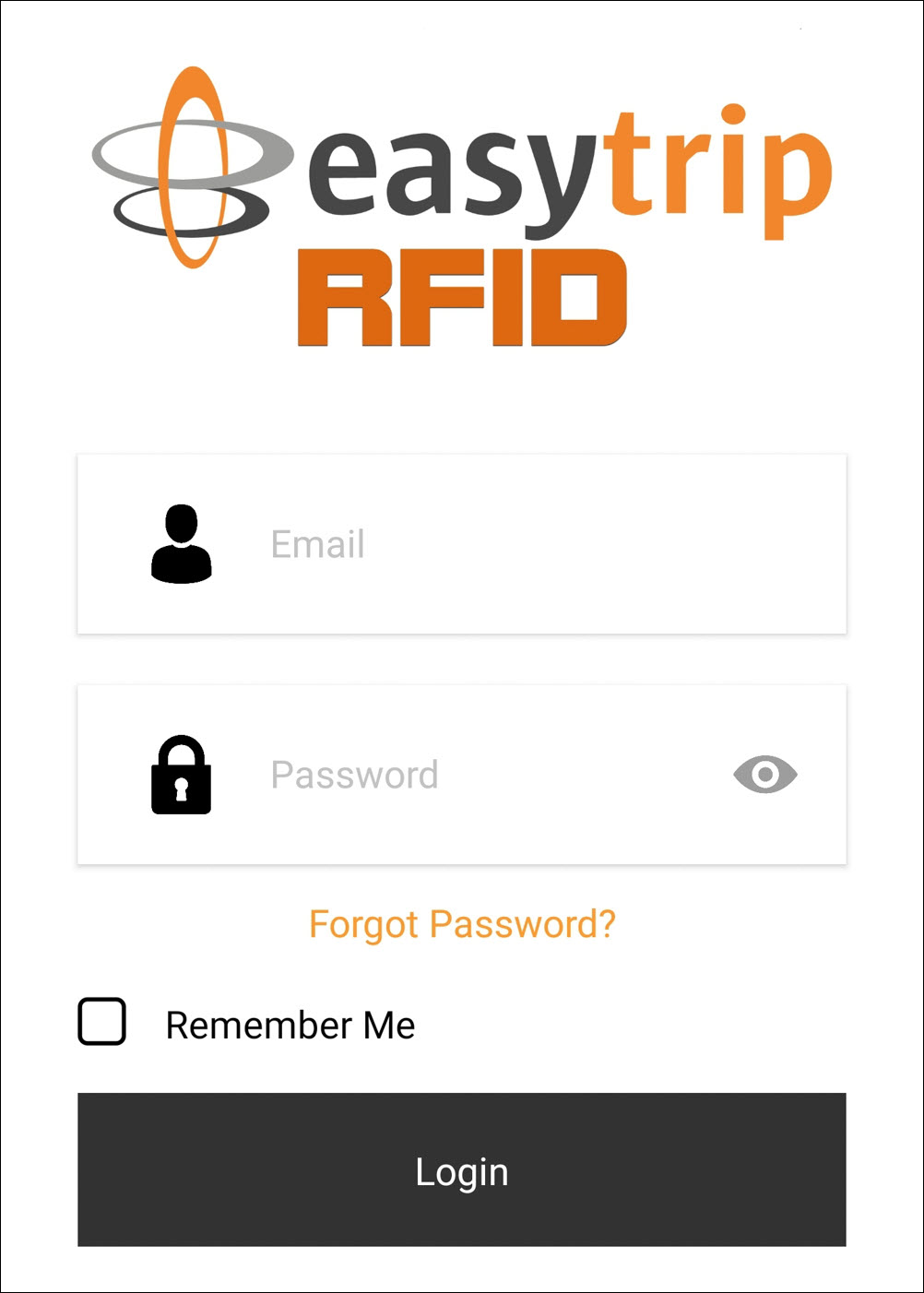 It's the mobile app, which should be a convenient piece of kit as it displays your recent toll fee charges and account reloads. I've never had any issues with it until a few weeks ago when it wasn't displaying my remaining balance correctly. And that's a problem for me, since the only other way I could view my balance was if I actually drive through a tollbooth and look at what the display screen says. Thankfully, I've found a workaround for that. Just follow these steps (it should be identical for Apple and Android users):
Log in to the Easytrip app.
Bring up your account details.
Write down or memorize your account number (you'll need this later).
Tap Reload.
Hit the Easytrip RFID logo.
Choose Confirm.
Enter your account number.
View your remaining balance.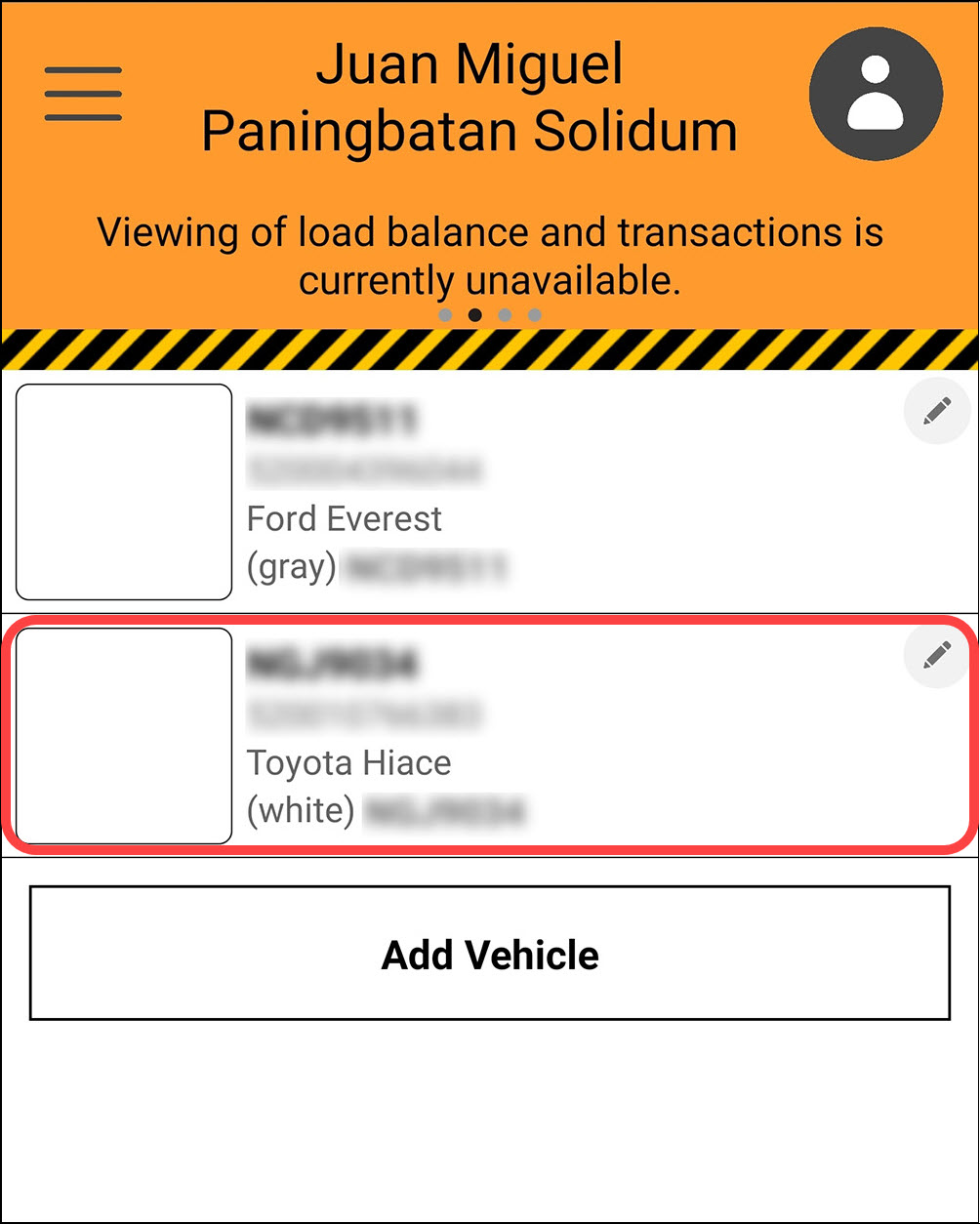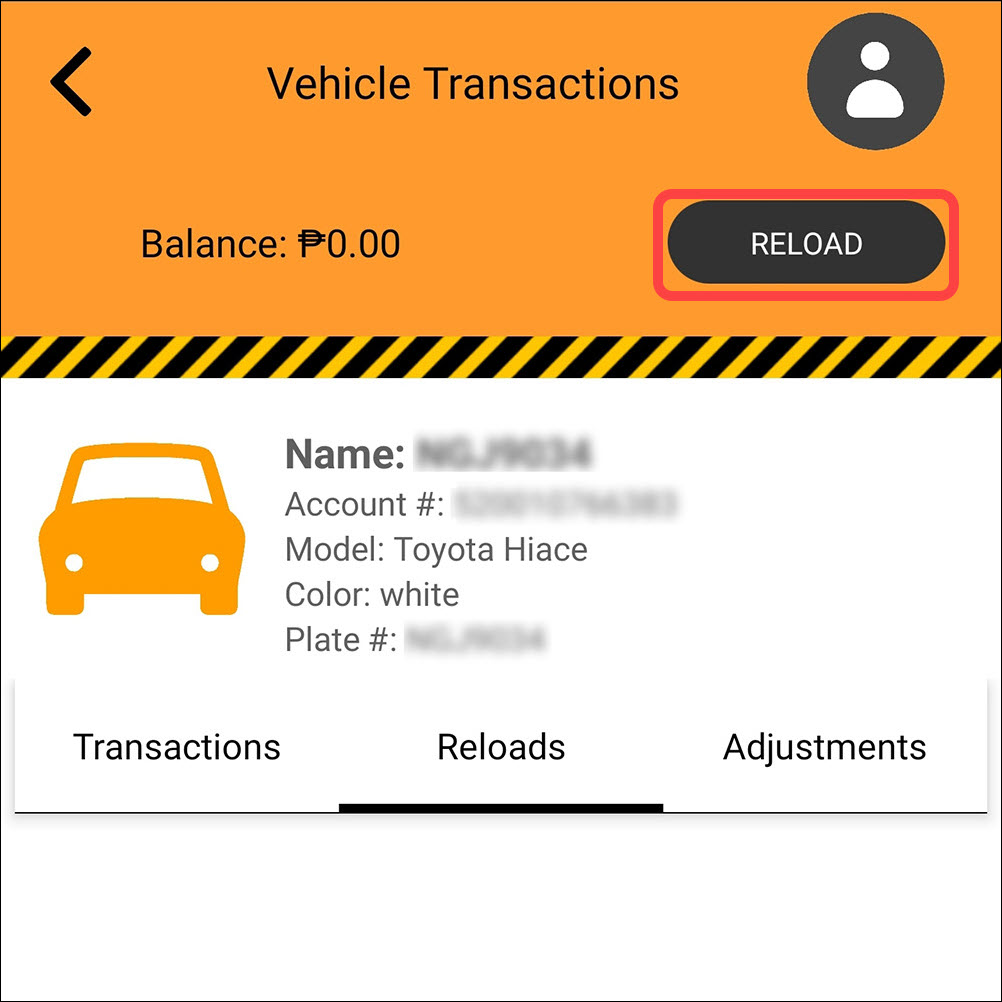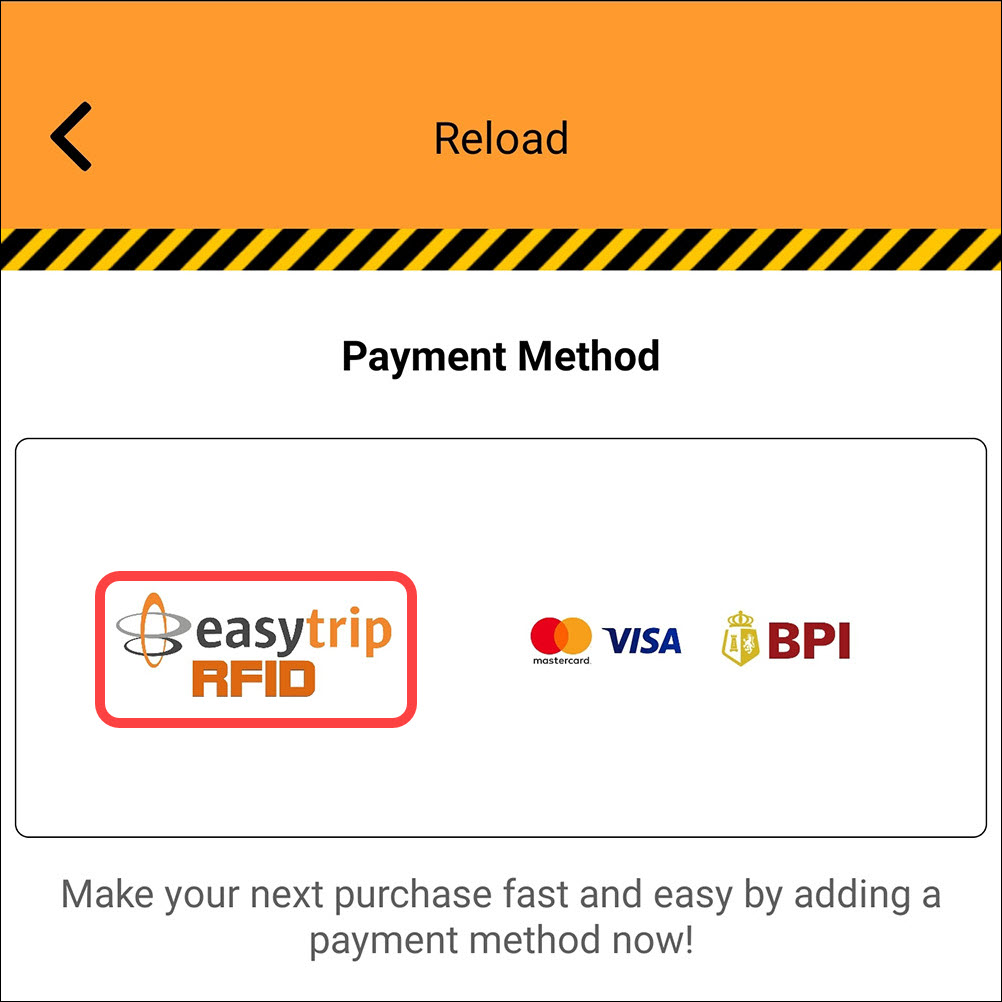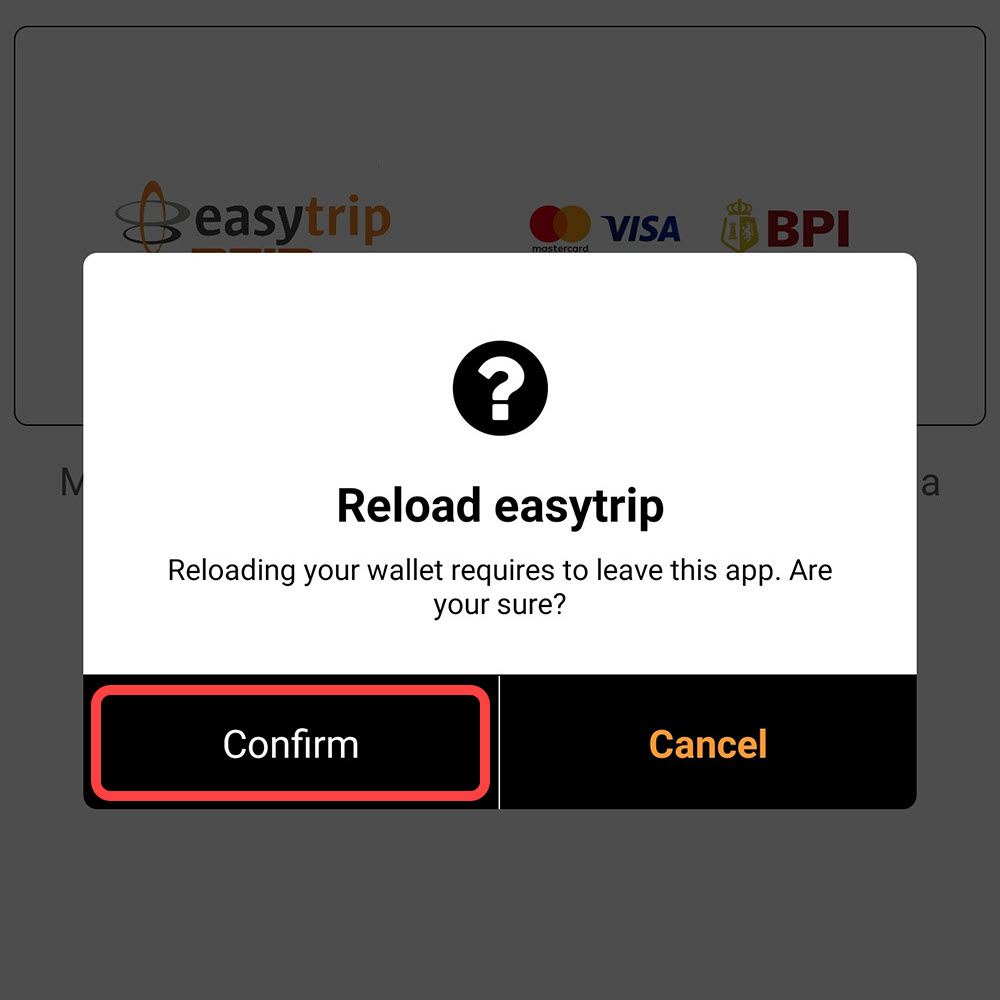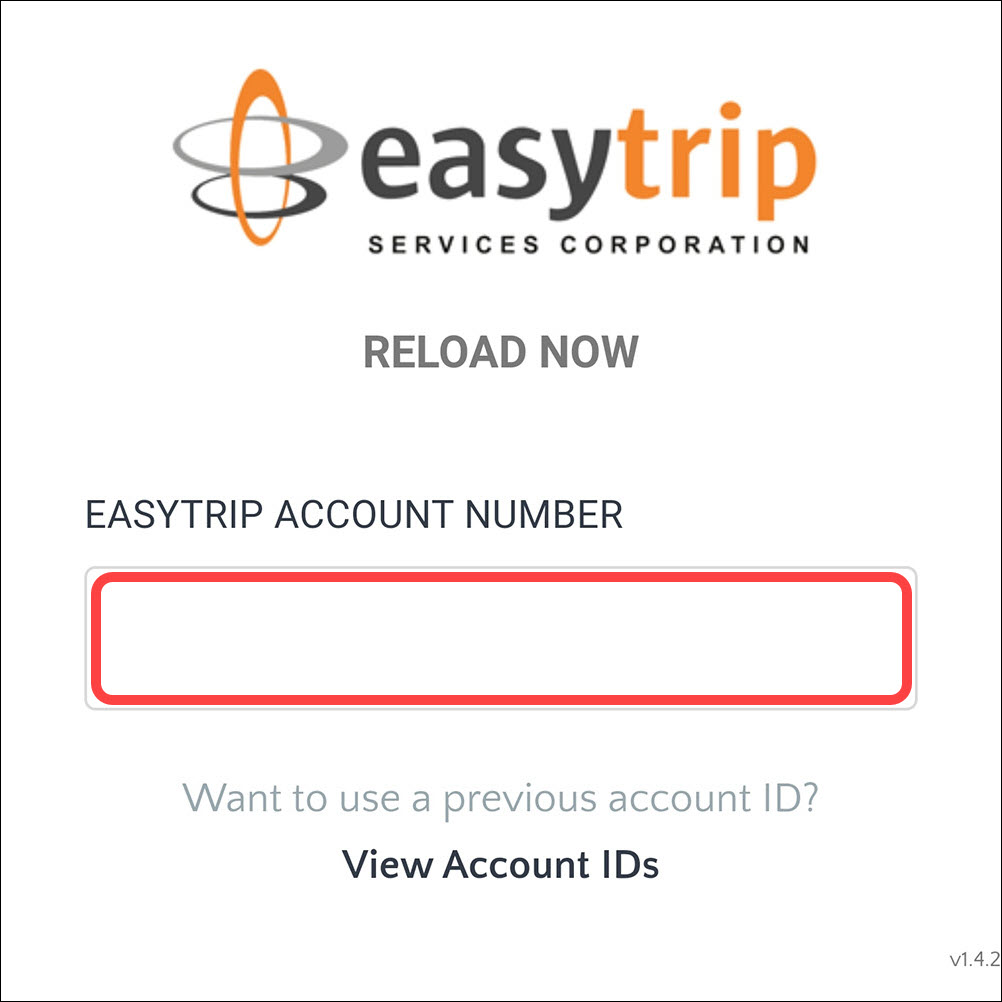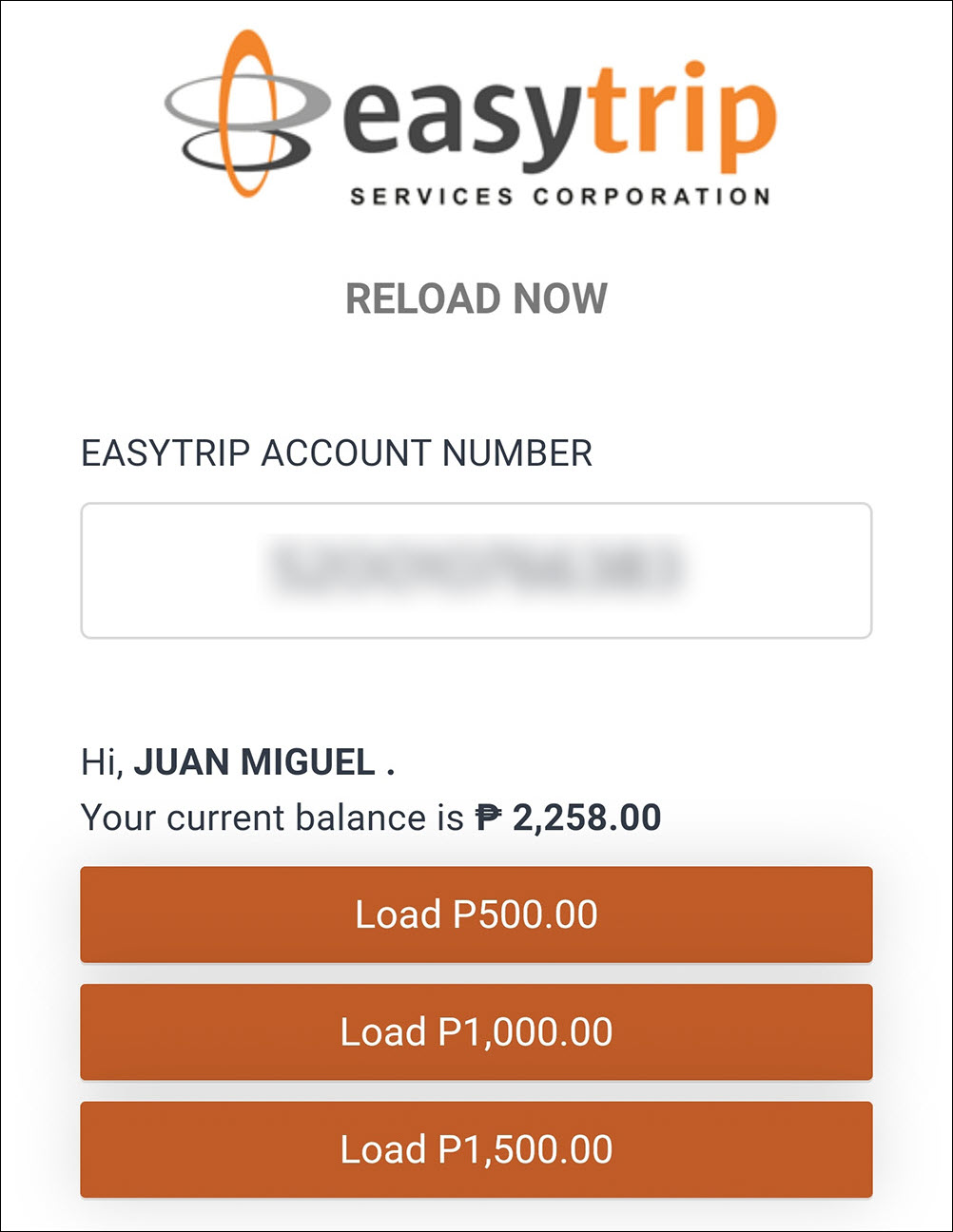 And before I end, here's another top tip for reloading your Easytrip and Autosweep accounts. While it is common knowledge that you can have it done in gasoline stations and convenience stores, the payment takes a while to reflect. Bank apps have it worse with update times ranging anywhere between one and three days. By far the fastest way of loading credits for your toll payment is through GCash. The adjustments are reflected almost instantaneously, which makes the P15 service very much worth it.