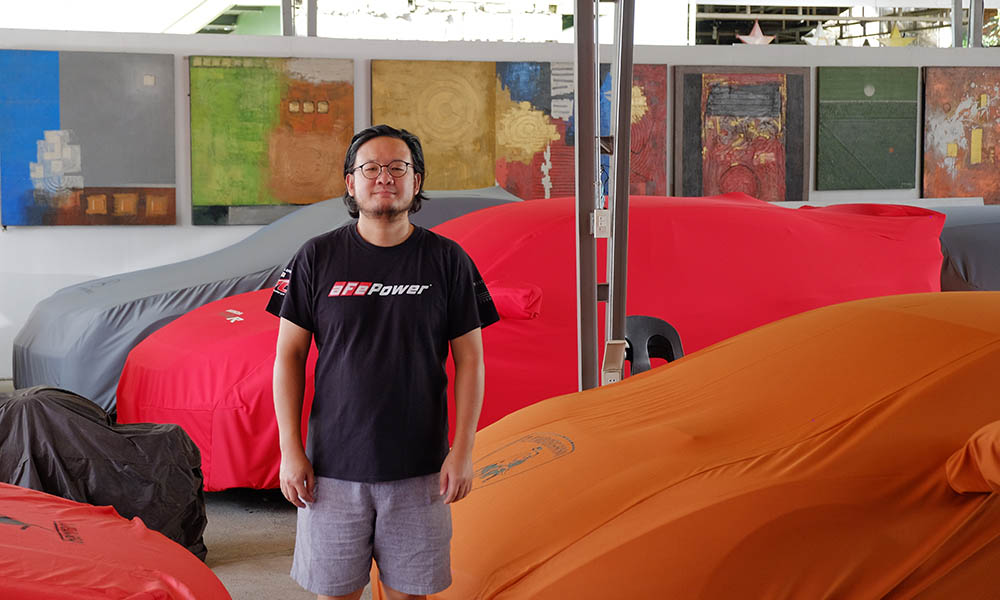 The way people adapt to the ever-changing tide of our world has always amazed me. In a previous article, I wrote about a friend of mine who decided to start a car-themed clothing line during the pandemic, inspired by a simple milk stain on his shirt sleeve. Stories like this never cease to impress me, especially since we are in the midst of a global health crisis.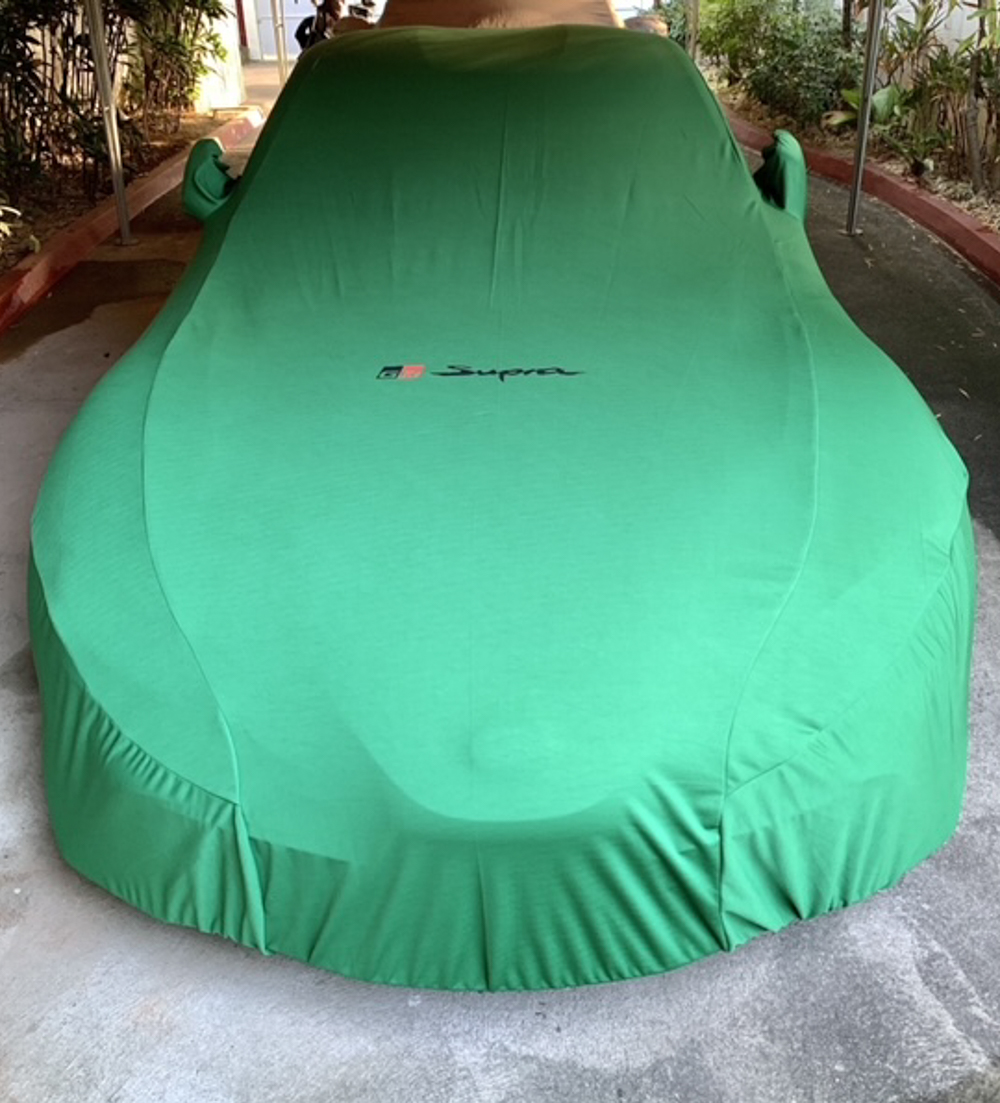 Such is the case with CoverKraft, which was started by VISOR's longtime friend and supporter Wesley Tsai. Wesley has been very supportive of many of our shoots, offering his home garage, his cars and practically anything else he can help us with. If you read our pieces on the A90 Supra and the Nissan 370Z, this guy kindly rounded up the owners of the cars in those shoots.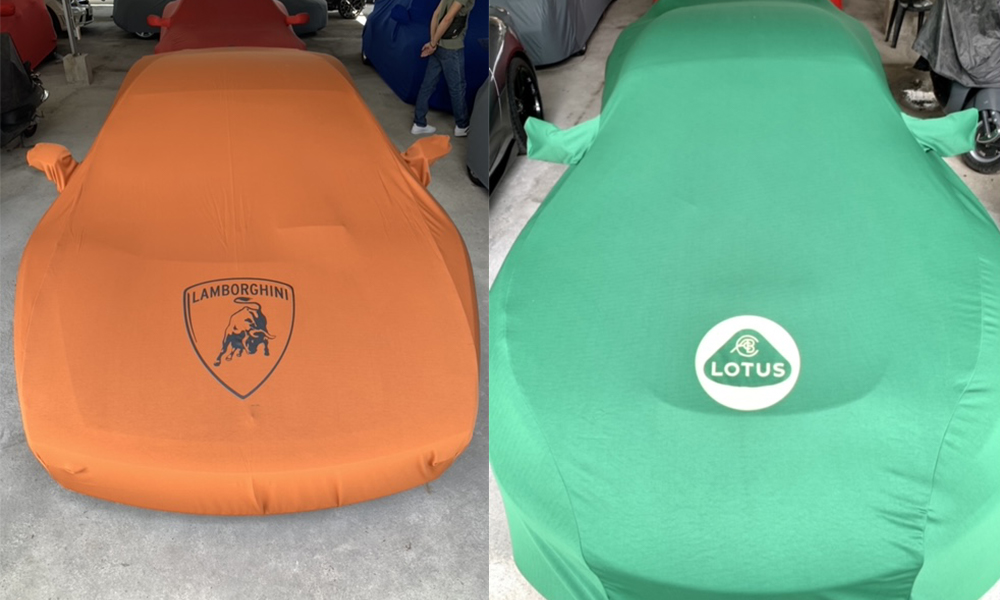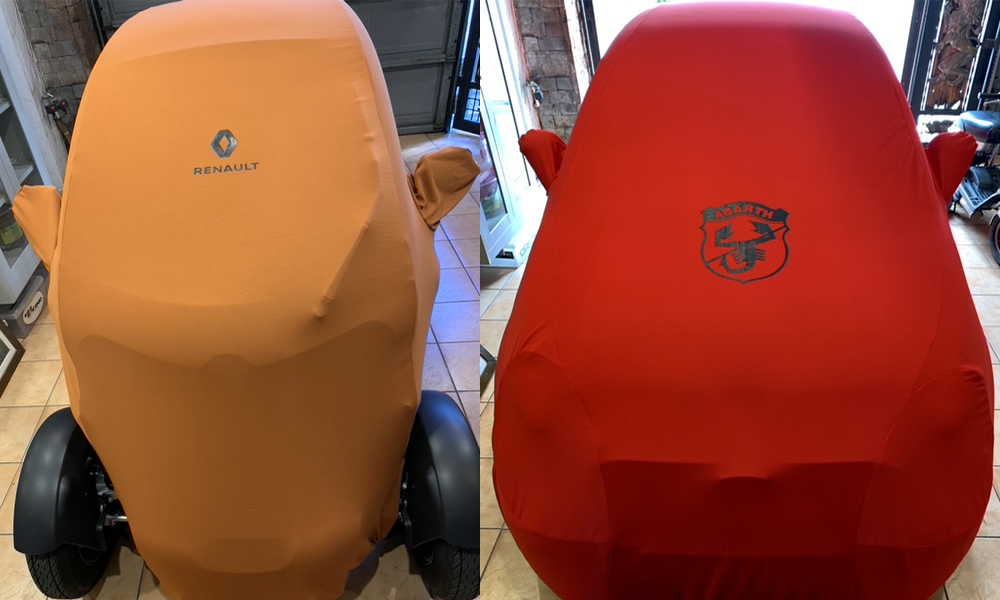 CoverKraft came about when Wesley saw another person selling car accessories (seat covers, shift knob covers and steering wheel covers). He ordered some, analyzed the items, and thought that he could make the same stuff better, quicker and more affordable to suit a wider range of clients.
Being connected to an upscale car-enthusiast community opened many doors for Wesley, who has always sourced high-end parts from all over the world to sell to an exclusive Filipino clientele. Hence, CoverKraft was born. His products are in huge demand now because many enthusiasts (mostly older gentlemen) haven't been able to drive their much-loved sports cars quite often due to the pandemic.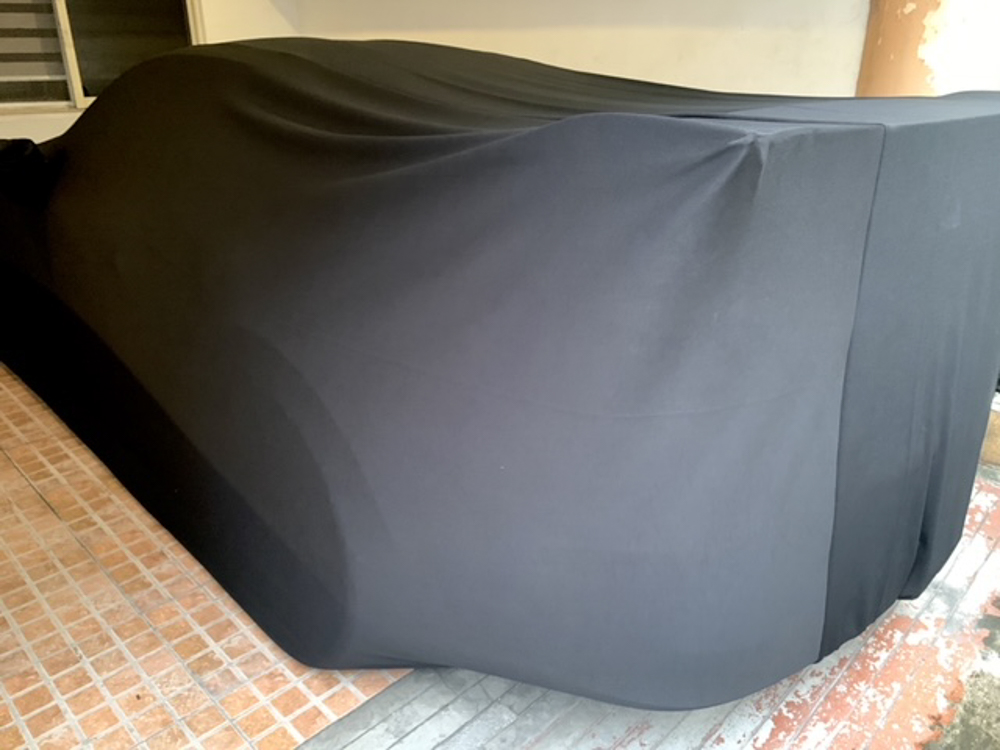 CoverKraft specializes in bespoke, custom-fit and water-resistant car covers at very reasonable prices—a mere fraction of imported custom-fit car covers—while being proudly made in the Philippines. Although the business is only a few months old, Wesley has been very busy covering some of Metro Manila's most exotic sports and luxury cars. He has sold over a hundred custom-fit car covers with more on the way, catering to some of the country's most discerning vehicle owners. CoverKraft can even print the automobile's brand logo on its car covers, offering them in eight colors (for now). Turnaround times are rather quick as well, ranging from three days for vehicles with existing measurements to a week for cars that have yet to be added to the company's database.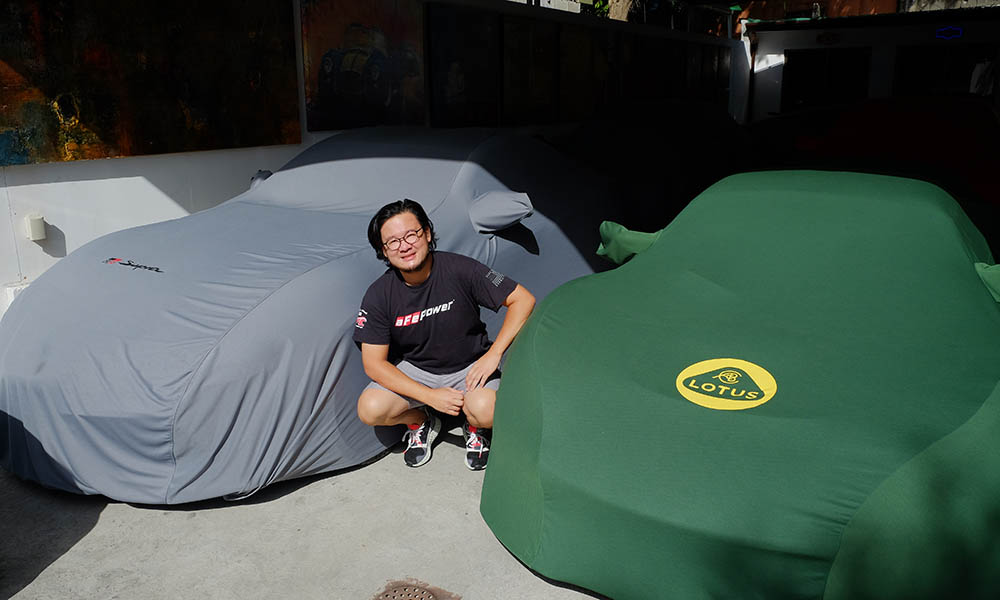 With the long-term goal of exporting his products abroad, Wesley is quite pleased at the first set of orders trickling in from the United States. Happy, too, are the many displaced local factory garment workers whom CoverKraft has subcontracted to produce its custom car covers, ensuring fellow Filipinos have stable jobs as long as demand is strong and consistent. He has found a niche, and is bent on growing it and giving employment opportunities to displaced workers. And during this season of sharing and caring, that is definitely one good reason to celebrate.