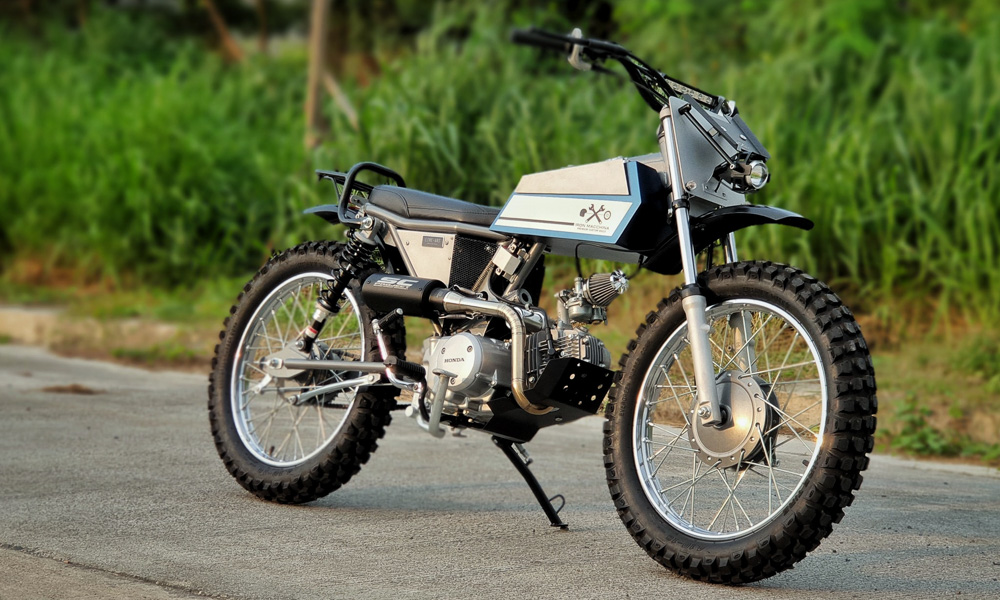 During its heyday, the Honda Dream was one of the most ubiquitous, small-displacement motorcycles in Southeast Asia, puttering around city streets and rural backgrounds for all manner of errands until it was replaced by newer models.
Many cheap motorcycles are simply ridden until they're no longer serviceable, but for this particular Dream, its owner wasn't quite ready to let go of it yet.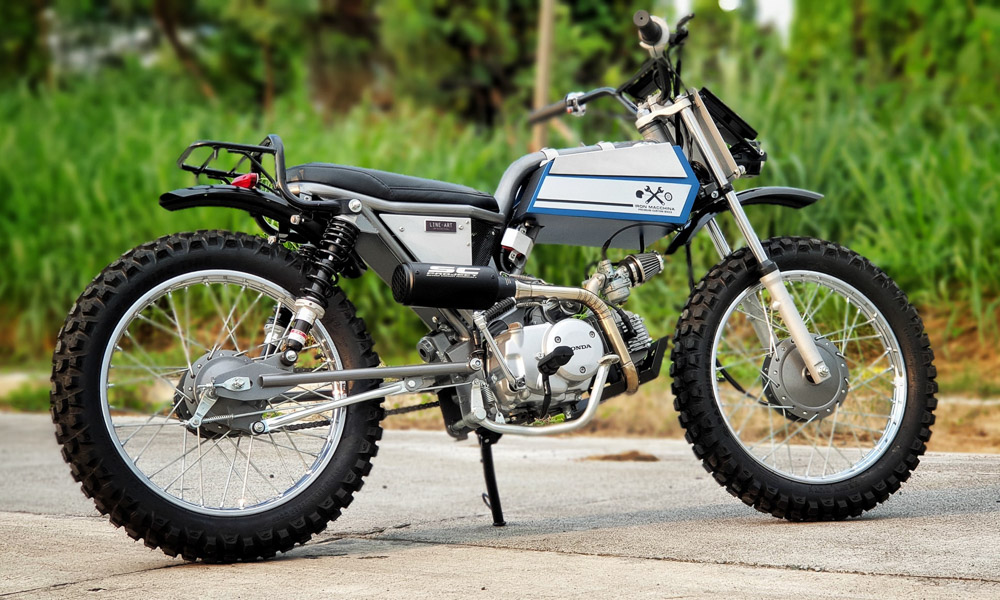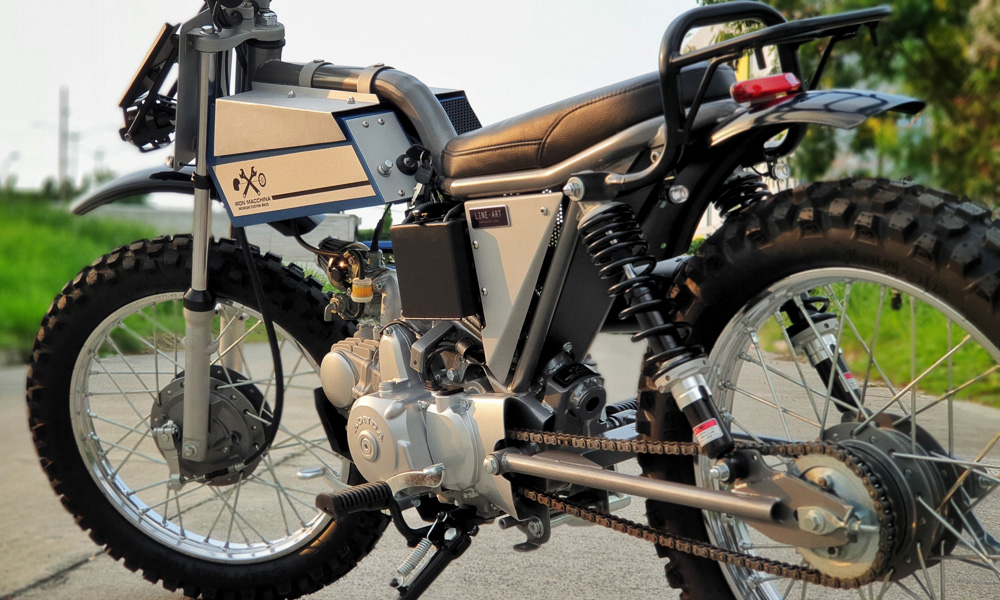 According to Paul Cantos of Iron Macchina Customs, "the client wanted it up and running again since she had this personal attachment to the bike, so she came to us and asked for suggestions on how we could work on it."
The bike had been used by its owner for years as a service vehicle for her business until it was replaced with a newer motorcycle. The Dream had then been sitting in the shop for the past six years and nearly forgotten until the owner decided to do something special with it.
On Paul's recommendation, they agreed on a full makeover for a truly unique look.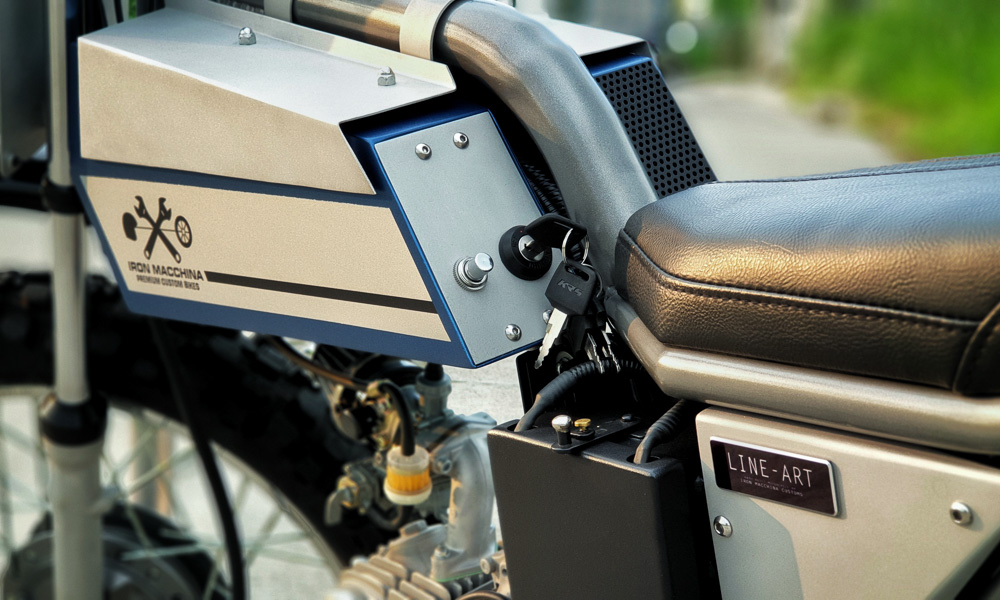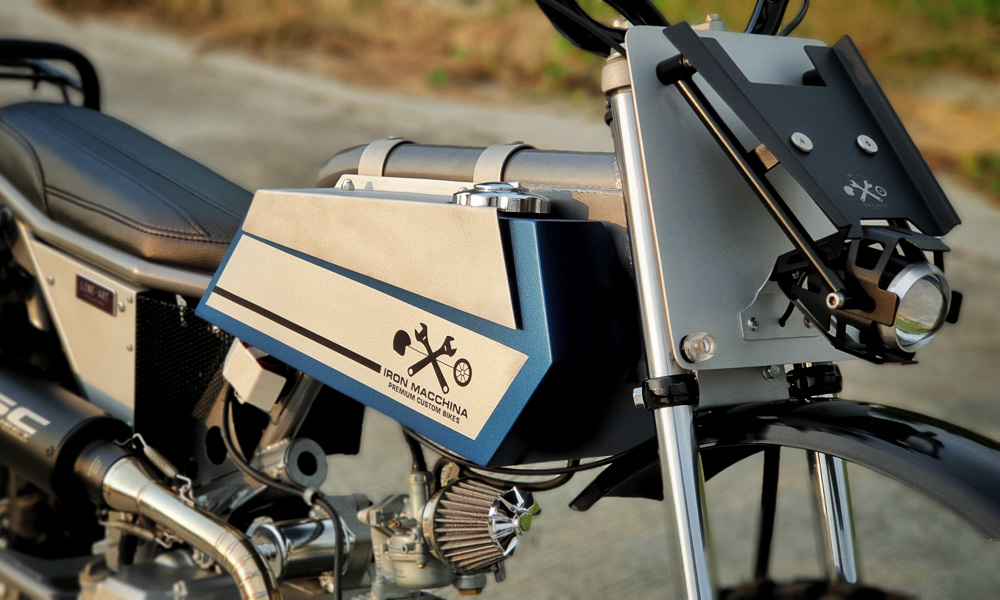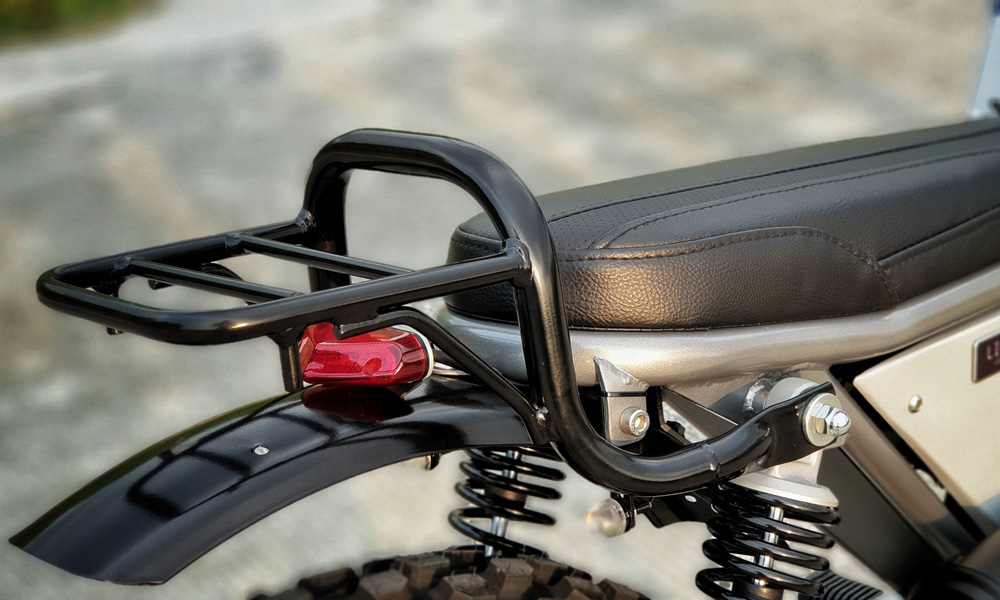 Paul admits he didn't have an exact vision of what the bike would look like when they started.
"I didn't have a clear plan when I first saw the bike, so we did it freehand. We modified the bike and trusted my instinct to come up with a concept without patterns or inspiration during the fabrication process."
With the Dream being an underbone, many structural changes had to be done in order to transform it from its pedestrian roots into the fascinating, neo-retro machine that it is today.
"The only thing we retained was the engine," says Paul. "We fabricated all the main components of this bike from scratch. It took us almost two months to finish this project, from fabrication to painting, engine works and detailing."
The chassis, the swingarm, the tank, the front and rear suspension, the handlebars, the exhaust, the side covers, and the engine reinforcements all went under the knife. All the electricals were replaced as well for a complete reboot.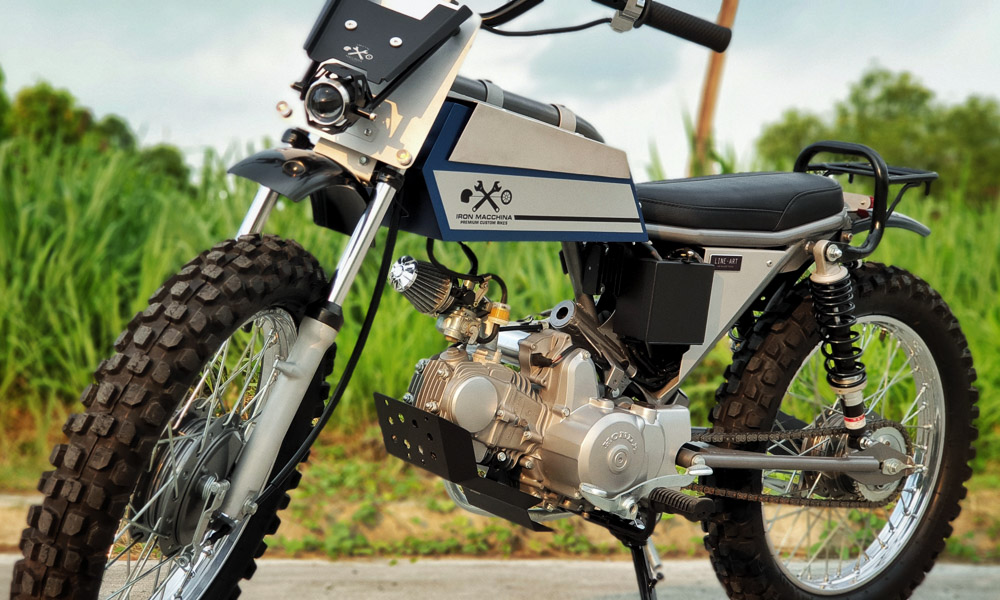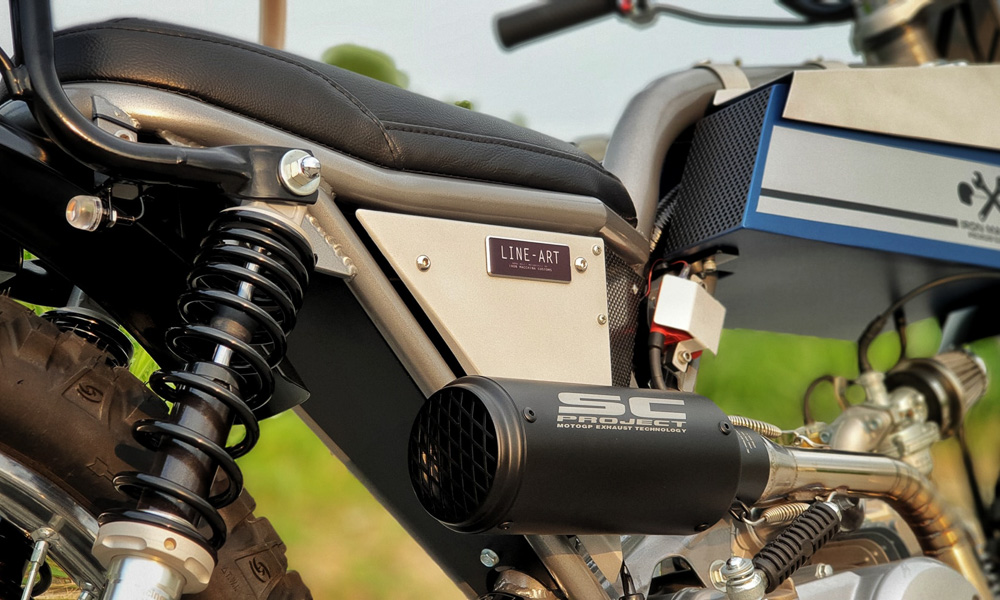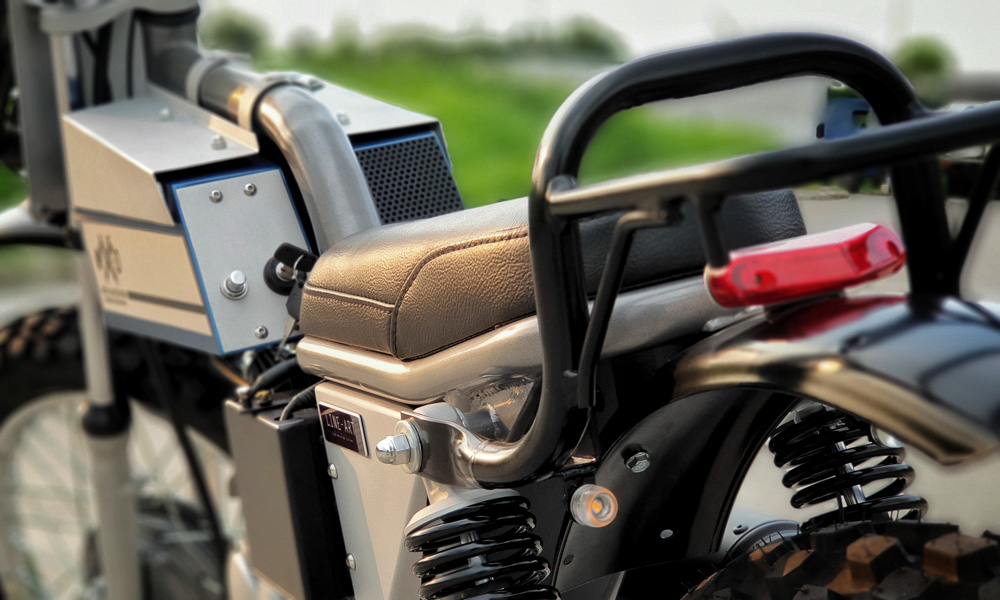 The original short-travel suspension was replaced with a longer travel unit from a Honda TMX125.
The front drum brake was upsized, and the wheels were changed from 18 inches to 17 inches in order to fit fatter knobby tires. Changes to the frame were also done in order to compensate for the altered geometry.
A cone-type filter and a sporty muffler give the bike a playful exhaust note. The new fuel tank is now 8L, nearly twice the size of the original for more range.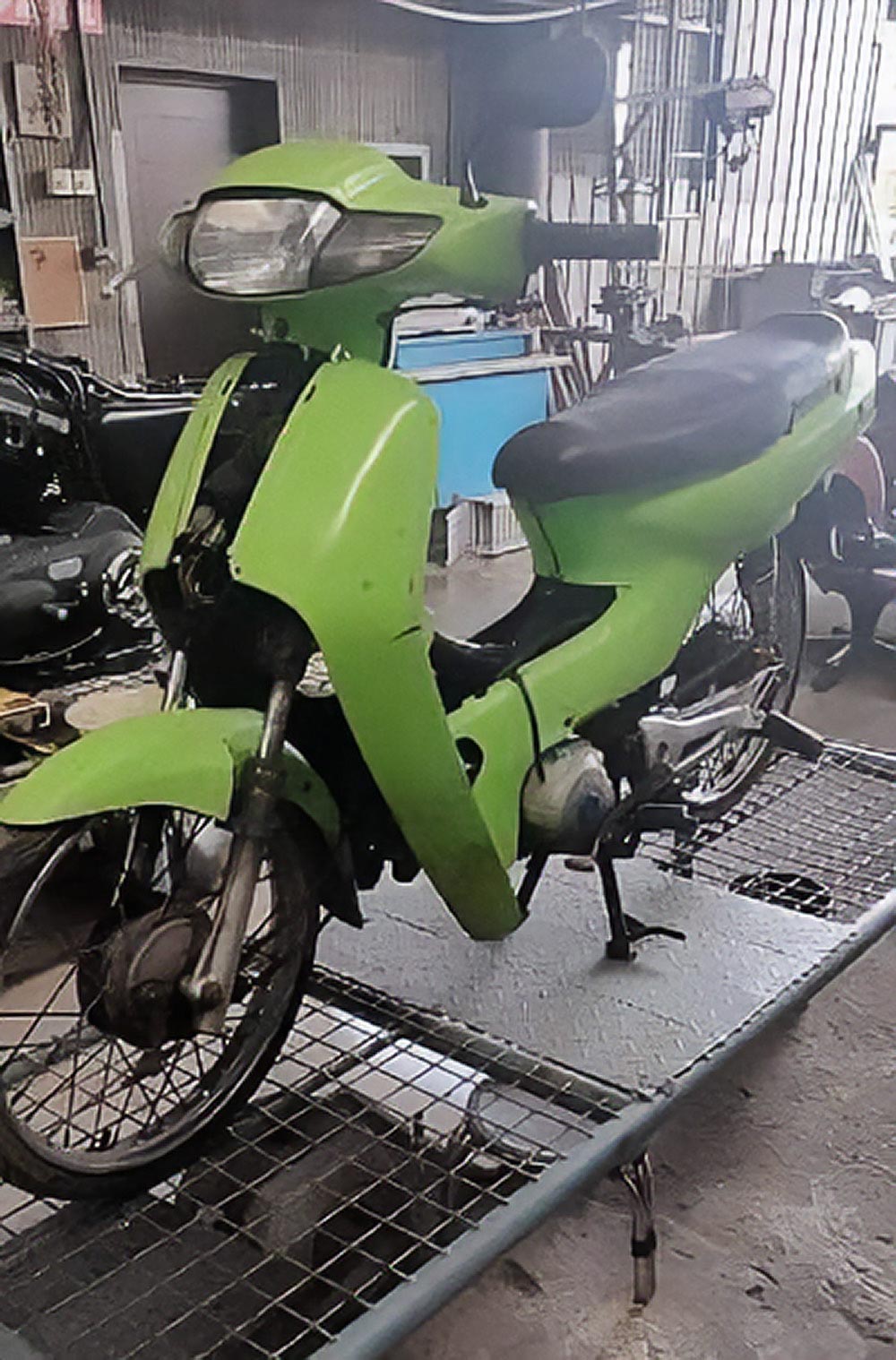 The total cost for the project was "around P150,000 to P160,000, including the parts, materials, labor, and concept design," shares Paul. "We built it with integrity and durability, making sure that everything is well made, functioning properly, and safe to use."
With its new lease on life, we bet this one-of-a-kind Dream will be puttering around for many more years to come.