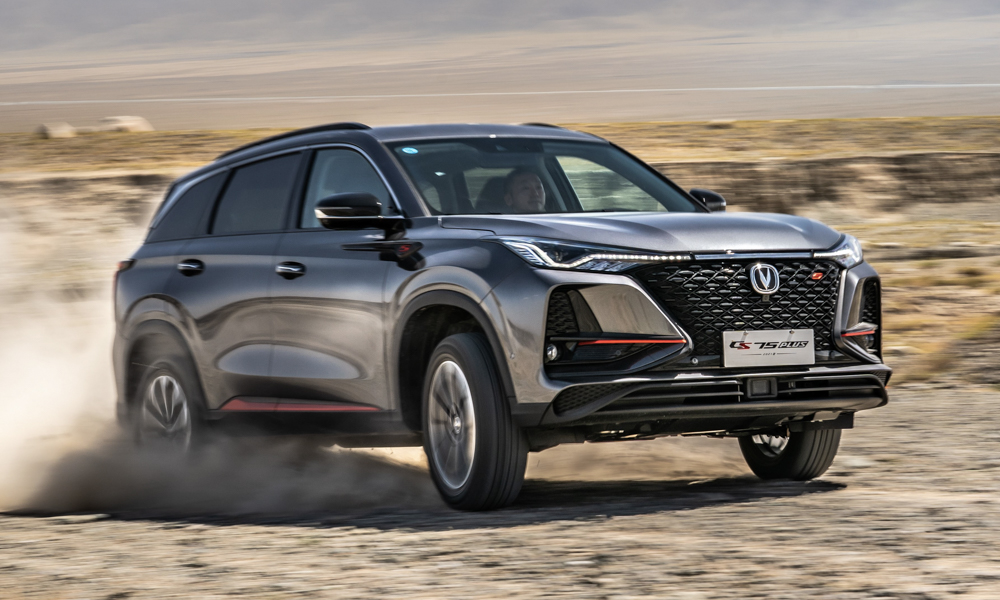 Ask us about any Chinese car 10 years ago and we'd probably be laughing at you for even thinking of buying one. But automakers from China have been getting their act together in recent times, and brand acceptance is generally better than it was before. Proof of this is the recent JD Power survey on vehicle quality in China where Changan topped its domestic rivals.
According to JD Power's 2021 China New Vehicle Initial Quality Study, Changan got a score of 202 PP100. This is the average number of problems per 100 vehicles, and a lower figure is an indication of fewer product faults and better quality. The study gathered feedback from 34,158 owners who purchased vehicles between June 2020 and March 2021. Data was collected from 264 models by 58 brands.
While the study ranked GAC Honda as the leading mass-market brand, Changan is tops among stand-alone Chinese carmakers. The company is even proud of the fact that its score matches or betters those of such luxury firms as Volvo and Audi.
See the rankings below: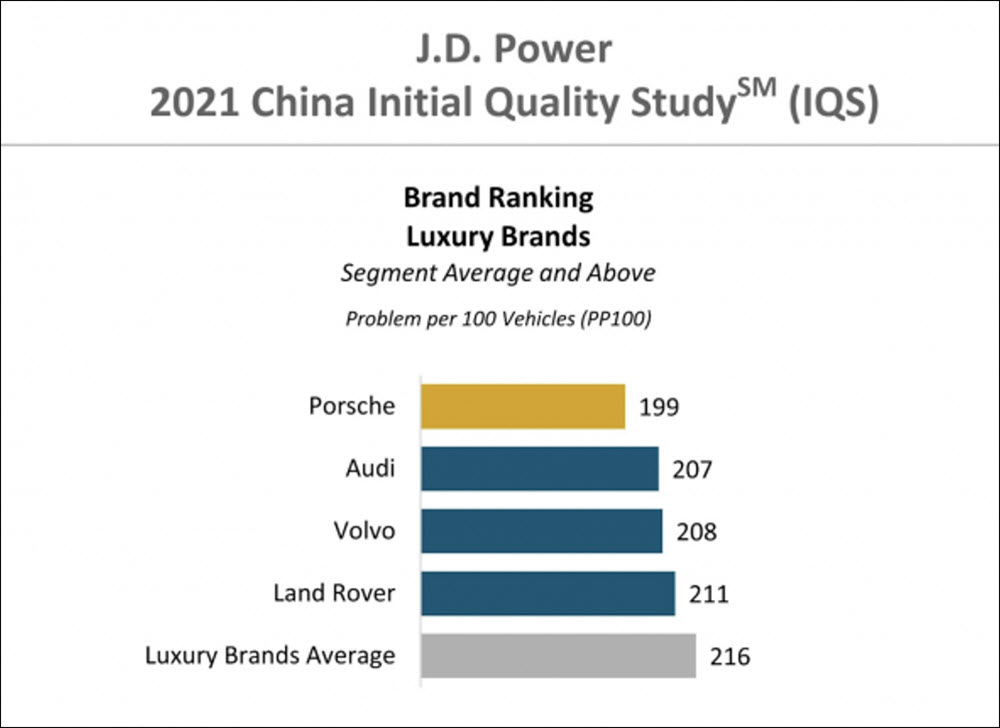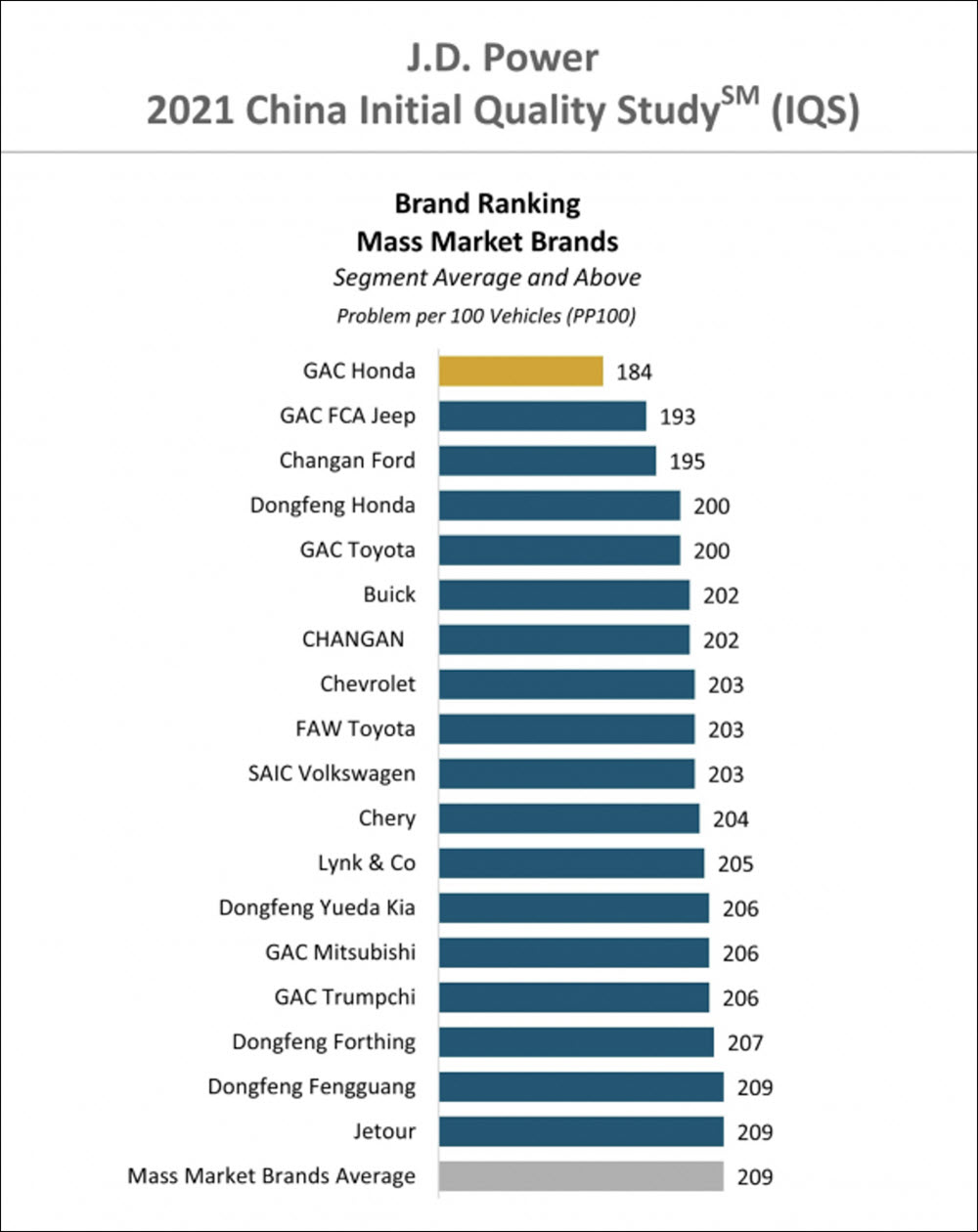 It is worth noting that while carmakers outside China have better scores in JD Power's IQS in the US, consumer preferences and driving conditions vastly differ in both countries. But as far as the Chinese market is concerned, what Changan has achieved in terms of build quality is commendable.
Oh, yeah…in case you're wondering why Changan takes top billing in this article, that's because its Philippine distributor sent us the story.