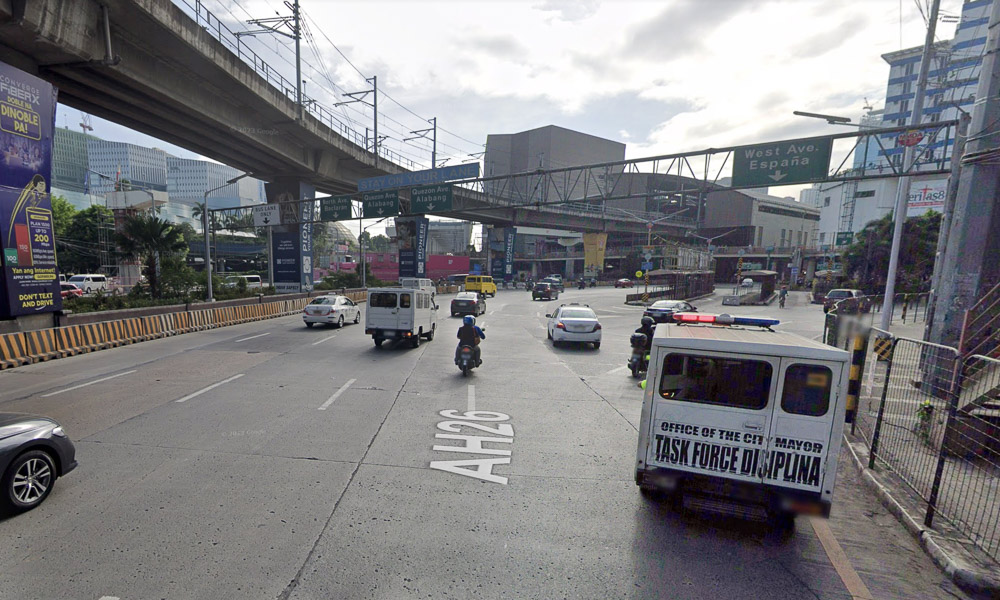 Due to the onslaught of the recent typhoons, you may have noticed that our roads have become a little more pockmarked than usual with potholes. Aside from potentially damaging your precious ride, these can cause traffic to worsen on main roads like EDSA with people swerving around to avoid them.
Because of this, the Department of Public Works and Highways will be conducting emergency road repairs along the EDSA Busway from Buendia to Muñoz (both ways) starting August 4 (10pm) until August 9 (5am) along the following routes.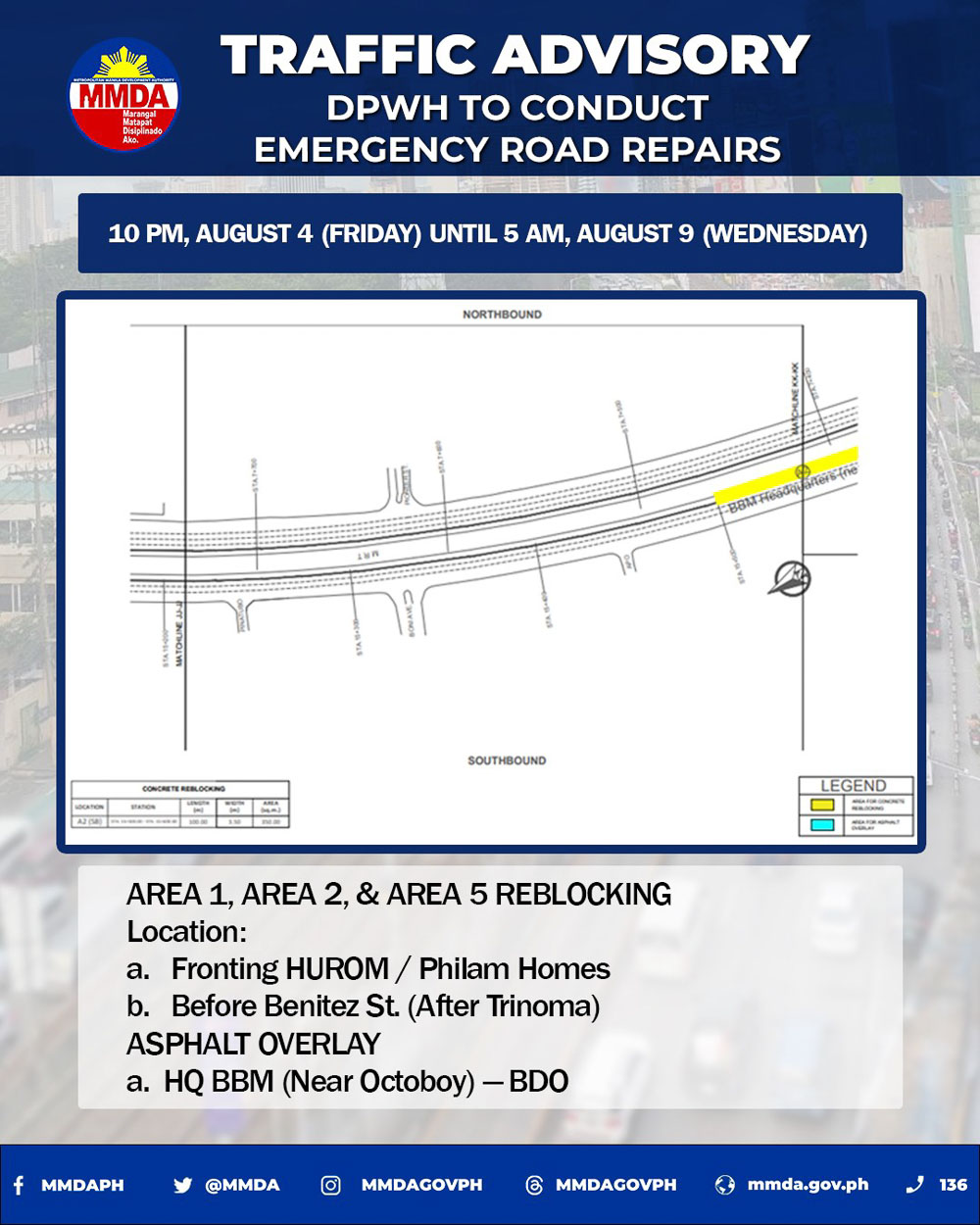 Fronting Hurom/Philam Homes
Before Benitez St., after TriNoma
BBM HQ, near Octoboy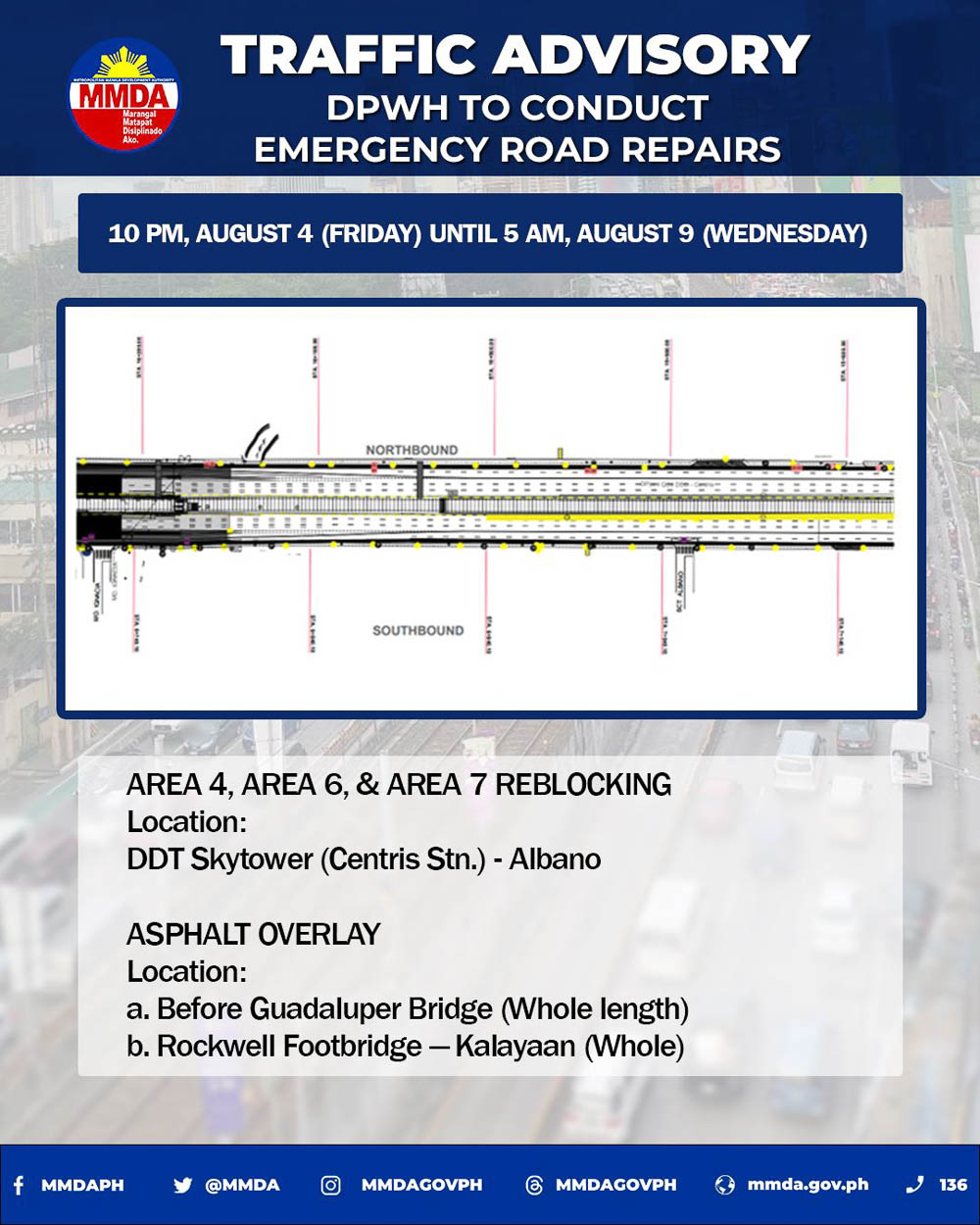 DDT Sky Tower (Centris Station) – Scout Albano
Whole length before Guadalupe Bridge
Whole Rockwell Footbridge – Kalayaan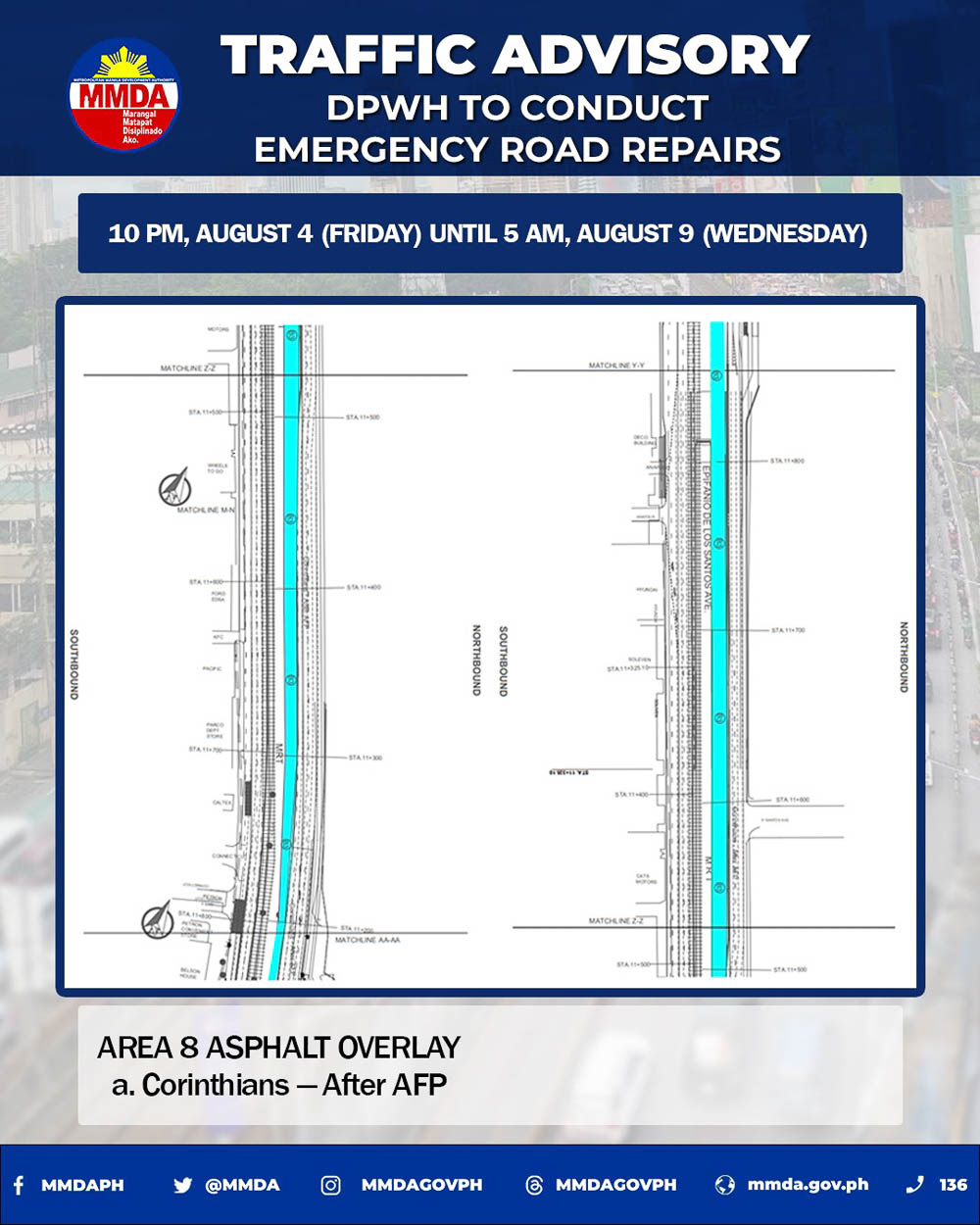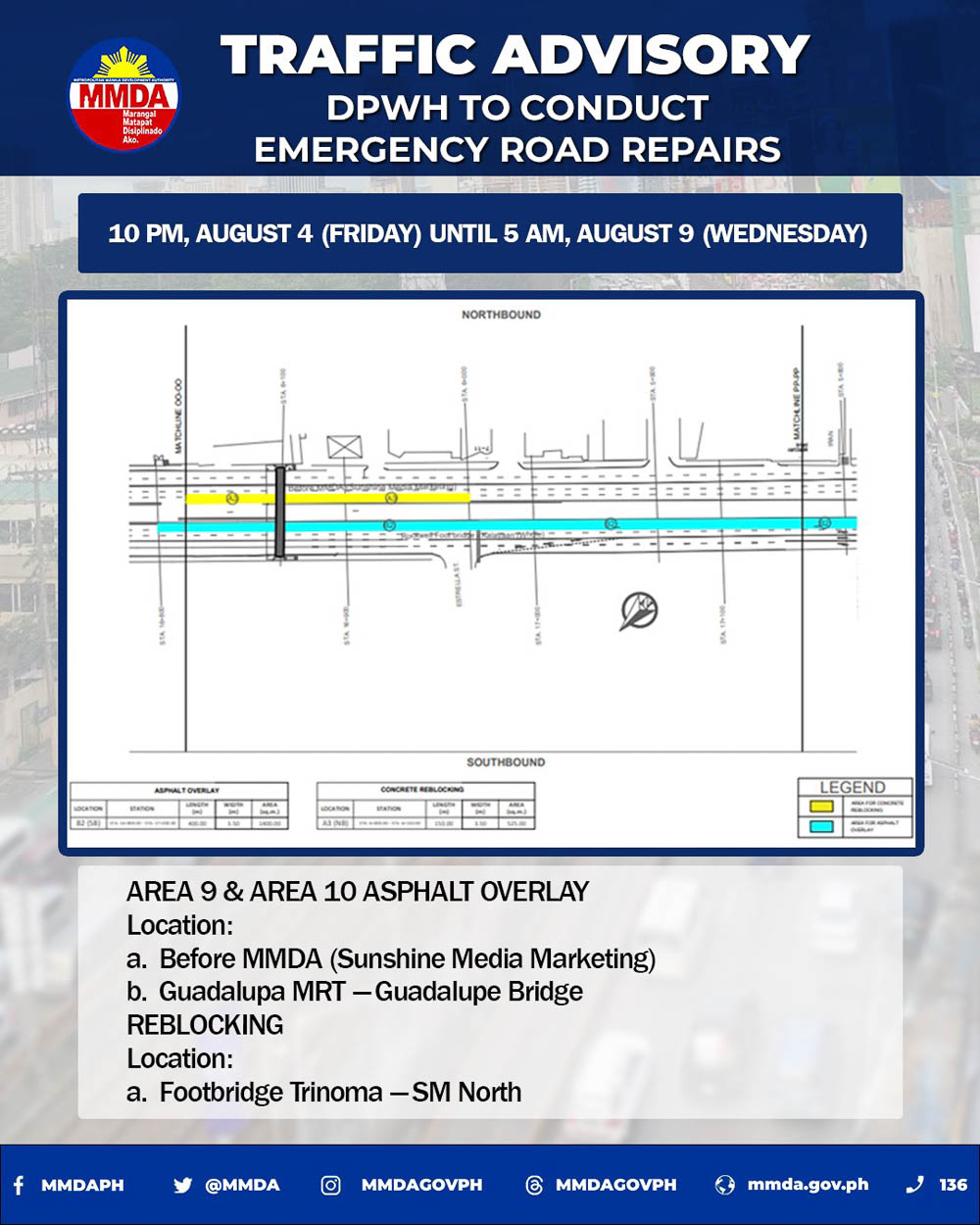 Before MMDA (Sunshine Media Marketing)
Guadalupe MRT – Guadalupe Bridge
TriNoma – SM North footbridge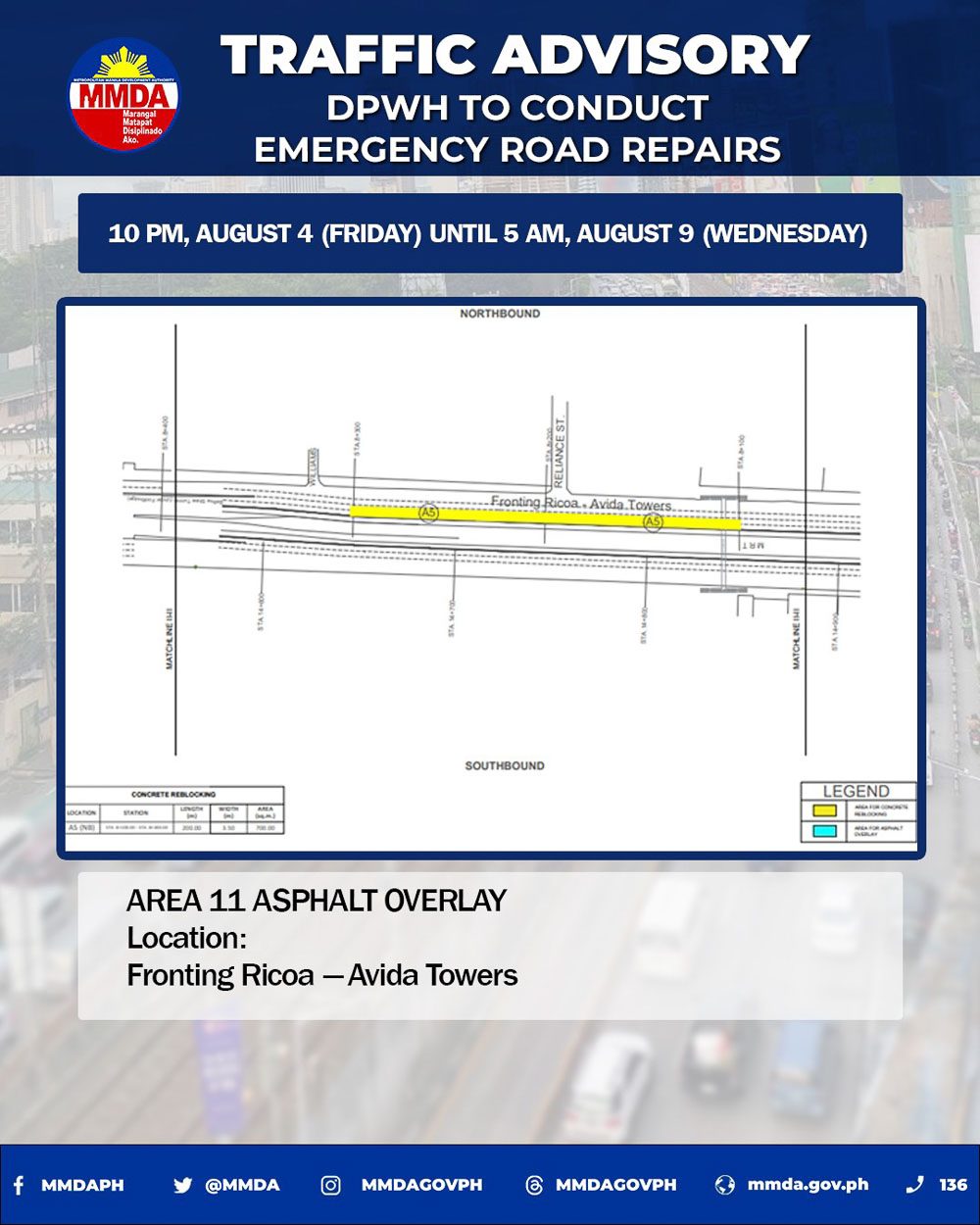 Fronting Ricoa – Avida Towers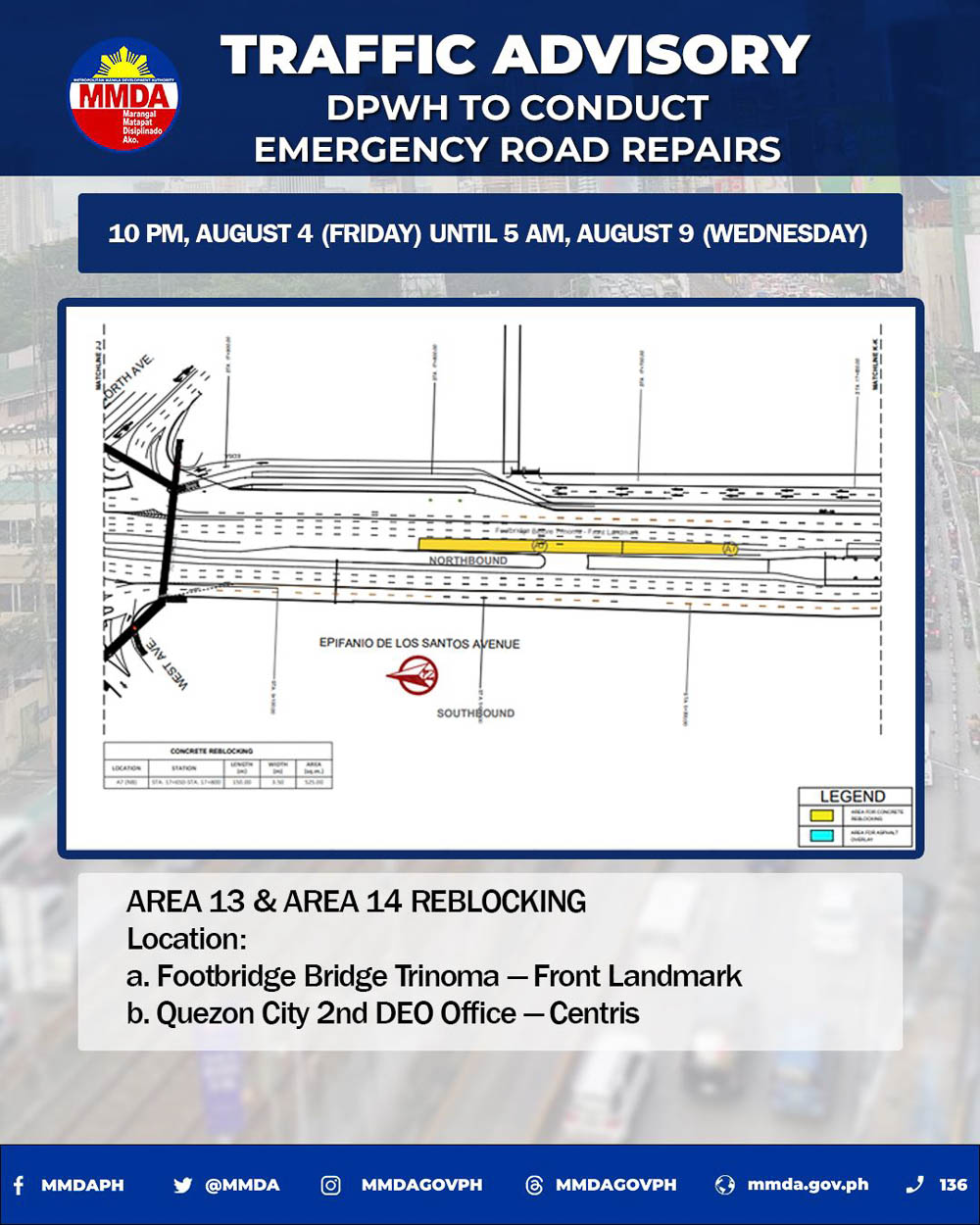 Footbridge before TriNoma – Fronting Landmark
Quezon City 2nd DEO Office – Centris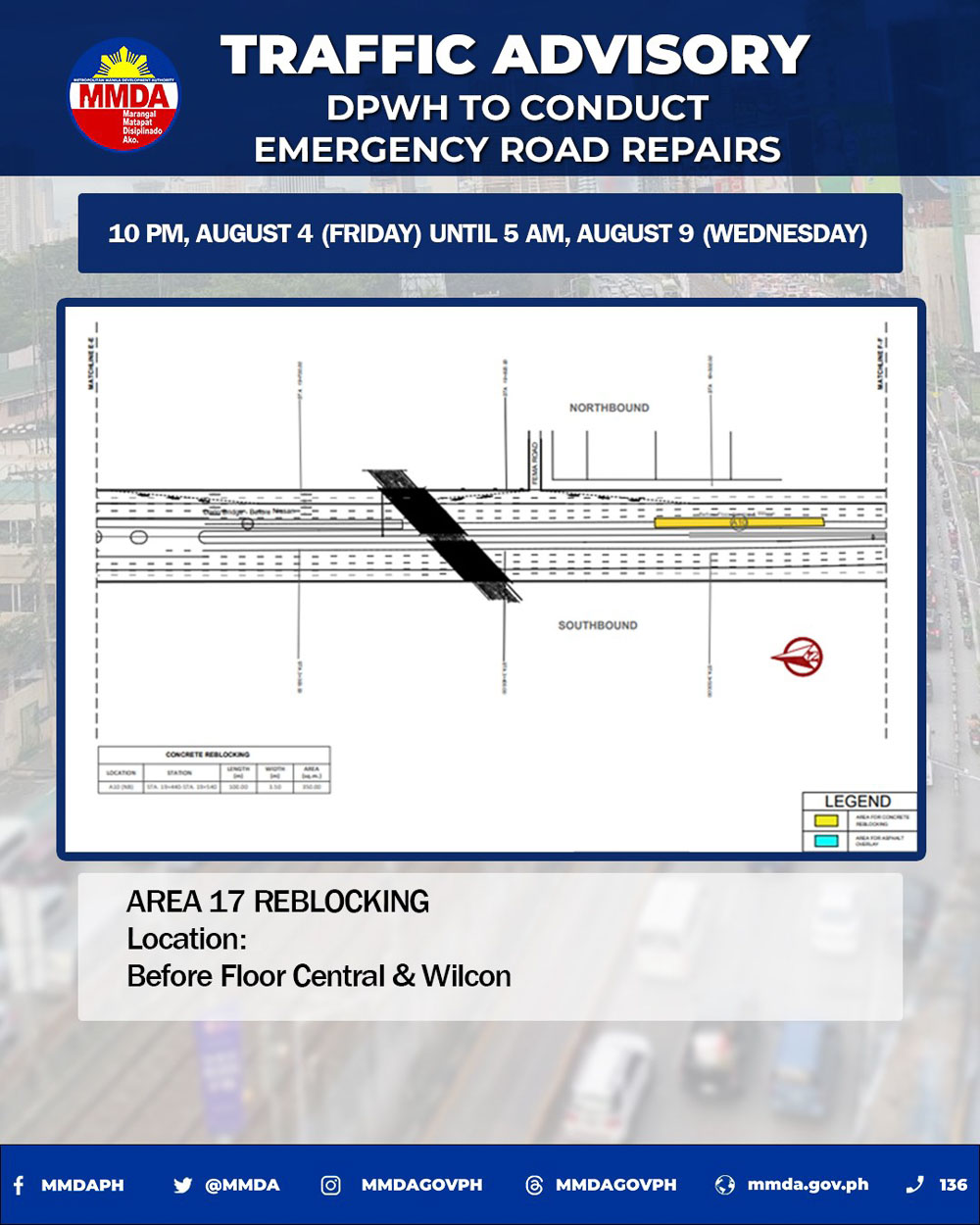 Before Floor Center and Wilcon, Muñoz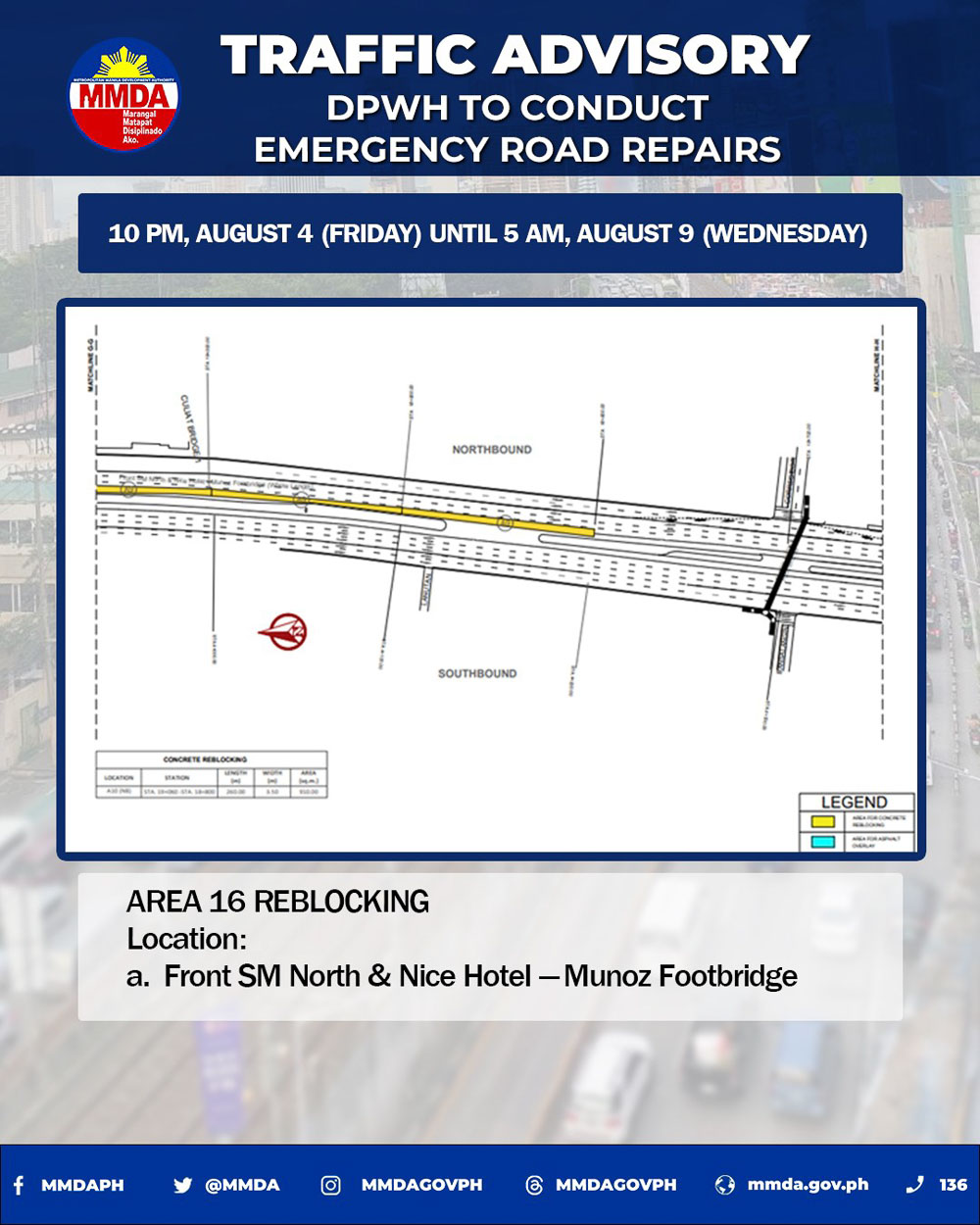 Fronting SM North and Nice Hotel – Muñoz footbridge
The MMDA is advising that motorists take the Skyway as an alternate route, alongside several Mabuhay Lanes.