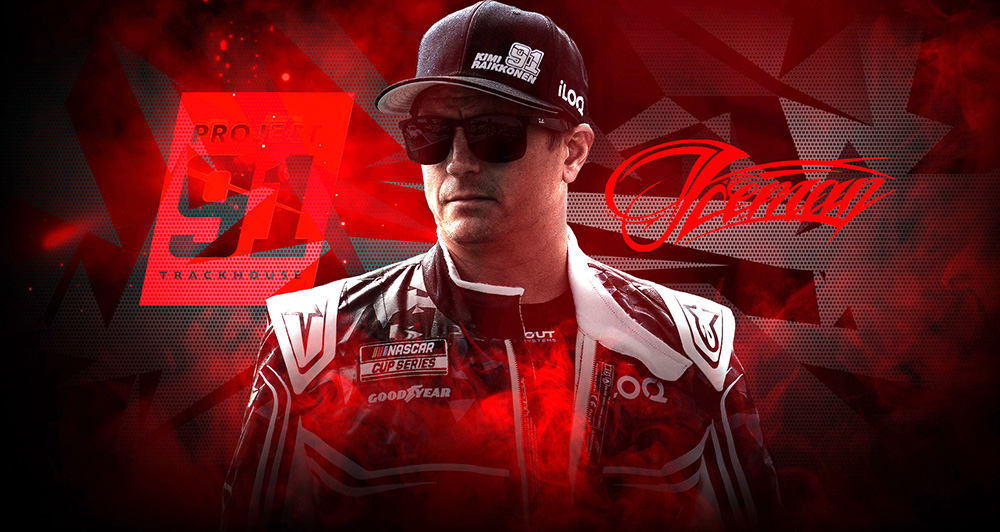 Everyone's favorite Finnish driver is back as Kimi Raikkonen will be racing in NASCAR once more under Project 91 of Trackhouse Racing. The Iceman made his last appearance in the NASCAR Cup Series with the same team in Watkins Glen.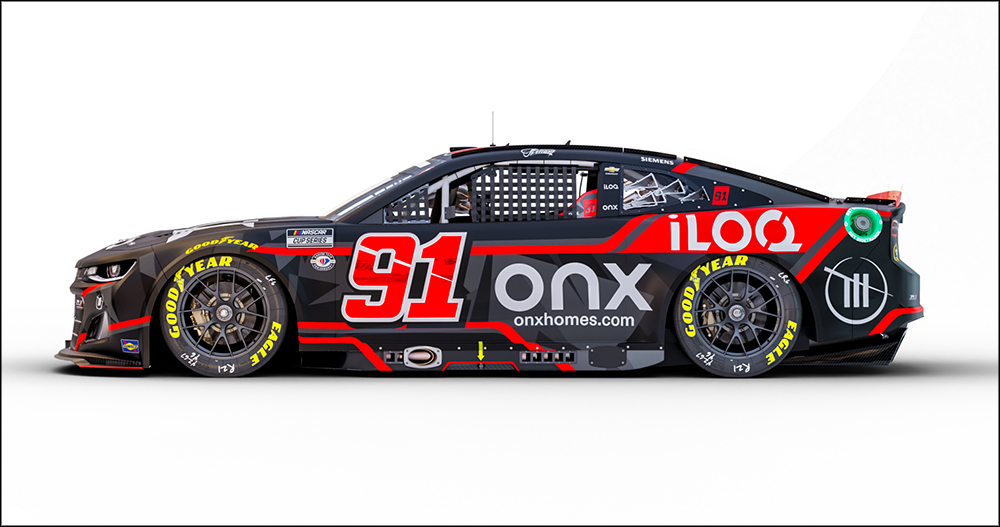 This time, Kimi will be racing at the Circuit of the Americas where he won his last Formula 1 race in 2018 before his retirement at the end of 2021. He will be driving the No. 91 Chevrolet Camaro ZL1 alongside Daniel Suarez and Ross Chasten, also in Camaros.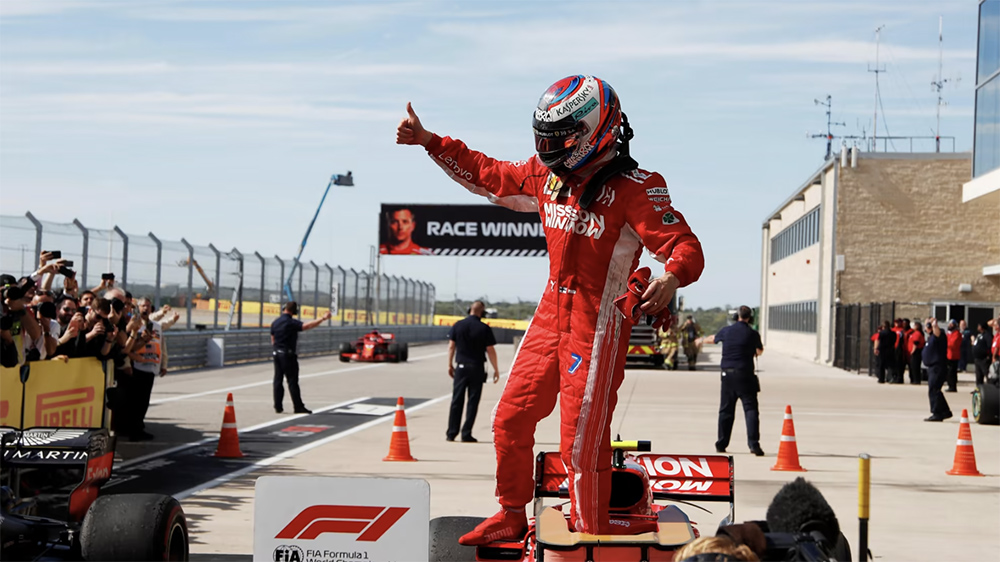 Raikkonen may no longer be in the top flight of motorsports, but we're glad he's still around. If you'll happen to be in Austin, Texas, you can catch Kimi at the track on March 26.