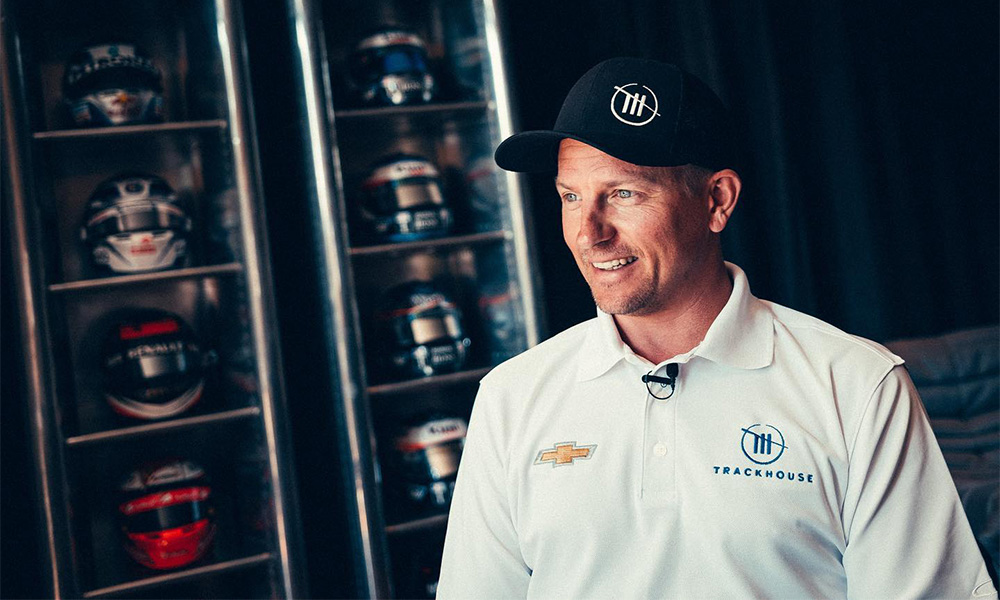 Remember when we said that the legendary Kimi Raikkonen would hang up his racing overalls after the 2021 Formula 1 season? Well, the Iceman will be making a return to motorsports, but not in the discipline that most of us were hoping to see him in.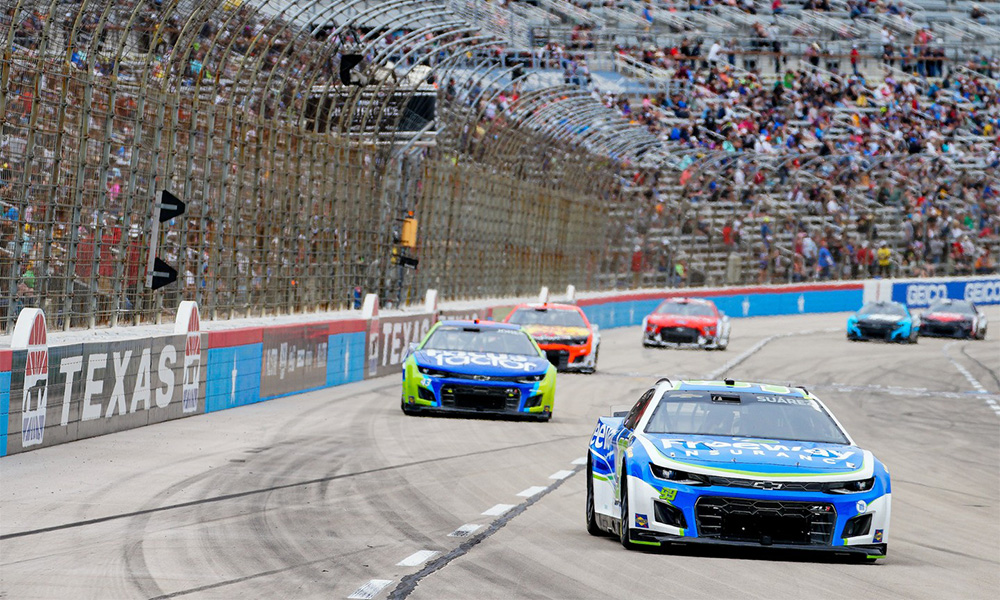 Raikkonen will be racing with Trackhouse Racing in the 2022 NASCAR Cup Series using the No. 91 Chevrolet Camaro ZL1, alongside teammates Daniel Suarez (No. 99) and Ross Chastain (No. 1). His one-off appearance will take place at the Watkins Glen International racetrack on August 21.
And you don't need to worry, as the Finn has plenty of experience under his belt. With 349 F1 starts and a championship title—as well as experience in World Rally Championship and NASCAR (NASCAR Camping World Truck Series and Xfinity Series in 2011)—he shouldn't have a hard time adapting to the new race cars.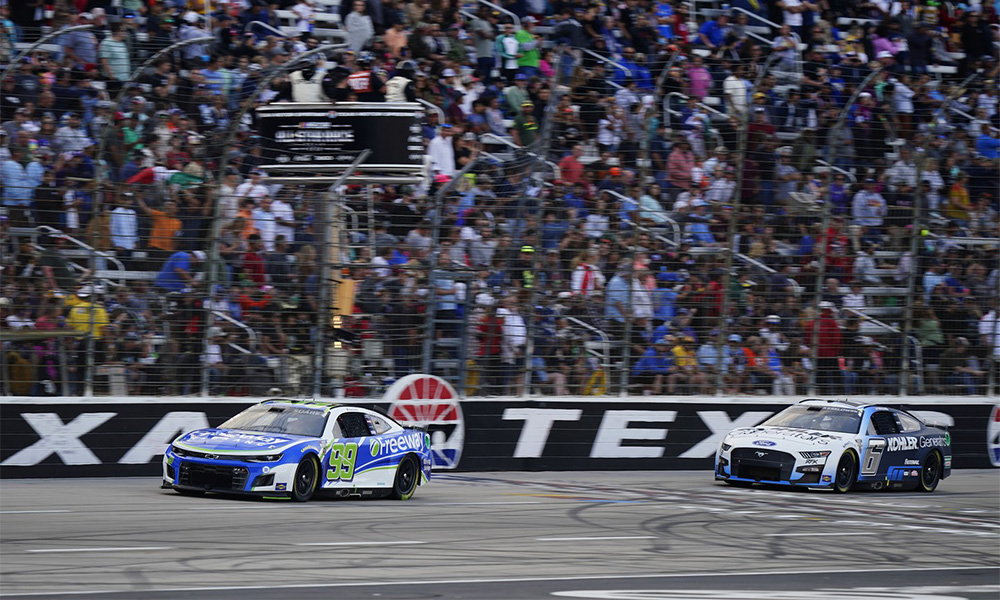 If you're wondering what managed to pull him out of retirement, it's the Project 91 initiative, which is a way for the team to pull in "global superstars" from other racing disciplines to compete in NASCAR.
This means that Kimi's one-off appearance won't be the last time you'll see a retired driver come out to drive in the most popular form of American motorsports. Perhaps we'll see the likes of Mika Hakkinen give it a try?