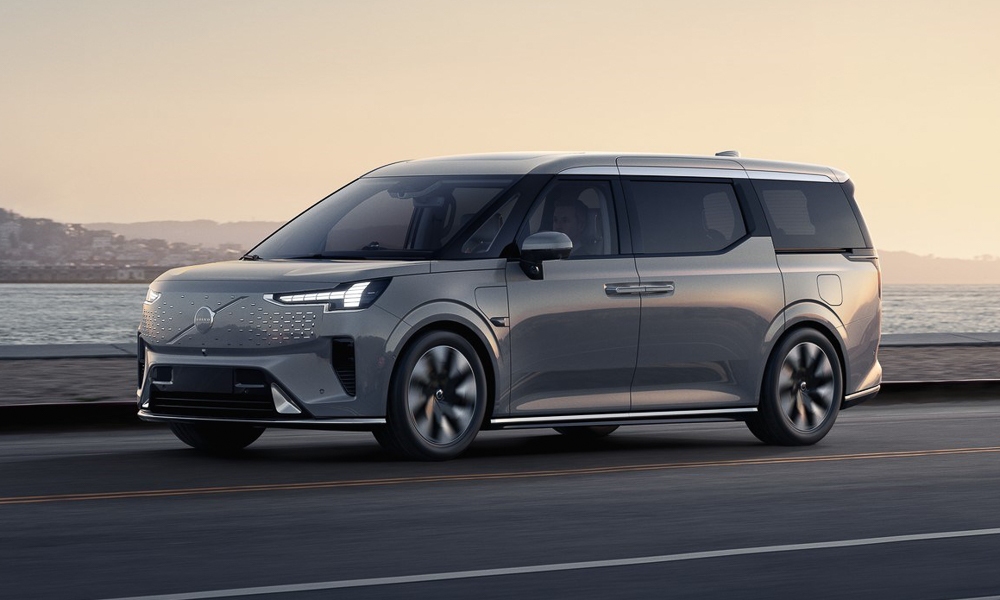 Volvo is a brand you don't see much of on our roads. While the famously sturdy and often boxy cars are still quite popular in Europe, spotting one on the streets of Metro Manila is a real rarity. But that might be about to change.
Meet the EM90, the firm's first foray into the MPV market. Fully electric and aimed at the lucrative premium people-carrier segment, this could be a real challenger to the current dominance of the Toyota Alphard or the Lexus LM.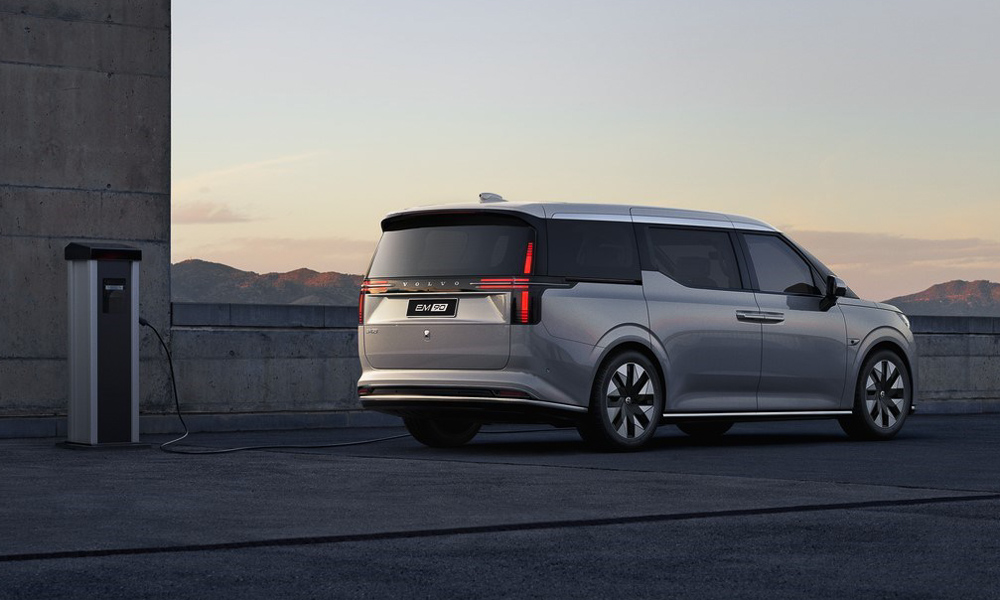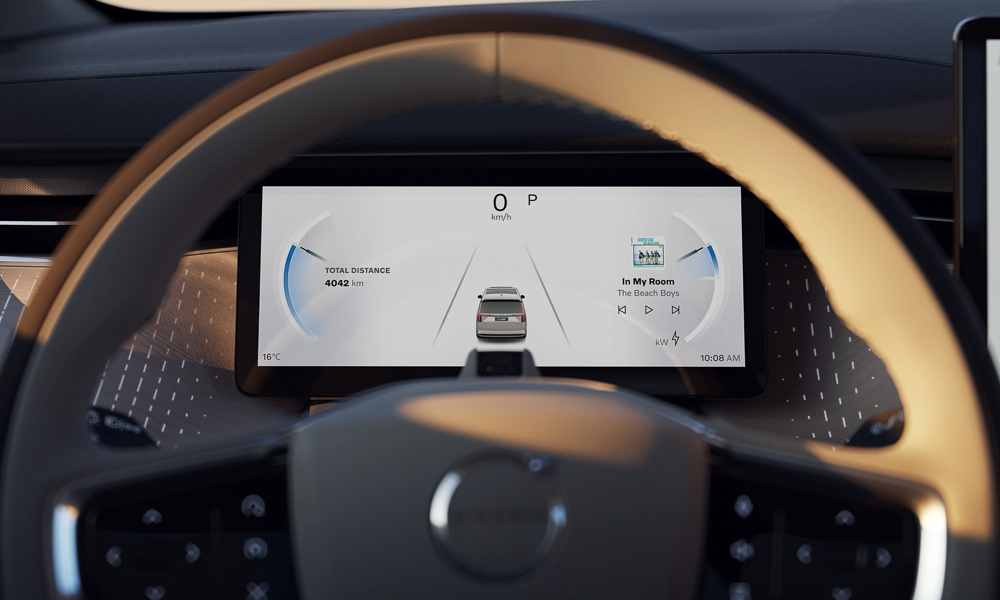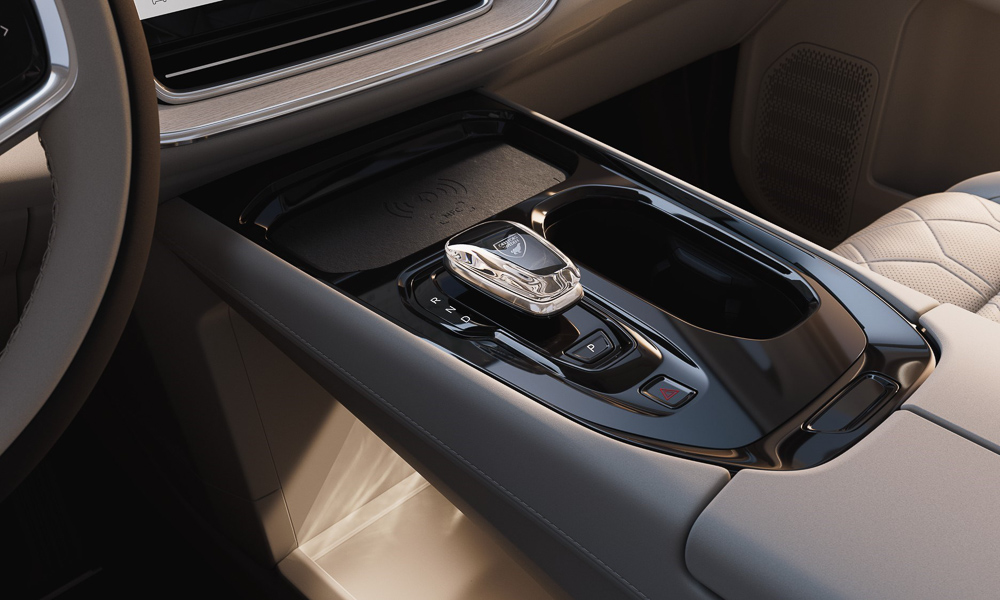 The Swedish carmaker is owned by Geely these days, which might explain why the first market where the EM90 will grace showrooms is China.
Its electric heart consists of a 116kWh battery that powers a 272hp electric motor and is good for a 0-100km/h figure of 8.3 seconds. The range is given as an impressive 738km under the CLTC testing cycle, and as is the norm these days, charging times are promised to be as short as 30 minutes to go from 10% to 80%. It even comes with bidirectional charging if you need to give other EVs a little boost.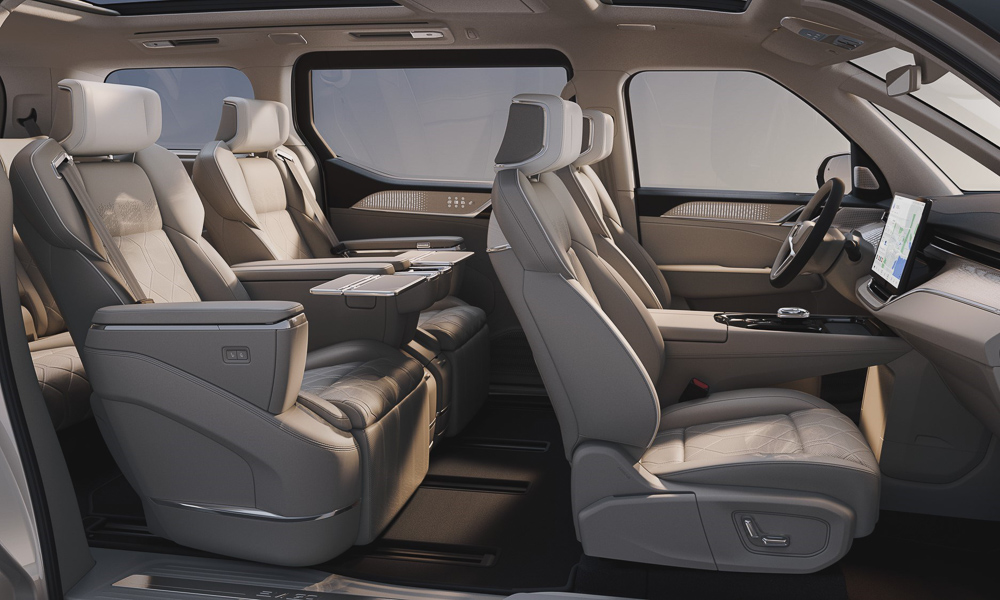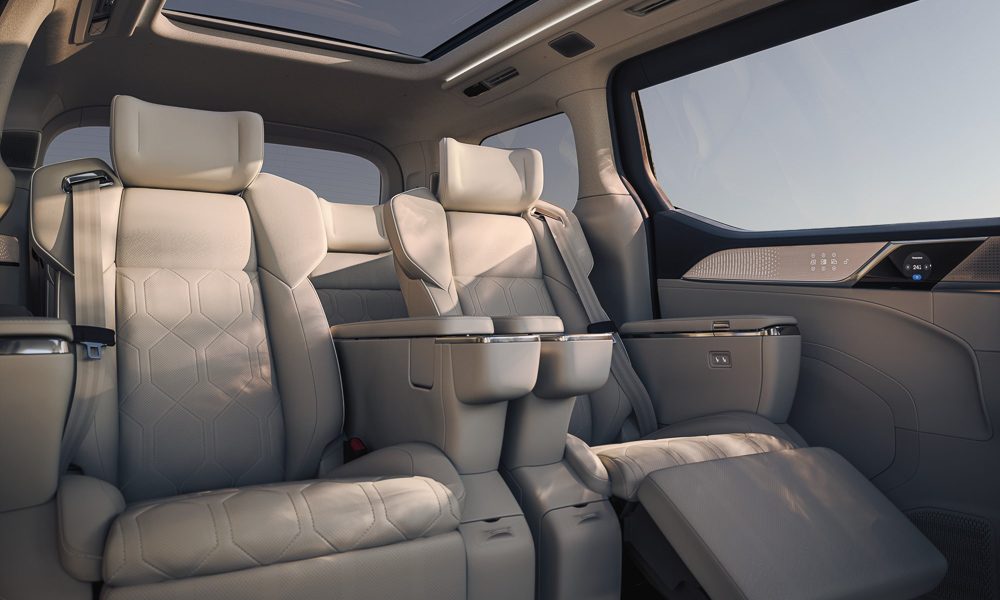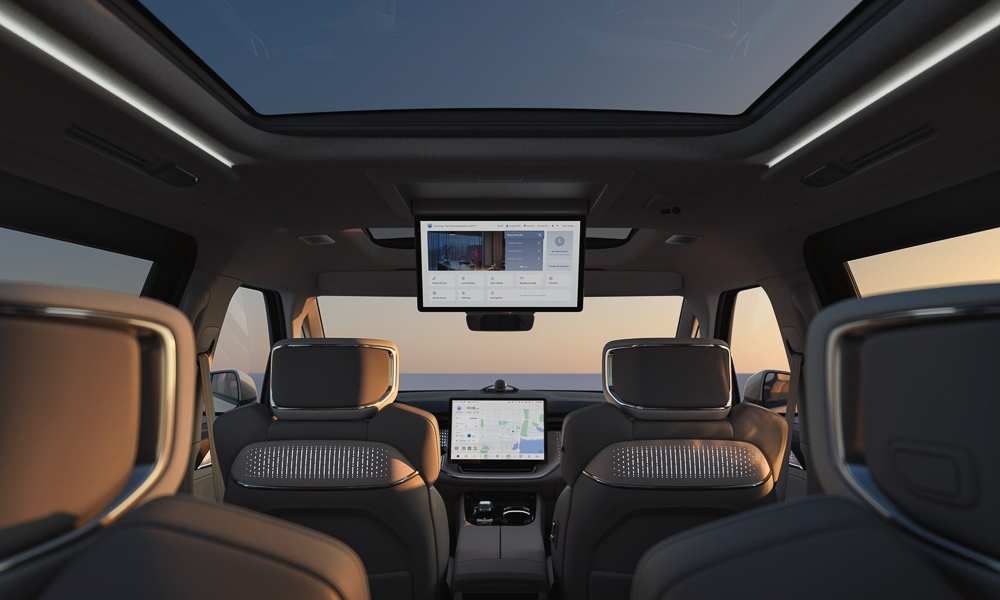 On the inside, the focus is definitely on pampering the passengers who get to enjoy six individual seats that feature a massaging function, heating and ventilation, as well as built-in tables and cupholders. Zero-gravity cushions with seven layers of high-density dampening fabric ensure you feel like you're floating on air while you gaze through the panoramic sunroof or fiddle with the ambient light settings.
Birch wood panels add a touch of traditional class to the cabin, while a 5.4-inch infotainment screen for the driver and a 15.6-inch roof-mounted screen for the rear passengers make sure nobody gets bored. There's even a 21-speaker Bowers & Wilkins stereo to keep you entertained.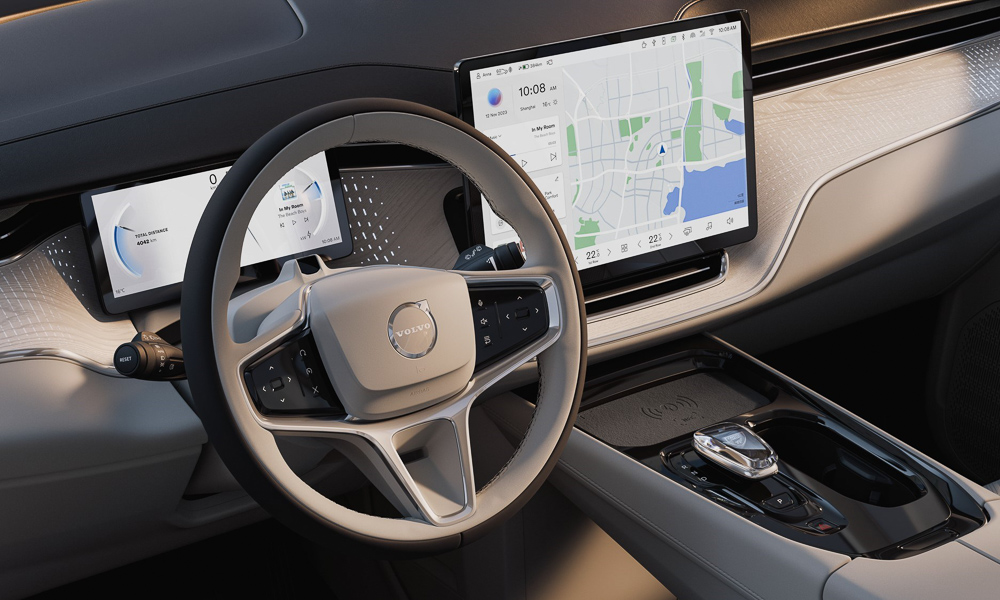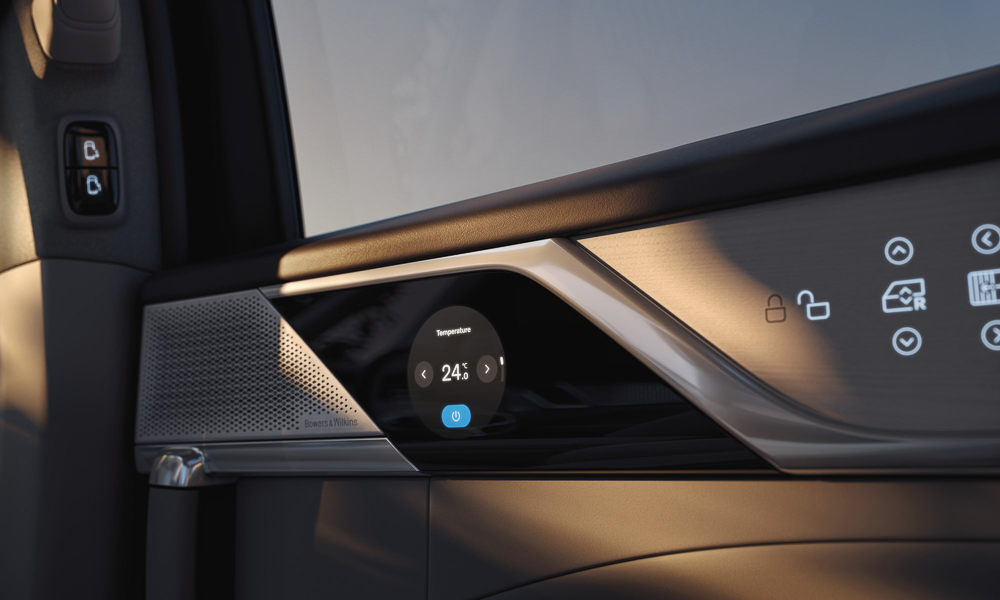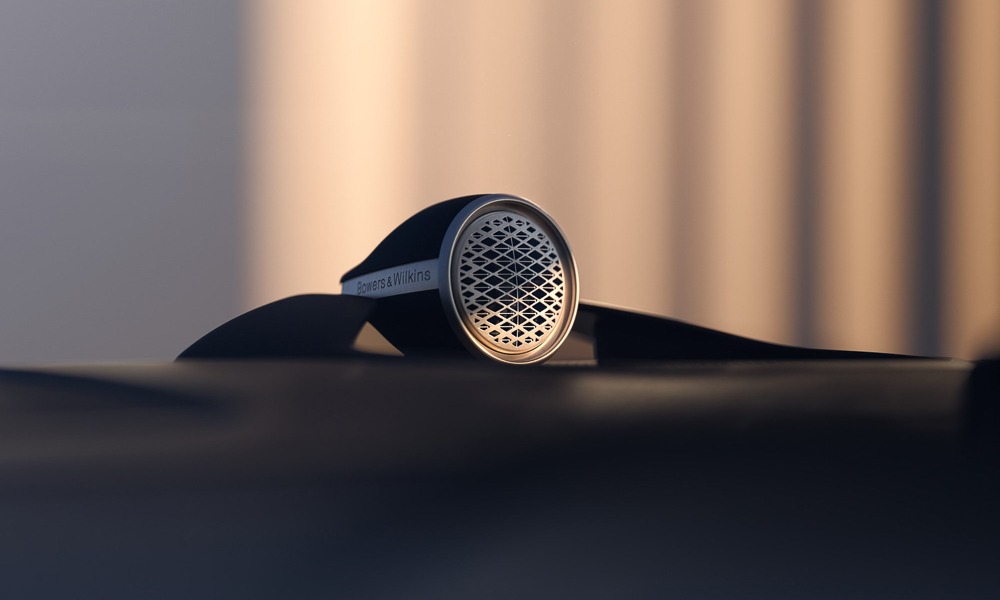 Volvo, of course, is famous for being as safe as safe can be, so expect tons of active and passive safety systems onboard. Sitting inside a safety cage made of high-strength steel, passengers can rely on numerous airbags should things go pear-shaped.
To make sure it doesn't even get that far, active safety systems utilizing sensors and cameras have also been fitted to help avoid accidents in the first place. The car not only promises to keep you safe, but also has your general well-being at heart.
Next to pampering you with ultra-comfy seats, it's also fitted with an air-purification system to keep you breathing freely.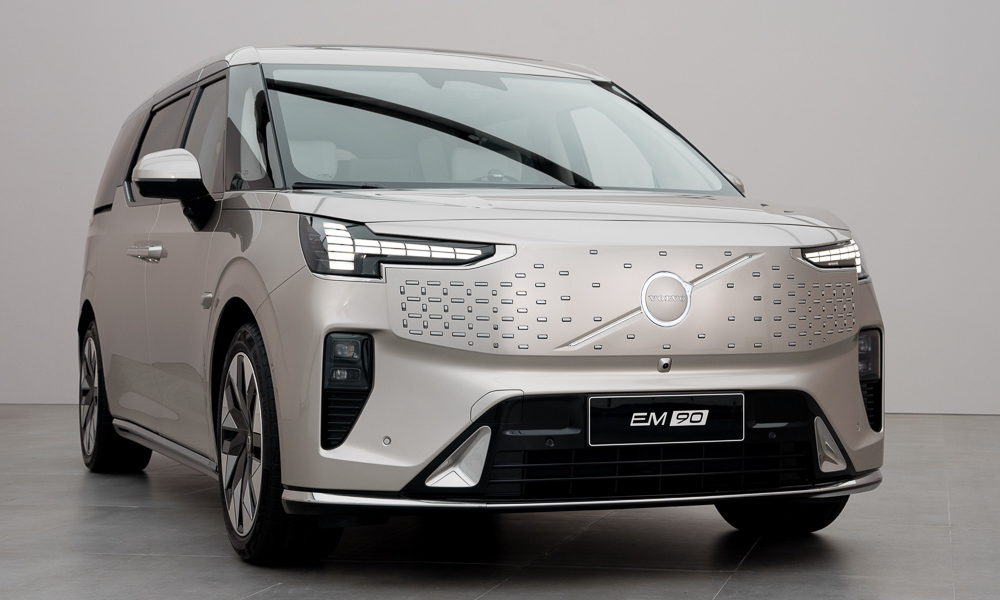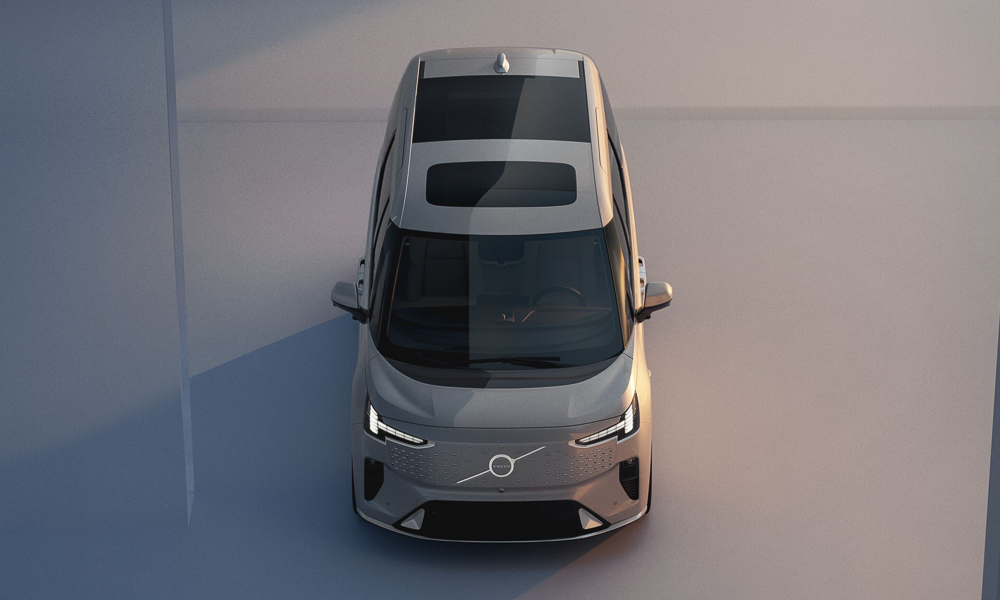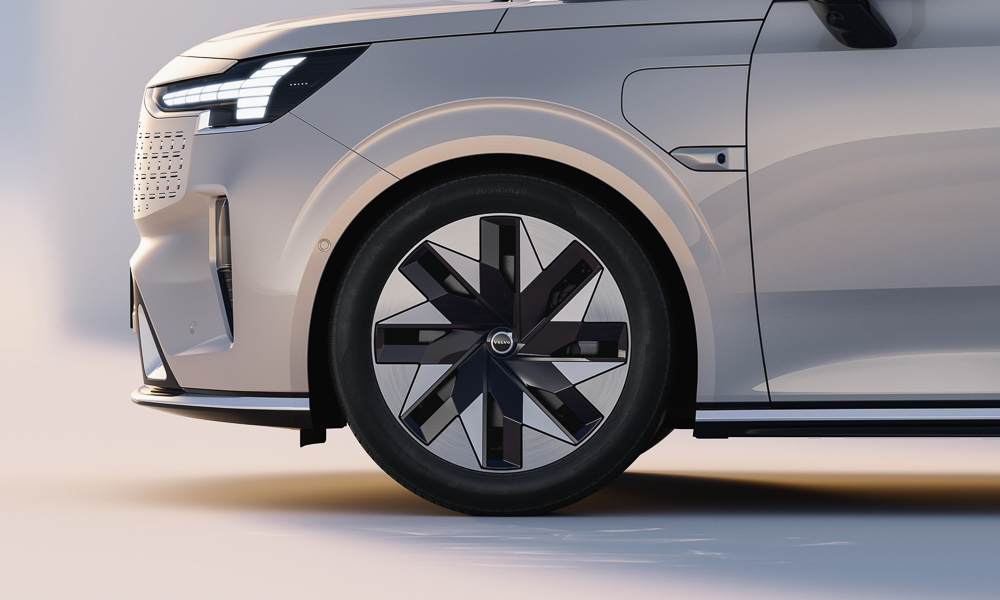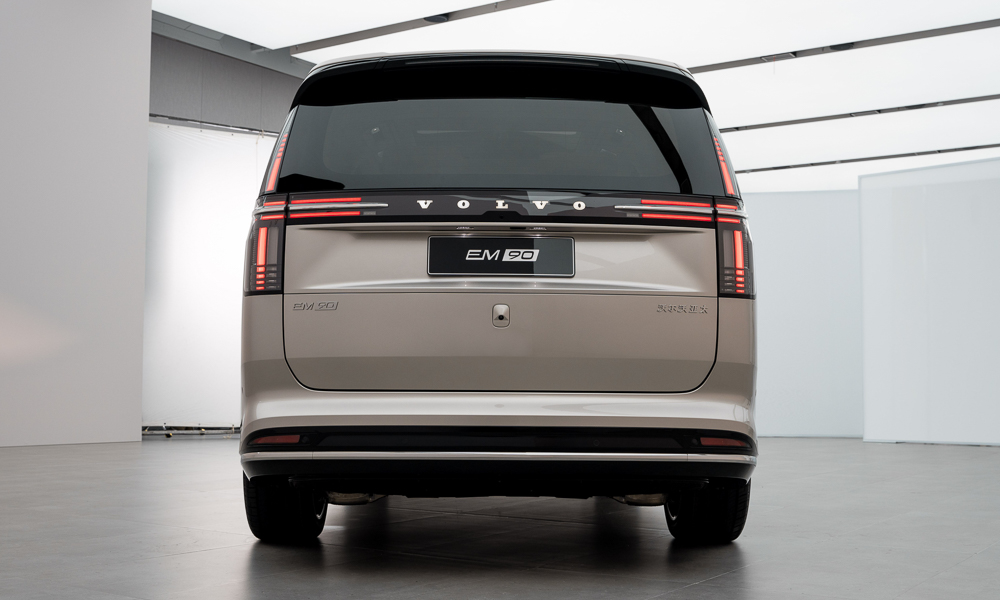 The design of the EM90 is confident, and features details like the "Thor's Hammer" headlights, double A-pillars for better visibility, and a huge electrically operated tailgate for easy loading. We can see this machine tick a lot of the boxes that are important in this segment, where fleet managers at large companies, hotels, and transport firms are looking for such aspects as luxury, comfort, brand prestige, space, and reliability.
Pricing for Volvo's first-ever minivan is said to start at a not-exactly-cheap 818,000 Chinese yuan (P6.3 million). That's quite a bit of money for what is more or less a rebodied Geely Zeekr 009, and only time will tell if it can be a commercial success. We imagine quite a few people around our shores will be looking at it with interest, and asking if and when it will come here.