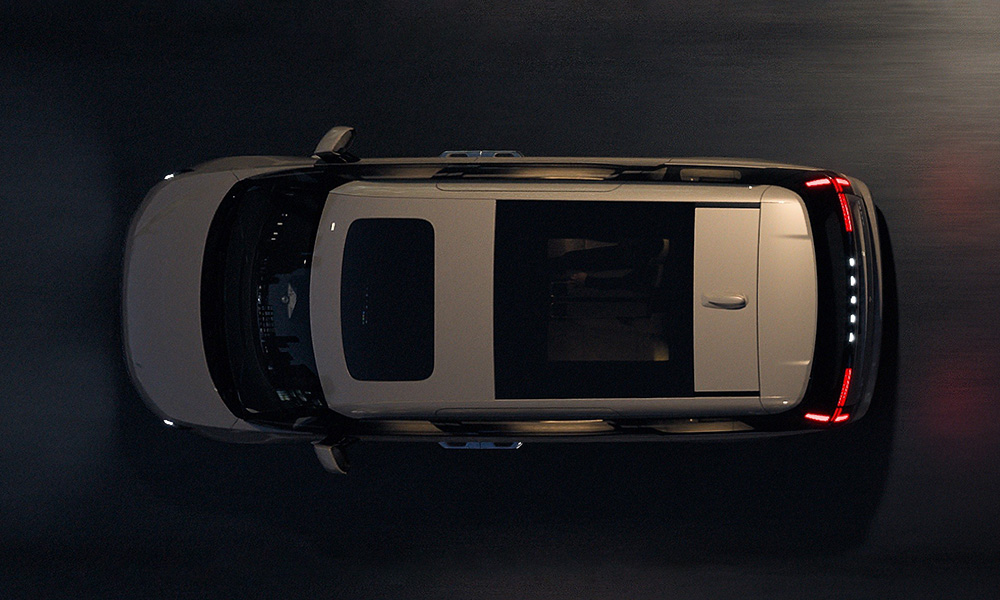 Swedish giant Volvo has been making strides in the electric vehicle game with the EX90 and the compact crossover EX30. Later this year, a new, larger battery-powered model will be unveiled to the public, which will also be the brand's first MPV.
The Volvo EM90 was teased with a 30-second video illustrating a Scandinavian-inspired living space in a minivan. While details are scarce, the EM90 might utilize the Sustainable Experience Architecture from Geely as it was recently used on another electric MPV, the Zeekr 009.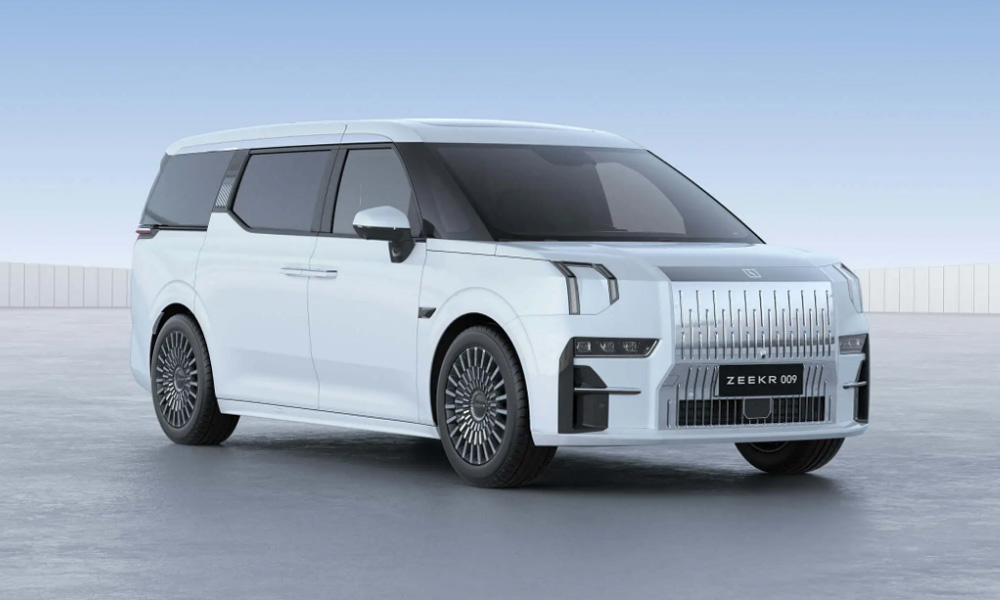 Volvo could also carry over the 140kWh battery motor that propels 400kW (536hp) and 686Nm to all four wheels. This could reach 822km of range, and charge up to 80% in about 28 minutes. As for trim levels and options, we will have to wait until November 12 for its worldwide launch.
Coming from a legacy of boxy station wagons and eclectic designs, the Volvo EM90 might put the Toyota Alphard in a battle for the best luxury people carrier.