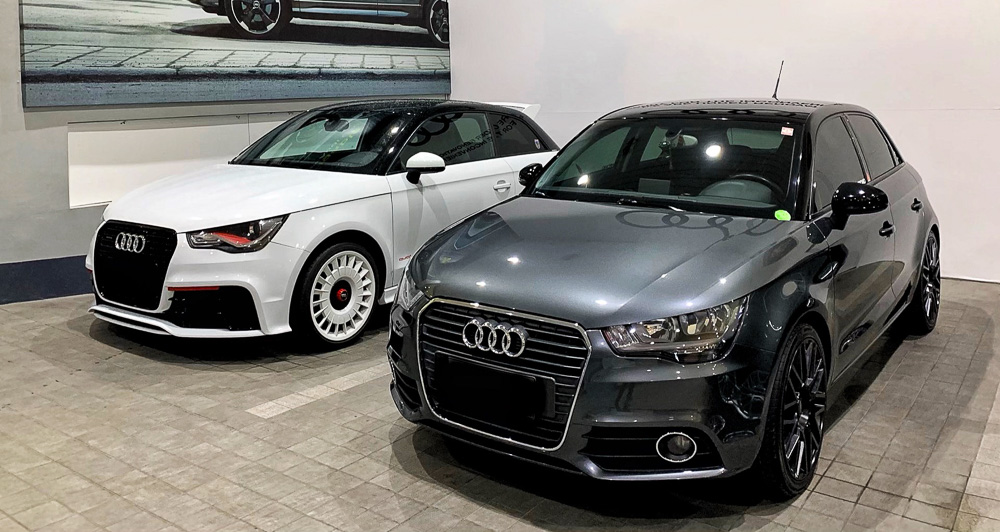 For a country composed mostly of men of modest girth and height, with equally small roads, especially in old town centers both in the capital and in the province, we sure are obsessed with big cars. So much so that we seem to have a massive disdain on the road for smaller vehicles whenever we find ourselves behind the wheel of these big cars.
I was reminded of this today when, while I was out doing my weekly errands (groceries, laundry, gassing up the car, and checking on my cars at my buddy's car shop) in my small Audi A1, I was incessantly bullied, cut off and even forced to stop even when I clearly had the right of way on busy intersections by bigger vehicles.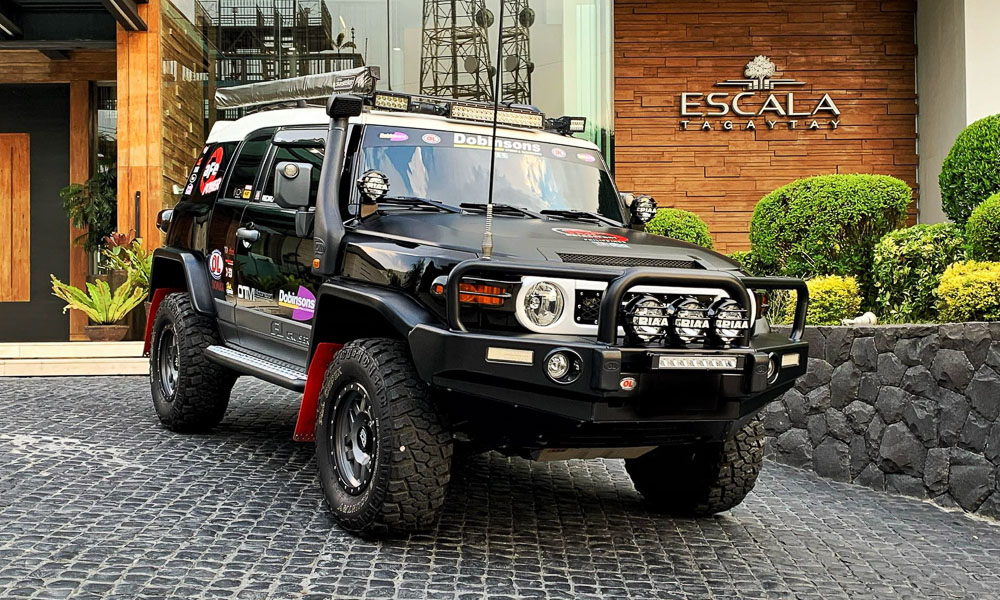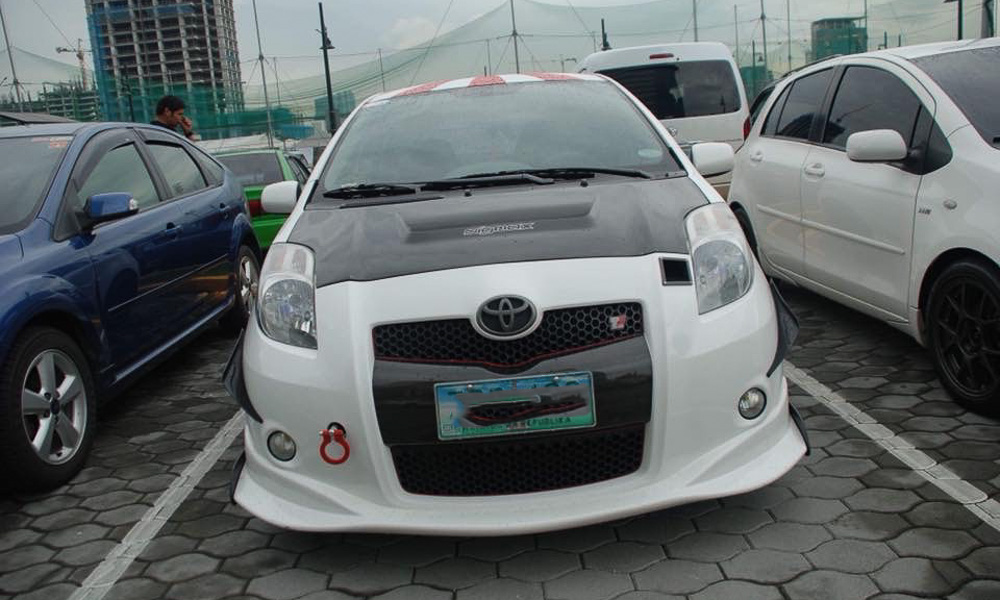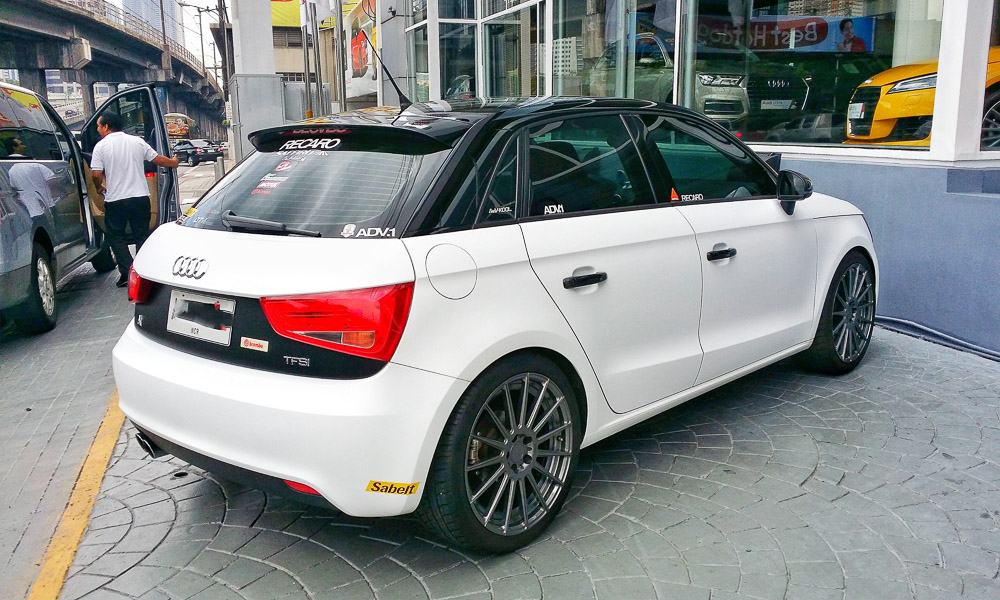 And I have to admit, I am guilty of bullying, too. I previously had a Toyota FJ Cruiser lifted, with massive wheels and tires, steel bumpers all around, and lots of lights.
It was fun off-roading for sure, but was impractical in my neighborhood (San Juan-Mandaluyong). Given that I would only go off-road twice or thrice a year (and the pandemic had set in), I decided to sell and use my A1 as my daily.
Prior to my Audi, I also had a Toyota Yaris as my daily commute, and small cars are the best. They slot into any parking space, they're a cinch to maneuver in tight city streets, and of course, they have impressive fuel efficiency. At best, my FJ does 5km/L in the city with a very careful right foot. My A1 does an easy 10km/L without batting an eyelid, even with my modifications. That it's just me, my wife and our tiny dog makes it even more comical to drive around in a huge car.
My colleague, traffic expert and bicycling advocate Anton Siy, would always chide me before about my FJ—how it is impractical, environmentally harmful, and almost obscene in the tight confines of the city, posing a huge menace on two-wheelers and pedestrians. I guess I grew a conscience, and that played a part in me selling it.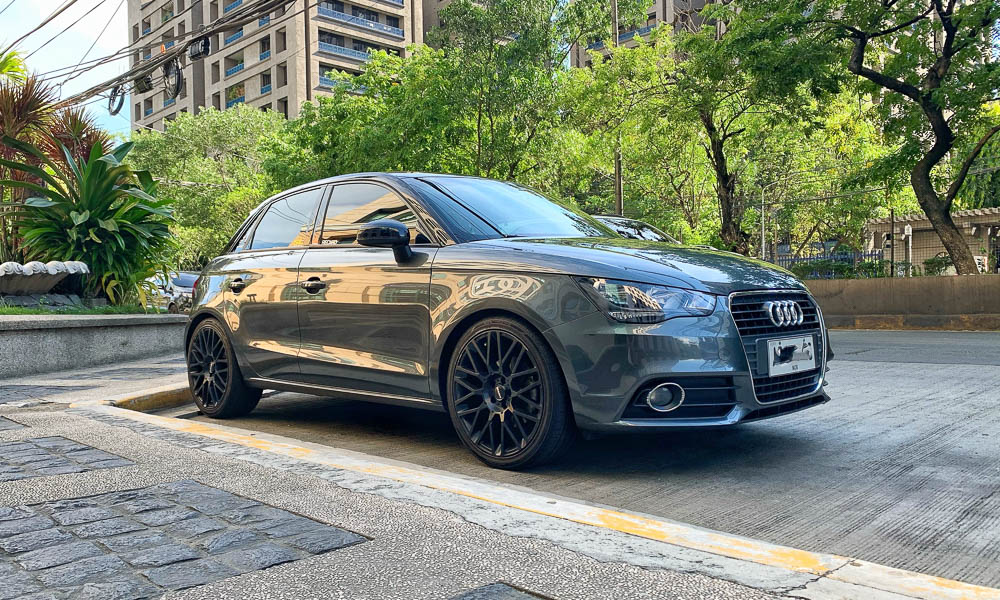 Now though, maybe it's karma, but every time I have the Audi, I get no quarters from other motorists with larger vehicles (which is practically everyone else).
Small-car owners like me are last on the road: We have to always give way to massive vehicles, usually with only single or two occupants, that hog the road like it's their business alone, forcing other smaller cars off the road and out of their way.
I know, because I have been there. It's like behind the steering wheel of every massive SUV—or any vehicle for that matter—is one loose nut.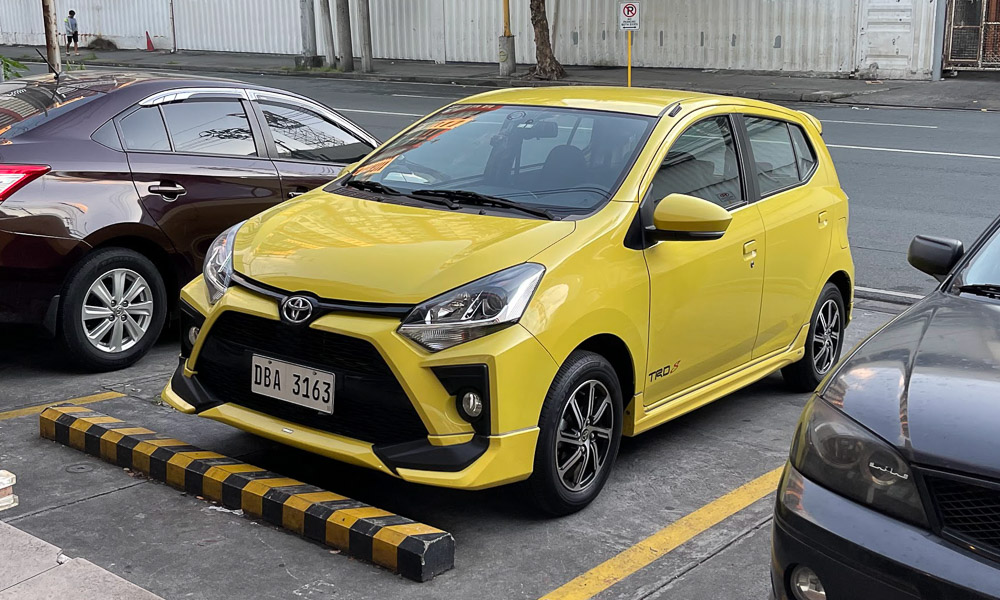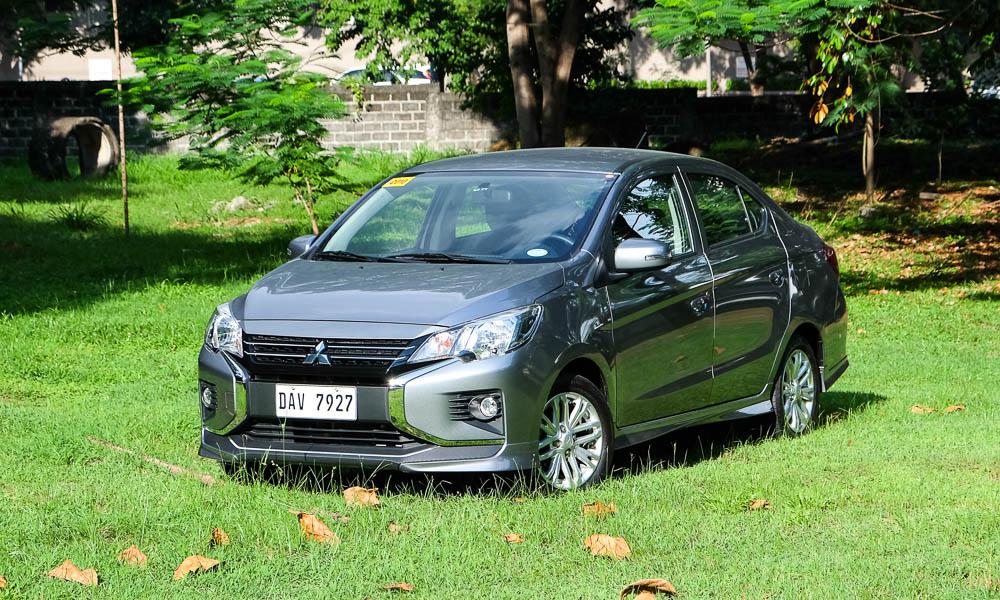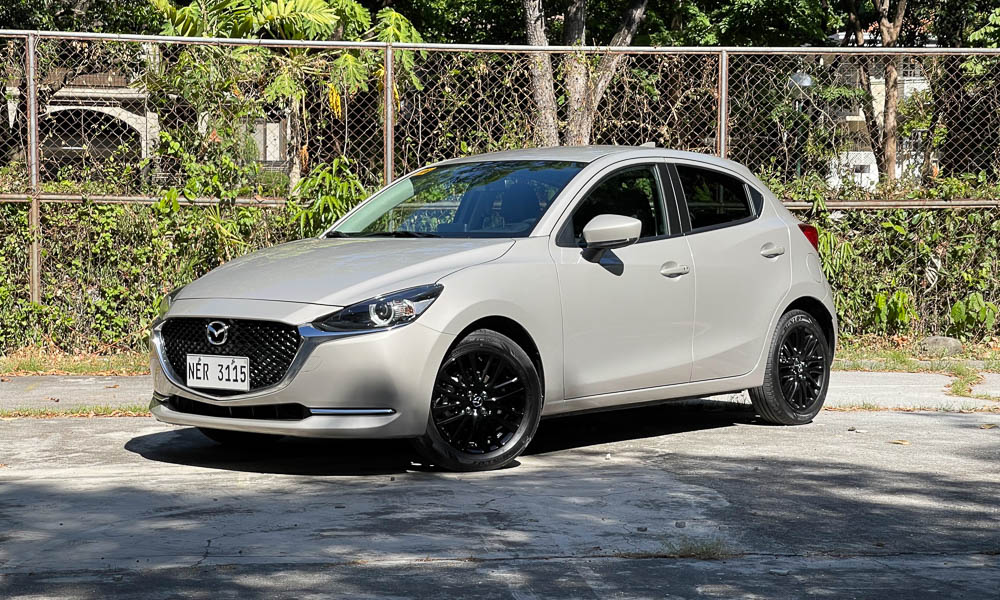 It was the same experience when I had the Toyota Wigo. That it was a TRD Sportivo variant finished in neon yellow/green didn't help as it felt like it had a big bullseye for bullying. Ditto for the Mitsubishi Mirage and the Mazda 2.
I enjoy driving these cars because they offer their own unique charms. Colin Chapman once said to add lightness. That lightness is the small car's weapon for driving fun despite possessing modest powerplants and small tires. It teaches you driving feel and enjoyment at lower speeds. Who says you have to go fast to have fun behind the wheel?
And in today's ever more cost-conscious climate—with rising fuel costs, high inflation rates, and the depreciating peso—these small, fuel-efficient cars are becoming more relevant than ever.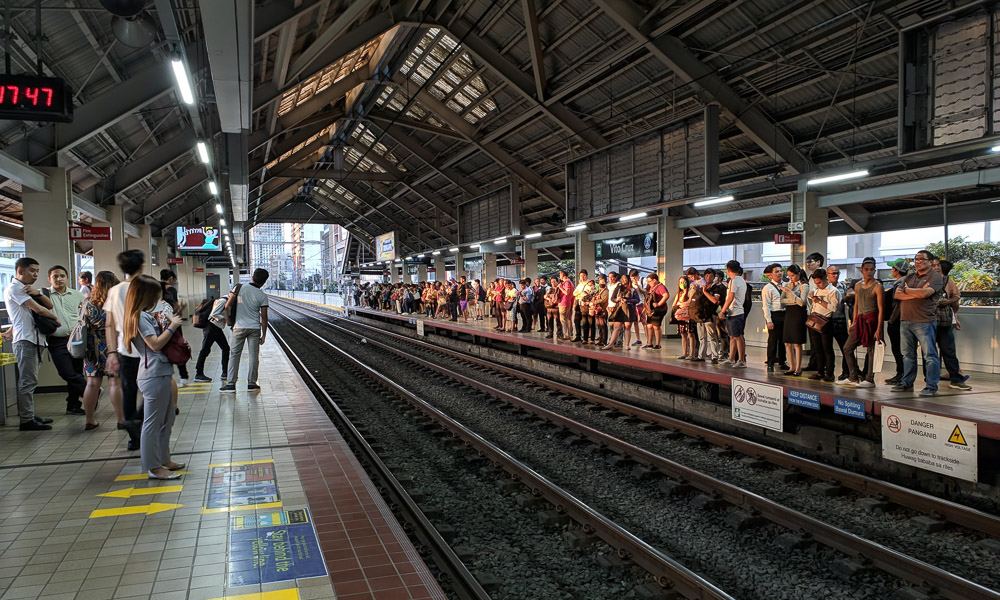 Crucially, we as a motoring public owe a lot to these small affordable cars because they have democratized motoring, making it even more affordable for a wider range of people who previously could not afford their own personal mobility and had to contend with commuting and the inherent risks and general inconvenience of our poor, decrepit public transport system.
By bullying these small car owners who have worked hard to gain their own personal mobility—or opt for a small car to lessen their environmental impact—we are penalizing them for doing so. And that is indeed a massive travesty.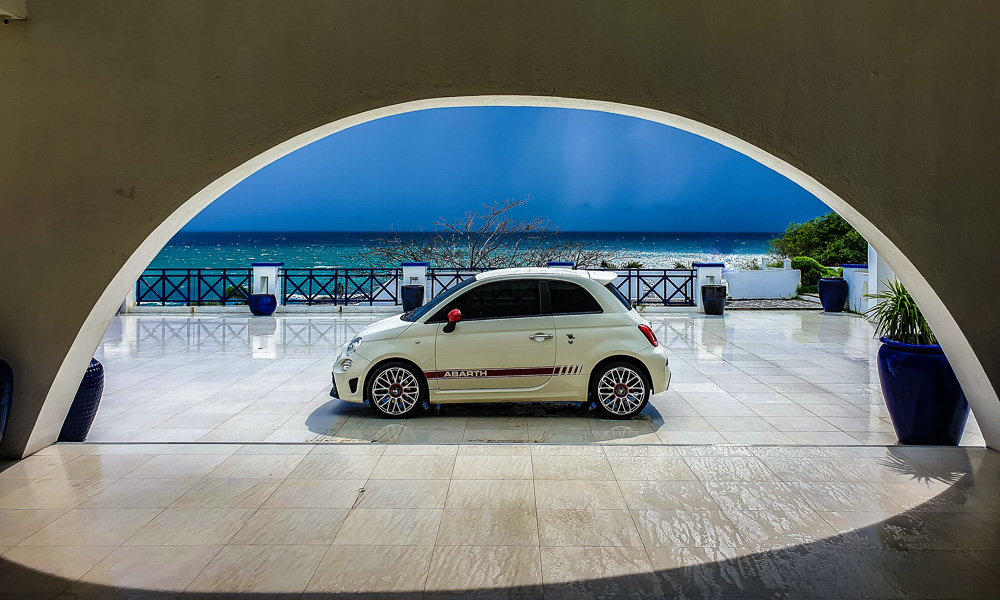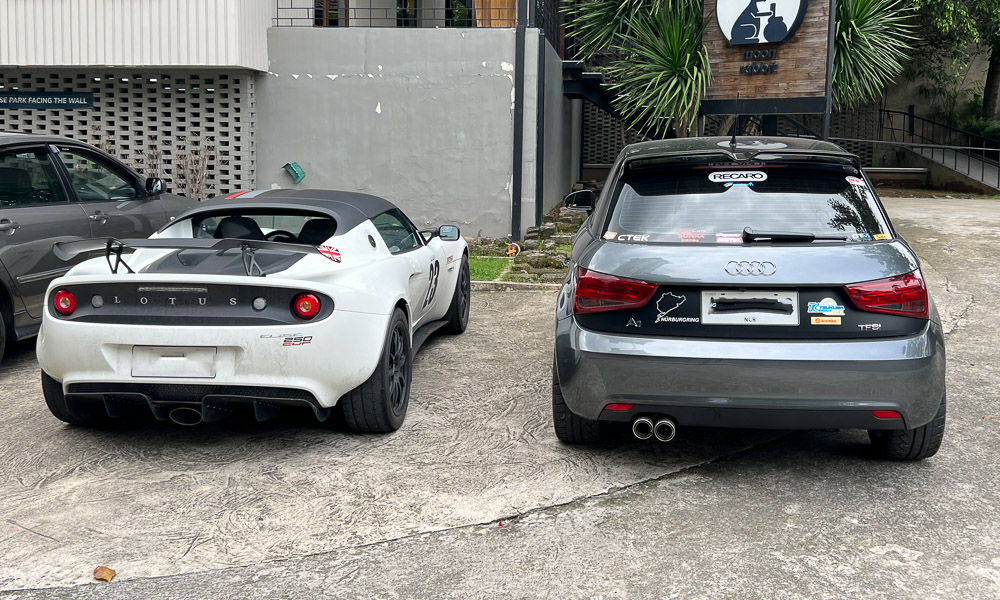 Larger vehicles love to run right up behind me, flash their lights at night, and keep honking their horns incessantly. Thankfully, my A1 has a 1.4-liter turbocharged engine so I can pretty much leave most cars in the dust on short bursts. But what about low-power compacts like the Wigo and the Mirage? They will have to endure being bullied for no other reason than that they are slow—easy prey for large vehicles on the road.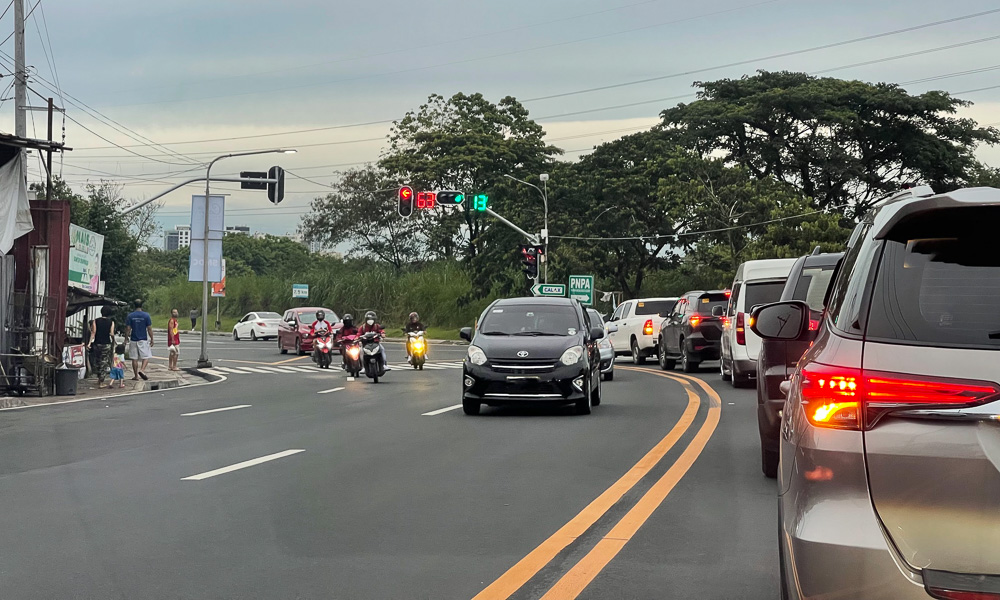 It is so bad that even motorcycle couriers will bully these small cars, more so if they see women or young adults driving them (alone).
Small cars account for the majority of new-car sales for private passenger cars. They are the face of the modern motoring public here in the Philippines.
We live in a democracy, not some ancient and outdated society with a caste system that ranks small cars (and their owners) as those of lesser importance and fewer rights. Can we not respect these motorists and share the road with them respectfully and courteously?