We know that there are countless Seiko fans among car enthusiasts in the Philippines. We're among them, in fact. So we feel like this bit of news sounds more exciting than usual. Two of the biggest brand names in Japan—the aforementioned watch manufacturer and automaker Subaru—have partnered to create the digital, solar-powered timepiece you see here. The two companies have had collaborations in the past, but this is their first non-analog offering.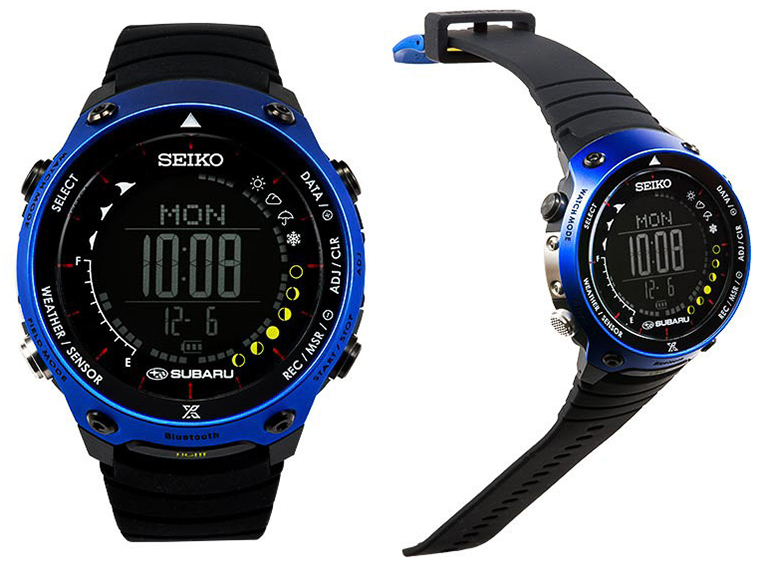 Yep, this is a Subaru-flavored (World Rally Blue, of course) Seiko Prospex watch based on the Land Tracer model. It boasts a reinforced-plastic case, an aluminum shroud, Hardlex glass, a stainless-steel caseback, LED lighting and a silicone rubber strap. It measures 49.5mm in diameter and 12.4mm in thickness, and weighs all of 79g. Its solar battery can power it to four months' worth of active use (or 20 months in power-saving mode). The watch is also waterproof to 200m.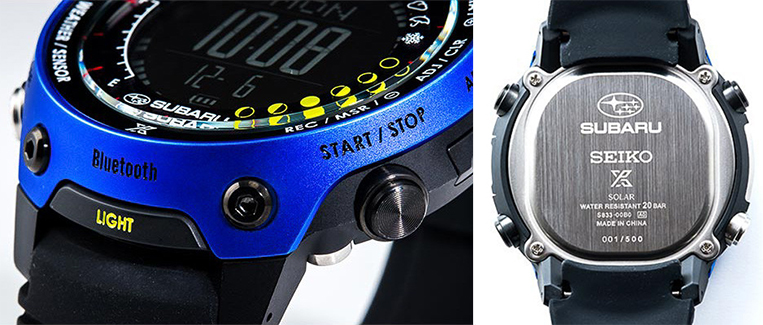 This Seiko is pretty special, with multiple functions that adventurous people will love. Obviously, a gadget like this is expected to have a stopwatch, an alarm and a calendar, so let's not dwell on those. Instead, let's note its many features that should endear it to outdoorsy folks who like driving out of town and camping in the mountains: weather forecast, climbing speed and altitude measurements, barometer and thermometer.
But the really cool highlight of this watch is its direction or field sensor. Paired via Bluetooth with a dedicated app on your smartphone, it can record and show your travel route as a three-dimensional graph. Its timeline function, meanwhile, lets you chronologically document your activities along the way, essentially enabling you to produce a digital journal of your trip.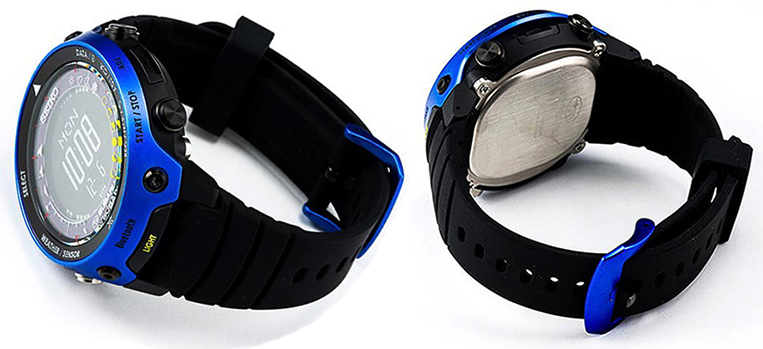 You will need to act fast if you want to include this in your collection, as this watch is limited to just 500 pieces. You may also have to order it from Japan unless you know a resourceful importer/seller here. The official listed price in Japan is ¥60,000 (P29,500), but that figure should be much lower on the actual market. Have fun trying to get your hands on one.