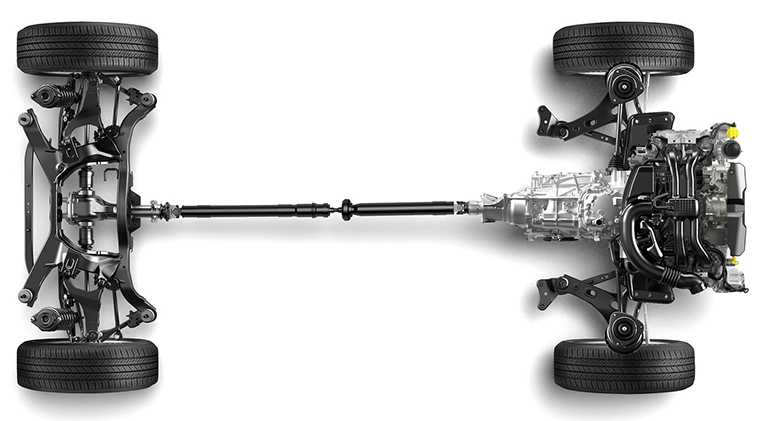 Let's face it: In the Philippines, cars sell primarily on pricing. And it shows when you visit a typical showroom and talk to a salesperson. Instead of telling you what makes a specific vehicle special—or what's lurking behind its sheet metal—the salesperson rattles off a list of promos and financing schemes to seduce you. That's basically the car-selling game in this country.
But Motor Image Pilipinas, the exclusive distributor of Subaru vehicles in our market, wants to focus on the advanced technologies that its products come packed with. Not really to justify its prices—which are a bit higher than those of other mass-market Japanese brands—but simply to make its customers gain a better appreciation of the automobiles that Subaru engineers and produces.
That's the rationale behind the "Ultimate Test Drive" series of events that kicks off this weekend:
MANILA
June 29 to July 1
10am to 6pm
Uptown Parade, Bonifacio Global City
DAVAO
July 20 to 22
10am to 6pm
SM Lanang Premier, Davao City
CEBU
August 24 to 26
10am to 6pm
Venue to be announced
The featured vehicles in these test-drive events are the Outback, the XV and the Forester. Both the Outback and the XV are already the latest models with the EyeSight safety feature, while the Forester is still the current-generation one. To be highlighted are Subaru's "four core technologies": the boxer engine, the Symmetrical All-Wheel Drive, the Subaru Global Platform and the EyeSight driver assist.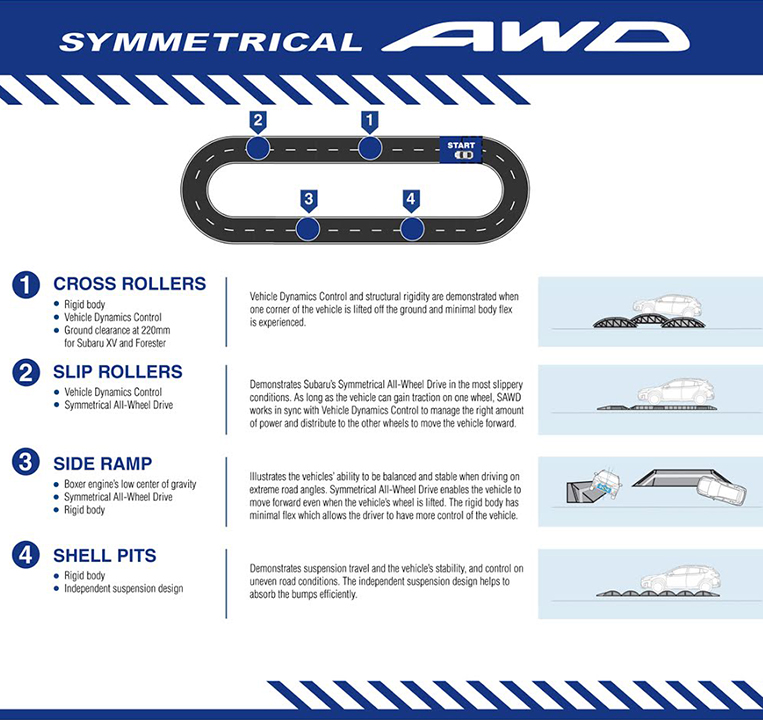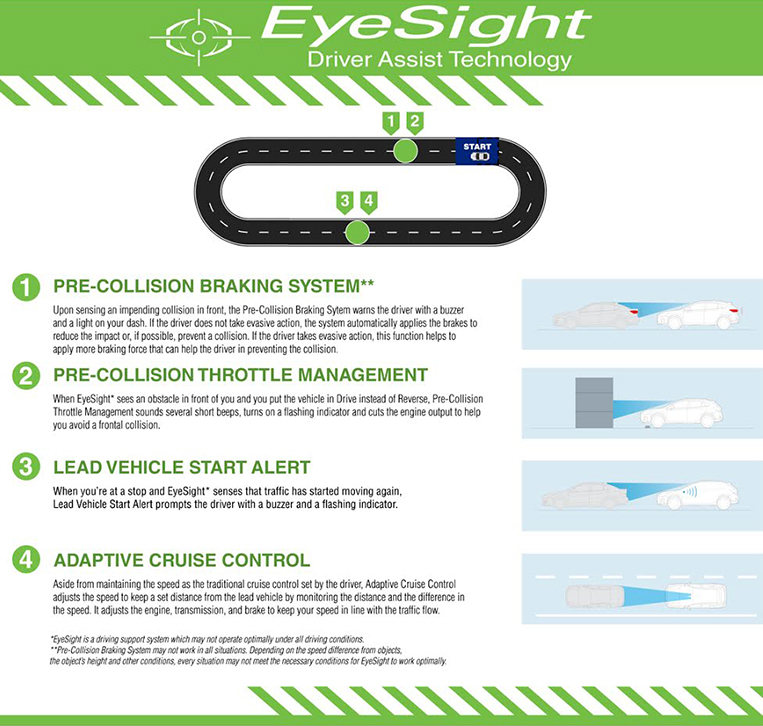 If you want to experience these technologies firsthand on specially designed tracks, all you have to do is register online via the event web page so that you don't have to wait in line at the venue. Needless to say, admission is free.
So, if you've been eyeing a Subaru car lately, participate in this event and understand what separates the Japanese automaker's vehicles from the competition. Car-shopping shouldn't always be entirely about pricing, you know.