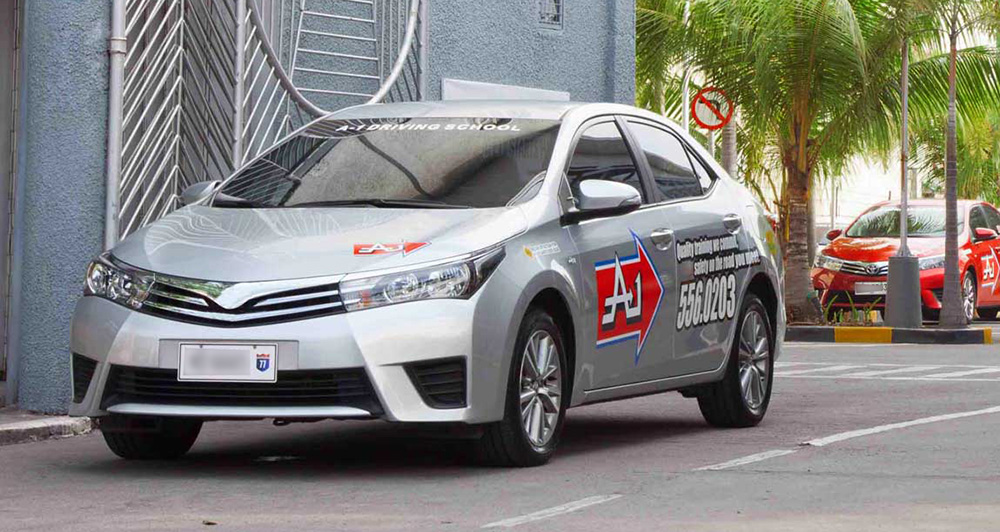 The Land Transportation Office has just issued new guidelines via Memorandum Circular No. JMT-2023-2390 to regulate driving schools.
With this, up to P1,000 can be charged for a theoretical driving course, while a practical driving course will have a maximum rate depending on the license code:
A and A1

– P2,500 (motorcycles and tricycles)
B, B1 and B2 – P4,000 (passenger cars and light trucks)

C, D and CE

– P8,000 (heavy trucks and articulated trucks)
The TDC can now be completed in two days, instead of three, with seven hours on the first day and eight hours on the second day within one month. Meanwhile, the PDC should not be shorter than eight hours, spanning for at least two days for cars and for trucks, and at least one day for motorcycles.
Driving students will have to input their details and biometrics in the Land Transportation Management System to help keep track of attendance. Once they finish the required courses, applicants will be given a certificate, and this will be reflected also in the LTMS under the "Driving Institution Portal."
Driving schools that violate the price caps will receive the following punishments:
First offense

– P50,000 fine and six-month suspension of accreditation

Second offense

– P100,000 fine and one-year suspension of accreditation

Third offense

– Revocation of accreditation
All of this will take effect starting April 15, 2023.