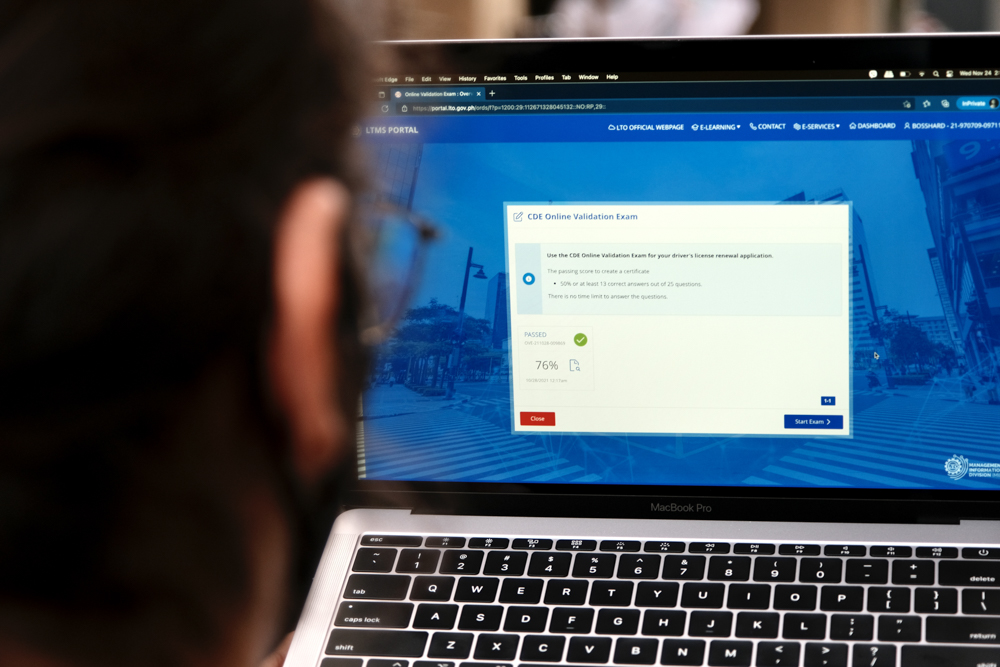 As we've seen in the comments when news broke of the 10-year validity of driver's licenses, many initially thought that the mandatory Comprehensive Driver's Education (CDE) was yet another cash-grab by the Land Transportation Office.
Unfortunately, those angry commenters didn't even bother reading the countless articles and Facebook posts published by numerous media outlets and official pages. Well, it looks like the LTO has had enough of telling people about it. So, it is reminding applicants once again that under Republic Act 10930, the CDE is free of charge from the agency's website and its offices.
You will need to attend the CDE if you're looking to renew your license, which includes those eligible for the 10-year validity. The materials include a five-hour presentation (consisting of videos and slideshows), and online modules which can be downloaded at the Land Transportation Management System website for free.
Afterward, you'll need to pass the 25-item exam to get a CDE certificate. And—you guessed it—it's free.
To be fair, the experience all depends on whether or not the LTMS portal manages to stay online and operational without any hitches. If it doesn't, the CDE materials, seminars and tests are all available at LTO offices. And, yes, for free.
At the moment, the extended-validity driver's license is available in select areas in Luzon. So, when it finally becomes available in your region, we hope you've had enough time to read up and study the appropriate materials in order to be a responsible driver.
Remember, driving is a privilege and not a right.