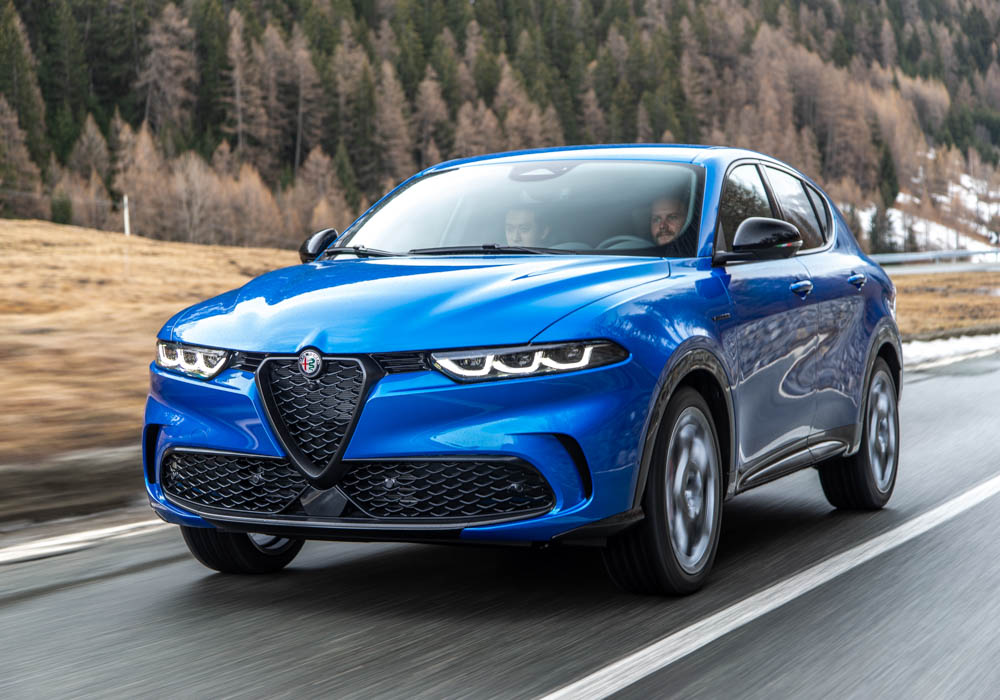 How do Formula 1 drivers and team members unwind? Drive to the Alps and try an electrified crossover, that's how. Well, at least that's what the Alfa Romeo F1 squad did. As they prepared for the upcoming start of the season this March, the team took a vacation to La Thuile in northwest Italy.
The mountain range is known as the "wild side" of Mont Blanc. It has some of the best places to go to if you need some time away from the hustle and bustle of the city. The team decided to take a break here before plunging into the upcoming season. This is also where the carmaker unveiled to the international press its first compact electrified SUV, the Tonale.
The team's new drivers Valtteri Bottas and Zhou Guanyu took it for a spin to demonstrate the capabilities of the brand's latest crossover. We bet that they didn't need to use the various driver-assistance systems much. Both wrung out the best of the crossover's 275hp plug-in hybrid powertrain.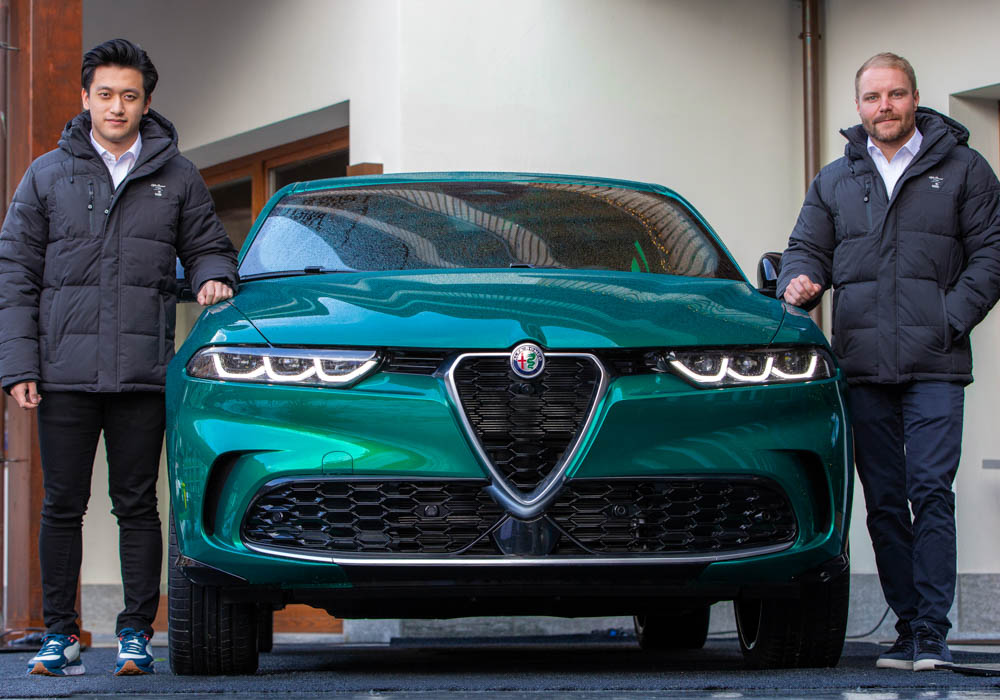 By welcoming additions to its F1 family and showcasing its first electrified vehicle, Alfa Romeo commenced another exciting chapter in its already colorful history.