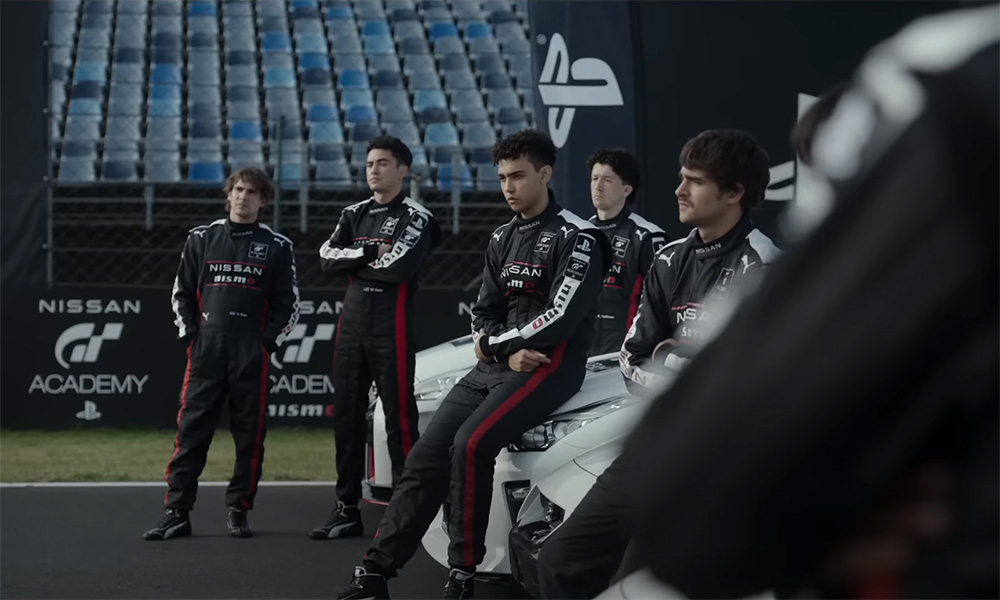 Sony and PlayStation have kicked off releasing film/TV adaptations of their intellectual property this year, and so far, it's a mixed bag of critical success (The Last of Us), box-office failure (Uncharted), and everything else in between (Twisted Metal).
What came next in line with PlayStation Pictures' releases was the company's best-selling video game franchise of all time, and it initially got people's heads scratching.
When a movie adaptation of Gran Turismo was first teased, fans and those familiar were confused about how a simcade racing game with a linear career mode could be put onto the big screen. Even director Neill Blomkamp couldn't wrap his head around the idea until adapting the story of Jann Mardenborough made sense.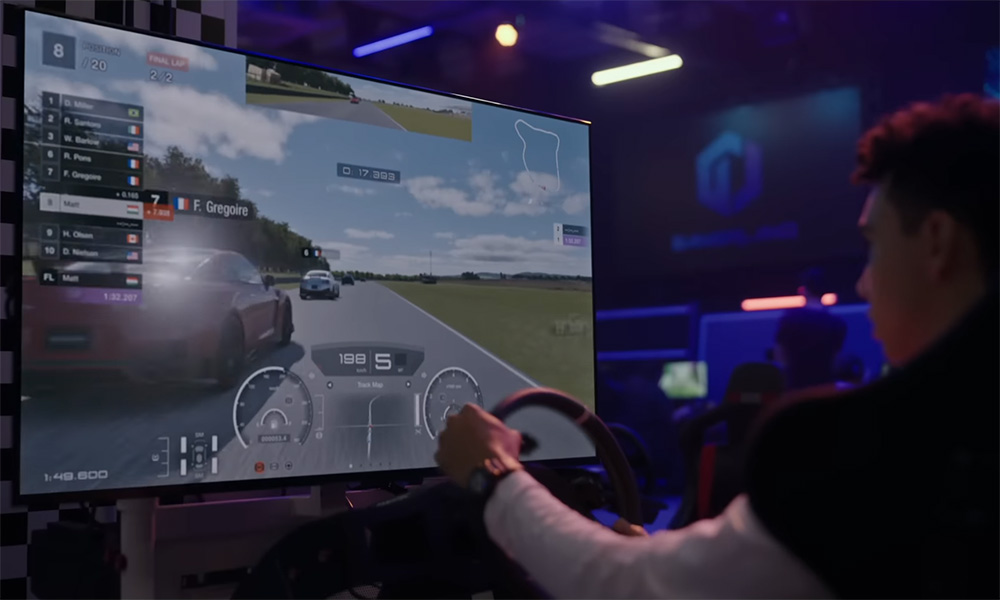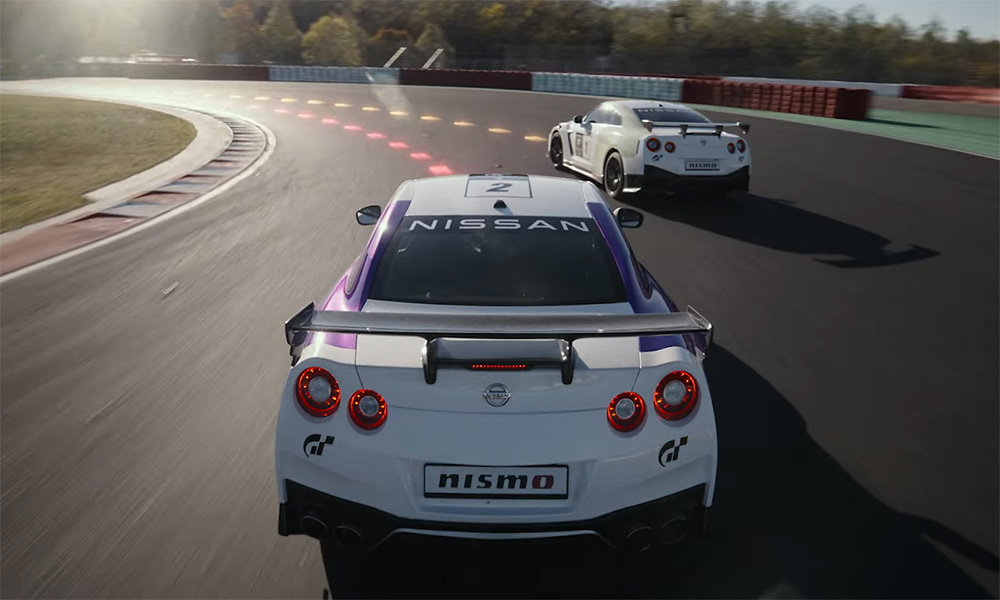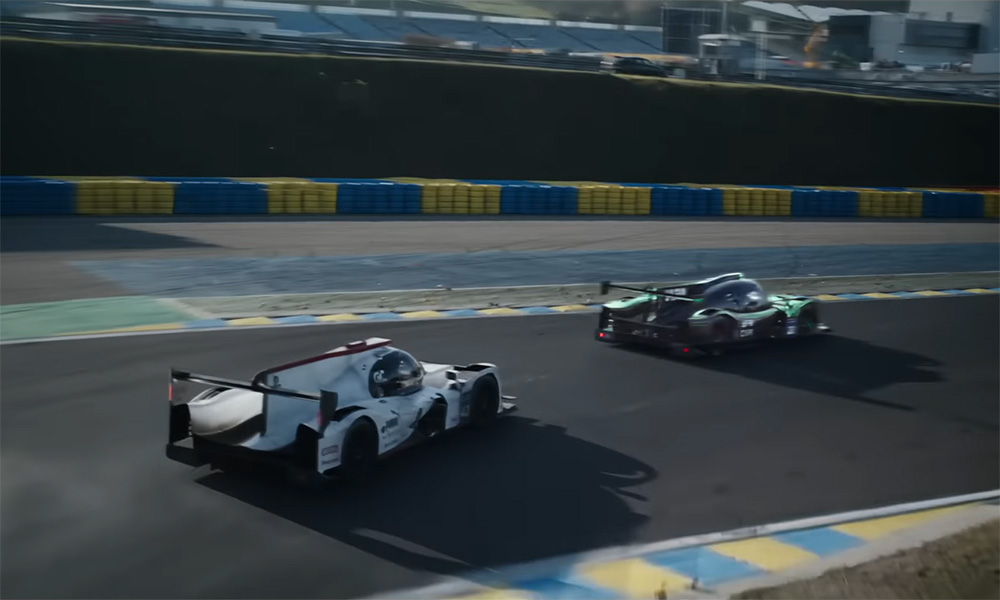 Gran Turismo is not based on the franchise's well-known career mode, license tests, and driving missions. Instead, the film pivots its focus on GT Academy, a racing competition that turned avid gamers into professional drivers. In reality, Lucas Ordoñez and Jordan Tresson were the first two winners of the European leg in 2008 and 2010, respectively.
As someone who has followed the program closely back then, I understand why Jann (portrayed by Archie Madekwe) was the perfect choice for the film's narrative. From a narrative standpoint, his rags-to-riches story of being a longtime GT fan turned international racing driver inspires anyone—even those not into cars or motorsports.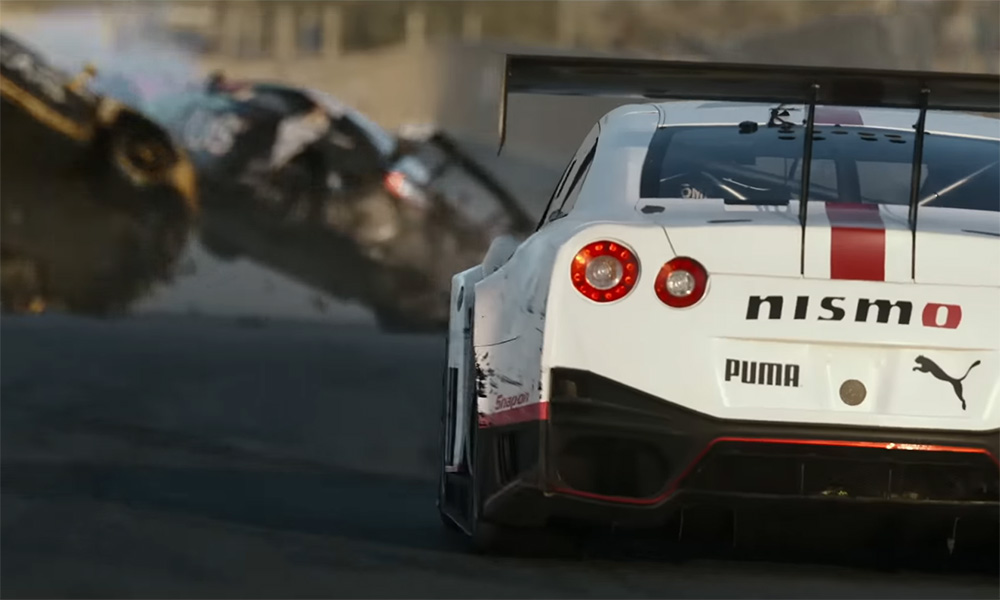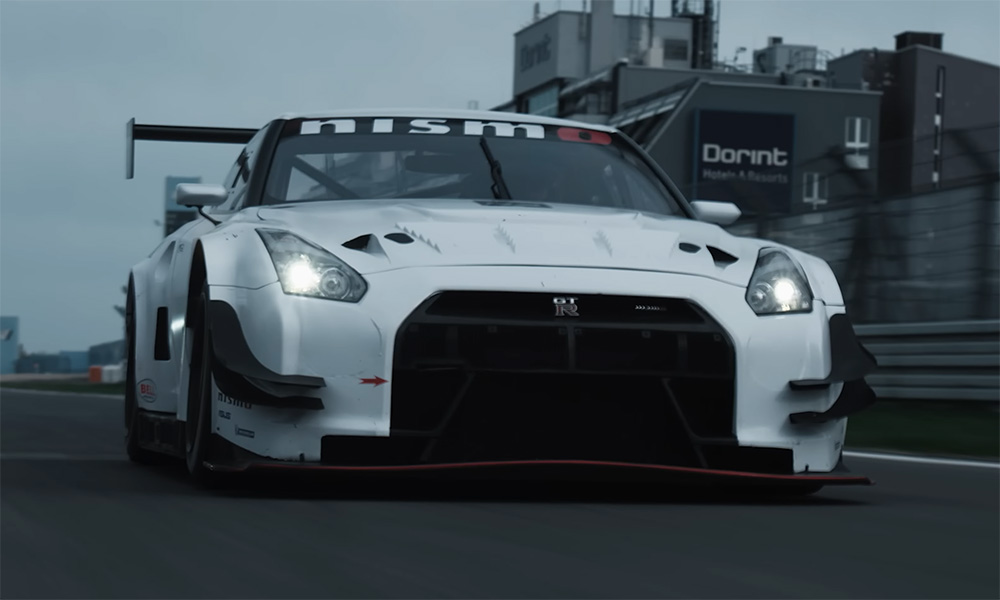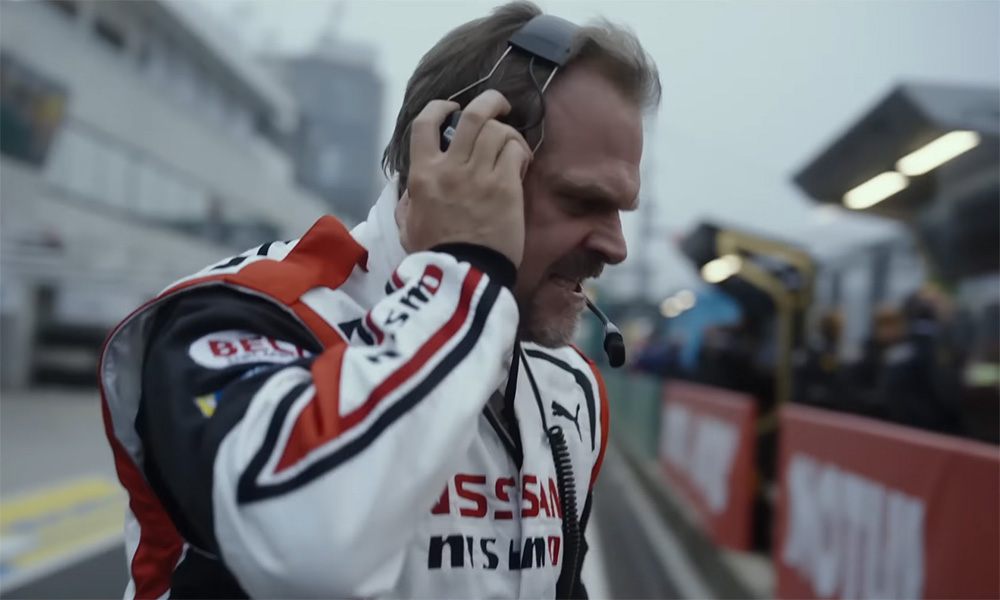 Another subplot followed Danny Moore (Orlando Bloom), a Nissan marketing executive based on Darren Cox, who convinced his company's higher-ups to start GT Academy and successfully attempted to recruit Jack Slater (David Harbour), a former racer turned mechanic, to coach prospective drivers in a then-unknown racing program.
The second half of the movie was spent on fostering Mardenborough and Slater's athlete/coach relationship. Their chemistry felt like how a typical sports drama would progress: The senior doesn't believe in the kid, but soon starts to believe and wants the latter to grow.
No specific personality has been the driving point of Jann's success, so this was one of the creative liberties done to tell an inspiring story.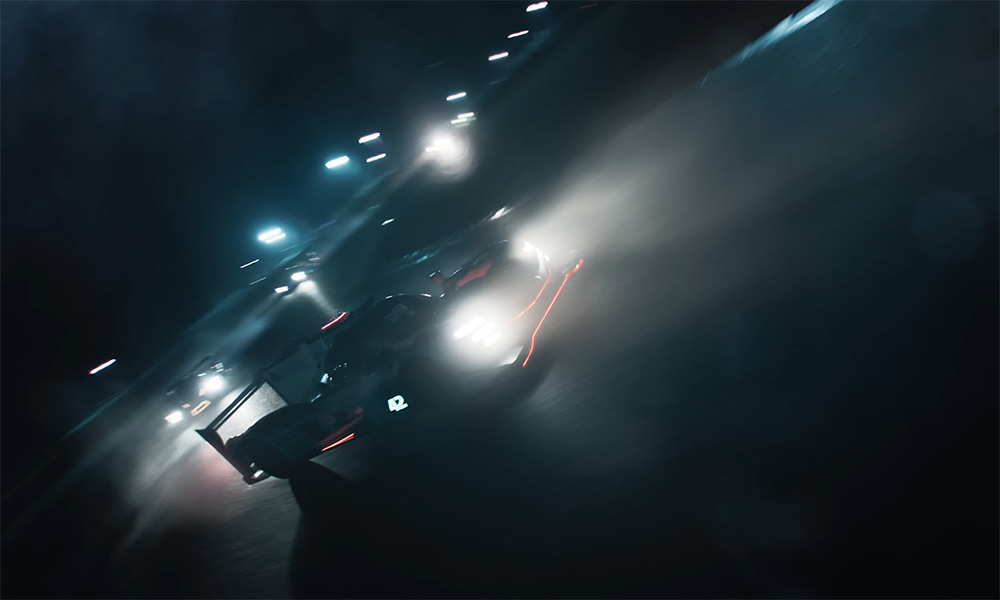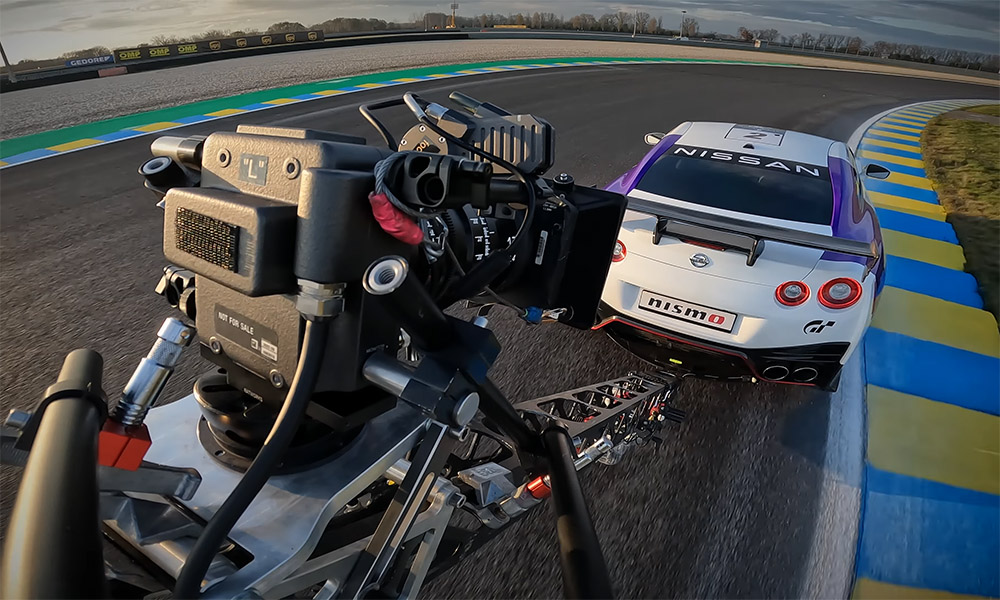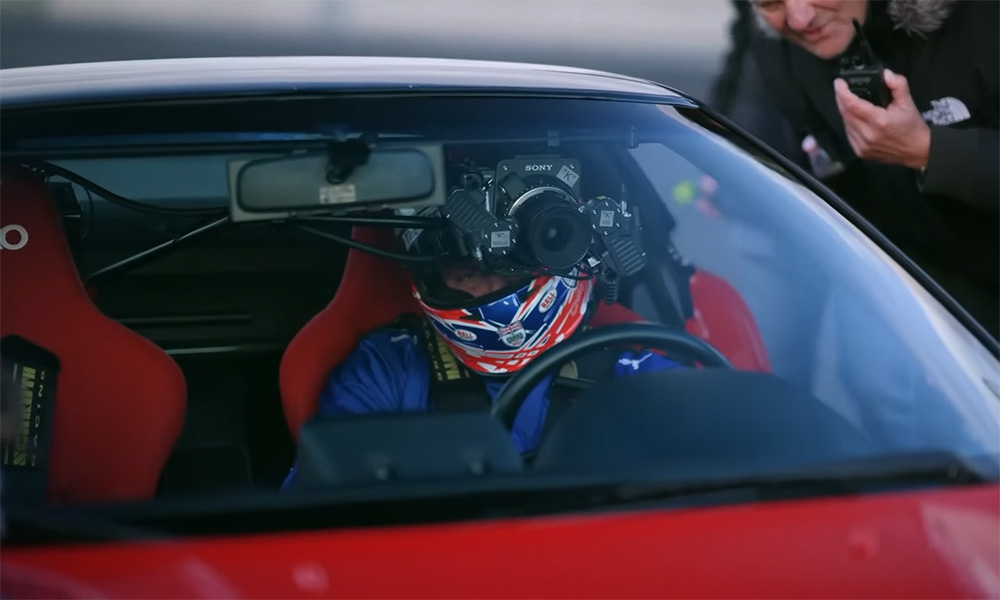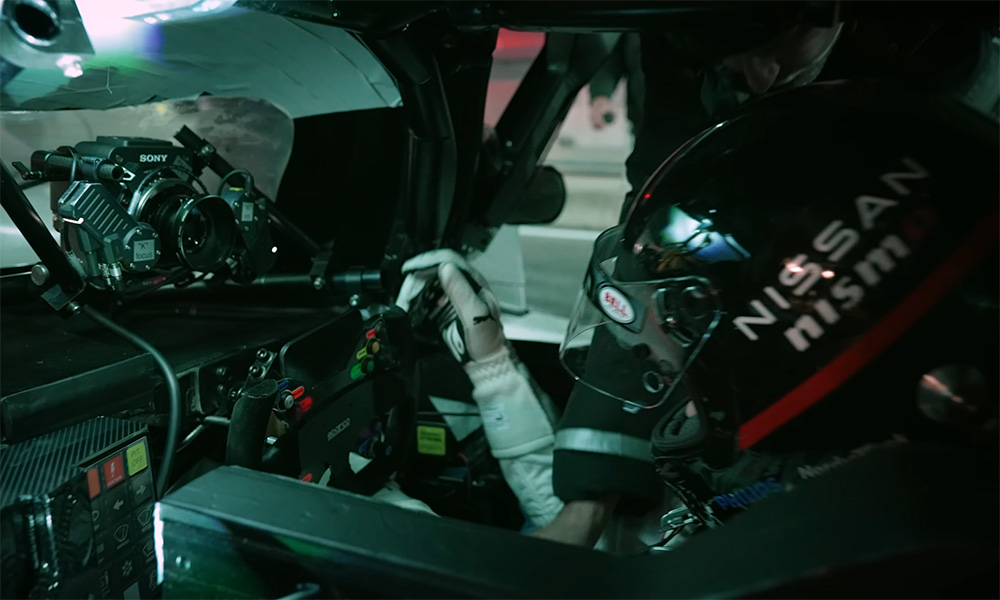 Nevertheless, the best part of the film has got to be the racing scenes, an aspect expected to be executed masterfully for a racing movie. Blomkamp has a history of shooting vehicular action, like in Elysium, Chappie, and BMW Films' The Escape, but those films had chase sequences.
In Gran Turismo, Blomkamp pushed the boundaries of what cinema cameras—specifically the Sony Venice 2—could do by providing dynamic low- and high-angled shots, even mimicking the first- and third-person view of the games.
Paired with a moderate sprinkle of shakiness, these shots provide a sense of adrenaline and tension to make every overtake and crash worth gasping and cheering over, so much so that anyone might not notice that Silverstone or Le Mans was filmed at the Hungaroring.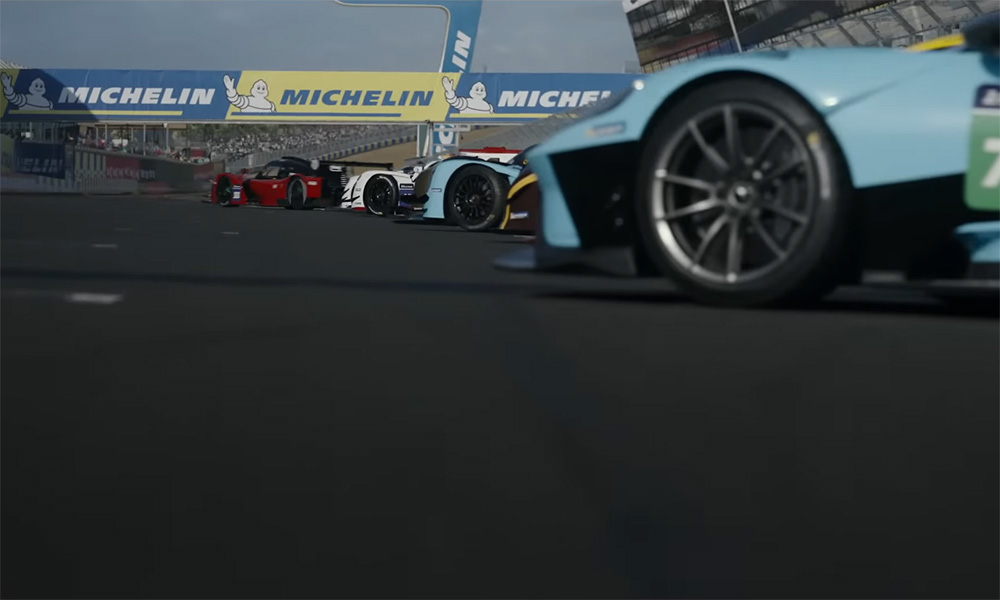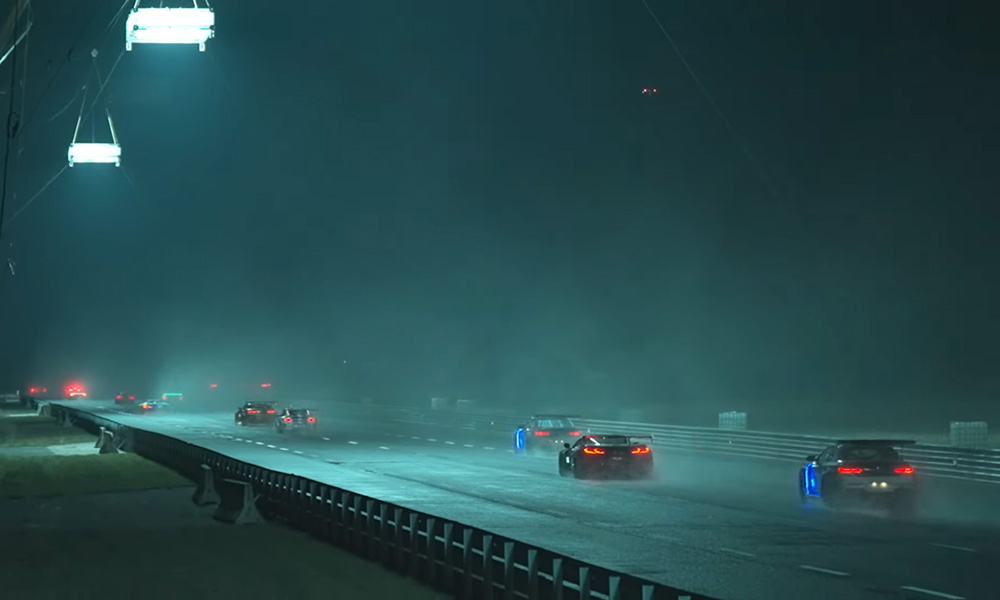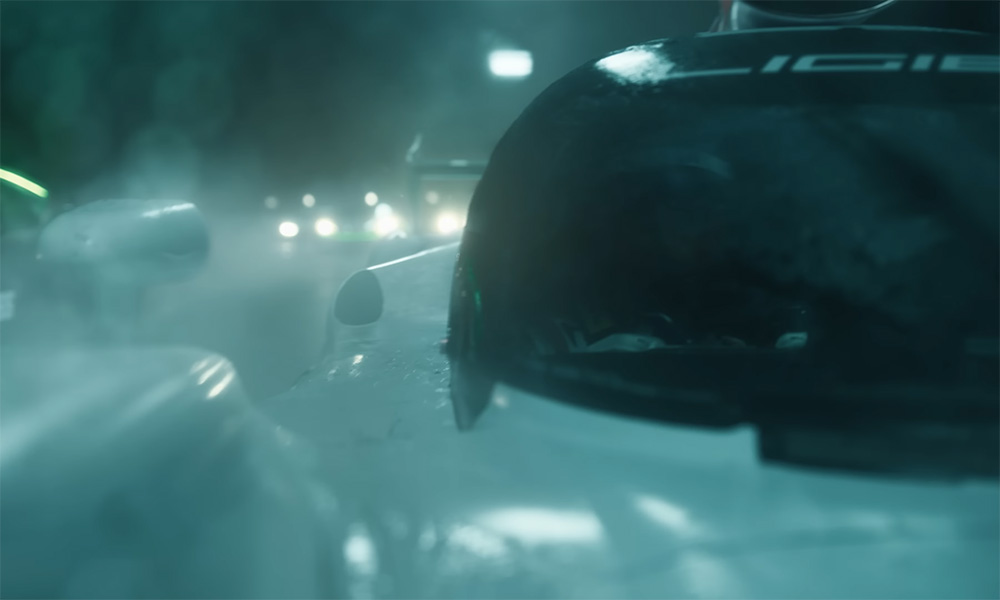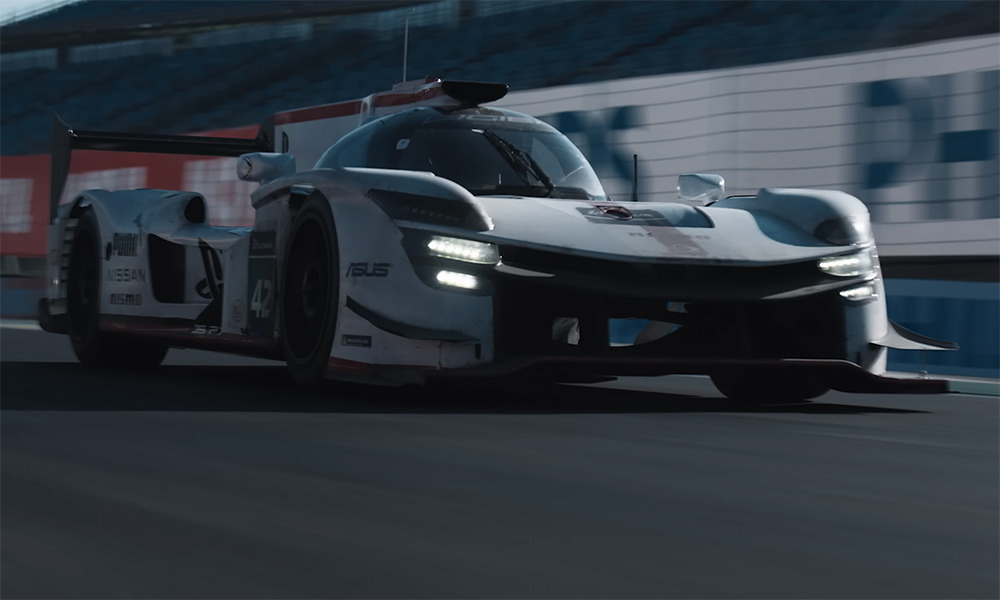 Blomkamp's goal was not to create a period piece of events between 2011 and 2015, but a reimagined version set in the present day instead. Hence, the film features Gran Turismo 7 (even though GT Academy happened during the PS3 era) and contemporary vehicles up to 2022 (such as the GT-R's last facelift, its latest GT3 racing twin, and the Ligier JS PX prototype).
One of the biggest criticisms is toward the dramatized and glamorized storyline. One in particular that drew the most attention was Jann's 2015 airborne crash at the Nurburgring Nordschleife that killed a spectator.
Mardenborough explained that excluding that core memory would be "a disservice to the audience," which is understandable in expressing the dangers of motorsports. However, how the timeline was arranged in the film compared to real life spoiled the impact.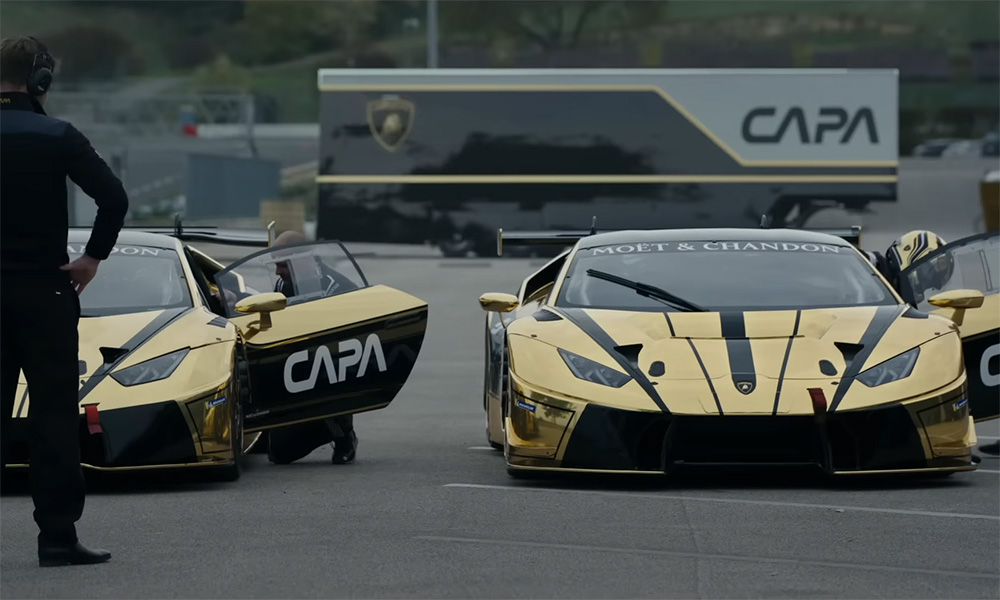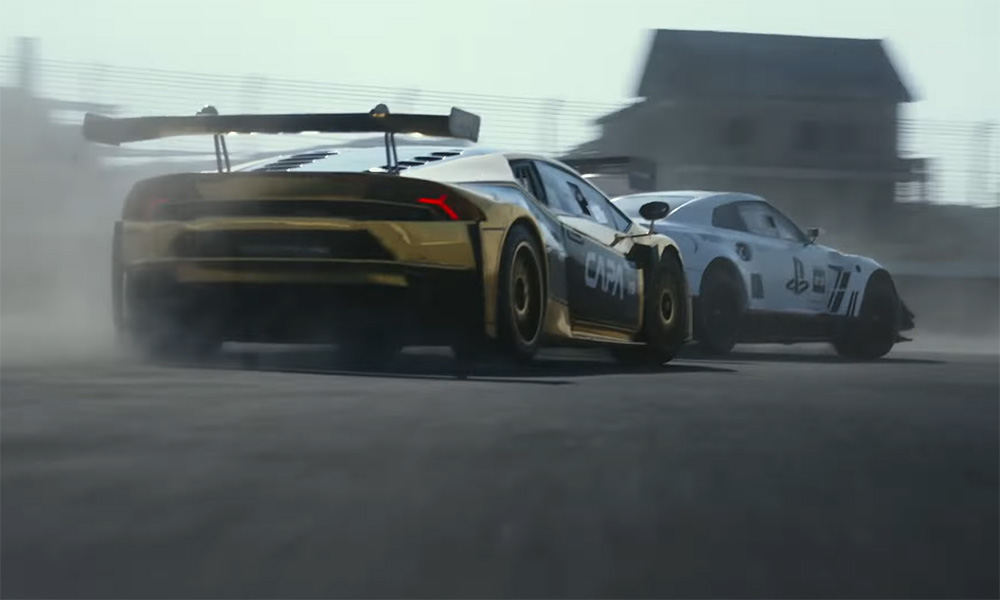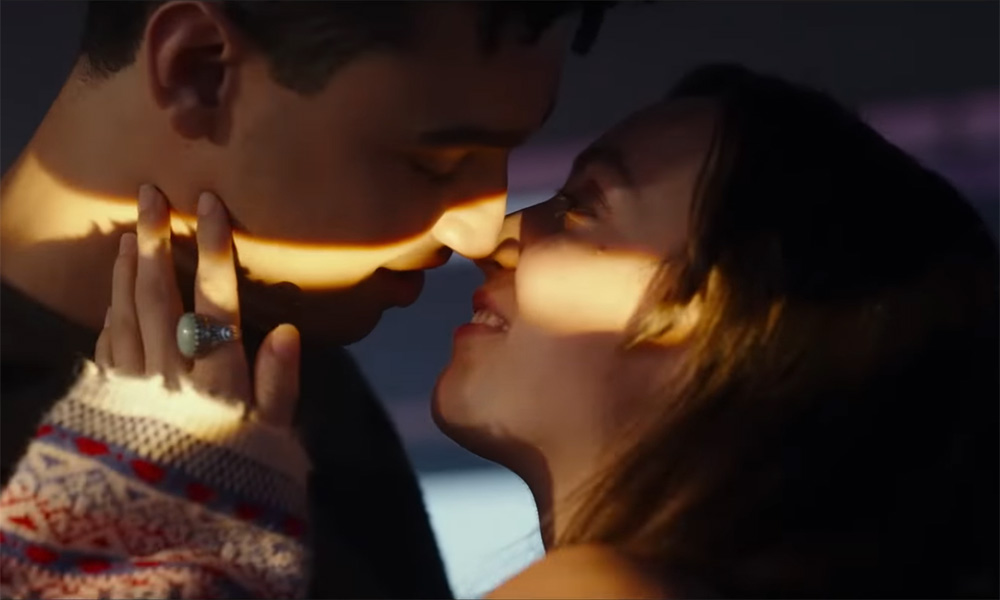 The film created fictitious rivals, Capa Racing and Schulin Motorsport, inspired by Mardenborough's real-life opponents throughout his racing career. While the snarky attitudes and the anti-sim-racing sentiments appeared exaggerated for cinematic purposes, they weren't unfounded.
One example was after that 2015 incident when former F1 driver Taki Inoue blasted the young driver on Twitter for being a gamer. That aspect served as the basis for the underdog narrative, the inclusion of which is reasonable but feels almost cartoonish.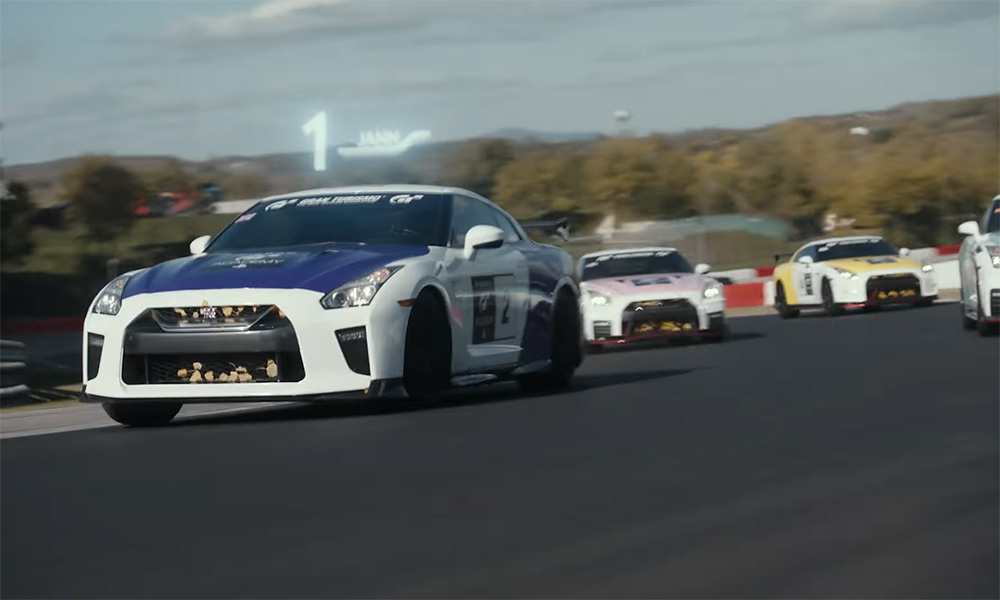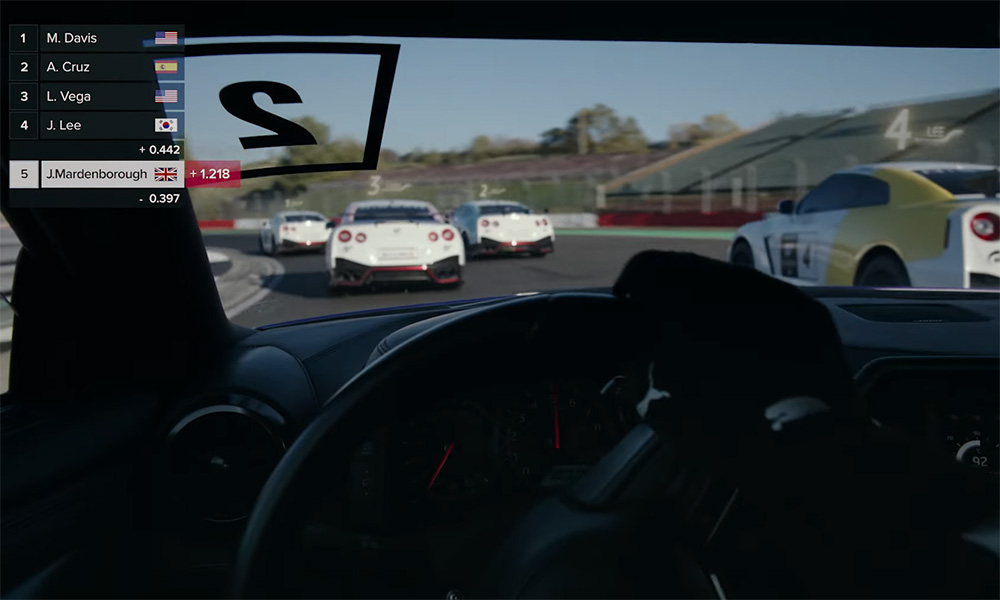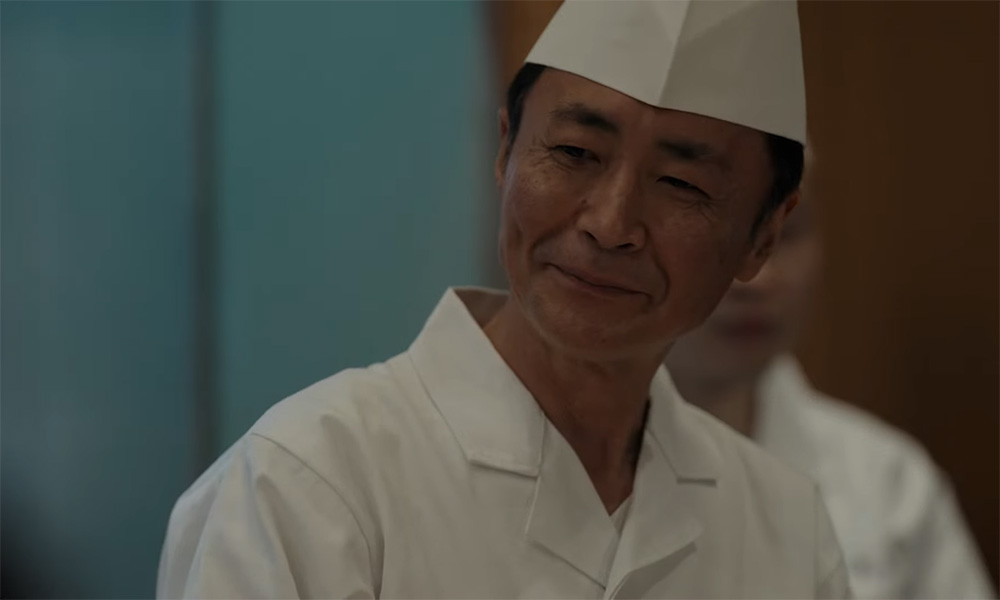 Gran Turismo is not a video-game movie adaptation. I witnessed some of the discourse surrounding the film, commenting that barely any callbacks to the franchise's iconic signatures were present. However, Blomkamp did spread a few easter eggs for the fans here and there.
The series' theme song, Masahiro Andoh's Moon Over the Castle made an orchestral cameo appearance when Jann won the qualifying race. Polyphony Digital founder Kazunori Yamauchi showed up as a random sushi chef, while Takehiro Hira portrayed him throughout the film.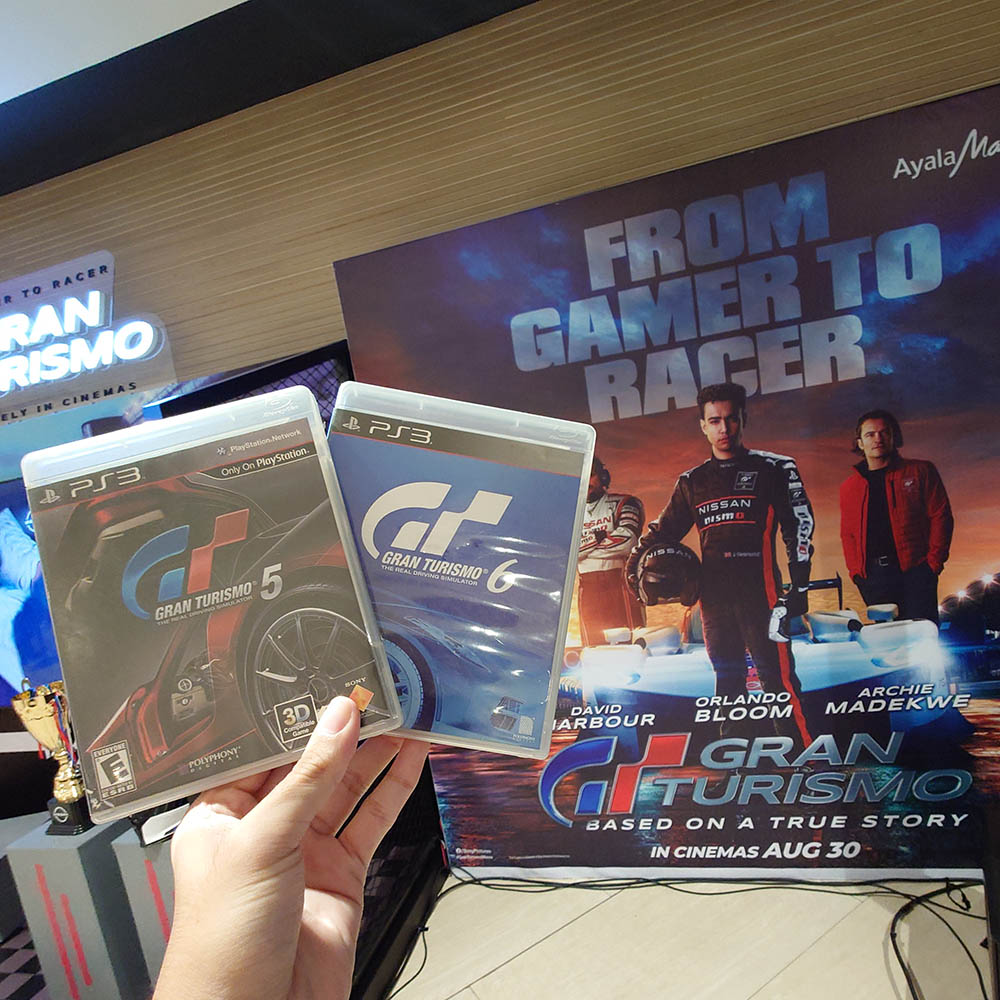 As a fan of the racing game franchise, I can say that watching Gran Turismo has brought back memories of following GT Academy in its prime, and playing the game's fifth and sixth installments on the PlayStation 3. As a casual cinephile, I think Neill Blomkamp nailed the cinematography yet again, and successfully created heart-pumping and nail-biting moments.
Sure, shoehorning the good-versus-evil and romantic subplots didn't sit well with me, but it's there to grab the general crowd. Still, if you can look past the nuances, it's still a solid sports and racing film, placed in the sweet spot between Ron Howard's Rush and Renny Harlin's Driven.
If you haven't seen Gran Turismo, watch it in cinemas while you still can.