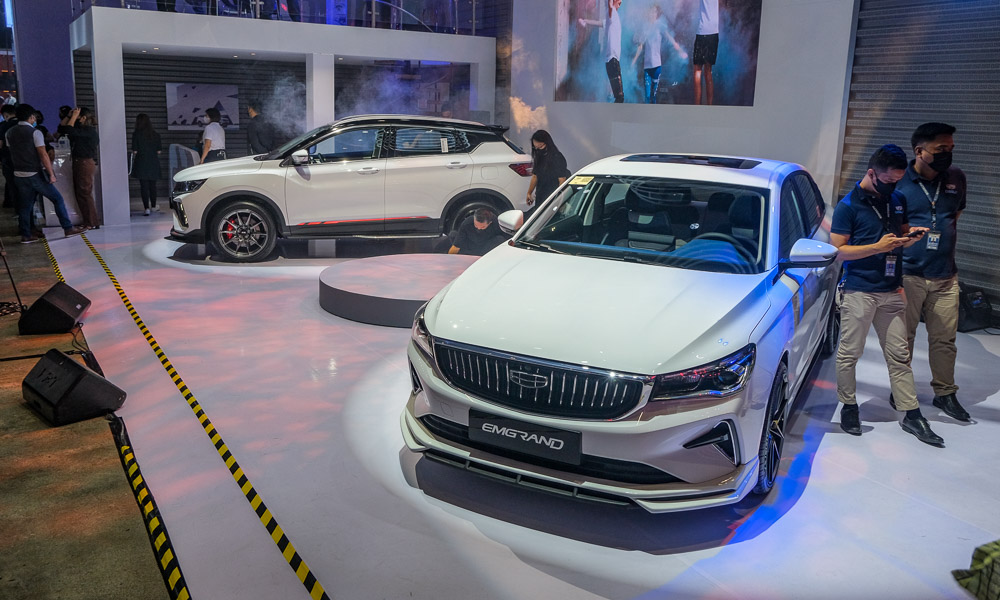 Of all the automakers, Geely has to be one of the most successful Chinese carmakers in the country. One would think it has something to do with the brand's offerings—most particularly the Coolray—that make the brand so loved in the Philippines.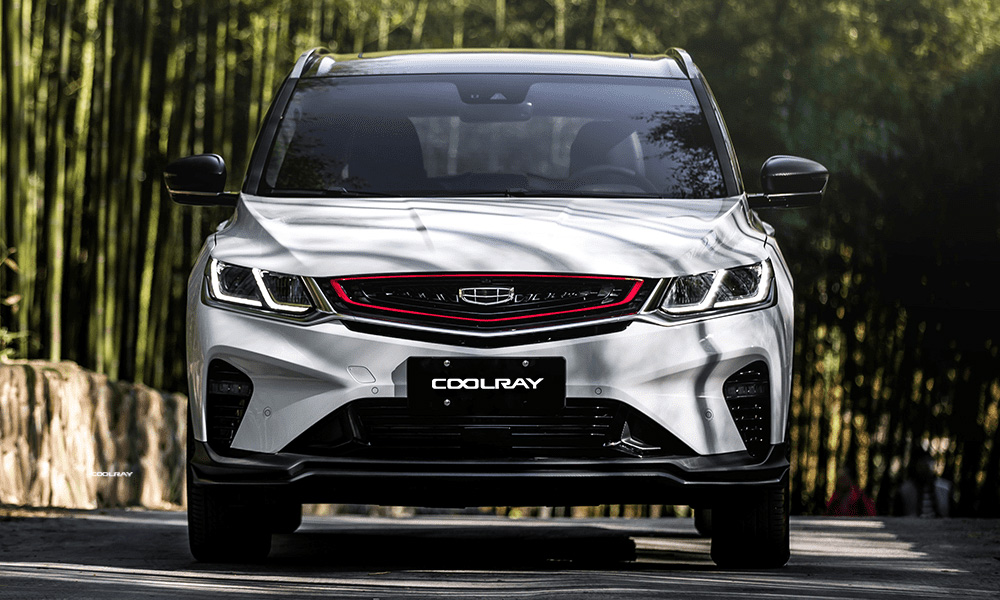 But many people don't realize that it is more than that. As good as the product is, there's this question about the vehicle's reliability. After all, this has been the hurdle that Chinese-made cars face ever since they broke into the Philippine market.
In reality, Geely's success was also driven by the trust that its distributor was able to build over the last three years. But what did Sojitz G Auto Philippines do to achieve this?
One thing SGAP accomplished is putting up many new dealerships in different locations in the country. In April, we talked about Geely Philippines' opening of its 28th store on our shores. Since then, the carmaker has been able to find more dealer principals and opened new dealerships.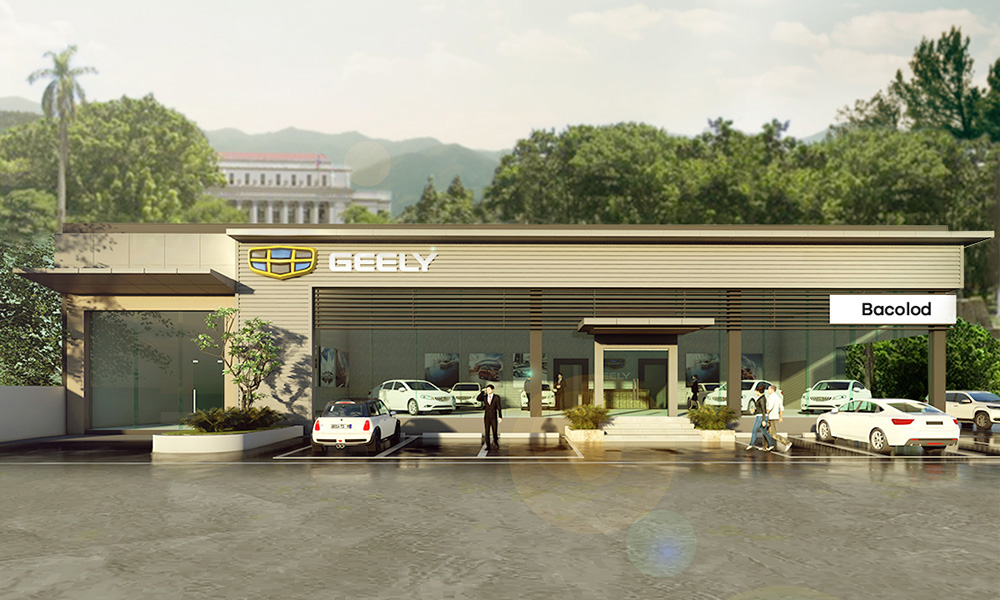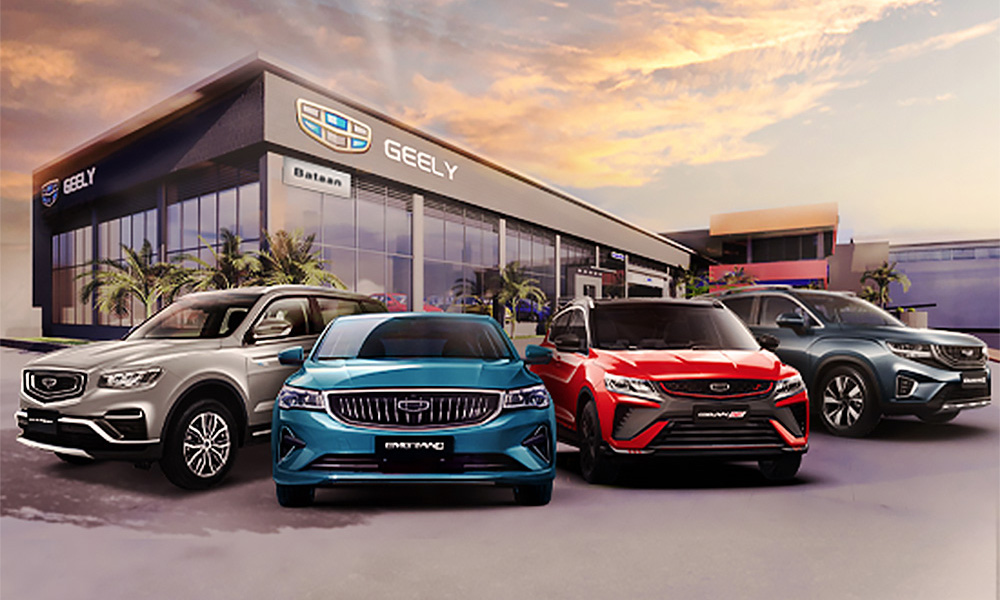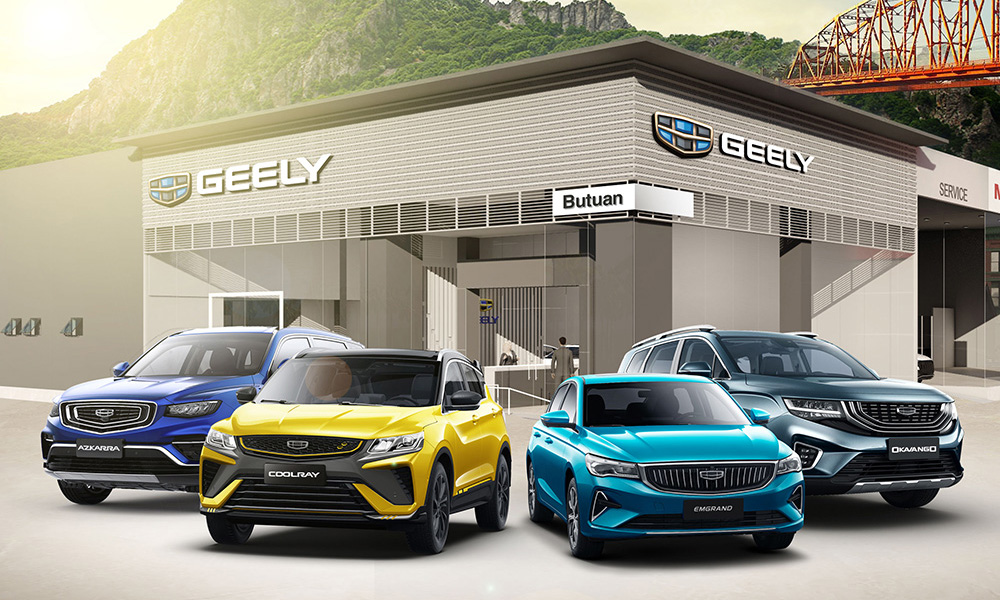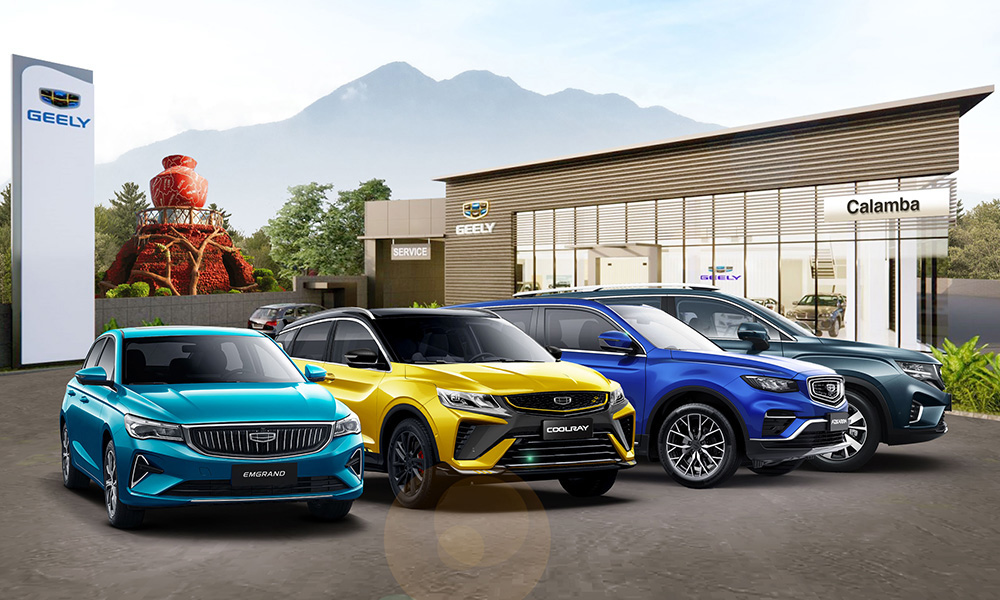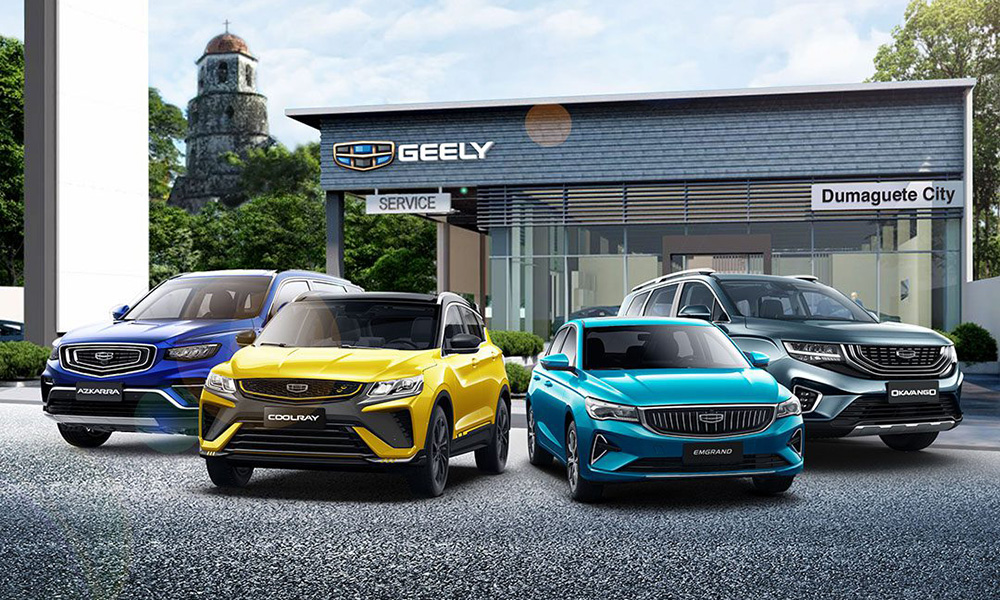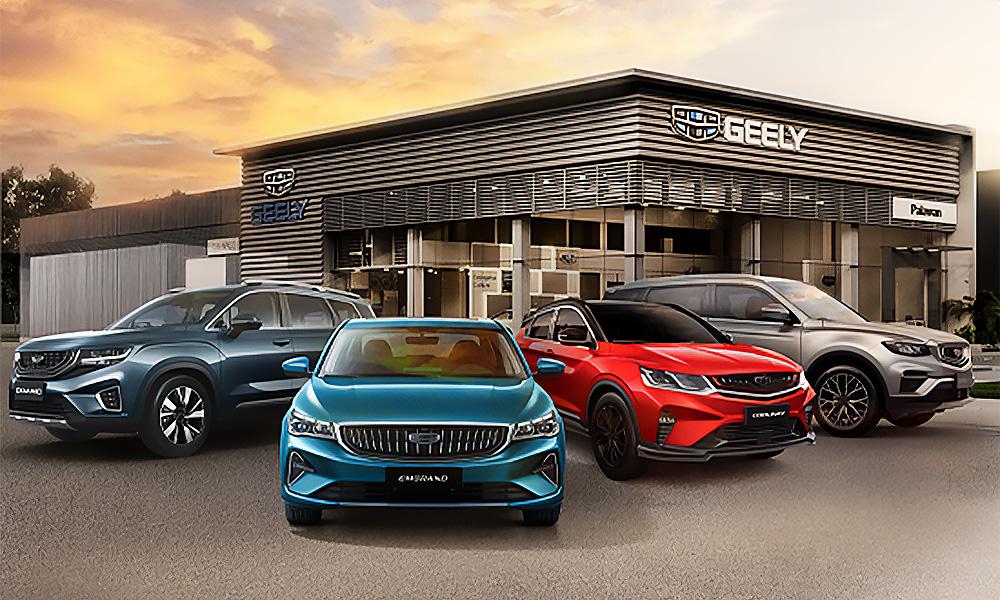 Now, the local distributor has a total of 34 stores in the country that don't just sell vehicles but offer great after-sales support to customers, too. How Geely Philippines was able to open shops in six new locations—Bacolod, Bataan, Butuan, Calamba, Dumaguete City, and Palawan—in just five months is mind-blowing.
Because of this, SGAP has moved vehicles out of its showrooms, hitting several milestones like selling more than 1,000 units in a month. More important, the distributor received the Outstanding Distributor Award, the Best Network Award, and the Best Customer Service Award from Geely Automotive International Corporation.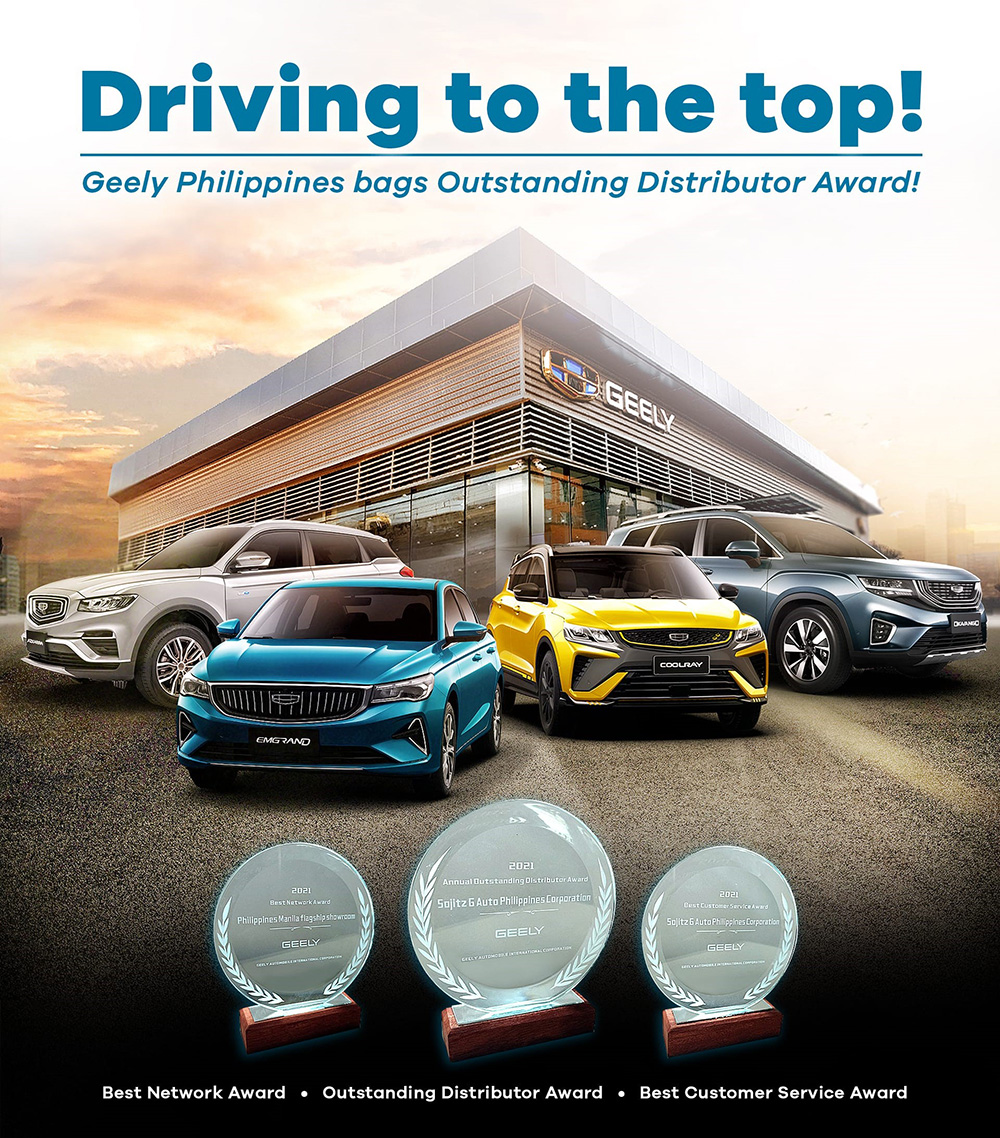 Geely Philippines has only been in the industry for three years, and yet the brand continues to grow in the hearts of Filipinos. Given the way things are going, we won't be surprised if it indeed manages to snatch the No. 5 slot in the Philippine automotive market—a plan that was bared by its president Yugo Kiyofuji in the recently concluded 2022 Philippine International Motor Show.