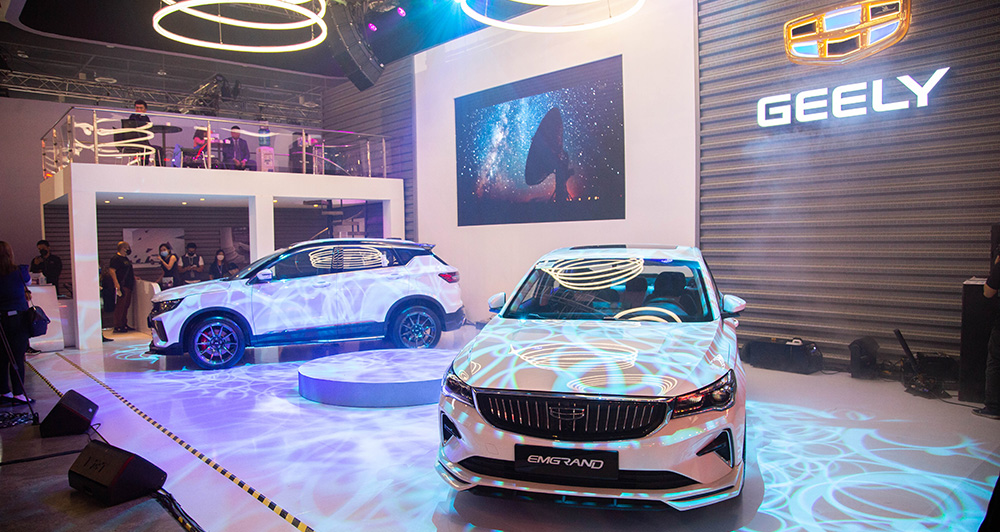 In the past, Chinese cars had a reputation for being a bit of a hit and a miss, to say the least. The Chinese auto industry was in its infancy, and the quality of the vehicles it churned out wasn't exactly at par with the rest of the world.
But that was before Geely came into the picture. Seemingly in an instant, the brand was able to prove that China's manufacturing prowess could take the fight to the Japanese.
When it introduced the Coolray in 2019, Geely set out on an uphill battle to change the minds of Filipino buyers. With modern design, excellent build quality, and a competitive price point in its quiver, it shot our biases down one by one.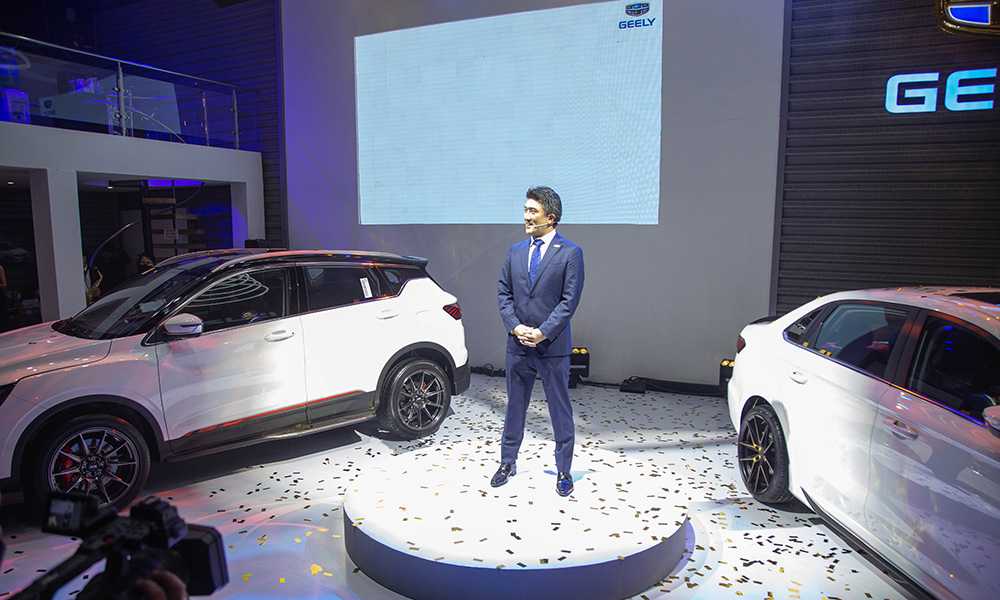 Three years later, Geely now offers four models in its product lineup: the Coolray, the Azkarra, the Okavango, the Emgrand. Every single model the brand has introduced so far has continued the tradition of defying expectations and knocking down prejudices.
From just one showroom in Quezon City, the brand now has 34 branches across the entire Philippine archipelago, and expects to open its 40th showroom before year-end. It also hopes to post five-digit sales in a single year for the first time in 2022. As it stands, however, the Philippines is already Geely's third-largest export market worldwide.
Moving forward, Geely Philippines president Yugo Kiyofuji assures the Filipino market of the manufacturer's continued efforts to improve the quality of its products and services. He also goes on to say that the Chinese carmaker is prepared to offer hybrid, fully electric, hydrogen, and other propulsion systems in the future as the market evolves.