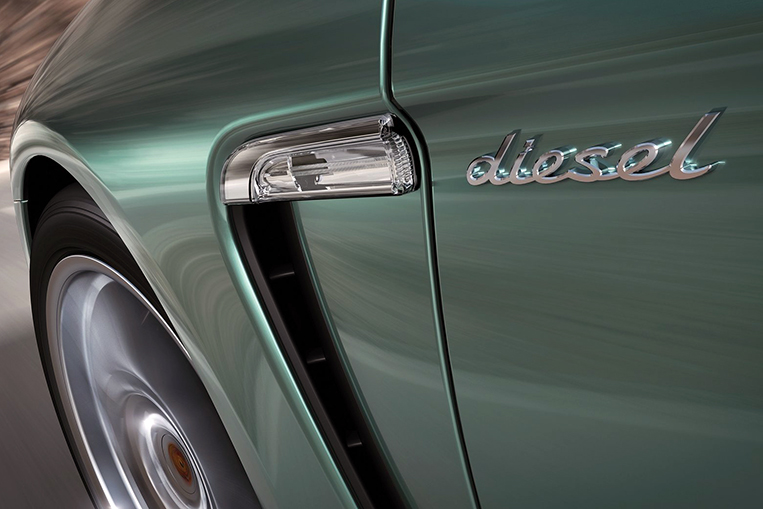 In a move that will likely be celebrated by purist followers of the brand, Porsche has just announced that it will no longer offer diesel-powered vehicles in the future. While the official statement about this step stresses that the brand isn't vilifying oil-burners, the decision to focus on other fuel types is clearly anchored to the massive emissions scandal that has rocked the German car industry over the last few years. The sports-car maker hasn't had a diesel-powered model in its lineup since February and won't offer one again anytime soon. Instead, petrol, electric and hybrid cars will fill the marque's portfolio and try to keep customers happy.
Porsche CEO Oliver Blume is keen to stress that the firm isn't "demonizing diesel," and that last year, the share of diesel vehicles from Zuffenhausen was now only 12%, but there is no denying that this is a further move toward closing a rather inglorious chapter in the company's history. Porsche actually didn't build the diesel engines it used and instead relied on blocks supplied by Volkswagen Group stablemate Audi, which resulted in Porsche becoming part of the huge Dieselgate scandal surrounding emissions-testing defeat devices. It came to a point where the German government ordered a recall of thousands of Cayenne and Macan diesel vehicles, hammering another nail into the coffin of oil-burners from Stuttgart.
Note that the likes of Toyota and Volvo have already declared their move away from diesel.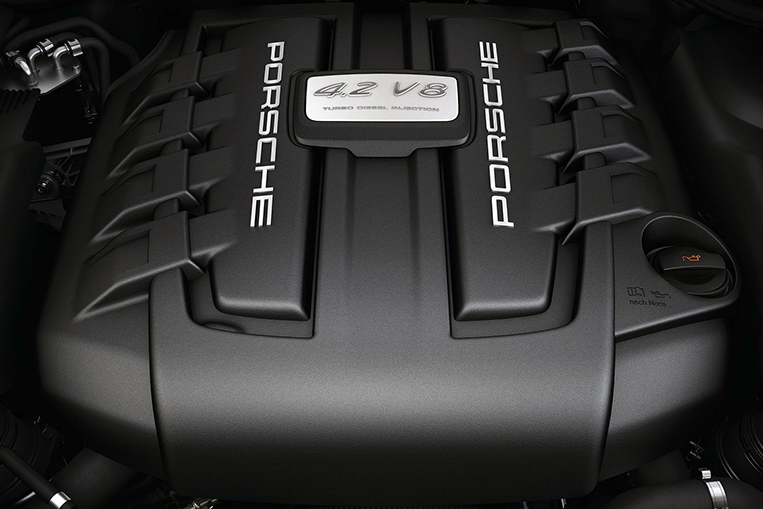 In the future, the brand will concentrate on its growing lineup of electric and hybrid models, with investments totaling over €6 billion being planned in this area until 2022. The first all-electric Porsche, called the Taycan, will hit showrooms in 2019 and is being manufactured in a carbon-dioxide-neutral manner. Buyers will be able to refuel their cars with green electricity supplied via a network of ultra-fast charging stations said to be covering most of Europe by 2025, the same year the company is hoping to make every second automobile it sells an electric or hybrid one.
The statement issued by the firm also includes some calming words directed toward petrol engine aficionados who might be getting a bit worried with all this talk about EVs. Part of Porsche's road map is also to optimize the internal-combustion engine, with the communication pointing out that pure and emotional sports cars will continue to play an important part in the product portfolio. While this should cause petrolheads to relax a little, it also is a bit of an odd thing to say. Does it mean that future Porsches—those powered by planet-saving green energy—will not offer an emotional experience behind the wheel?
We guess only time will tell.