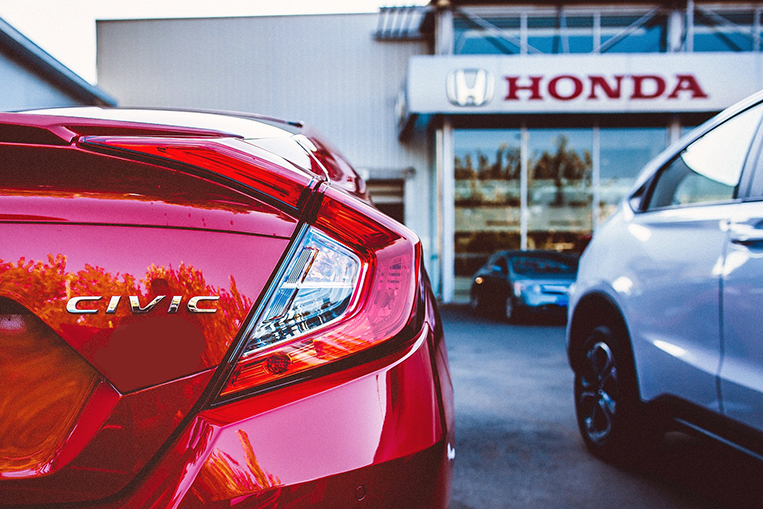 If you're the type who regularly follows automotive news, you must be quite familiar with the market research firm JD Power, which regularly conducts industry surveys both here and abroad. In a span of one month, the company has released two such studies specific to our car market: the 2019 Philippine Customer Service Index and the 2019 Philippine Sales Satisfaction Index. Both surveys aim to show how locally based automakers have recently performed in the two aforementioned areas of the car business.
For sales, the following six factors are considered:
Sales consultant
Dealer facility
Delivery process
Paperwork completion
Working out the deal
Dealer website
The study is said to be based on 1,830 new-vehicle owners who bought their car between July 2018 and April 2019.
For customer service, the following five factors are assessed:
Service quality
Service initiation
Service facility
Vehicle pick-up
Service advisor
The study is reportedly based on 2,384 new-vehicle owners who bought their car between January 2016 and April 2018.
On 1,000-point scales, the industry averages are 820 for sales satisfaction and 803 for customer service. It's interesting to note that there are completely different sets of top performers in these two areas: Honda, Mitsubishi and Toyota for sales, and Mazda, Nissan and Hyundai for after-sales. Both Isuzu and Suzuki, meanwhile, have fared below the industry average in both departments.
Also worth noting is the fact that Chevrolet, Kia and Mazda are not included in the sales satisfaction rankings "due to small and insufficient sample sizes."
Below are the results of the two surveys. After going over them, you might want to ask yourself: Do you want a seamless sales transaction, or do you prefer a hassle-free ownership experience? Your call.