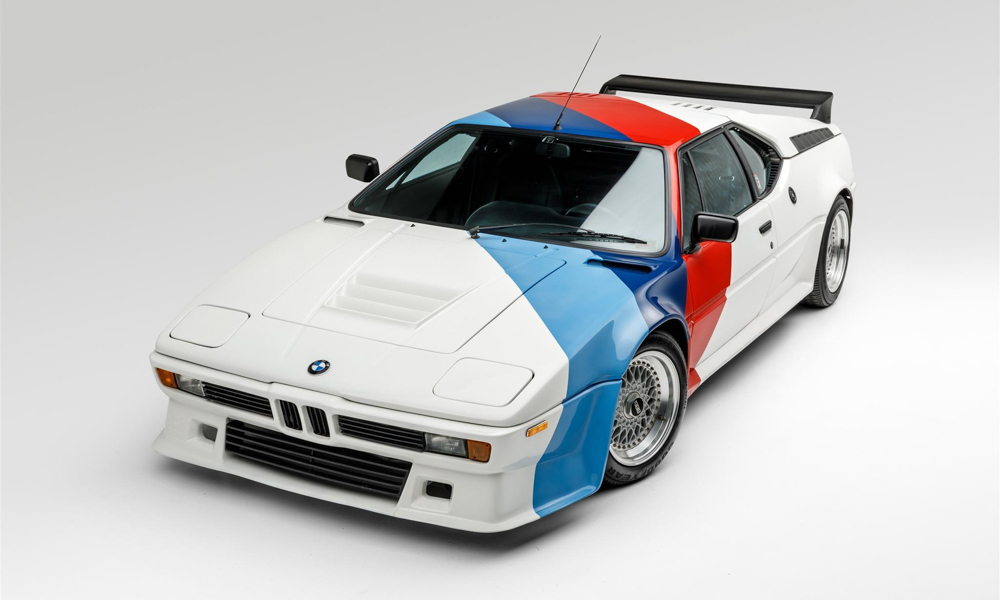 Known for his starring roles in several movies of the Fast & Furious franchise, Paul Walker was famously associated with the Japanese tuner cars that his character drove in the films. Most people are probably aware that the late actor was actually quite a petrolhead himself with his impressive collection of vehicles, one of which is now being put up for sale at an auction site.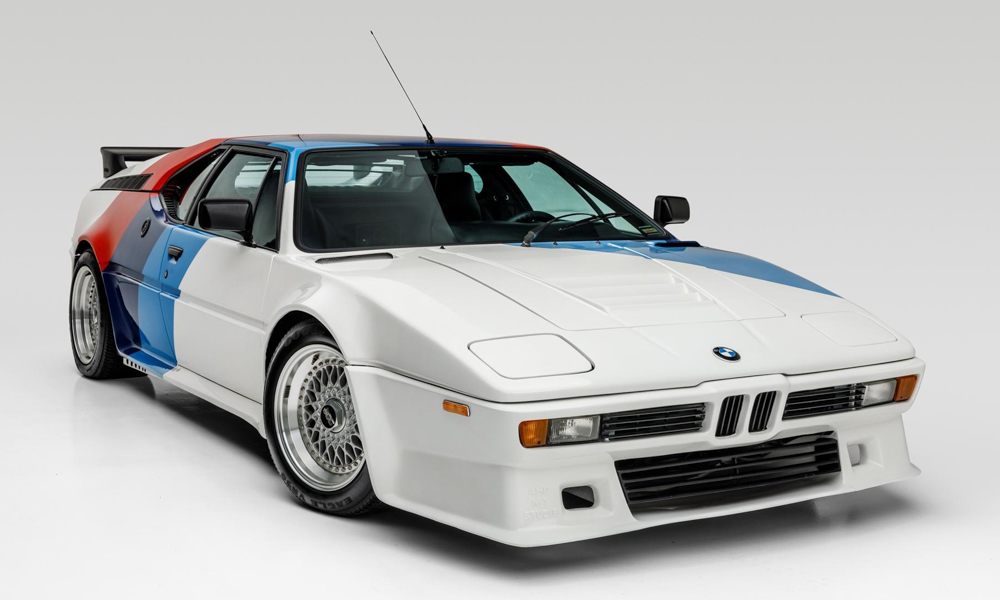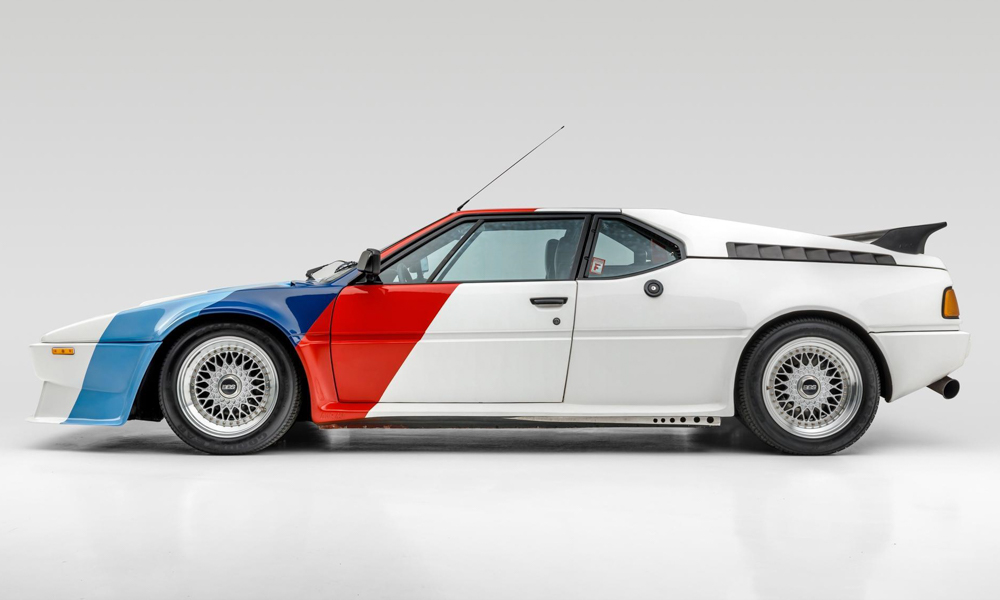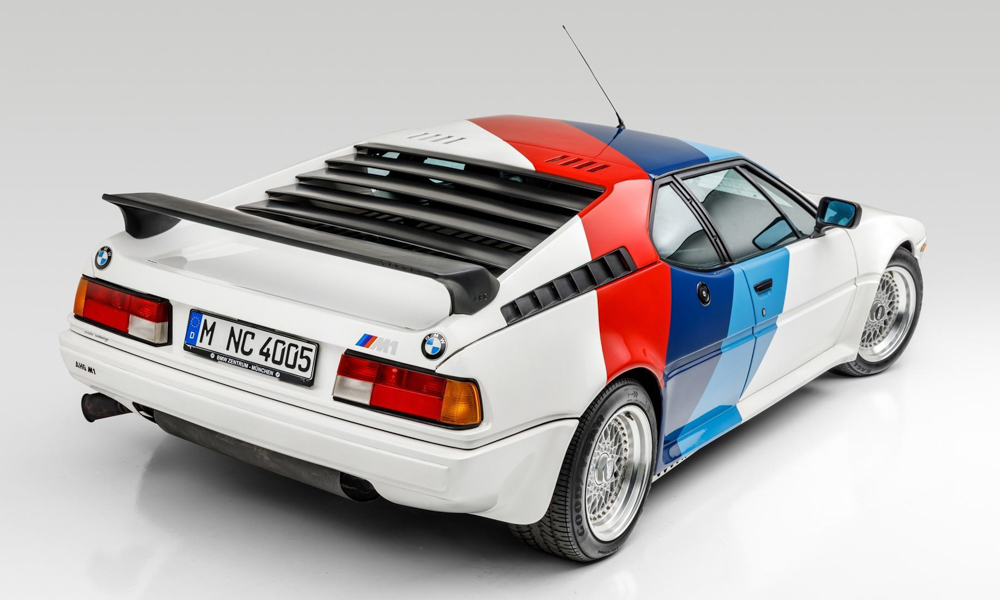 This particular BMW M1 used to be owned by Walker and Roger Rodas. The duo perished in a fiery crash aboard a Porsche Carrera GT in 2013. The M1 was part of the AE Performance collection both men shared. The current owner acquired the car in 2014, and eventually put it up for sale here.
So, aside from its star-studded past, what makes this special car even more special?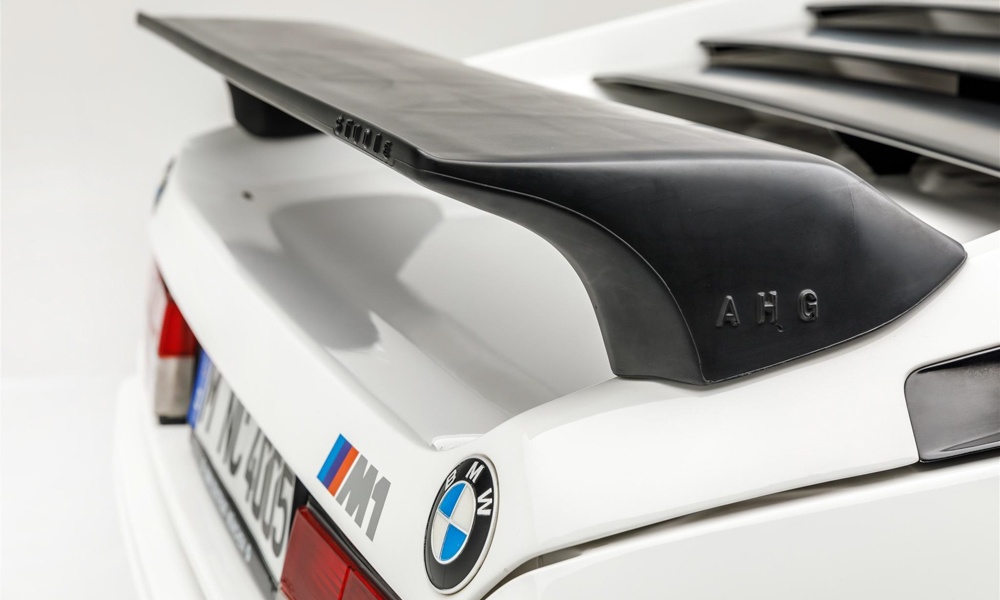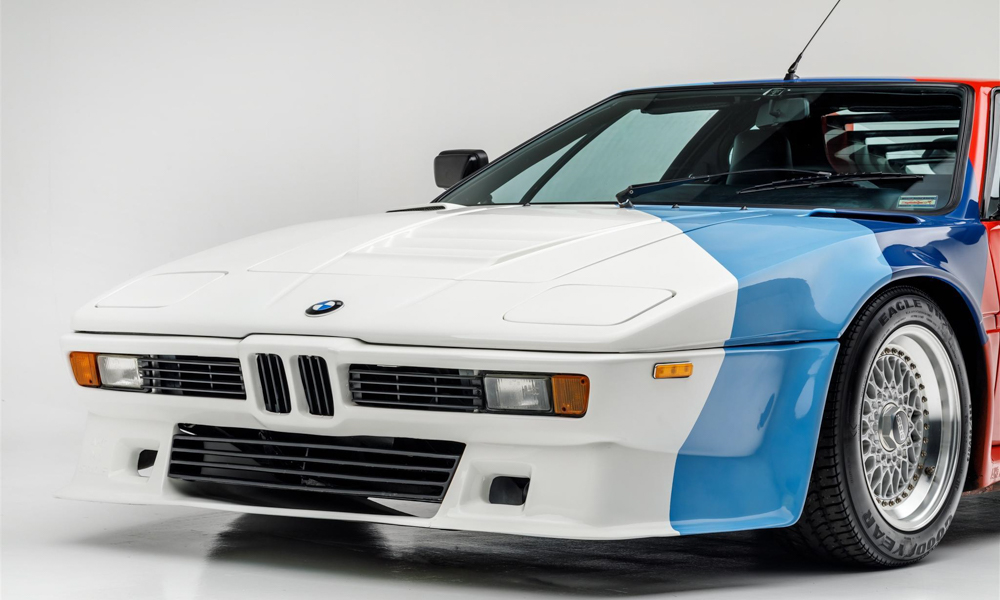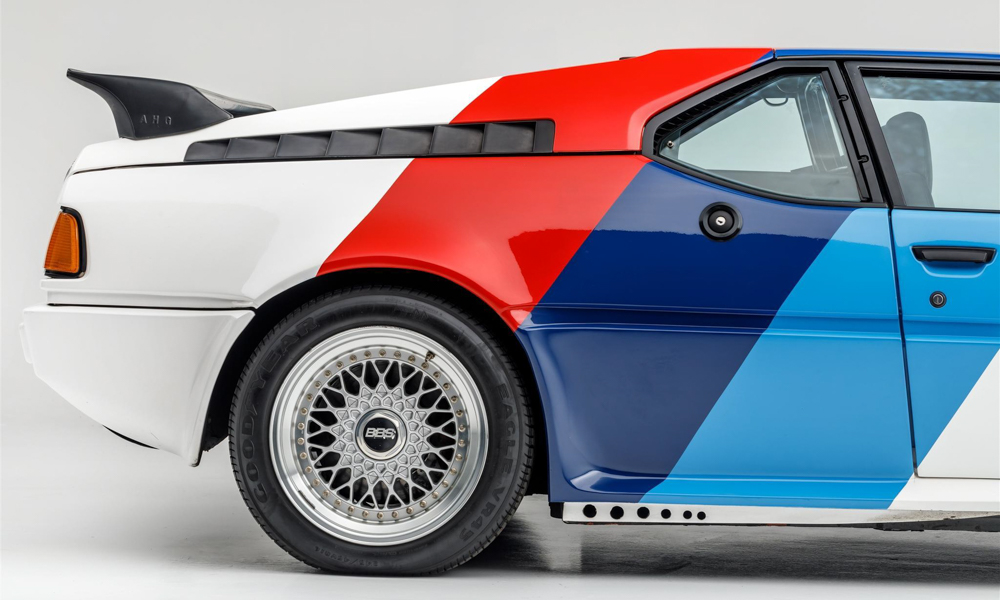 Originally starting life as a standard road-going model, the car was one of the lucky 10 to be fitted with the AHG Studie package. It gets a BMW tricolor livery, custom street-legal bodykit reminiscent of the M1 Procar, engine upgrades to boost output to 350hp, and an upgraded suspension system. The gorgeous wheels are period-correct 16-inch three-piece BBS alloy rims.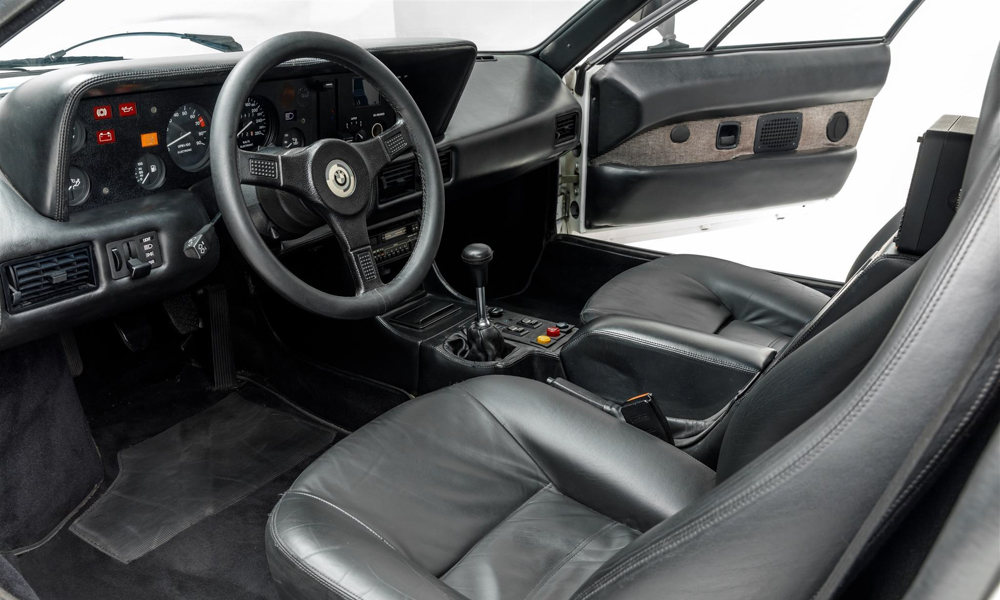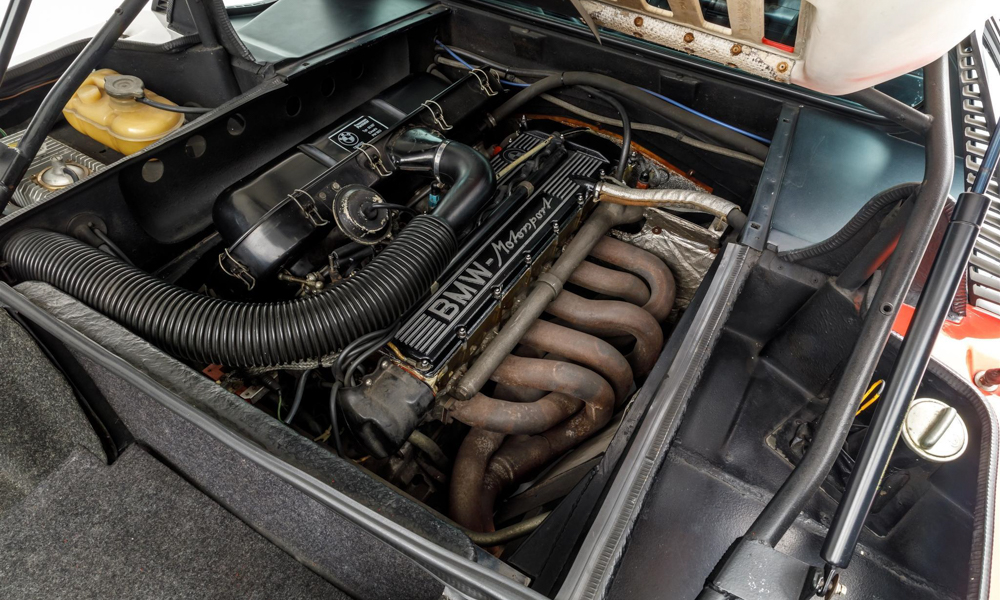 The car's odometer currently reads 6,800km, with the present owner clocking just 50km. As of this writing, the current bid is at an eye-watering $390,000 (P18,758,000). You have just under five days left to get a chance to own this piece of automotive history.