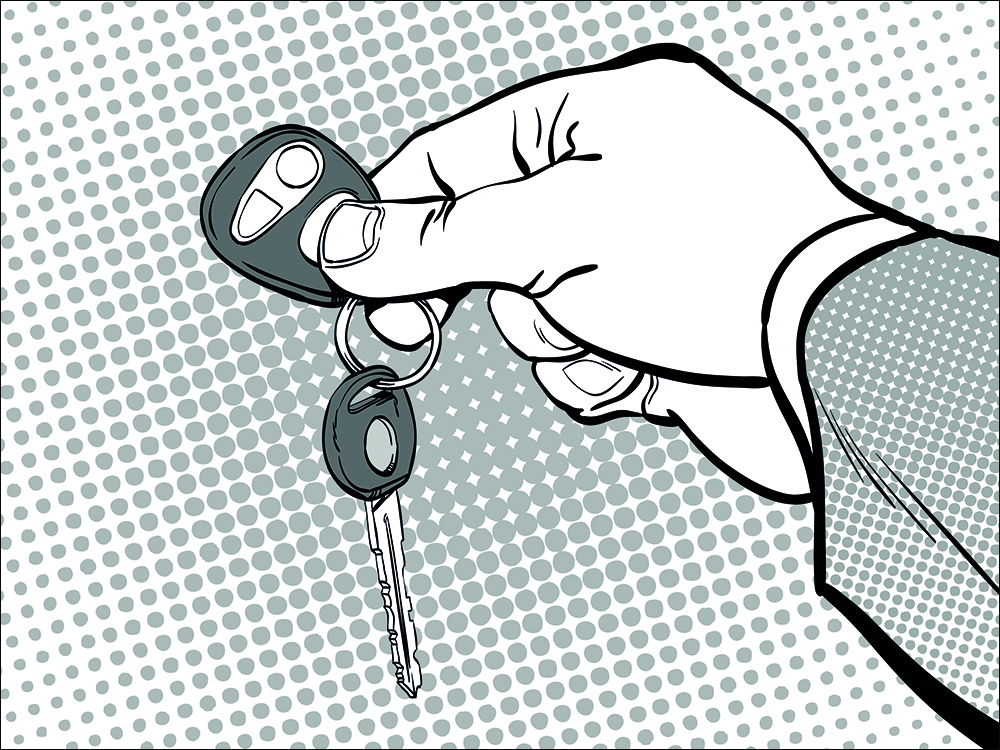 The automotive sector, like many businesses, is beleaguered right now. While the market is starting to show signs of recovery, car sales are still a far cry from pre-pandemic levels. As a result, many dealers are resorting to creative and hard-hitting schemes to entice consumers back into their showrooms, virtually or otherwise.
With sales falling off a cliff, the immediate concern of many automobile retailers is to be able to finance their operating expenses in the short term—including keeping their people on the payroll. One way is to roll over their bank loans or increase their drawdowns on credit lines. Another, of course, is to raise cash by disposing of excessive car inventories that are idle in stockyards.
In an attempt to reduce inventories urgently, the marketing teams are working overtime to churn out come-ons for prospective buyers. And here lies the crux of the matter. Marketeers need to walk the fine line between ramping up sales and protecting (and even enhancing) brand value. Short-term gains in the area of cash generation should not result in devastating long-term losses where brand reputation is concerned. Customers can have very long memories.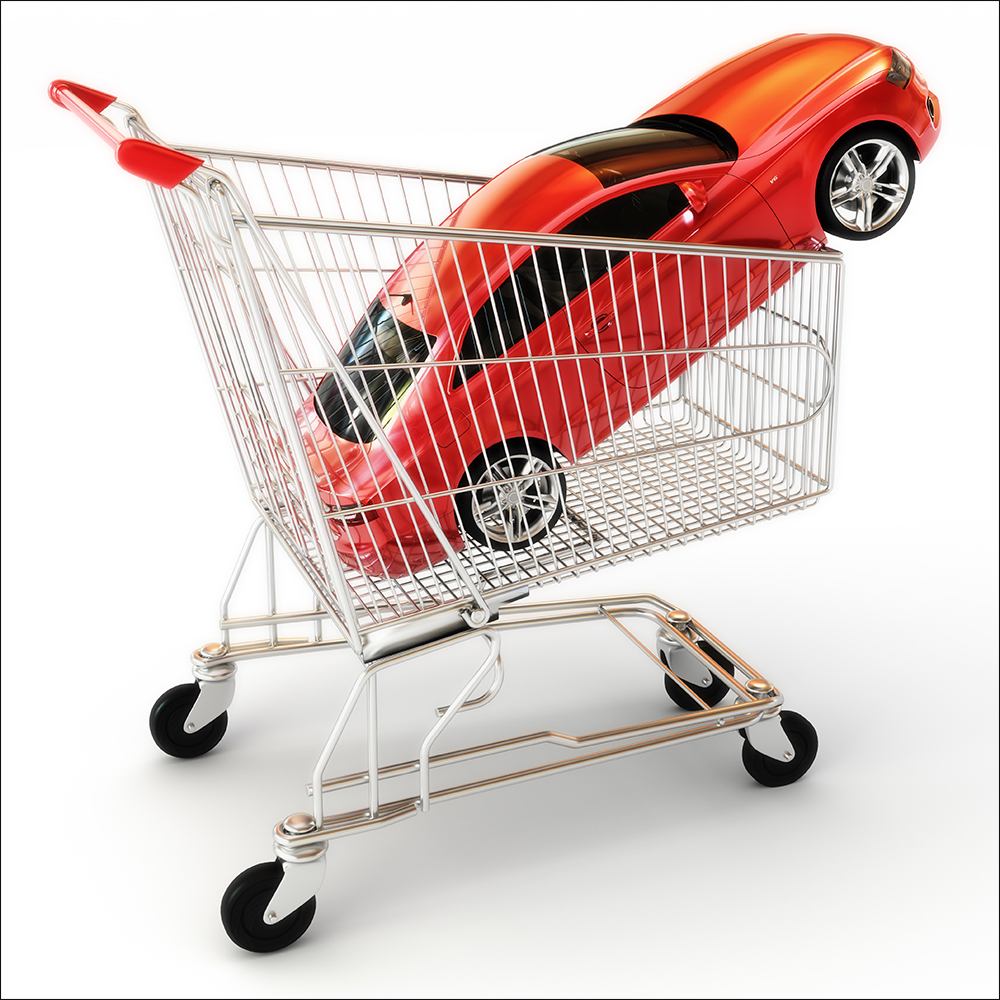 In my mind, value creation is the most prudent way forward. Sales promotions that help customers get more from their purchases will result in a win-win solution. In these uncertain times, car buyers who are first-to-market are those whose purchase of cars is a necessity—their priority is not bargain-hunting. They need a car today in order to get to work or run essential tasks. We give them add-ons that make their ownership experience a better one (periodic maintenance packages, insurance-included offers, trade-in breaks, and extended warranty options).
In terms of affordability, my company offers packages that best suit our customers' purchasing capacity. Through Toyota Financial Services (and other financing partners), we have low-down-payment or low-monthly-payment plans, balloon payment financing, full-service lease packages, and even our own subscription program.
It is tempting to go all out and throw in even the proverbial kitchen sink. To be fair, this might be a function of the dealer's (or brand's) compelling and present circumstances. However, I have strong concerns about this approach because it very clearly undermines the value of the cars and, more importantly, the brand. We have to guard against seemingly giving our cars away. To be sure, these head-turning promos will catch the attention of prospective buyers. In the end, though, they are buying the "deal" more than the car itself.
Short-term gains in the area of cash generation should not result in devastating long-term losses where brand reputation is concerned
In addition, huge (even enormous) discounts or freebies impair the basic price and value proposition of our vehicles. I am a very strong advocate of fair pricing; unbridled price cuts or offers make for a very slippery slope. It not only distorts the true value of the car, it also comes back to bite you down the road when you want to replace your vehicle. Owners will regrettably find that the resale value has been significantly eroded. Overall, it will result in a downward spiral for the customer and the brand owner. It's a lose-lose situation.
Still, it is not my place to preach. Each business has its own priorities and recourses. I respect that. My way is to continue to partner with our customers for better value solutions. We must protect and preserve their purchase and ownership experience and, most of all, the trust they placed with us.