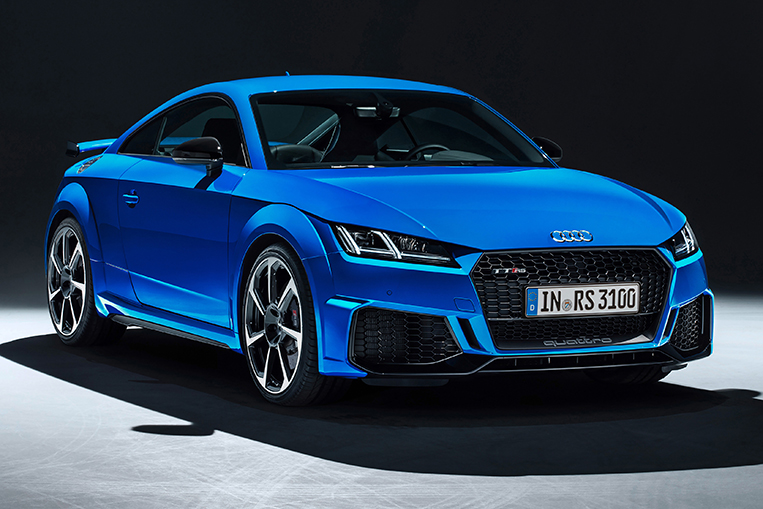 I just love how Audi names the sporty trim levels of its cars like the heat level of your favorite Indian curry. For example, the 'A' in A4 means "Alright," while the 'S' in the faster S4 stands for "Spicy." And then, we get to the red-hot RS4—'RS' being shorthand for "Really Spicy." The same habanero-spiked treatment is given to the cute TT sports car, which has turned it into a four-wheeled fiery little nugget.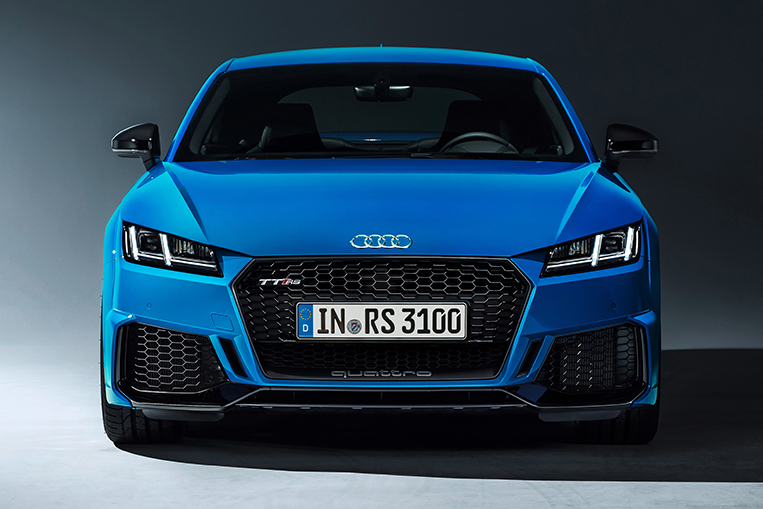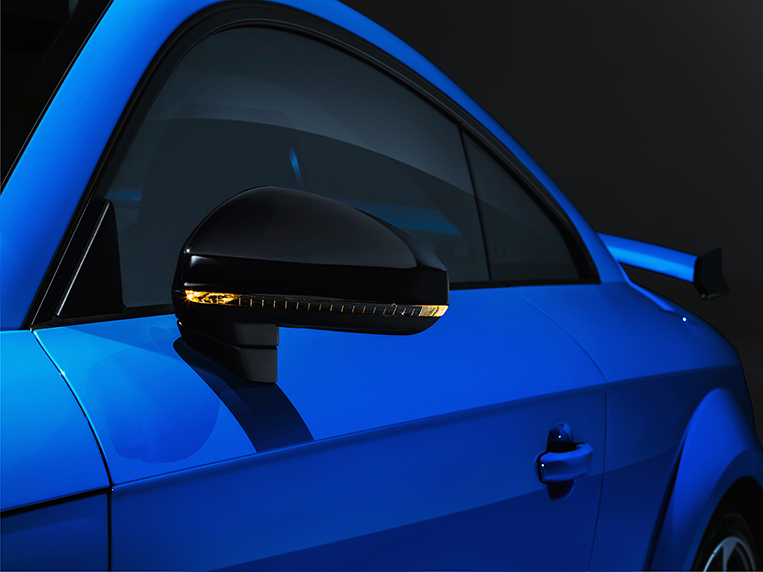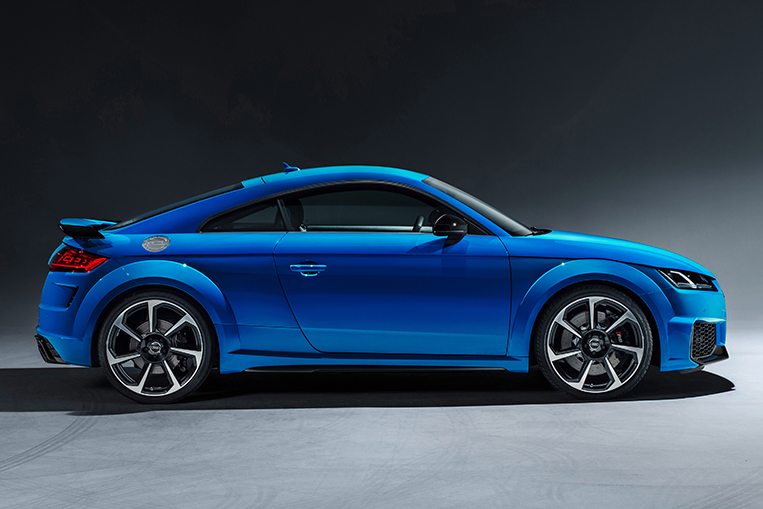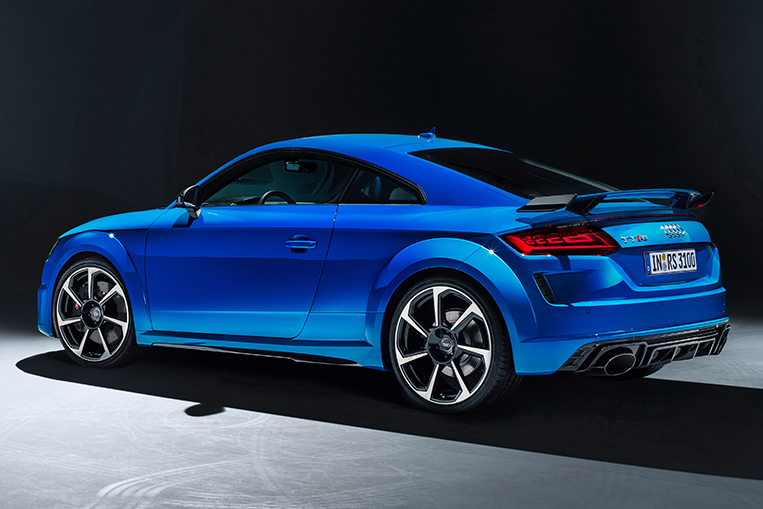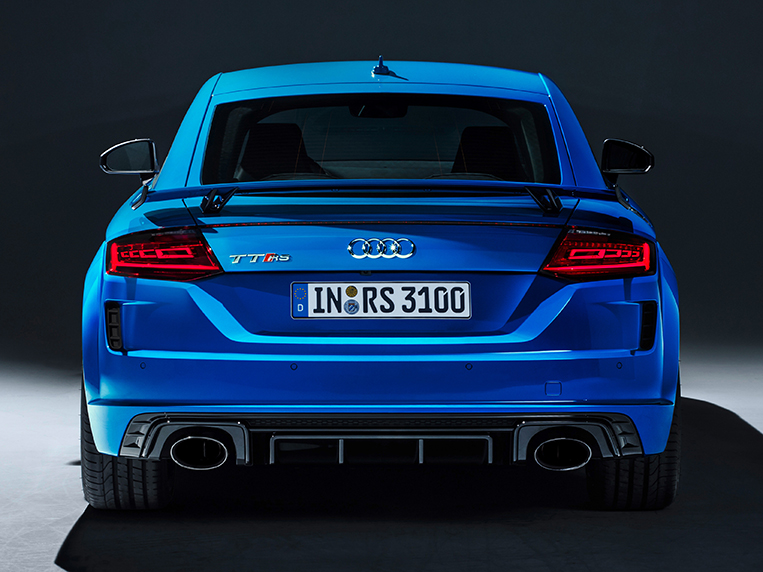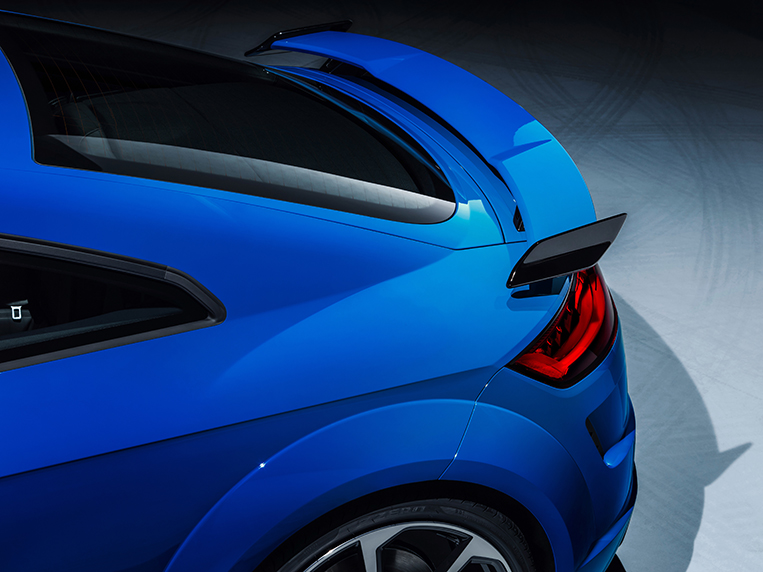 The main ingredient in this four-ringed fireball is Audi's 2.5-liter five-cylinder TFSI lump. An overachiever, this engine is. Aside from winning an International Engine of the Year award for nine years in a row, it enables the TT RS to scamper to 100km/h in only 3.7 seconds, all the way to an electronically limited top speed of 280km/h. Equipped with the Quattro permanent all-wheel drive system, the TT RS relives some of the Group B Sport Quattro's magic thanks to 395 exhaust-popping horses.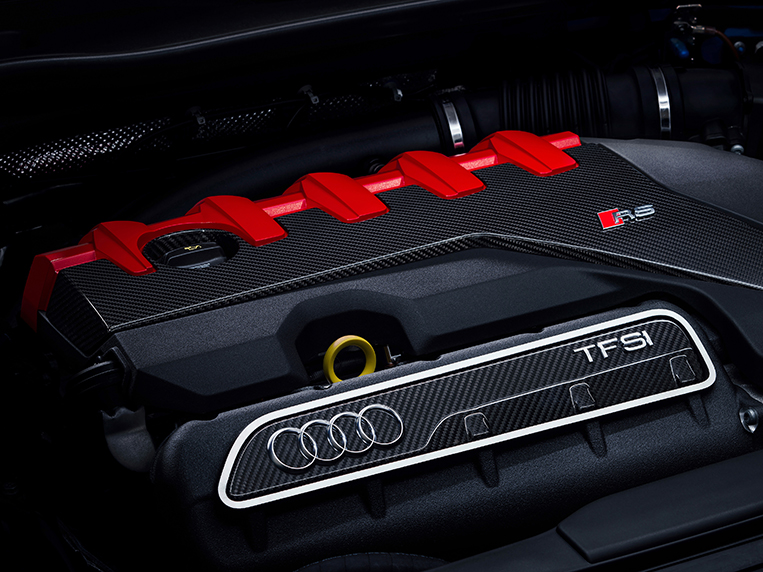 Befitting the TT RS's sporty nature is a slew of flashy bodywork enhancements. The aero bits include a motorsports-inspired cranked front splitter and a prominent rear wing with wingtip extensions. Wraparound bumper air inlets hide additional radiators to keep that turbocharged heart from getting too toasty. Audi is also proud to point out that the OLED reversing lights put on quite a show when the ignition is switched on (unfortunately, it doesn't come with Beethoven's "Für Elise" backing-up tune). Oh and for those who can't get enough of the RS's tailpipe shenanigans, a soft-top version is available.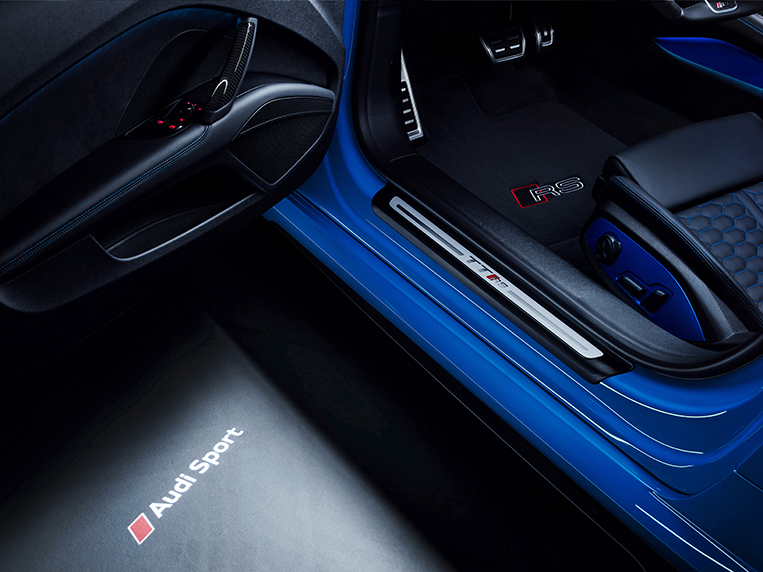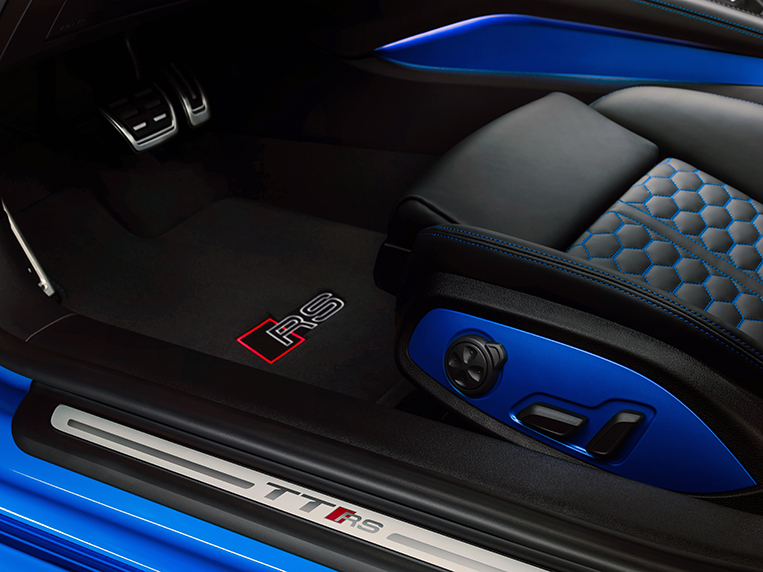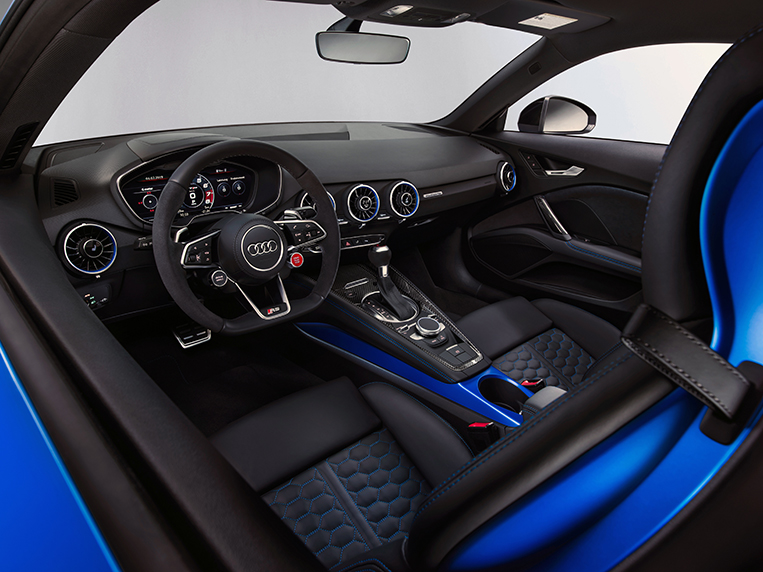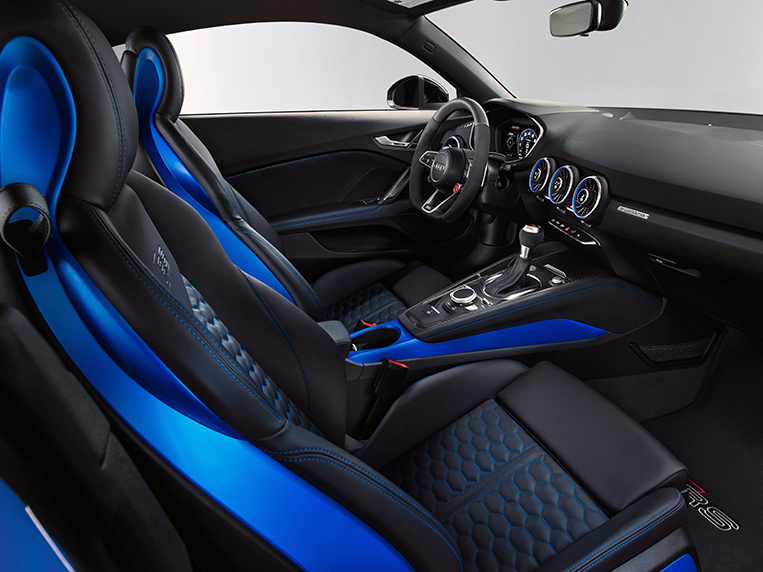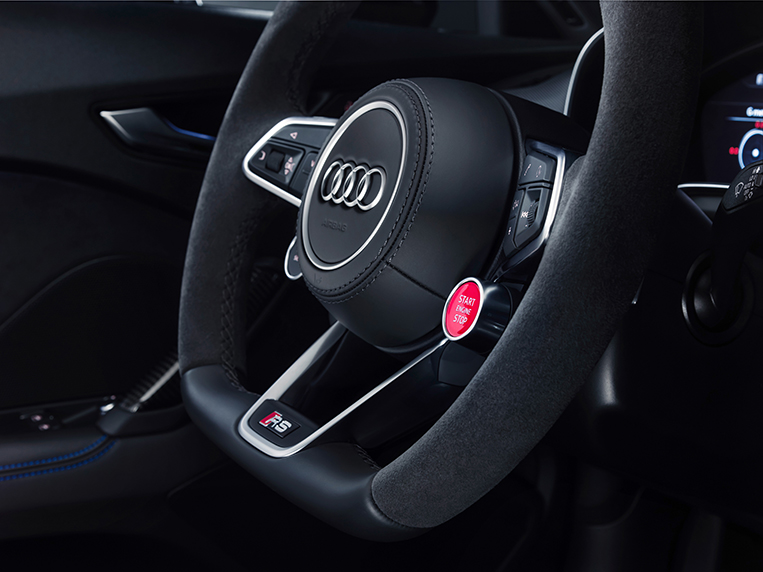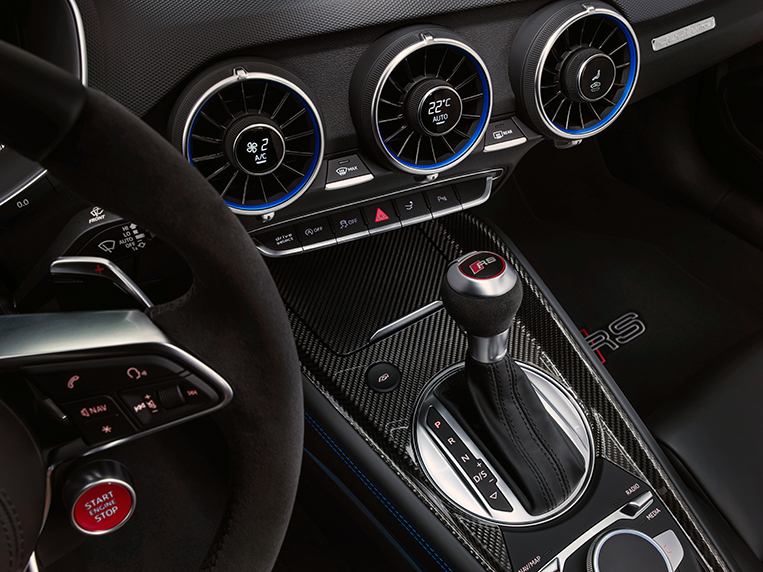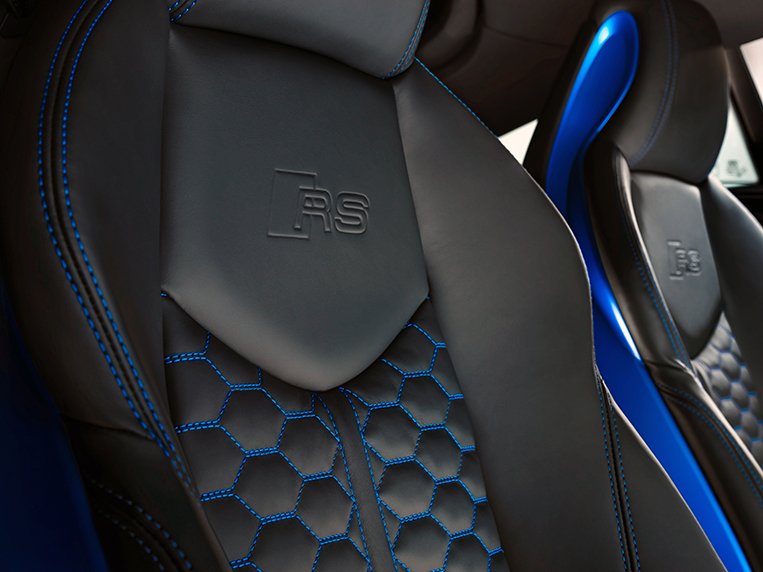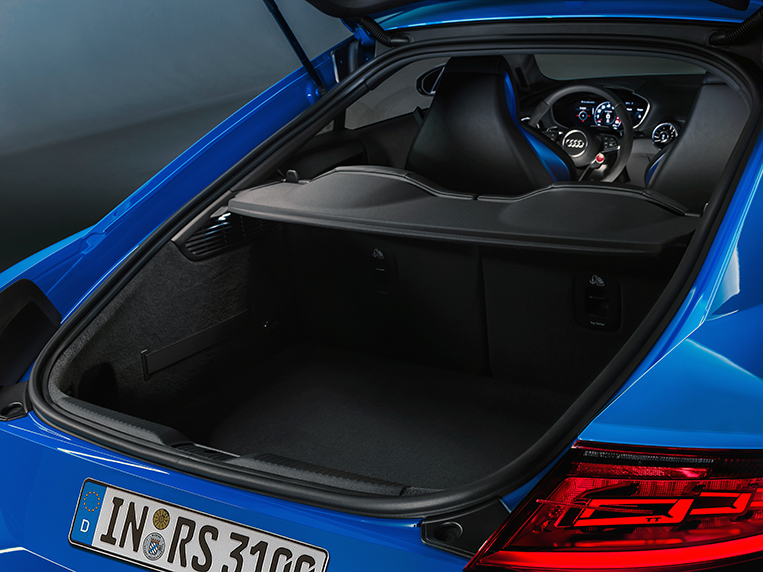 The Audi TT RS is the tangy rascal of the RS family that annoys the more mature members of the range. It's like the ghost pepper—small but potent, and doesn't get along with many entrées. The TT RS is nimble and quick on its feet, and it doesn't give a damn about practicality and family-friendliness like most of its RS brethren.