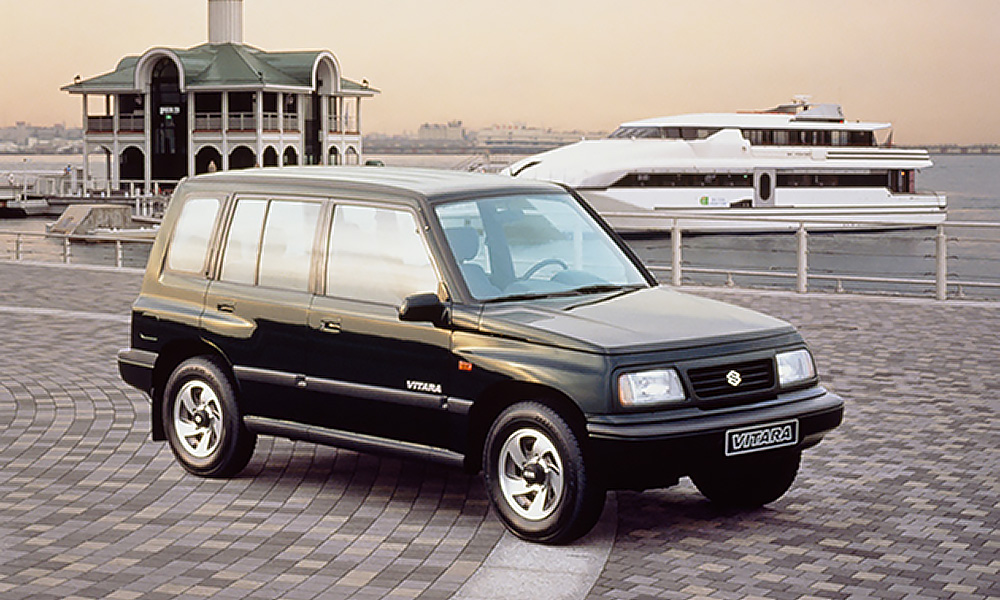 It was the late 1990s and a close family friend had left for a vacation in the US, leaving us the keys to her first-generation Suzuki Vitara. Small utes were a thing then, and while the Toyota RAV4 and the Honda CR-V used monocoque frames, the Vitara had a body-on-frame chassis that boasted better durability in the wild.
But out in the city, it was a fish out of water. Manufacturing technology wasn't as advanced as it is now, and anything built on ladder frames back then was prone to constant juddering and creaking.
I distinctly remember feeling that any joy I had at being lent the keys to a Vitara quickly faded in the first hour on the road. It had a nauseatingly busy ride, the 1.6-liter lump sounded like a blender full of marbles, and it was no wonder that Toyota and Honda sold thousands of their cute utes while the Vitara was relegated to hardcore niche status.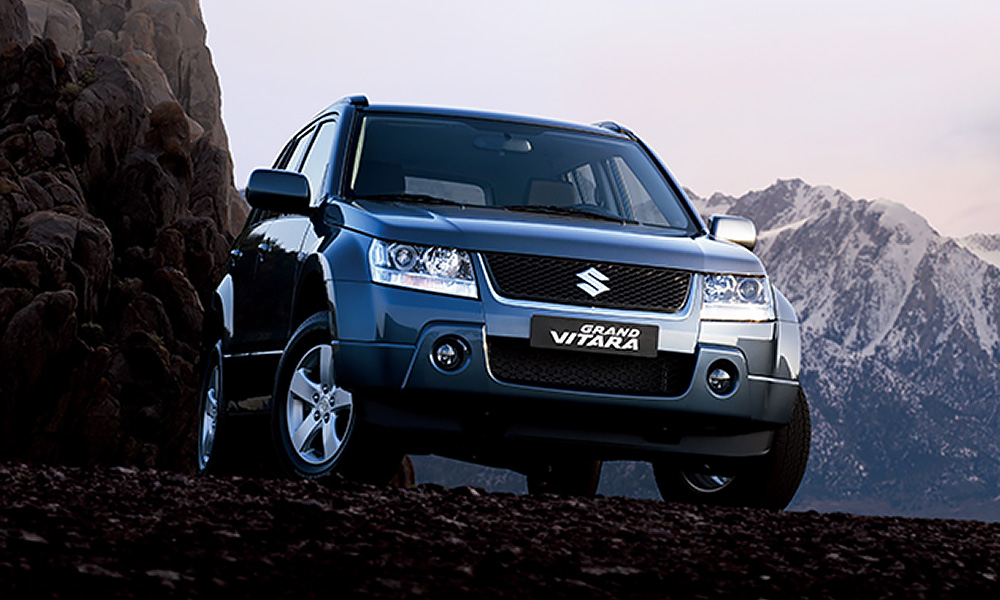 My second encounter with the Vitara was in the mid-2000s. Suzuki had added a "Grand" to its name, stretched the wheelbase, tamed the suspension, made the interior less truck-ish, and decided that a 2.7-liter V6 would give it an edge over its competitors.
The chassis was replaced with a monocoque with a built-in ladder frame, and it worked wonders at giving it a more civil ride without sacrificing its off-road credentials. Still, it felt ponderous when compared to mainstream competitors, and the thirsty V6 was a poor fit for Metro Manila traffic (this was a time when gas was, what, P30 per liter?).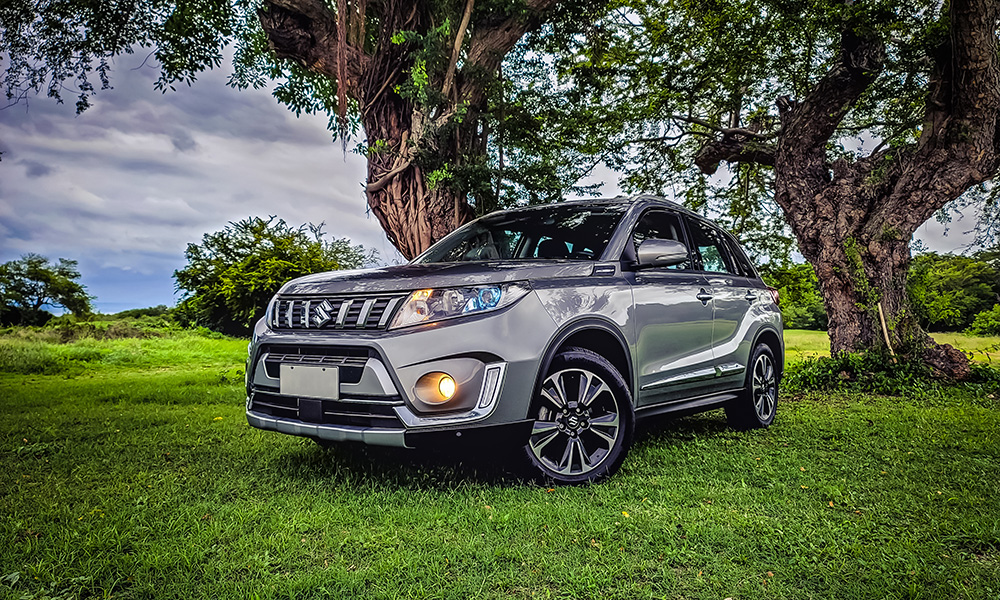 My final encounter with the Vitara was the AllGrip, and by then it seemed like a completely different car from its predecessors. The Vitara had shrunk, and now it drove like an especially competent, all-wheel-drive wagon—lower, quieter, nimbler than the average SUV.
The part-time 4WD had been replaced with a neat, AWD system that was more efficient and more suited to its real-world usage. Anyone in the market for a compact AWD that wasn't a Subaru would have naturally gravitated to the Suzuki.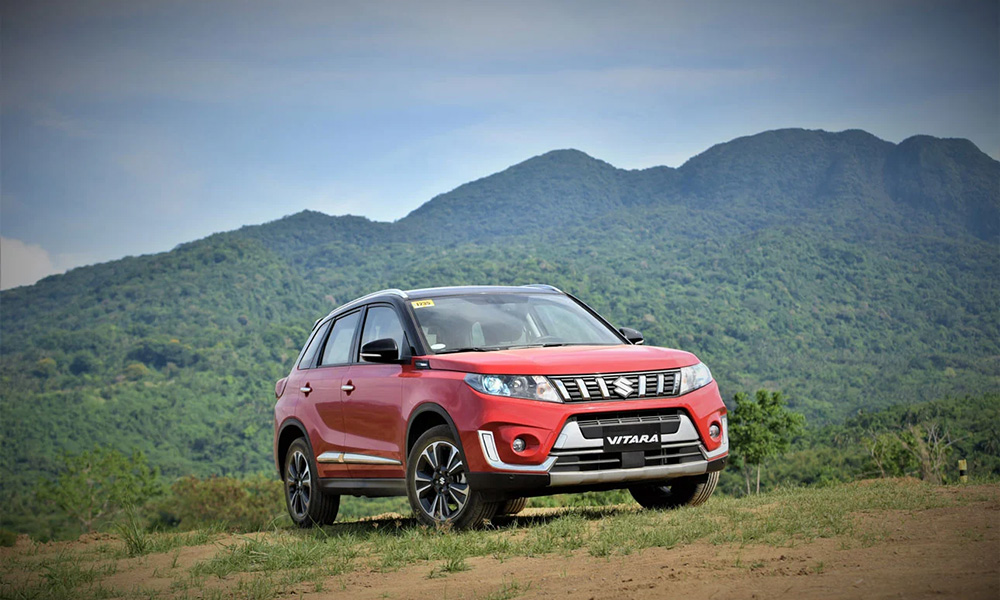 Alas, with the recent news that the Vitara has been discontinued, it's the end of an era for the small-SUV genre that it helped bring about more than 20 years ago. One doesn't have to be an expert to figure out why it has been euthanized in our market.
Serious 4WD buyers already have a wealth of options in the pickup truck/midsize SUV category dominated by Toyota, Mitsubishi, Isuzu, Nissan and Ford. If one really needed the extra utility of 4×4, a Hilux could do it better than an AllGrip for not much more money but also much more space.
Spec-for-spec, while the AllGrip doesn't leave you feeling shortchanged, a slew of newer crossovers from Japan and China offer more goodies for the same price or lower, and without the added cost and complexity of all-wheel drive. A good, legit SUV in need of a mission, so to speak.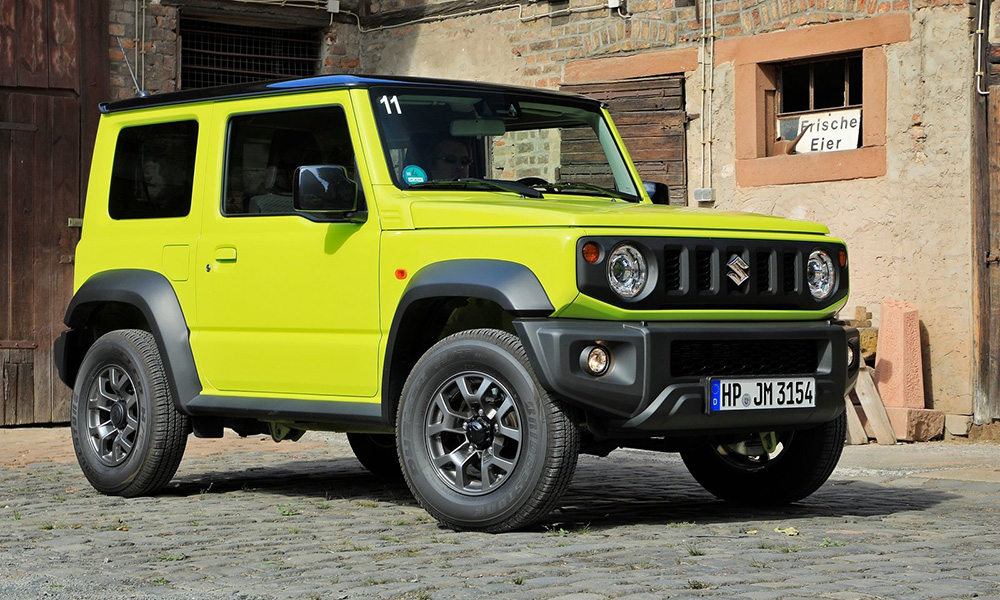 And finally, if one really wanted a small SUV that you wouldn't mind banging up on the trail, Suzuki already has the indubitably cute Jimny, which I personally feel is too small to be comfortable but would probably give me a flashback to those early days in the "washing machine" cabin of the Mk 1 Vitara.
In the end, the discontinuation of the Vitara in our market is just the normal course of business. Not enough people are buying it, so Suzuki has pulled the plug. On a lighter note, if you're one of the few who got an AllGrip, hold onto it for as long as you can. With the market pretty much deciding that small, AWD SUVs are nonstarters here, you won't ever find anything like it in the years to come.