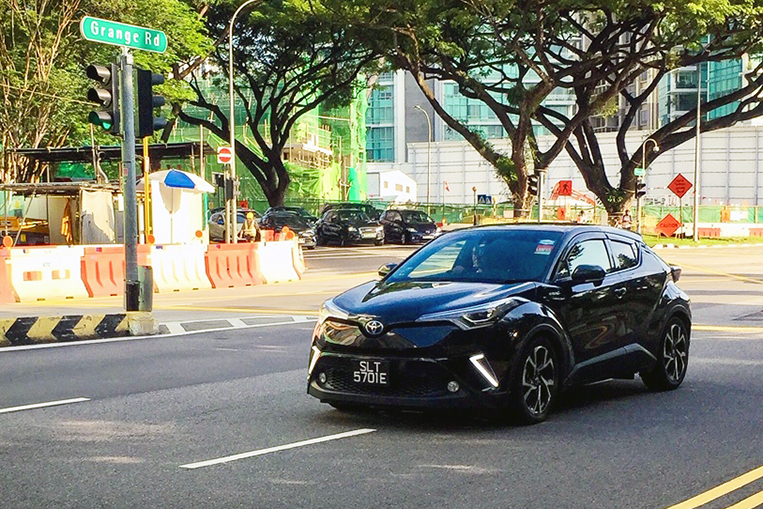 The crossover has become one of the most sought-after utility vehicles across the globe due to its versatility and performance. In the subcompact crossover segment, the Philippines enjoys an array of choices from a number of brands. However, our recent trip to Singapore made us realize what we were missing on the home front.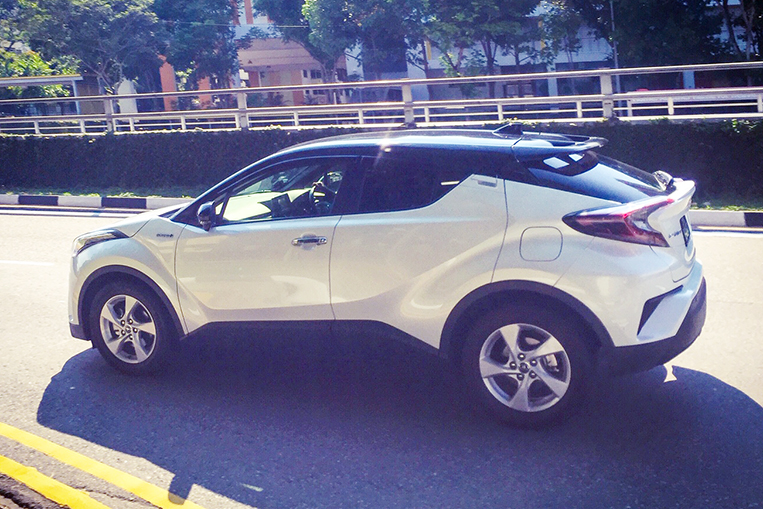 While we were strolling in the heart of the Lion City—along the bustling street known as Orchard Road—a certain Toyota caught our eye. It was the stunningly sharp-looking C-HR (which stands for "Compact High Rider"). Sharing the same modular platform of the Lexus UX, this SUV was initially designed in Europe for that market, but made its way to parts of Asia, Africa, Australia and North America. It was a refreshing sight appearing every so often. After a few hours of exploring this first-rate metropolis, it became evident to us just how popular this crossover was over there.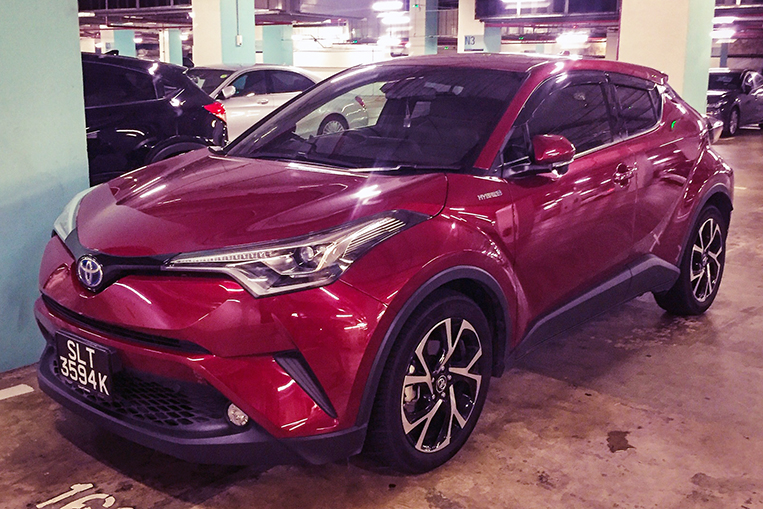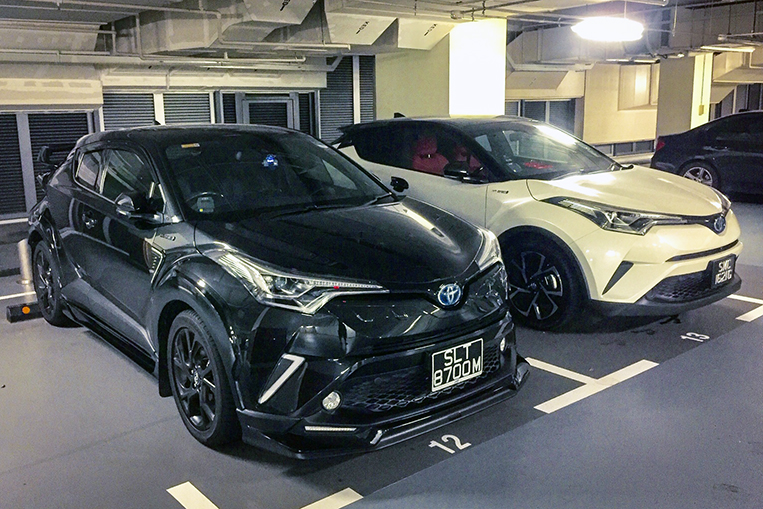 We asked ourselves why such a standout Toyota wasn't available on Philippine soil. According to an executive within the Toyota network, the C-HR had been built as a right-hand-drive vehicle for certain ASEAN countries like Thailand, Indonesia, Malaysia and Brunei. North America has a left-hand-drive version, but the platform isn't homologated for Philippine use. "If anything, the Philippines might have a chance after China introduces it," the executive told us.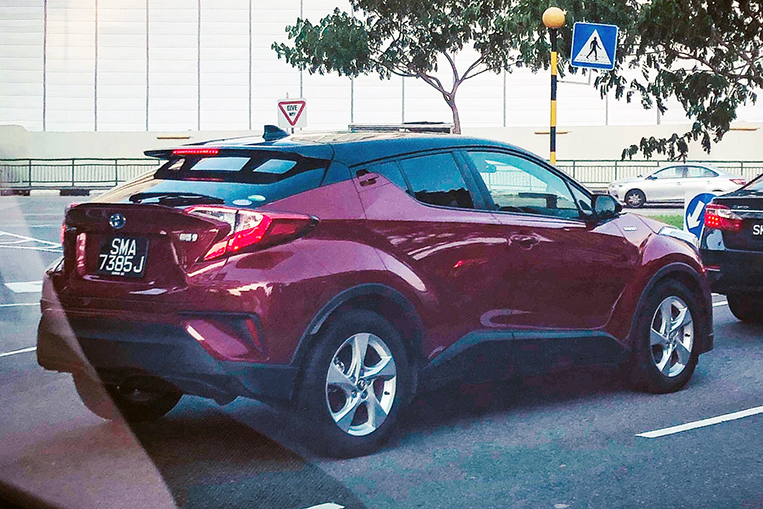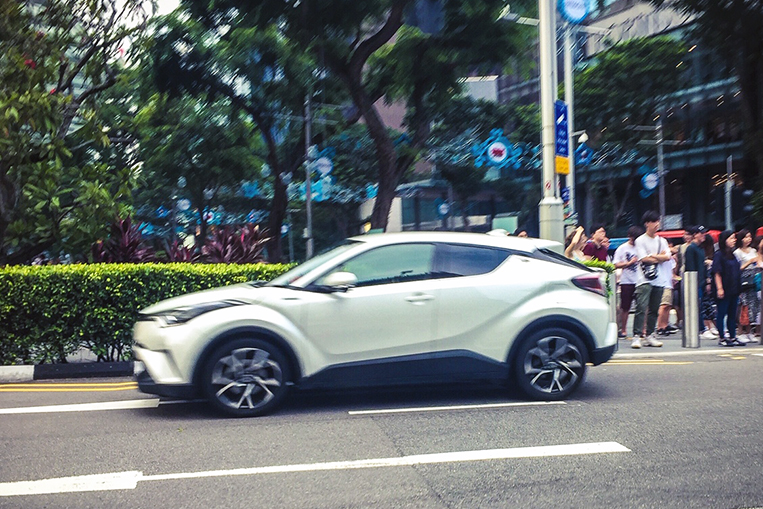 All we can do now is wish that Toyota Motor Philippines would eventually bring the car here, so we could enjoy it as much as our Singaporean neighbors do. And as we just found out, Toyota China launched the C-HR earlier this year, while Taiwan did so last year. Maybe there's hope for us still. At this point, we feel pretty confident the C-HR will attract consumers in our market.
Just take a look at these photos. Wouldn't you love to drive (or, better yet, own) one?