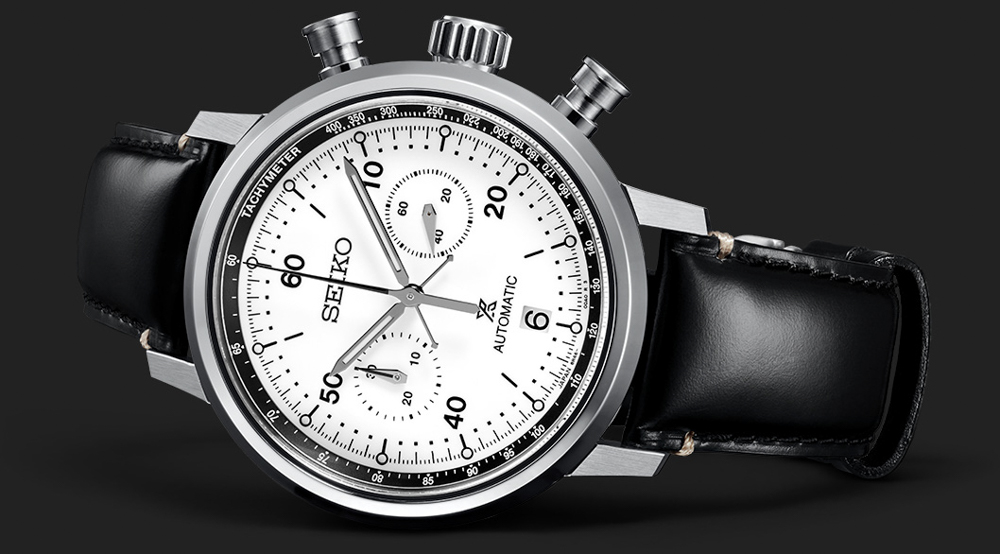 For most watch anoraks, a chronograph is what one would normally associate with a driver's watch. Timepieces such as the Omega Speedmaster, the Rolex Daytona, and multiple TAG Heuer models make up most of the choices. However, these are out of reach for most consumers because of their high prices.
Buyers with limited budgets end up looking toward Japanese brands such as Seiko, which has a couple of chronographs in its lineup. Most of them sport modern designs, so if you want something a little old-school and classy, you're out of luck unless you go for the limited-edition SRQ029 automatic chronograph or the SRQ031 Presage 55th Anniversary.
Fortunately, Seiko has released a new line of watches under its Prospex sub-brand called "Speedtimer." Fans will know that this name was also used in the original 1969 Speedtimer watch, which is a coveted vintage model nowadays.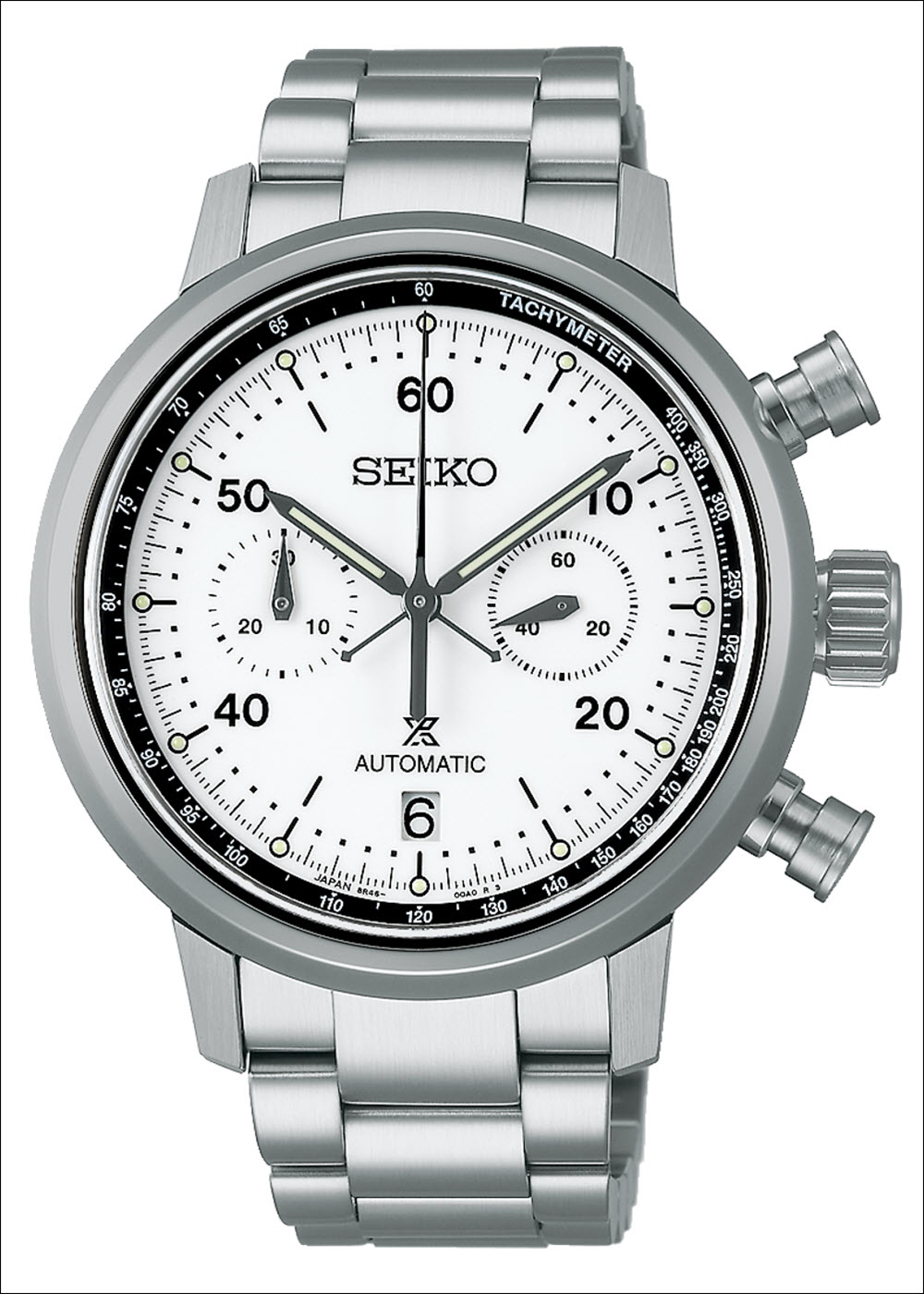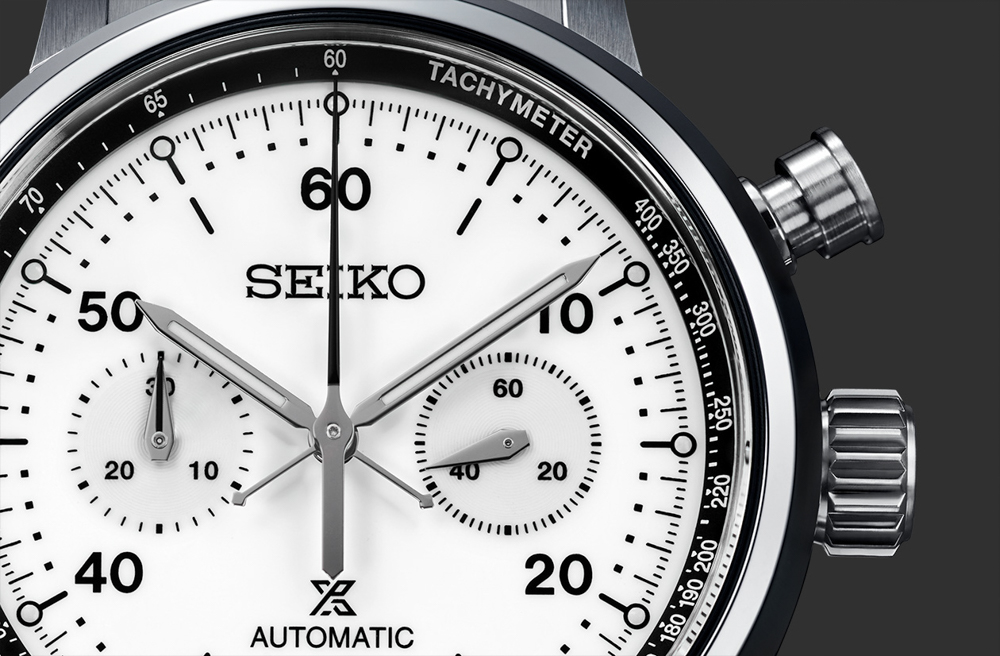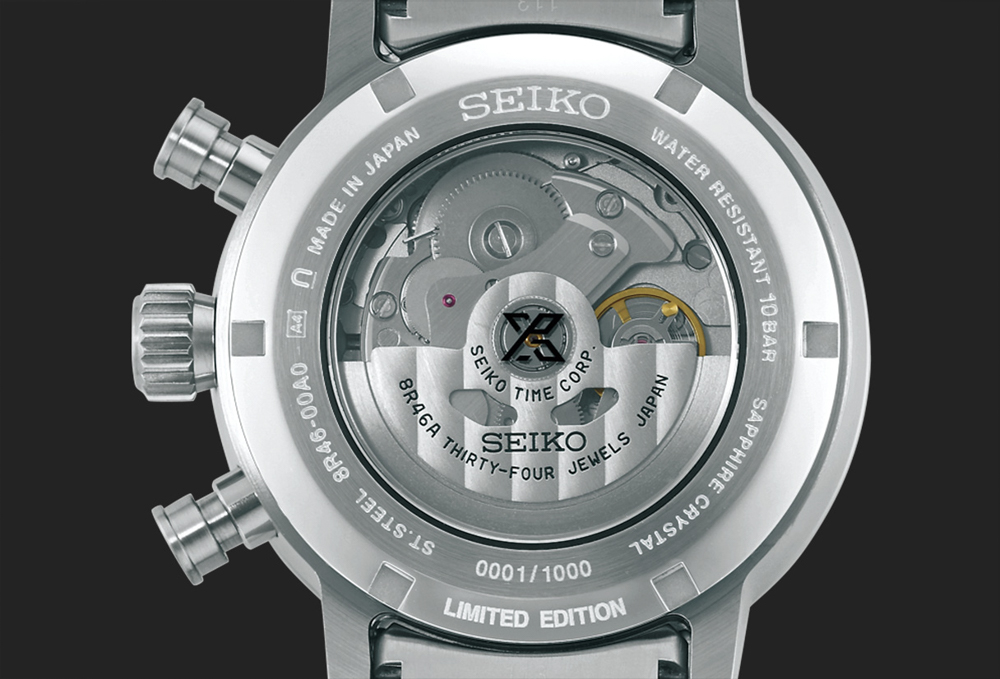 The first two on the list are the Speedtimer Mechanical Chronograph SRQ035J1 and SRQ037J1. These two models utilize a new Seiko movement called the 8R46. It sports a 45-hour power reserve, and has an accuracy rating of -15 to +25 seconds per day.
Both watches share the same 42.5mm stainless-steel case that is 15.1mm thick, is rated for 100m of water resistance, and weighs 194g. It's styled similarly to vintage chronographs, with two pushers surrounding the crown found at the three-o'clock position. But the similarities end there, with the two different watch faces underneath the curved sapphire crystal setting them apart.
The SRQ035J1 features a clean, monochrome dial with easy-to-read Arabic numerals, two subdials, a date window found at six o'clock, lumed indices, and thin hands. This clean design harks back to the 1/5th-second stopwatch from 1964. It also comes with an extra calfskin-leather strap if you don't like the included bracelet. This watch is limited to 1,000 pieces worldwide, and will run for a cool P160,000.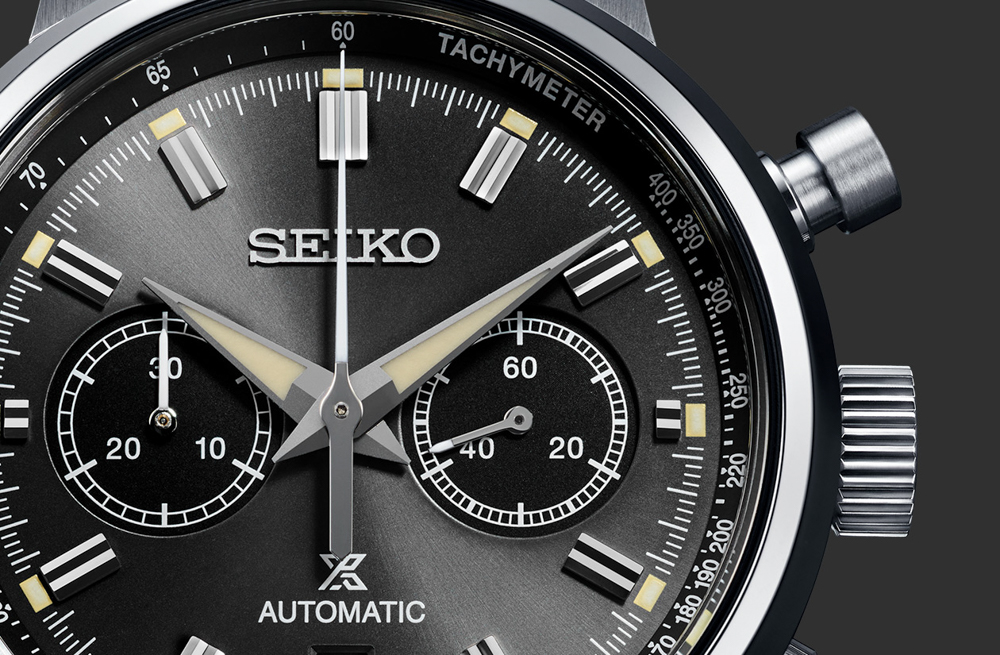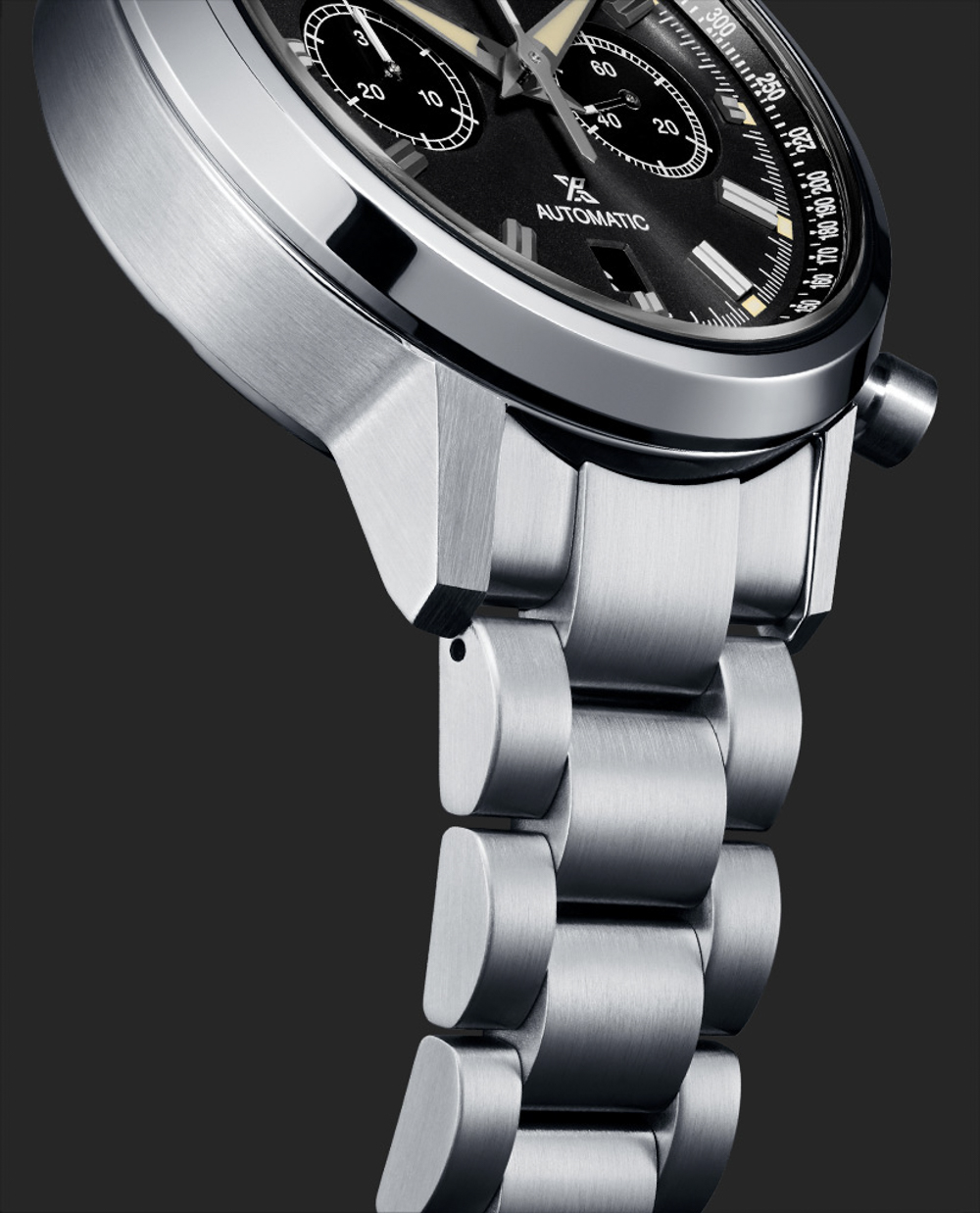 The SRQ037J1, on the other hand, is more reminiscent of the 1964 Crown Chronograph. A gray sunburst dial highlights the beveled hour markers (with lumed indicators), with two subdials and the date window found at six o'clock. Unlike the other watch, it features large, sharp-lumed triangular hands. Fortunately, this watch isn't a limited edition, and will cost you P150,000.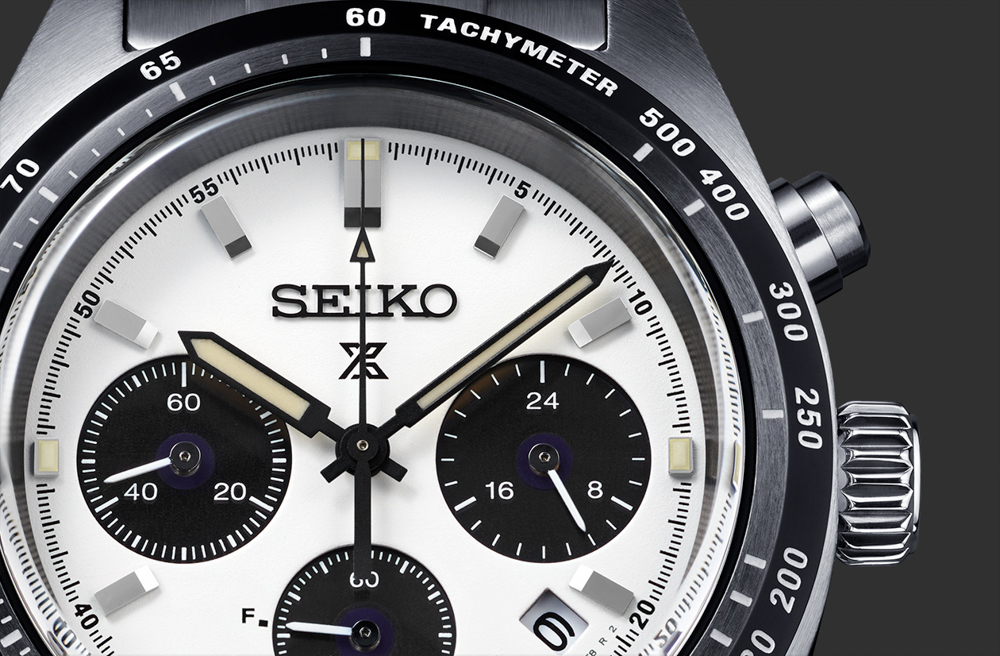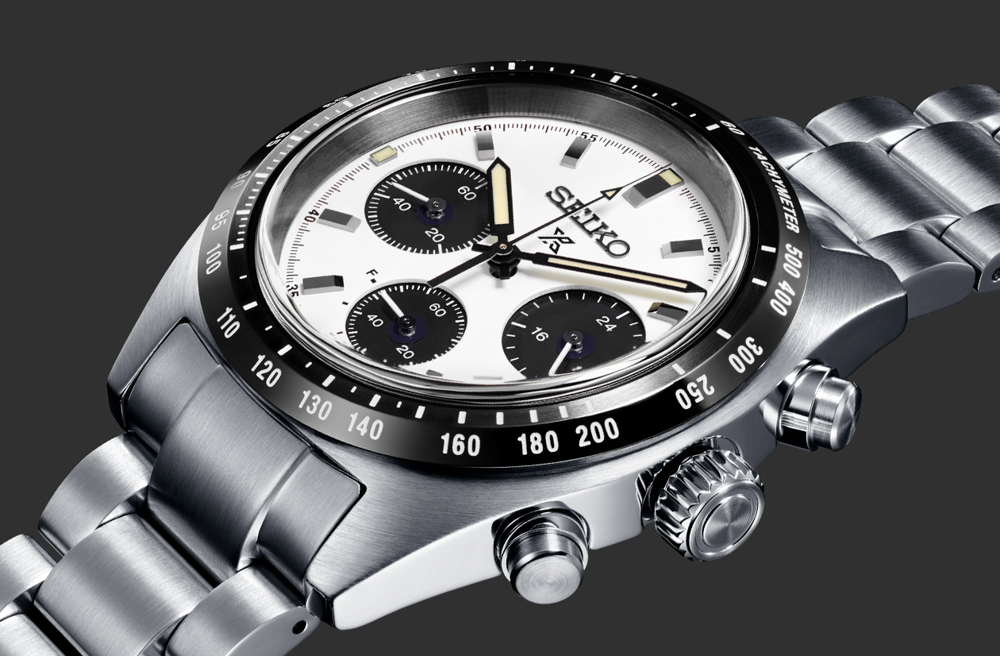 If you don't care about having an automatic movement, the Speedtimer Solar Chronograph delivers the same style for a fraction of the price.
The SSC series has a 39mm stainless-steel case that wears at 13.3mm thick, is rated for 100m of water resistance, and weighs 160g. The caliber V192 movement ticks underneath the curved sapphire crystal, with the dial featuring three subdials and a date window found in between four and five o'clock.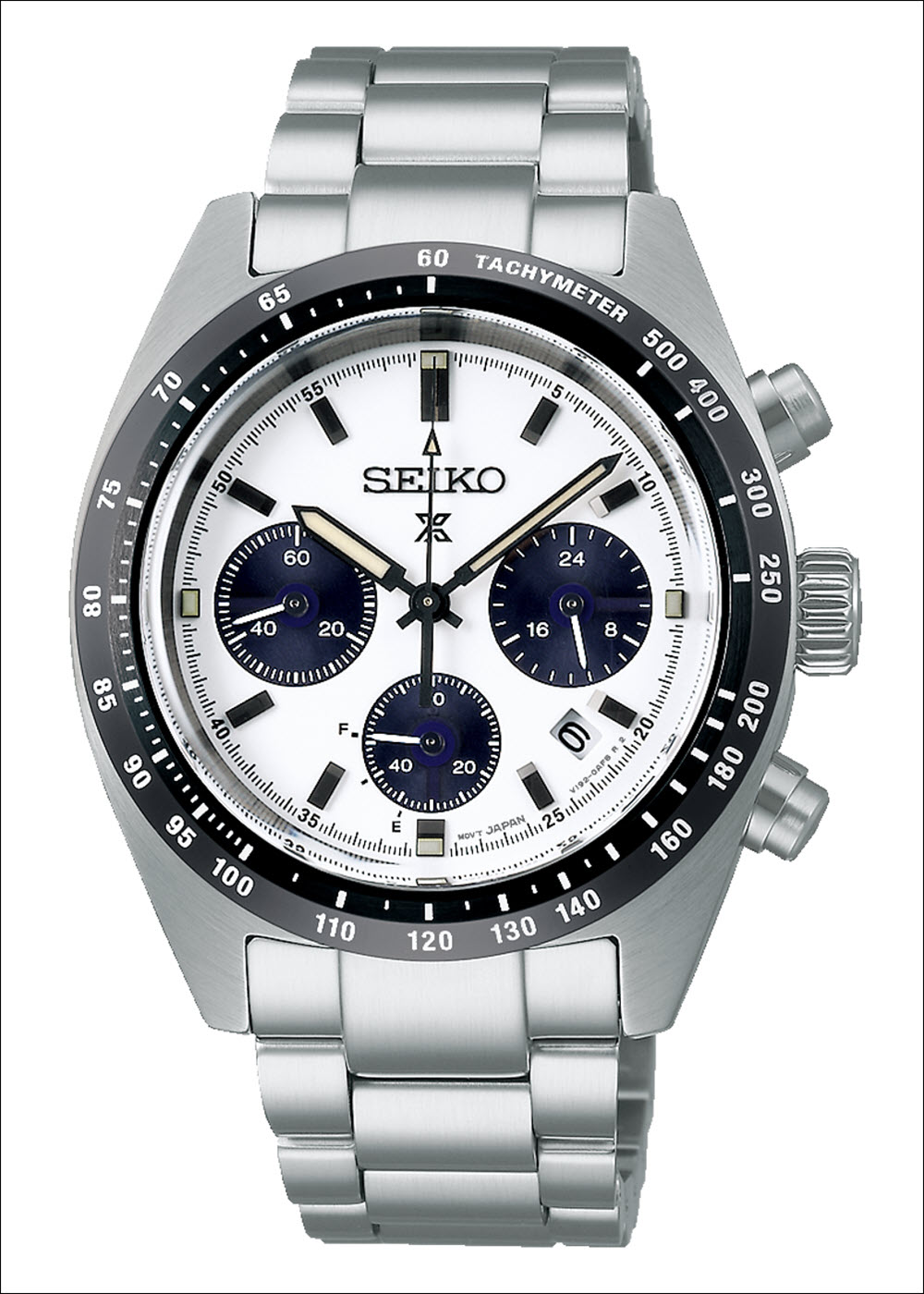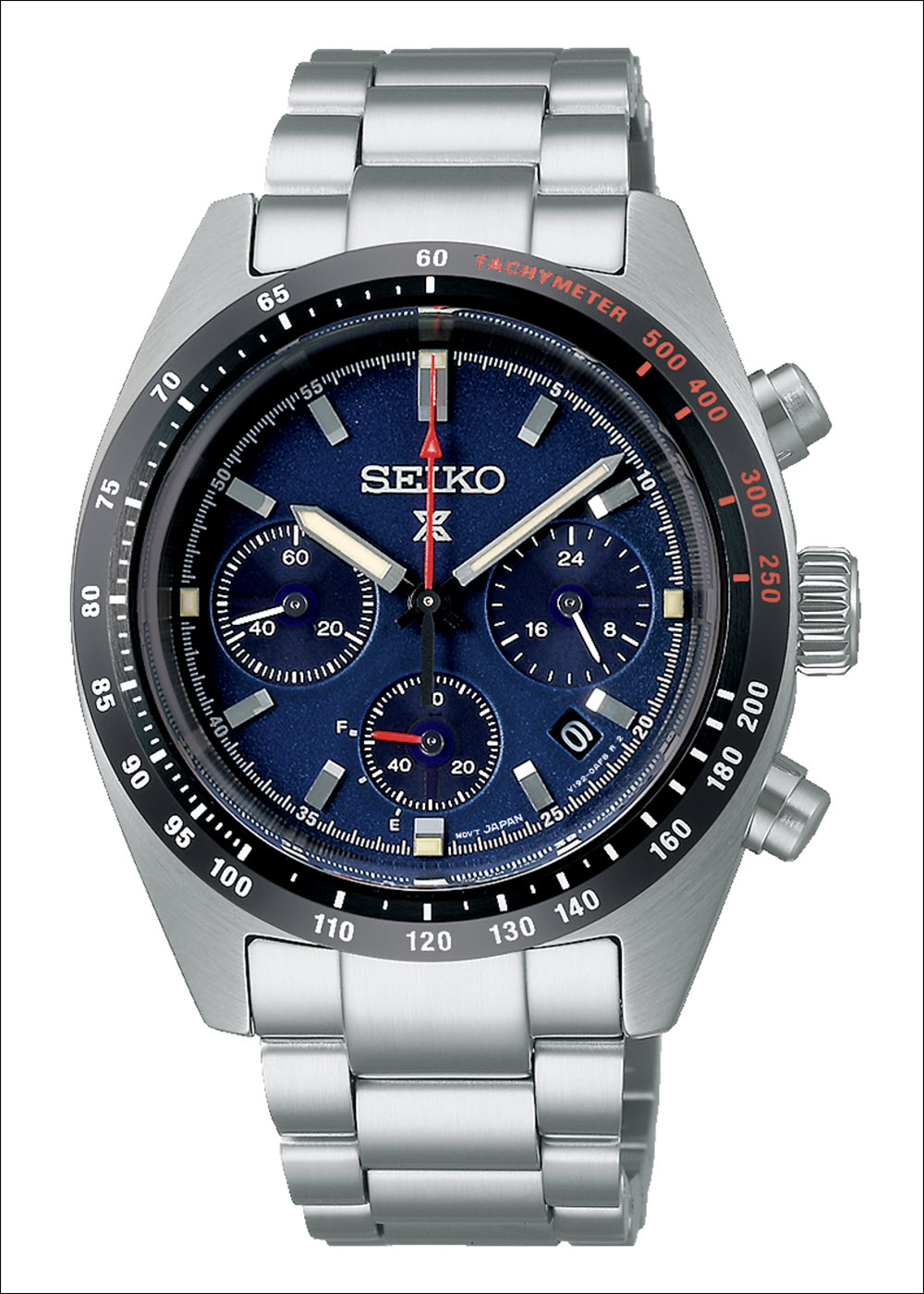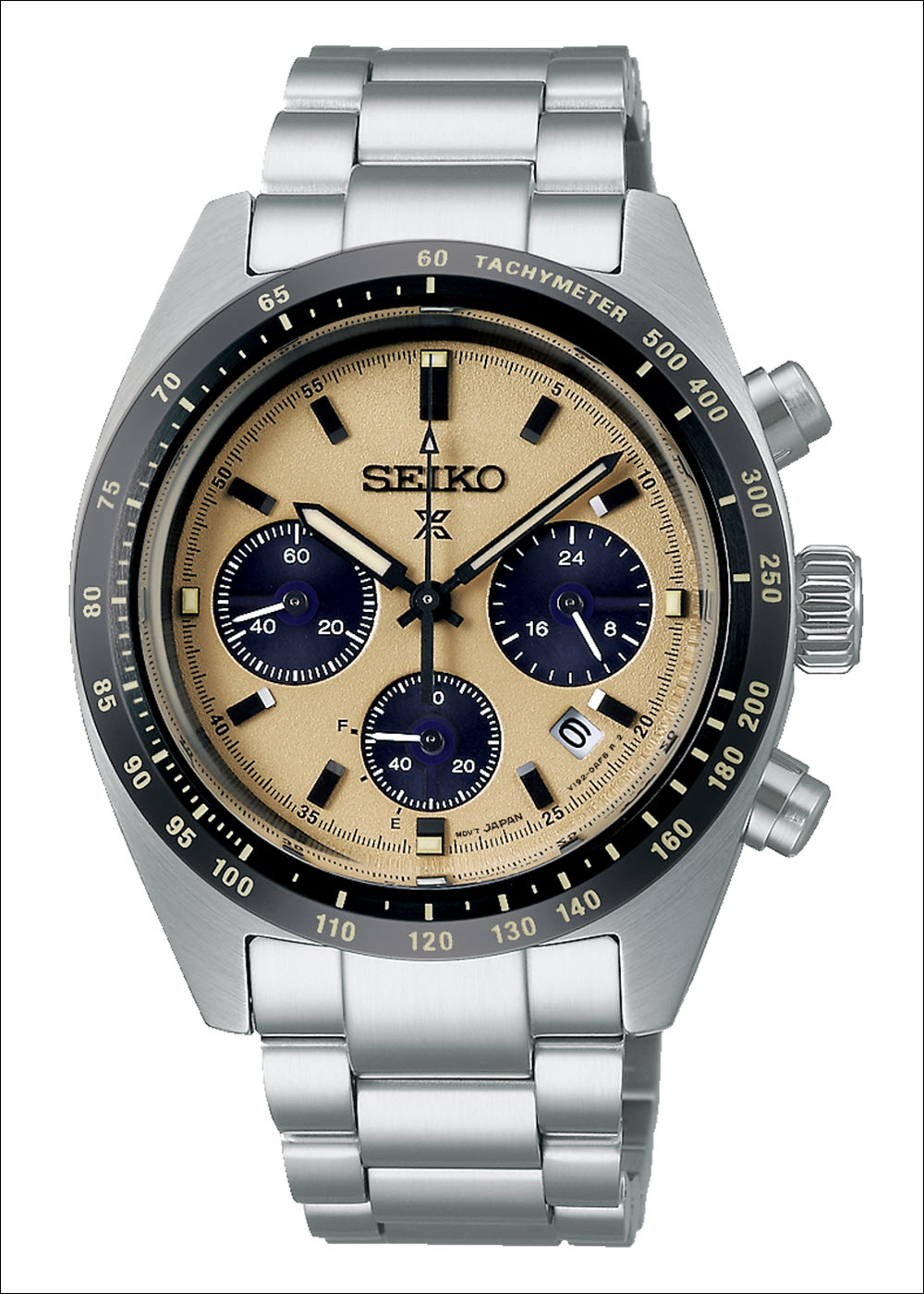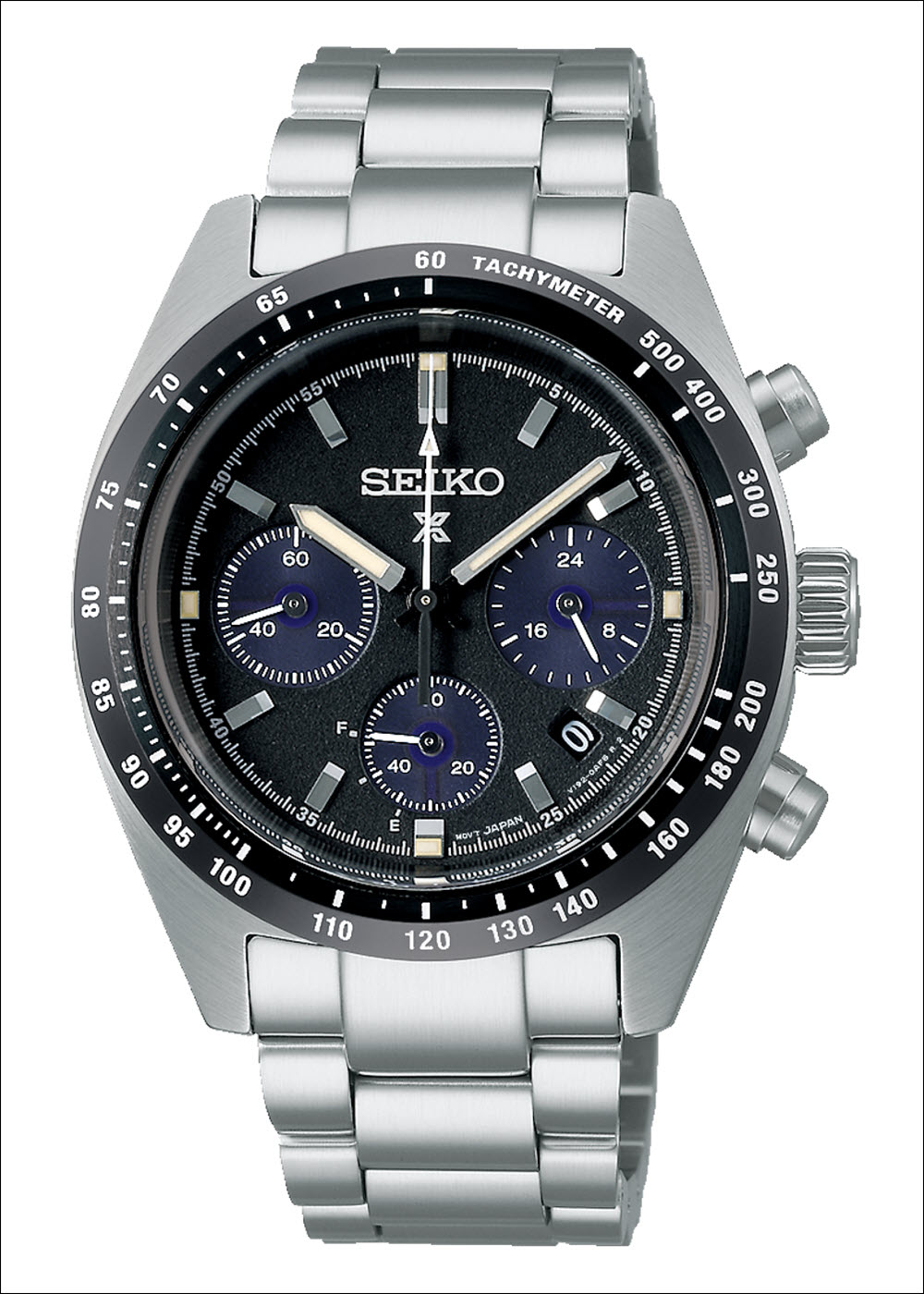 The four variants (namely the SSC813P1, SSC815P1, SSC817P1, and SSC819P1) have different dials, with the SSC813P1 particularly catching our eye with its "panda" color scheme. Each watch comes in at P30,000, making it quite a bargain for those eyeing a chronograph.
These watches will be available starting November, and you can inquire about them at your preferred Seiko authorized retailer.