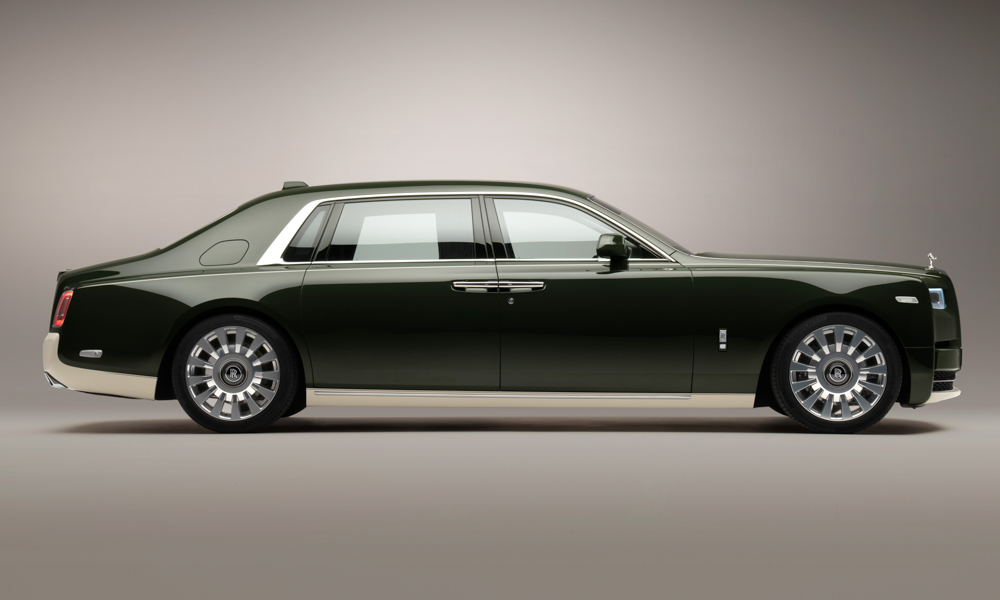 We've all seen designer bags from the likes of Tory Burch, Louis Vuitton and Chanel. But apparently, none of those could even compare to the luxury and exclusivity of something made by Hermès. For example, a quick look at the LV website reveals that a women's handbag would typically cost around $2,500 (P121,000). A similar item from Hermès starts at a whopping $3,725 (P181,000).
For most mortals, just buying anything from Hermès is already a small investment. But for a very loaded Japanese businessman, the French luxury brand's leather is merely the perfect seat cover for his custom Rolls-Royce Phantom.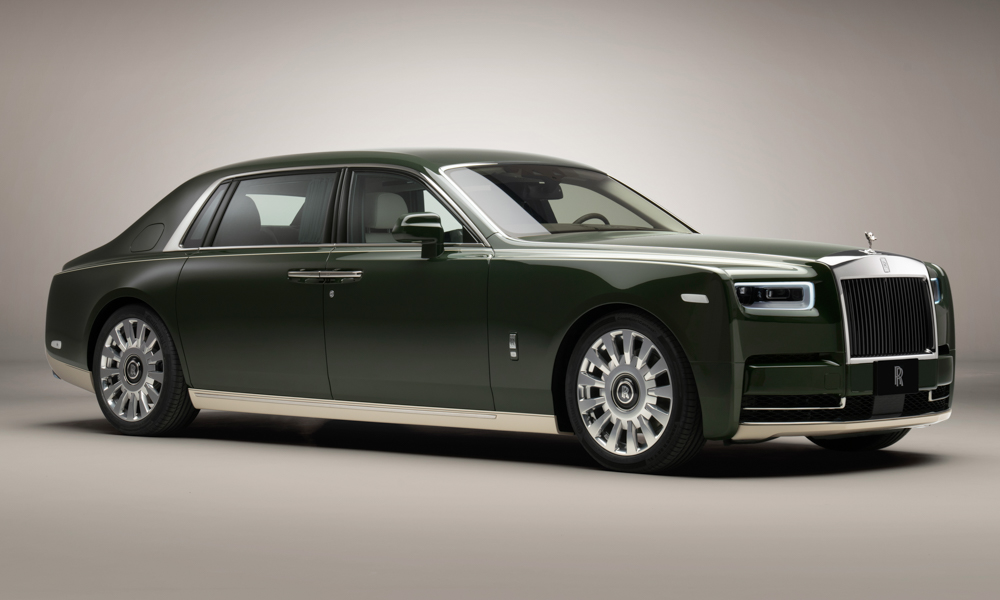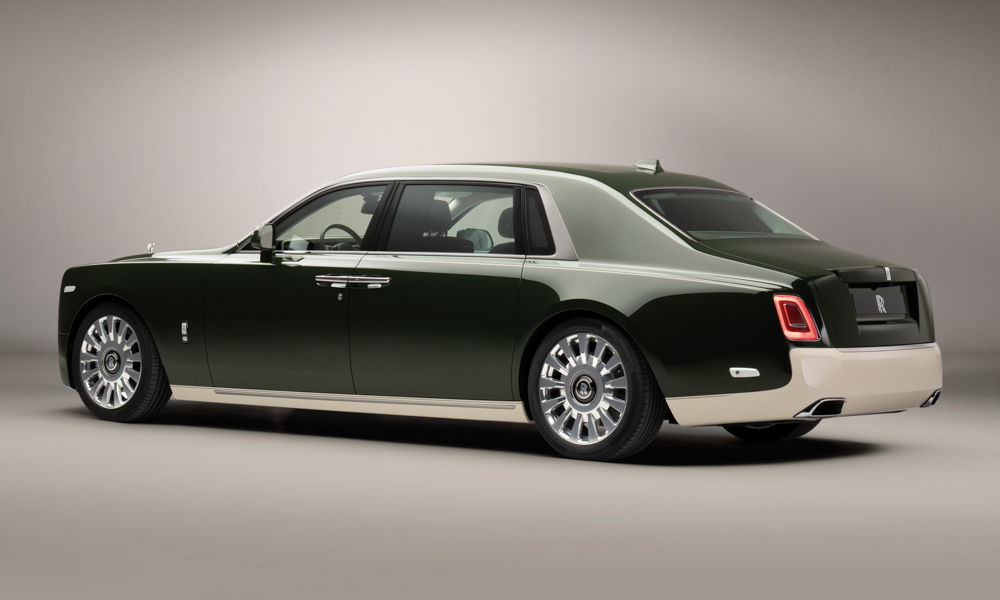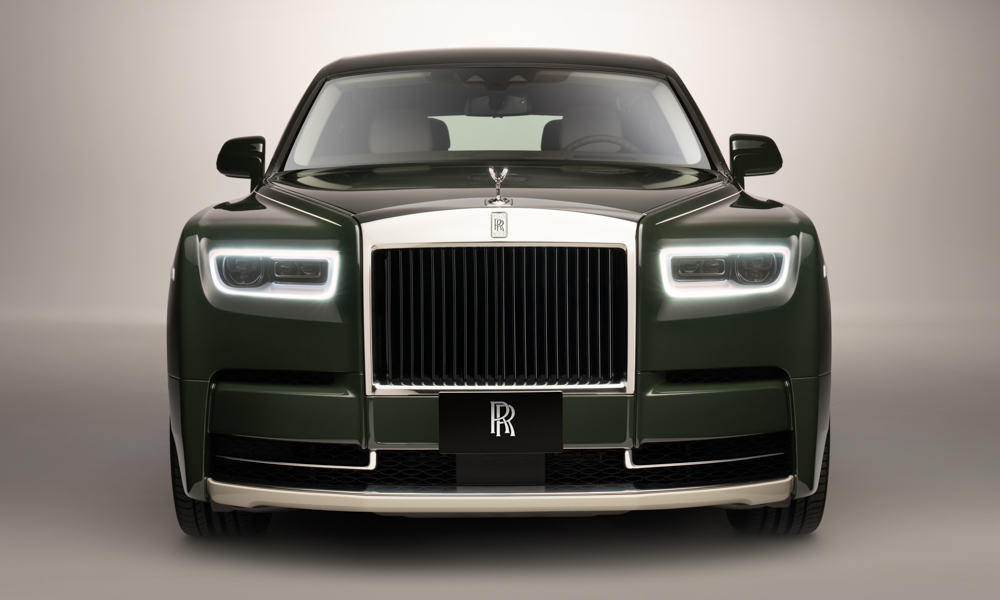 It seems that Rolls-Royce's frankly mind-blowing number of options for customization wasn't enough for tycoon Yusaku Maezawa. It's understandable, though. There is a very tiny chance that some other guy would be riding in a similarly specced vehicle. And for someone willing to splurge at least $500,000 (P24.2 million) on a Phantom, the need to be unique is quite reasonable. So, instead of choosing from the British automaker's extensive palette, he had a custom paint job made.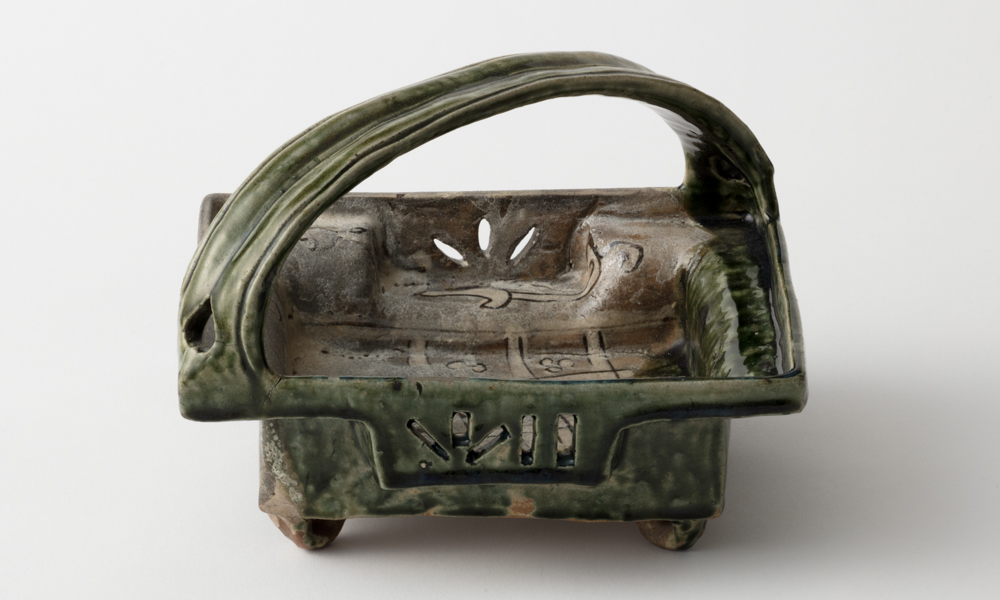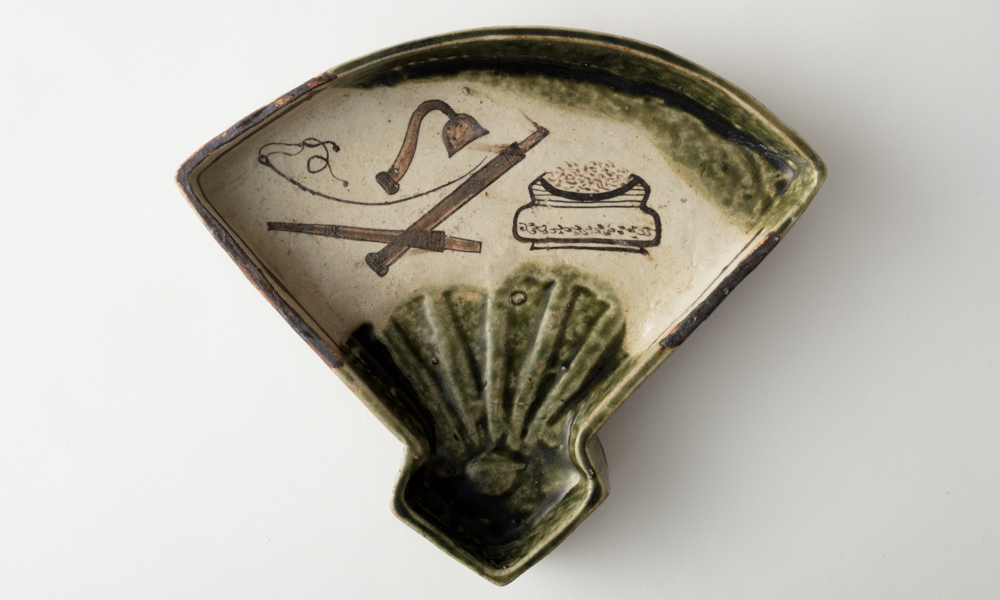 This Phantom's two-tone livery was inspired by Oribe ware, a style of Japanese pottery that dates back to the 16th century. Oribe antiques have a distinctive green-and-cream color scheme that was expertly applied on the vehicle. With the owner envisioning his ultra-luxury sedan to be the land-based equivalent of a private plane, Rolls-Royce has made this specific paint available for use on the client's corporate jet (which probably has Rolls-Royce engines).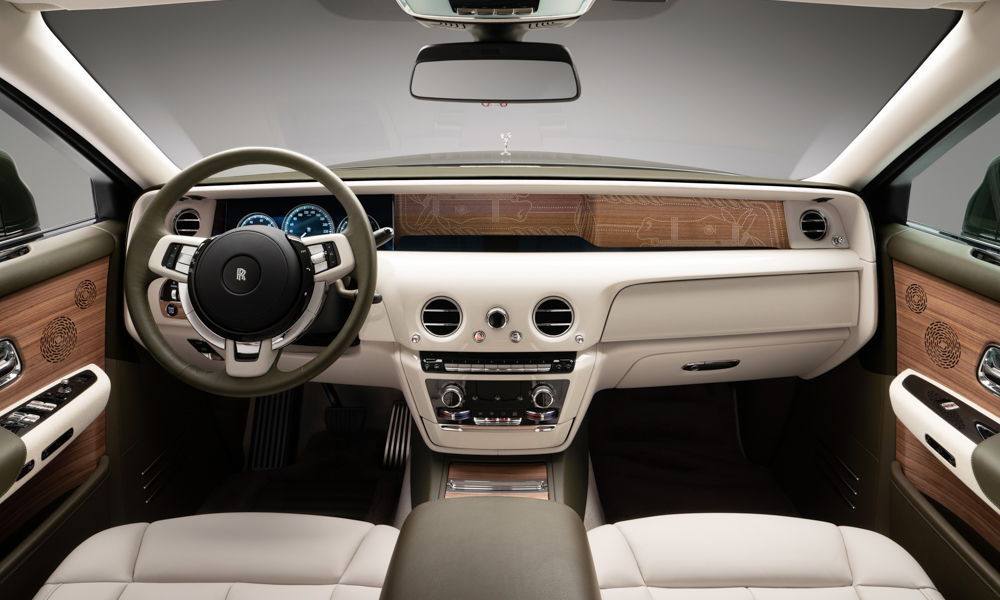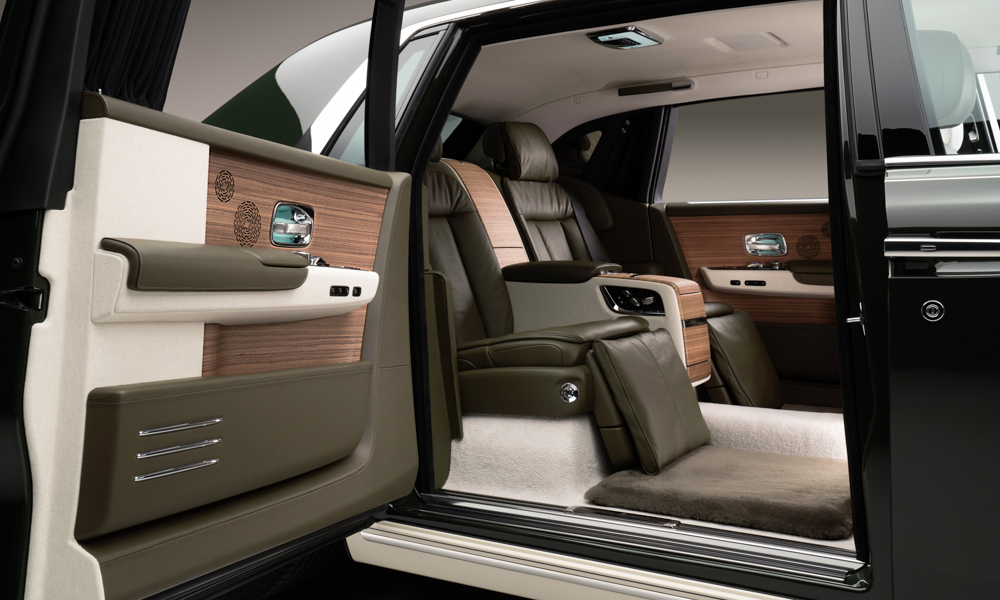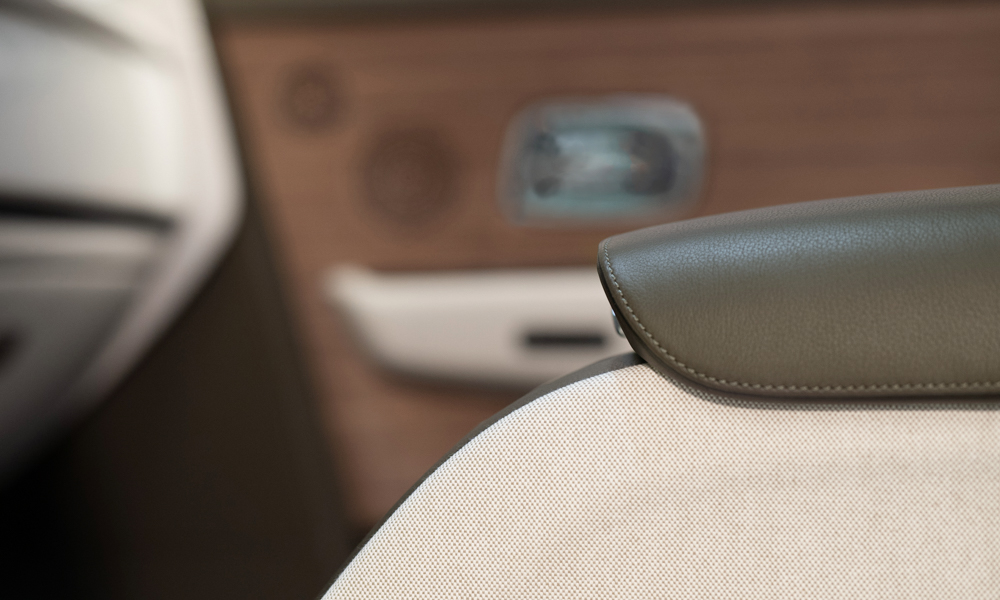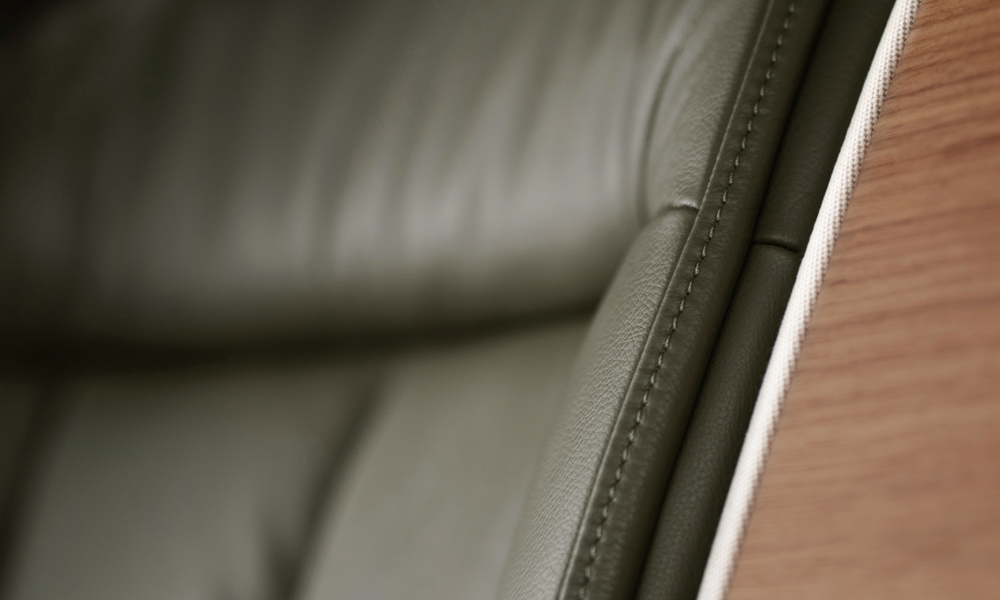 But if the exterior is already breathtaking, it's the cabin that takes the cake. The material of choice is Hermès Enea Green leather, which covers practically anything Maezawa will get his hands on. Basically, no piece of interior trim was left bare as the premium animal hide covers the steering wheel, the climate-control knobs, the gear selector, the instrument panel and even the trunk lining. For the cherry on top, the glove box lid has the words Habillé par Hermès Paris (Dressed by Hermès Paris).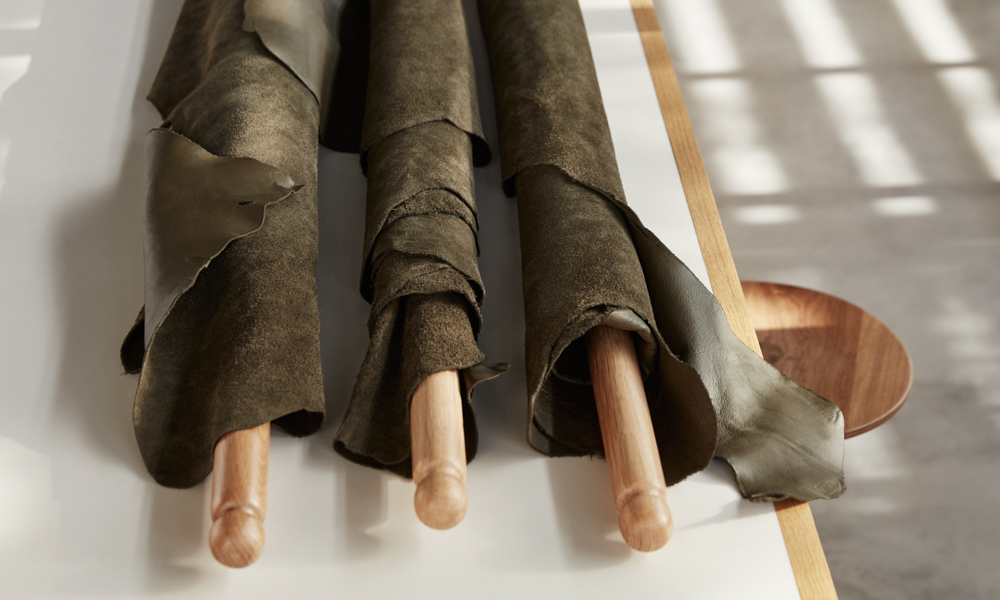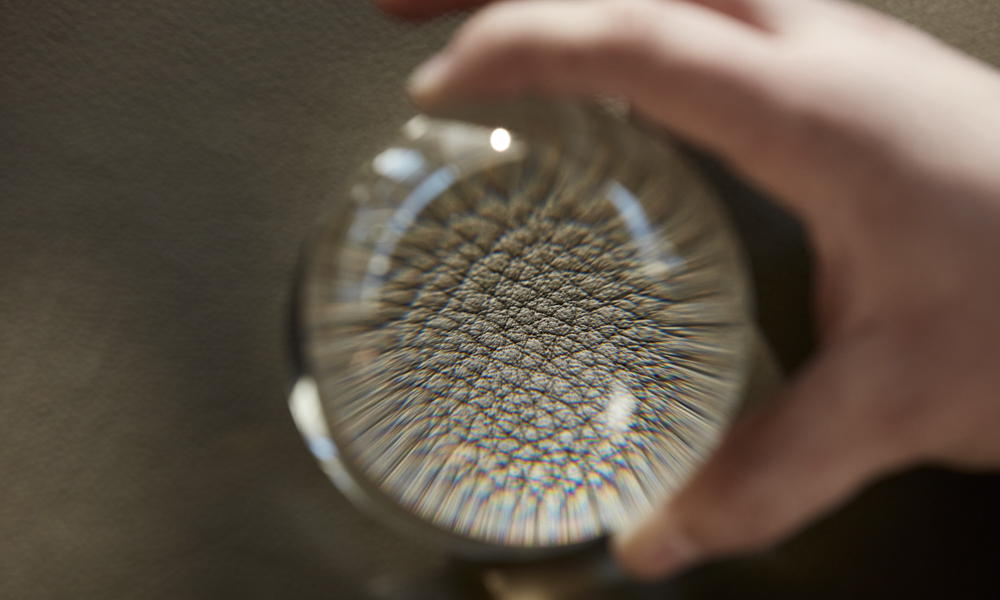 Of course, Rolls-Royce will not reveal how much it is charging for all this custom work. We suspect that the Hermès interior trim alone costs at least as much as a relatively plebeian luxury sedan like a BMW 3-Series. But for Maezawa, money is likely no object. After all, for trips that the Phantom will not be able to do, the guy has a fucking business jet at his disposal.