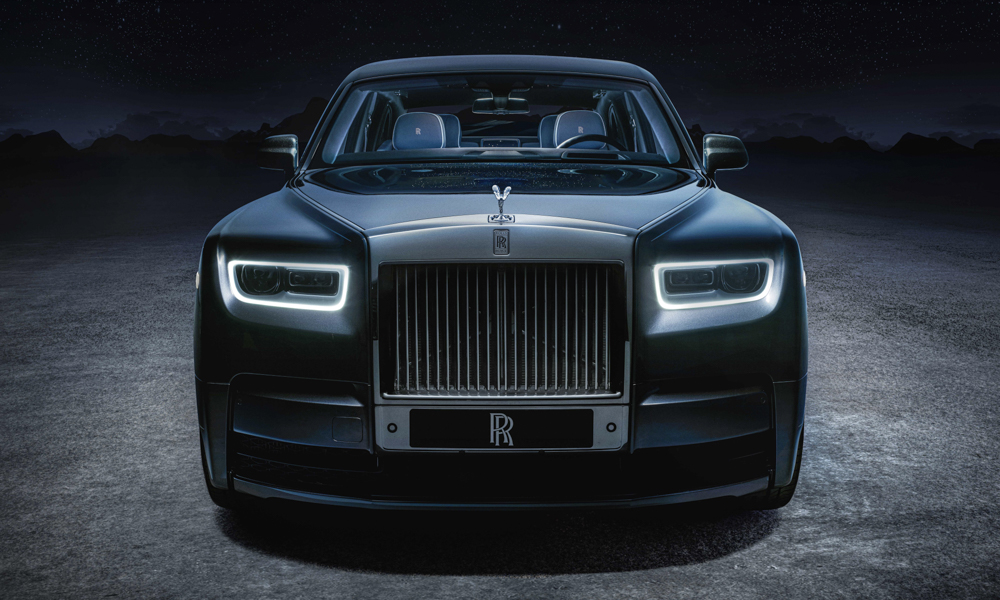 There's a bit of an unofficial competition taking place between two high-end British carmakers these days. One is McLaren and the other one is Rolls-Royce. But the rivalry is not based on who can squeeze bigger engines or more outrageous features into the cars (or extract more money from the wealthy customers). No, this competition takes place on the pages and in the columns of the press releases each of them sends out on a regular basis. You see, the boutique sports-car maker from Woking and the manufacturer of hyper-luxurious motor cars from Crewe are both absolute masters at using totally over-the-top language when telling the world about their latest releases. So far, we thought McLaren was in the lead, but the guys and gals at Rolls-Royce just delivered a proper whopper if the outlandish product description is anything to go by.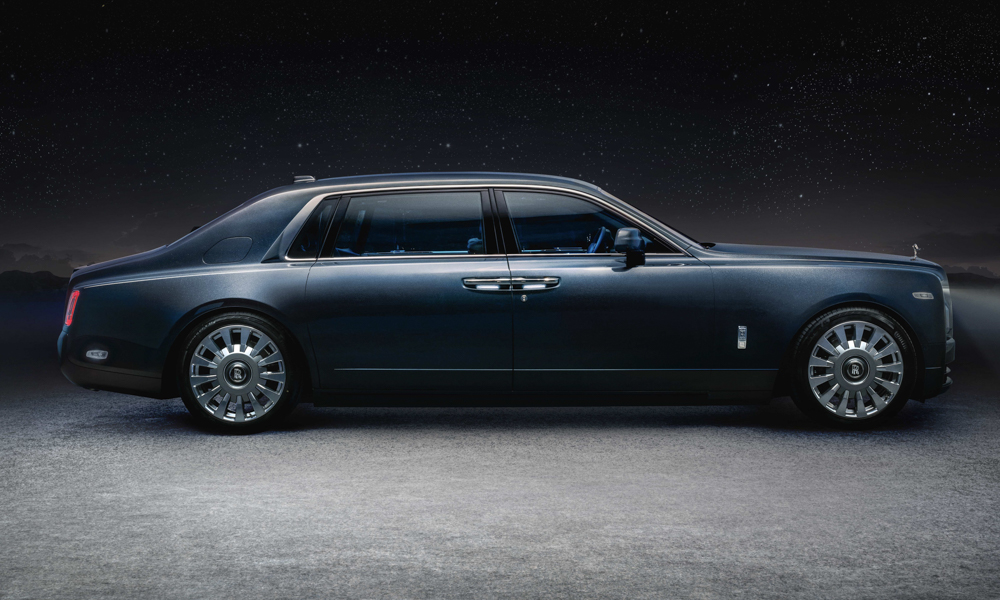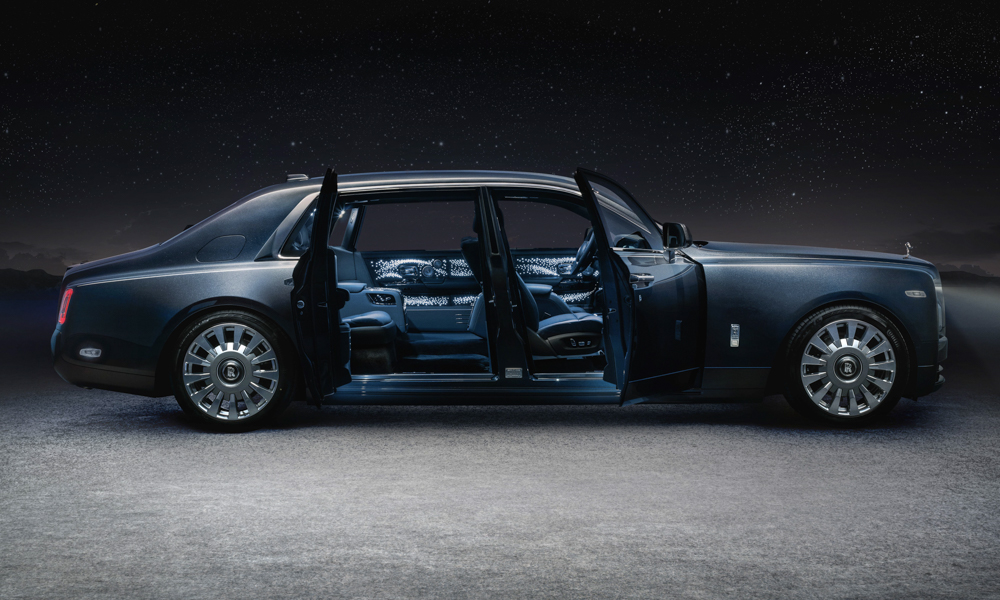 Meet the Rolls-Royce Phantom Tempus Collection, a special-edition limousine that goes way beyond carrying its wealthy owner around town in total comfort. This plush saloon just abolished time as we know it. Don't believe us? Read it yourself, in the words of the RR CEO who is being quoted in the press release as saying:
"As we all know, Time never stands still, waits for no one. Hence, we manage it, guard it, account for it, weigh and measure it to its smallest fraction. With the Phantom Tempus, we have created a space in which those strictures no longer apply—as illustrated by the deliberate absence of a clock. Rolls-Royce clients are not bound by Time; the outside world with all its pressures and demands are forgotten."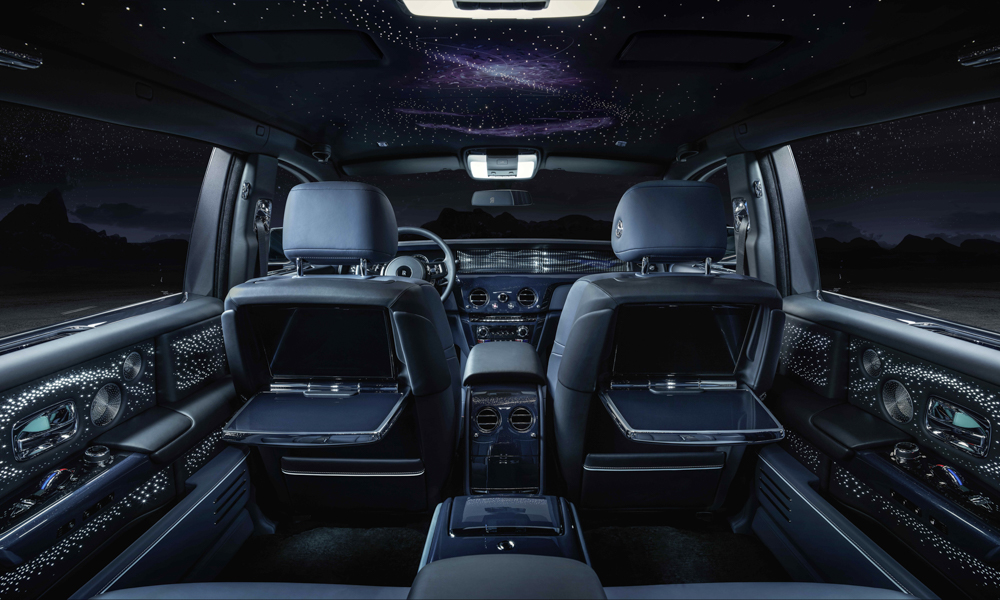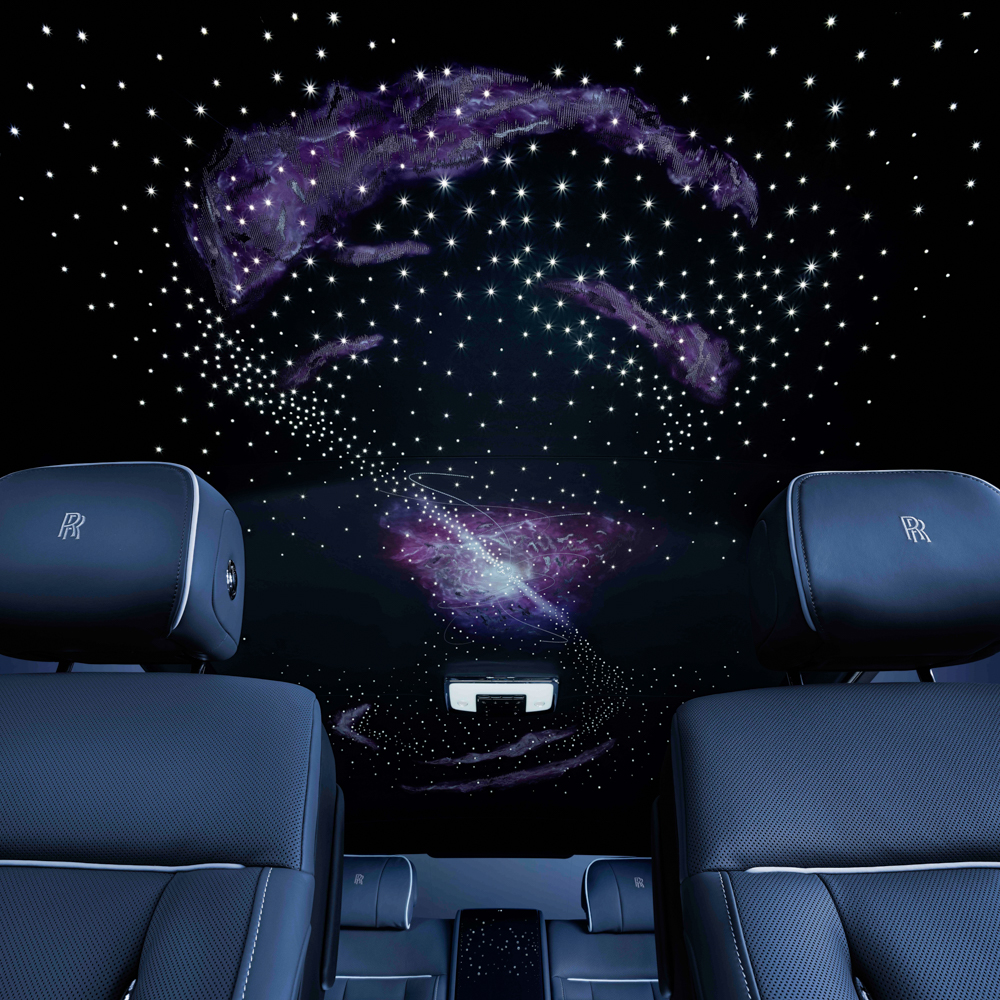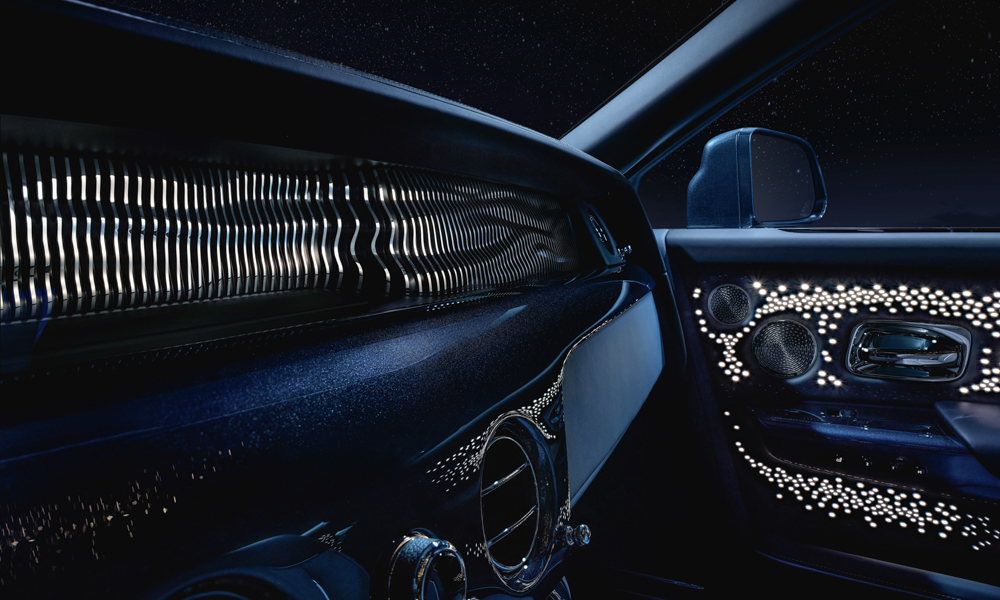 So, there you have it. Time officially doesn't exist inside a Rolls-Royce Phantom, or at least it doesn't in this particular one because they removed the clock. While the media piece did make us chuckle and has temporarily removed McLaren from the top spot in the Silly Press Olympics, the car itself is actually another fine example of the exemplary craftsmanship that goes into every Rolls-Royce. In line with the whole space-and-time theme, the company has fitted this special Phantom with some breathtaking features. One of them is a bespoke starlight headliner in which hundreds of fiber-optic lights and some custom embroidery are creating a scene inspired by a pulsar, a rare astronomical phenomenon.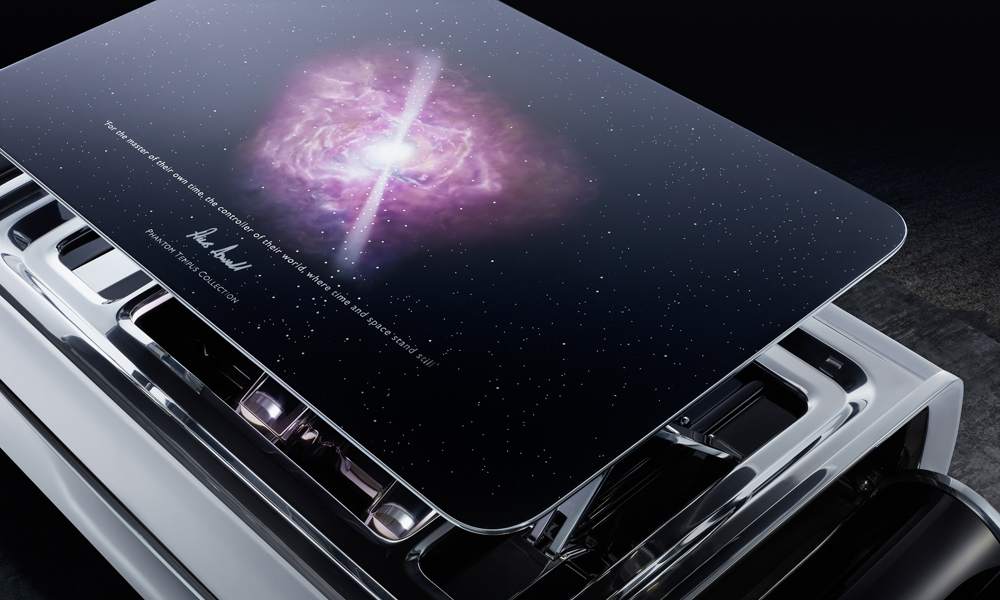 Then there is a special new exterior color called Kairos Blue that contains mica flakes and produces a sparkling effect that is meant to remind onlookers of the night sky. Back on the inside, the firm fitted a custom-made piece of aluminum art into the "Gallery," which is the part that you would normally call the dashboard. Consisting of 100 columns milled from one piece of aluminum and hand-polished to a sparkling finish, it's supposed to represent the 100-million-year period that a pulsar apparently spends spinning around in space.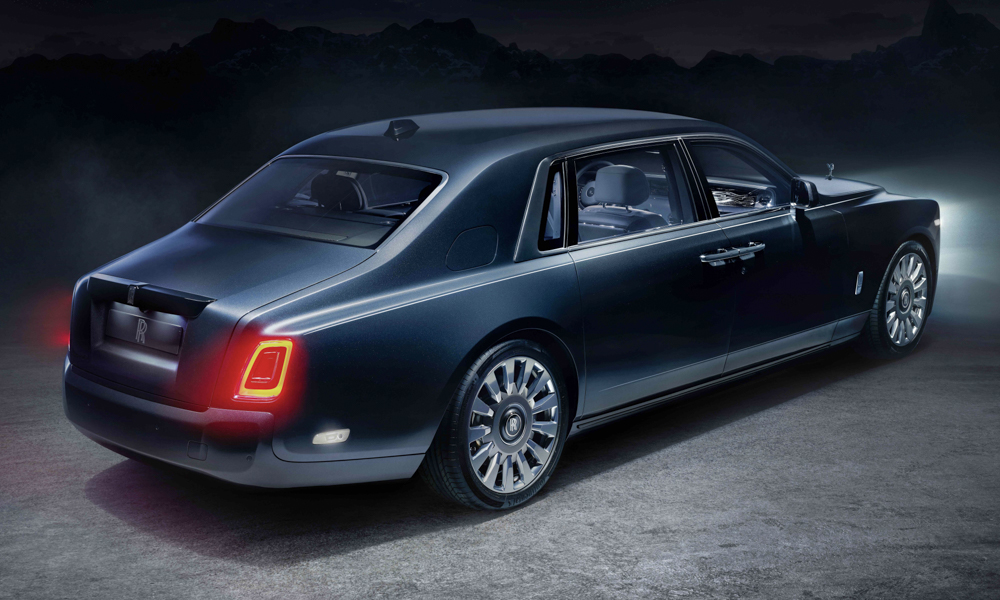 The doors have been fitted with hundreds of illuminated perforations on the inside that, together with the headliner, make the whole interior sparkle like a trip through outer space. Wealthy back-seat astronauts can take in the view while sipping champagne and eating caviar that is stored in a special Champagne Chest. Naturally, the champagne flutes are handblown, and the caviar is consumed using a spoon made from mother-of-pearl. If this is what space travel is like, then sign us up for the next trip to Mars. All jokes aside, while the cabin won't be to everyone's taste, it certainly does look amazing and once again shows that if your bank balance is as limitless as outer space, so is the list of options you can fit into your Roller.