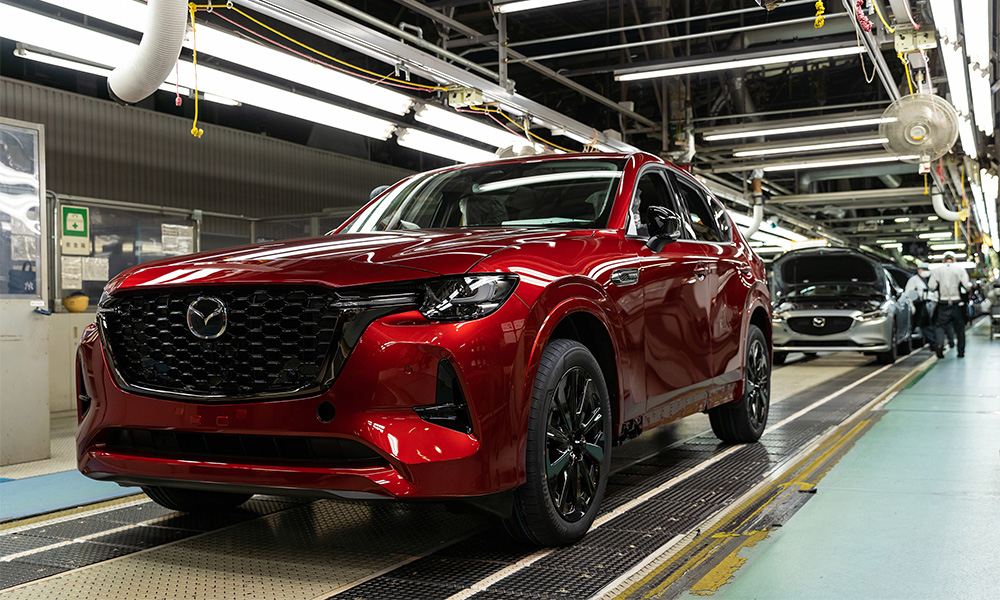 Carbon neutrality is one of the hottest terms you'll encounter in the automotive industry right now. With the advent of zero-emission electric vehicles, automakers are now finding other ways to cut down on their carbon emissions, like in the supply chain and the vehicle manufacture.
While we've heard about Mazda's long-term vision called "Sustainable Zoom-Zoom 2030," it only touches upon the automaker's future products. This is why the company has announced that it will commit to having all of its factories go carbon-neutral by 2035.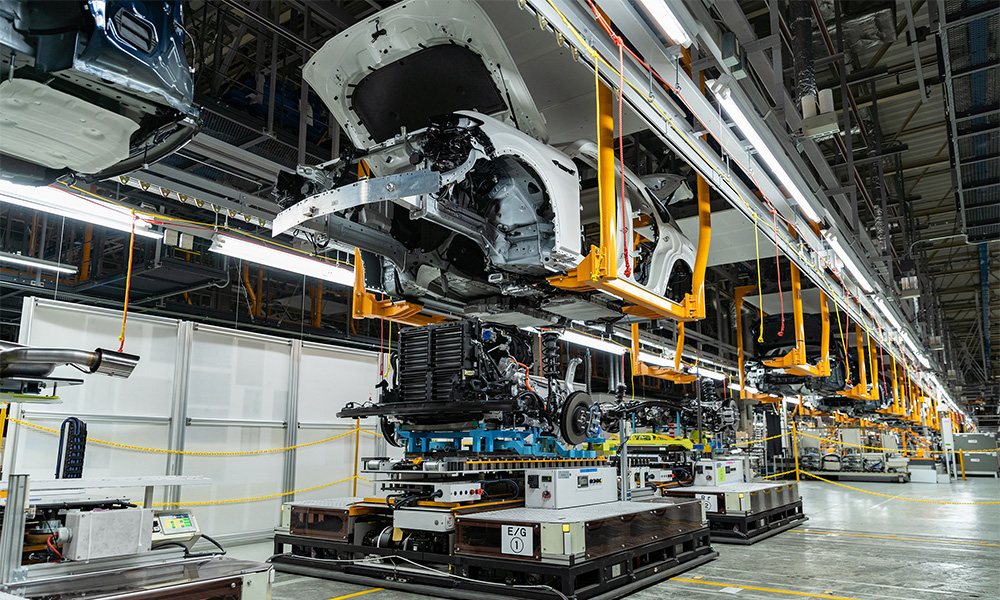 This is part of its goal of having its entire supply chain go carbon-neutral by 2050. But for now, Mazda will have to work closely with its partners to achieve neutrality in its factories worldwide.
This will be a three-pillar approach, focusing on energy conservation, a shift to renewable energies, and the introduction of carbon-neutral fuels for in-house transportation.
The first pillar will focus on conserving energy during the vehicle manufacturing process. This produces the most carbon dioxide, which is why Mazda will be looking into reducing thermal energy usage with low-temperature curing paints and optimizing the processing tech to improve energy conversion efficiency.
The second pillar will be looking at sustainable energy sources for most of its plants and acquiring electricity from renewable energy suppliers. The company will also be participating in the efforts of the Carbon Neutral Electricity Promotion Subcommittee, which aims to expand the supply and the demand of carbon-neutral electricity in the Chugoku region.
Finally, the third pillar involves carbon-neutral fuels for in-house transport, like moving parts and other items across the plant. It will be working with the Hiroshima Council of Automotive Industry-Academia-Government Collaboration for the practical use of next-generation biofuels.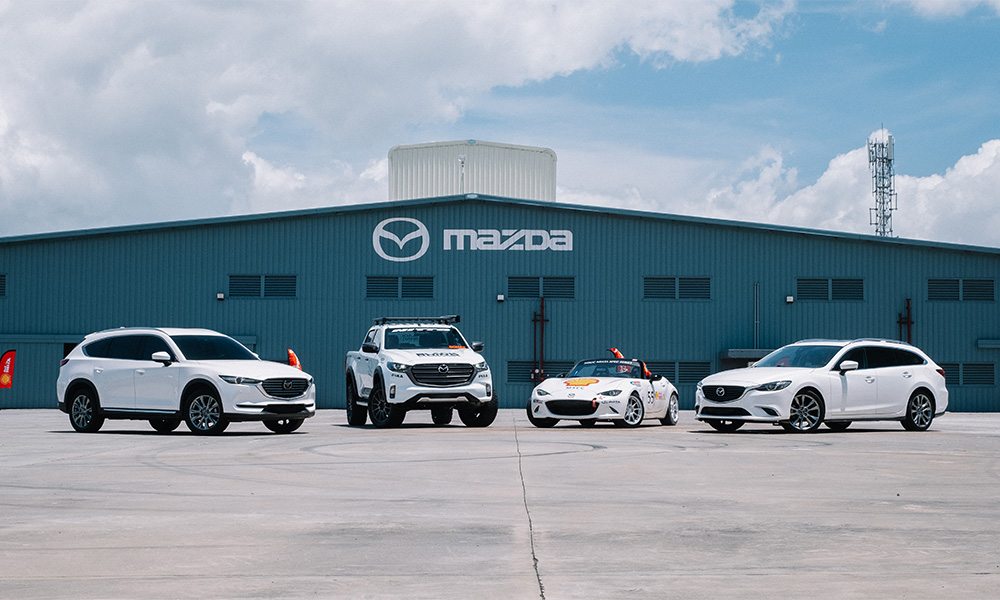 So, while the automaker will initially conduct this initiative in Japan, expect to see it in the company's other facilities worldwide soon.
And if we're talking locally, Mazda Philippines has started taking steps to become eco-friendly. The Mazda Center of Excellence facility in Cabuyao, Laguna, utilizes solar energy to generate renewable electricity, clever architecture to promote circulation and ventilation, and a system to collect rainwater for sustaining 30 days of operation.