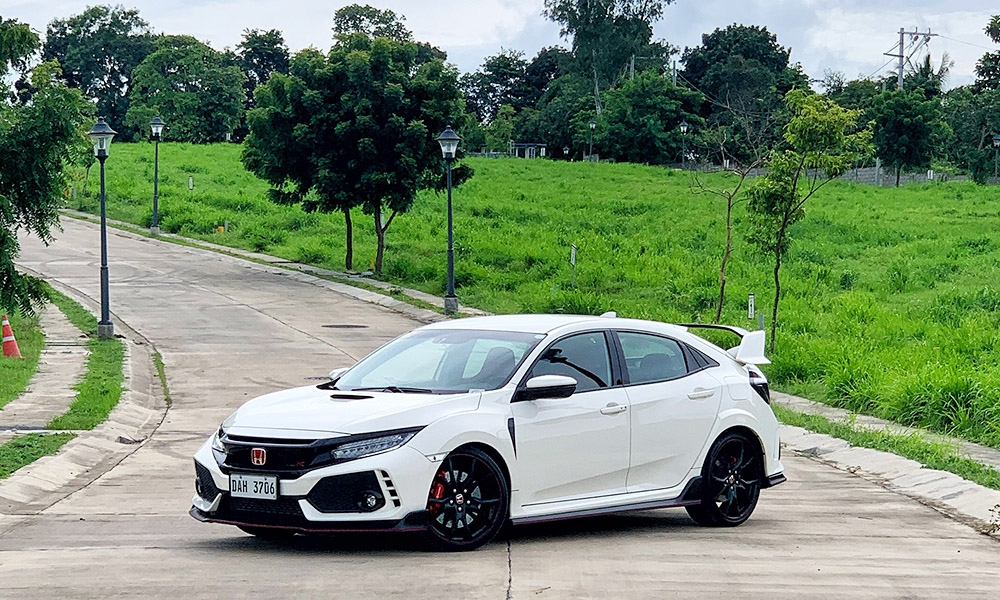 Driving today usually means taking the path of least resistance. We are more likely to choose the easier, more painless, and more convenient means of transport. Don't get me wrong; I love driving. But taking 45 minutes to cover 3km gets annoying very quickly, especially when you have other more pressing obligations and responsibilities. Truly, 24 hours isn't enough to get everything done with time to spare for yourself and your sanity. Thus, automatics will always be the default choice of the majority that can afford it.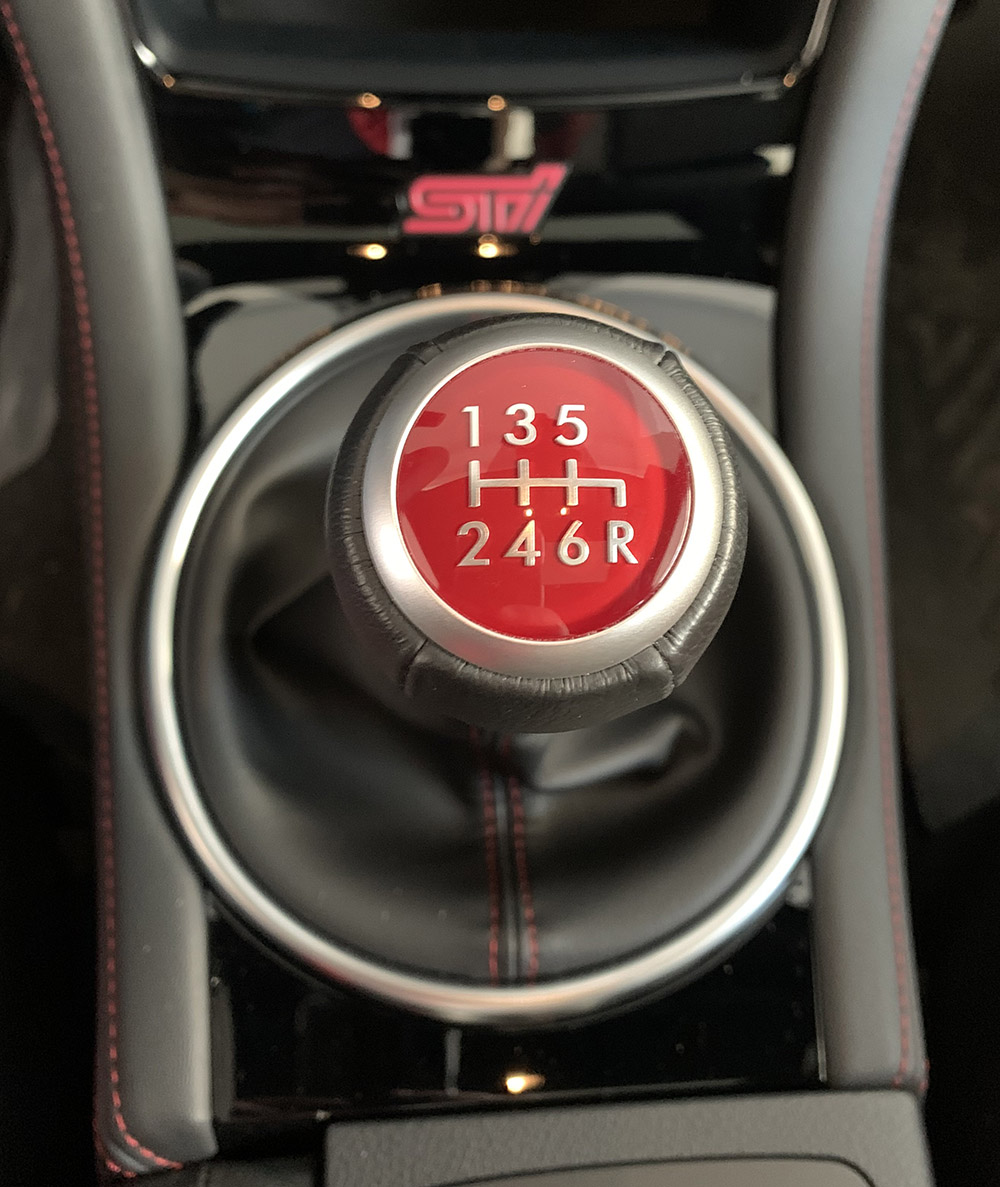 However, I was pleasantly shocked and delighted when I started driving again after the lockdown was lifted in May. Roads were empty. School was (and still is) done at home, which greatly reduces vehicular traffic. PUVs were also banned from plying their trade because of the risk of COVID-19 transmission. Employees opted to work from home whenever possible.
Coincidentally, I found myself driving a string of manual transmission-equipped vehicles. My fourth-generation Toyota Supra is the last remaining car at home equipped with a stick shift. I drove it once in between shops for repairs and upgrades. The short bursts of speed through Commonwealth, Katipunan, and EDSA was sheer joy, as always. Although triple-plate clutch was tricky to manage as it was quite grabby, the lighter-than-stock pedal feel made my life a whole lot easier.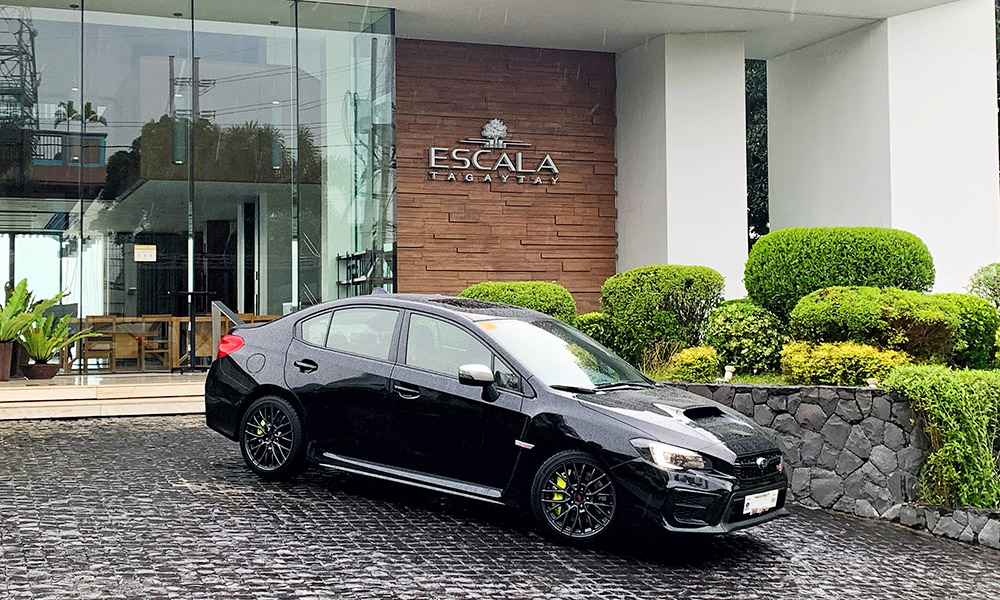 After my short but sweet Supra stint, I was lucky to get an Abarth 595 loaner. This was an amazing little car that, despite the less than ideal driving position (designed for people with short legs and long arms), was a real blast to drive. From that little Italian hot hatch, I found myself behind the wheel the Isuzu D-Max Boondock. This was a proper truck. The six-speed transmission required an authoritative shove just to slot into gear with a matching firm clutch. However, I didn't have to row it as often. The turbodiesel engine generated so much torque that I could leave the gearbox in third most of the time and the truck could climb most modest inclines at slow speeds with ease.
From the D-Max came a two-week stint in a brand-spanking-new 2020 Subaru WRX STI. While the handling felt tight, the clutch was on the absolute limit of what anyone would consider to use for daily driving. I endured a two-hour traffic jam through SLEX coming from Tagaytay and I swear it was leg day workout with only my left leg growing bigger, stronger, and stouter. The last stick that I drove was the FK8 Honda Civic Type R. The Type R is like butter going down your throat: pure ecstasy on wheels. Slotting the gearshift into each gate was smooth. Even downshifting into lower gears is easy thanks to triple-cone synchronizers. The clutch effort is light yet springy; it encourages fast footwork and shifting. Even though the Type R's ECU is smart enough to rev-match for me, I would do it myself just for the fun of it. It helped me gain confidence to do heel-and-toe downshifts, a dying art lost on many (including myself) because we lack the time, the opportunity, and the venue to practice it.
In between these test drive units, a friend migrated abroad and left to me the care of an Audi S4 Avant. This German bruiser was equipped with a normally aspirated 4.2-liter V8 and a six-speed manual with a light yet springy clutch. The exhaust note of that engine sounds operatic, and it was easy to make it sing with a simple downshift.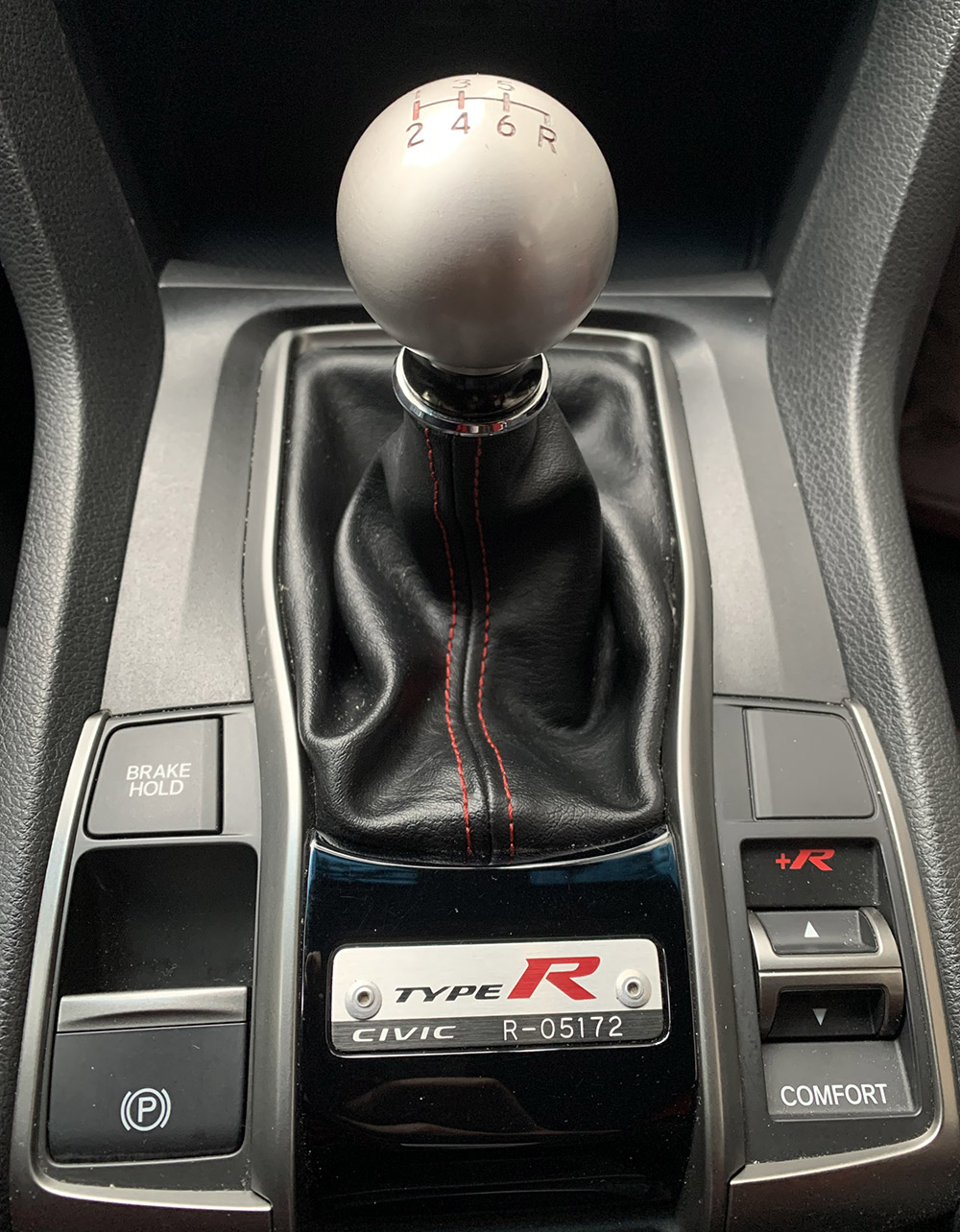 But it wasn't easy getting used to the joy of manual transmissions. I found myself stalling the engine quite a lot, slotting into the wrong gear, and getting the timing right during overtaking. Hill-starts were tricky especially in the Supra and the Audi. The Subaru and Honda had hill-start assist which made things easy. Despite the truck-like clutch feel, the D-Max simply had so much torque at low revs that I didn't need to downshift very often. In contrast, the little Abarth was the easiest to get used to. The car's light weight, pedal and shifter feel made the learning curve less of a chore.
But the biggest takeaway is that driving a stick requires a more conscious and deliberate effort. Less attention is given to what's playing on your Spotify list and more on focusing on the road ahead and traffic conditions around you. A manual gearbox needs a bit more work (okay, a lot more work) than driving an automatic. But it changes you. It helps you fixate better on the very important task that is driving and heightens your situational awareness. It also teaches you to be smoother with your brakes and throttle application, and properly choreograph your leg and arm movements when braking, downshifting, and turning. A manual is ultimately more satisfying when you get things right.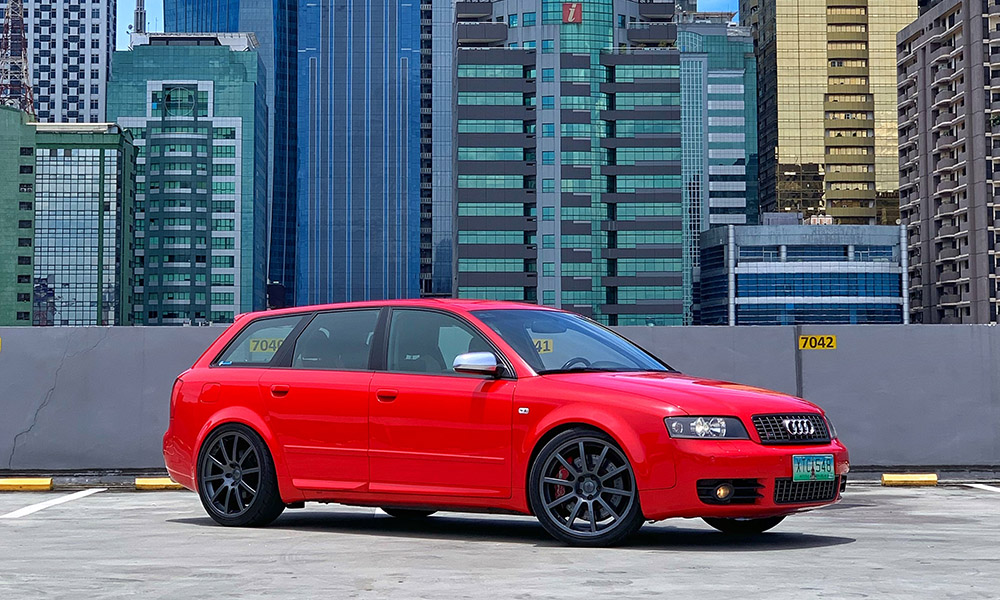 From an engineering standpoint, modern automatics like the A90 Supra's ZF eight-speed or Porsche's PDK dual-clutch gearbox are simply amazing. These transmissions will be faster, easier to handle, and allow you to focus more on steering, throttle, and brakes. Top-tier racing series like Formula 1 and WRC are making use of these self-shifting gearboxes. But for the romantics and those seeking the zen of driving, nothing really beats a good old manual.