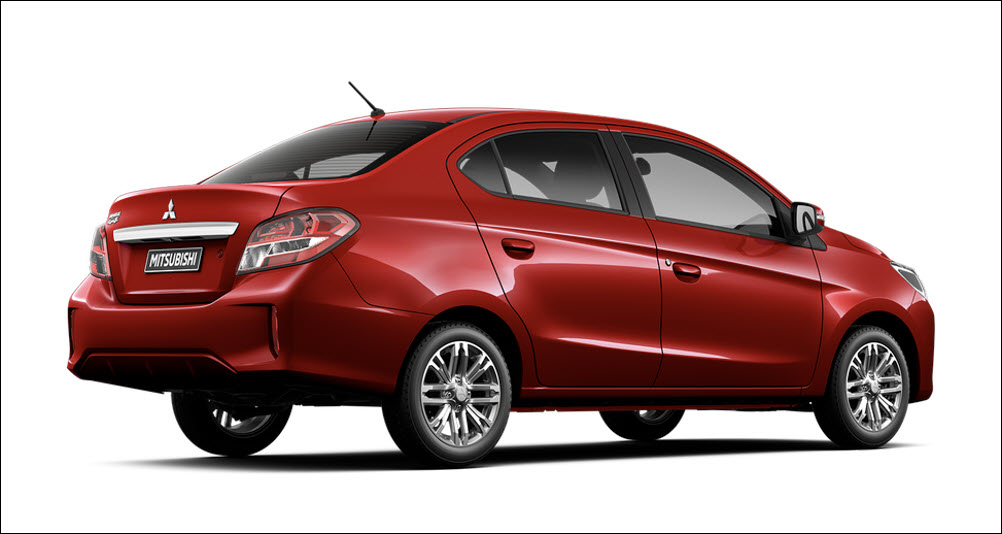 At a time when crossovers and pickup-based SUVs are all the rage, there are some buyers who are still smitten over small vehicles. Over the years, subcompact cars continue to sell well because they are easy to drive and offer great efficiency. And to prove the latter, Mitsubishi Motors Philippines participated in a fuel-economy run supervised by the Automobile Association Philippines.
In the event, the automaker fielded a Mirage G4. The car had three passengers on board, and the tires were inflated to 32psi. It was driven at an average speed of 80km/h along SCTEX and TPLEX. The 1.2-liter three-cylinder engine and the continuously variable transmission certainly maximized every drop of fuel, and the average efficiency figure came to an impressive 22.823km/L.
Despite receiving a facelift, the Mitsubishi Mirage G4 is starting to show its age. But the vehicle continuous to endear itself to budget-conscious consumers. With its combination of standard equipment and a peppy yet fuel-efficient powertrain, it's easy to understand why.