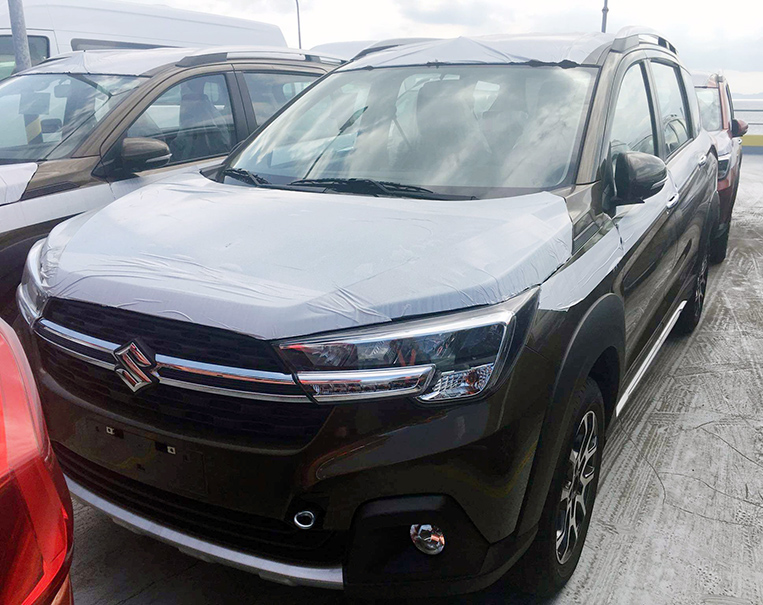 One of the best performers in the Philippine automotive industry last year was Suzuki, which increased its sales by 21% (23,919 versus 19,740 in 2018) to seize fifth place in the rankings ahead of both Ford and Honda. And if the competition is hoping that the Japanese automaker will somehow cool down in 2020, that probably isn't happening as attractive new models are set to join Suzuki's product portfolio in the coming months.
In fact, Suzuki Philippines is expected to officially launch the XL7 subcompact crossover SUV in March. The photos you see here were actually taken at the Batangas port, with the units ready to be unleashed to a market hungry for family-oriented vehicles. This model is based on the current-generation Ertiga MPV and should not be confused with Suzuki's similarly named but now discontinued midsize SUV offered in other countries from 1998 to 2009.
Our source wouldn't give specific details other than the fact that the vehicle will be sourced from Indonesia.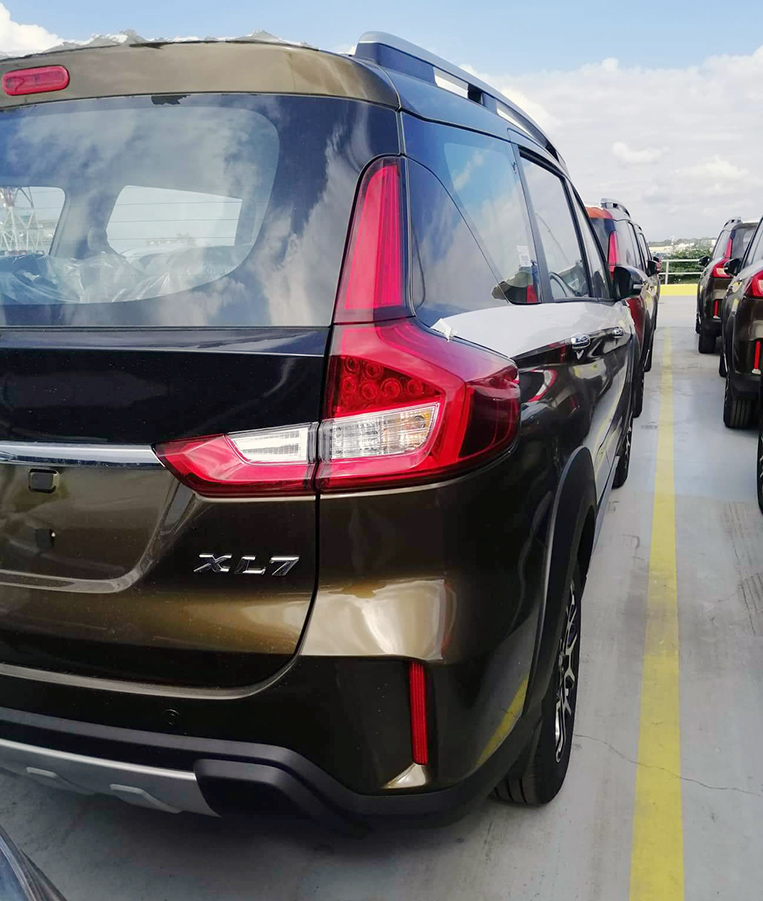 We did some snooping around the Internet and discovered that the new XL7 is basically the same vehicle as the XL6 introduced by Suzuki in India last year. The only major difference is that the latter has a pair of captain's chairs in the middle row instead of a three-passenger bench seat. In other words, the XL6 seats six and the XL7 accommodates seven.
If this is the case, then it's safe to say that the XL7 measures 4,445mm long, 1,775mm wide and 1,70mm tall, with a wheelbase of 2,740mm (exactly the same as the Ertiga's). And if we had to guess, we'd say the XL7 is likely going to be propelled by the same 1.5-liter K15B engine found under the hood of its Ertiga twin.
The crossover SUV market should be more exciting with the arrival of this Suzuki seven-seater crossover. Prepare your checkbook.