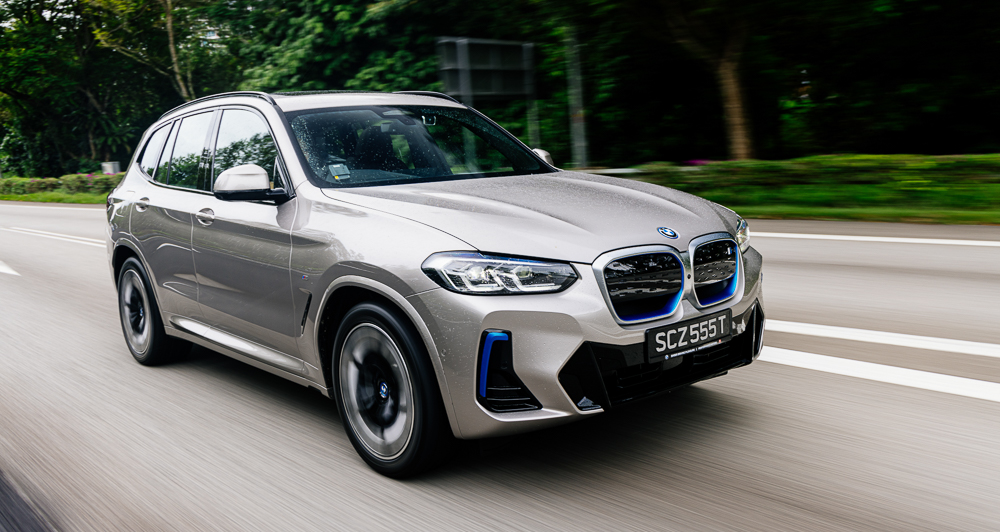 Since BMW's release of the iX, it seems as if the market has only grown hungrier for more electric vehicles.
Quick to follow on its own success, BMW has released the new iX3 in select regions globally. And BMW Philippines has confirmed to us that we are the next market to get it—sometime in the next year.
If the name sounds familiar, it's because we've already encountered the iX3 before, albeit in Europe. We also recently featured the iX alongside its compact sibling, the iX1.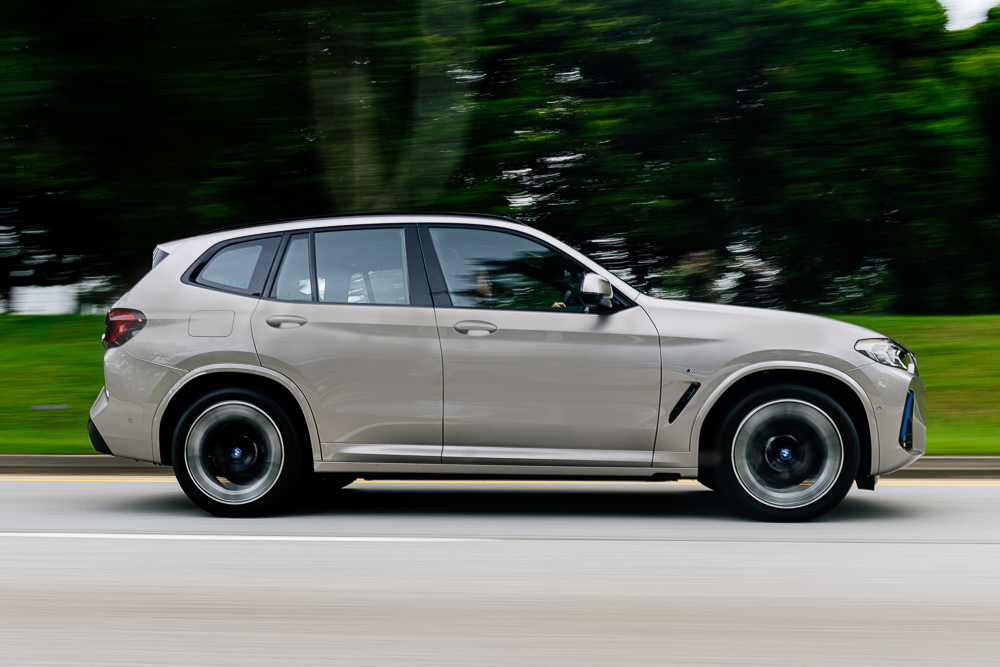 While the local distributor has kept mum about specifications for the local release, we can gleam some information from neighboring Singapore, which already has the iX3 out on the road. The biggest improvement on paper seems to be the range, up to 460km from the iX's 390km. This is likely due to the dropping of BMW's xDrive all-wheel-drive system in favor of a thriftier and lighter two-motor rear-wheel-drive arrangement. BMW's latest offerings feature ConnectedDrive, and the iX3 is no exception. However, given that our currently available models don't have the feature enabled, we won't hold our breath on the iX3's local release having it either.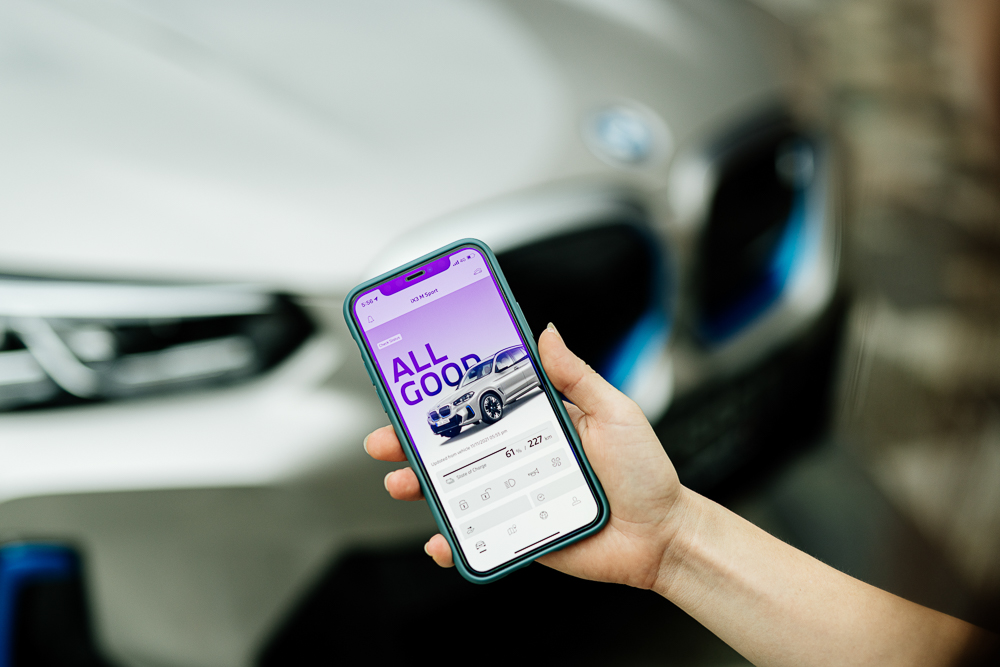 With the instantaneous torque you get from EVs, the thought of an electric RWD crossover simply sounds too titillating to pass up. Do keep in mind, however, that these figures will likely change with localization due to a myriad of differences between our market and others.