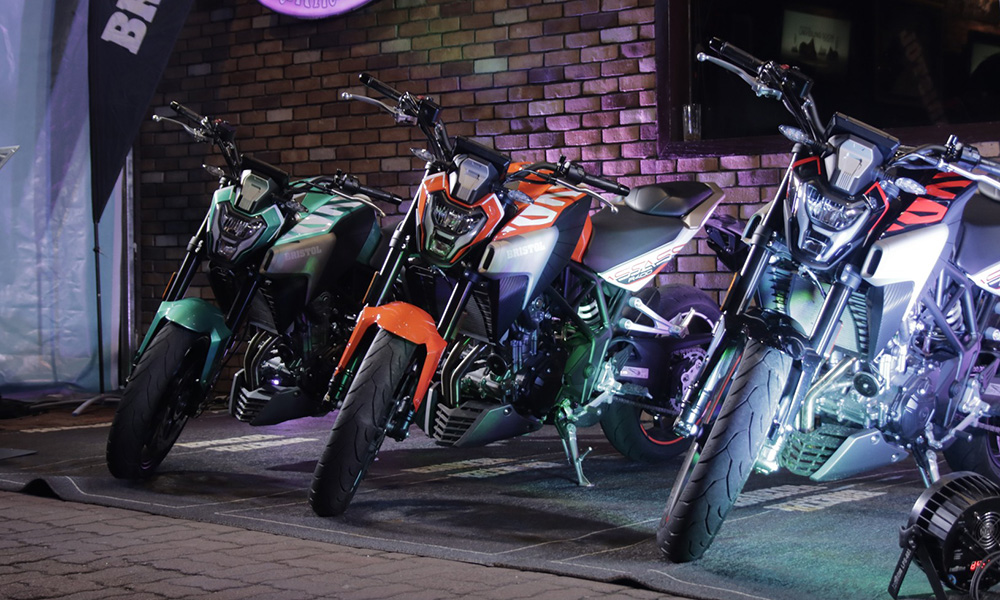 If you haven't already known, Filipino-brand Bristol doesn't actually make motorcycles. At least, not in the traditional sense that industry giants like KTM or Kawasaki do. Instead, the company specializes in white-label marketing, sourcing out bikes that a third-party manufacturer produces, localizing them, and providing the all-important after-sales support.
The strategy seems to be working as Bristol has consistently churned out respectable big bikes at the "affordable" end of the spectrum (like the Bobber 650 and the Veloce 500).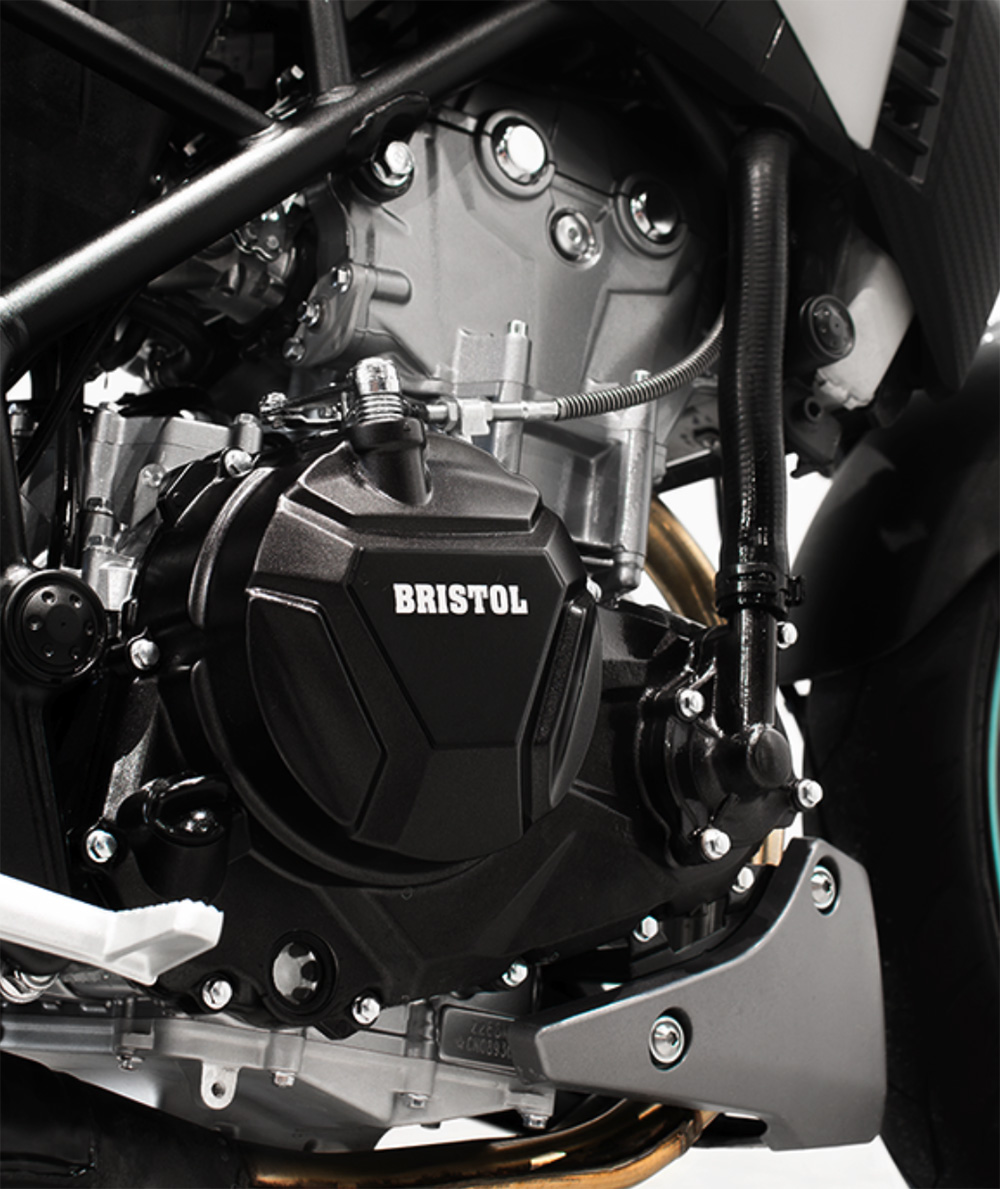 Its latest model seems to be targeting the younger, urban commuter/enthusiast crowd, and it's called the Assassin R400. It's an expressway-legal bike, but the website can't seem to make up its mind as it refers to it as "400cc" in the copy, but then lists the parallel-twin engine as displacing 371cc. In any case, rated power is 39hp at 10,500rpm, and peak torque is 28.5Nm at 9,000rpm.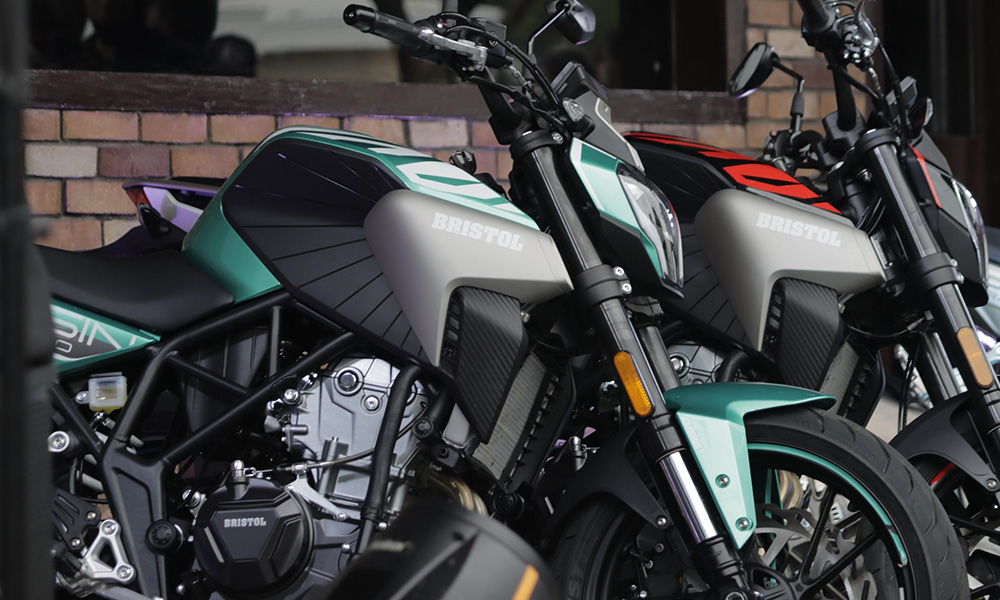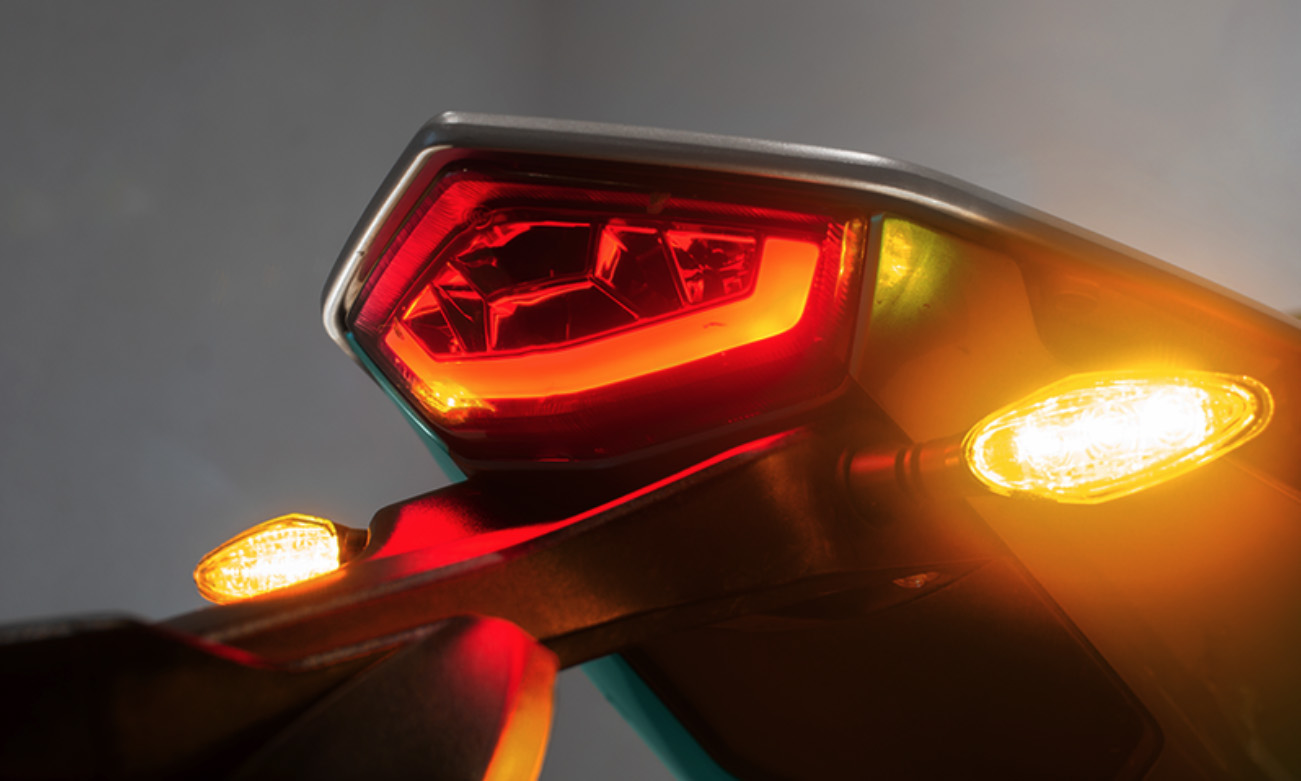 Stylistically, it's an aggressive take on the naked bike category with turbine-style alloy wheels, a nicely parallel exhaust and subframe, a bit of protective side panels by the tank, and raffish color schemes from silver-and-red to silver-and-gold. At first blush, we'd say it's a rebadged Colove Cobra 321R, except that bike has a 321cc motor with the same output as the Assassin, so who really knows?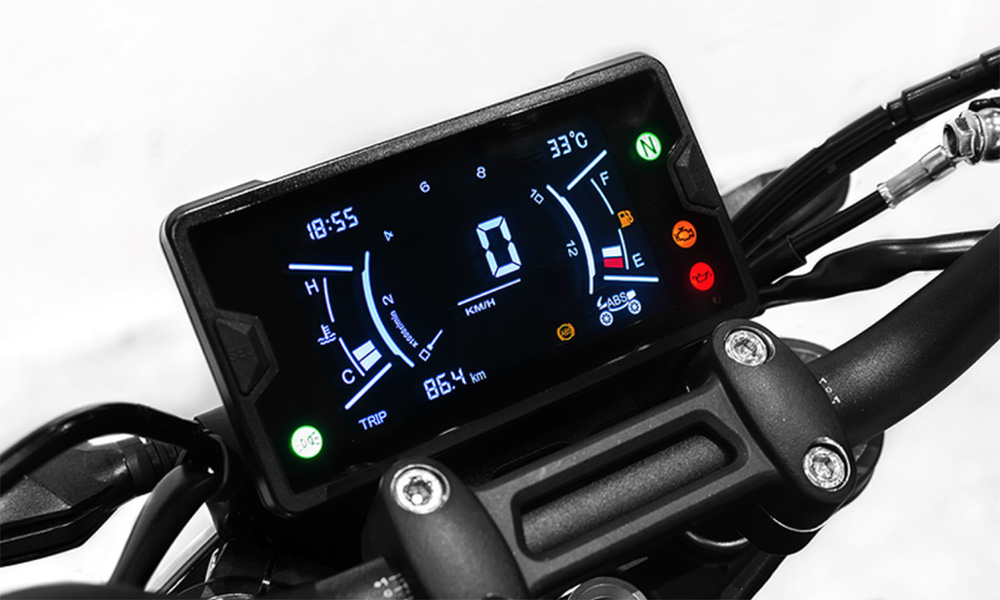 An upside-down fork, 17-inch wheels, single-sided swingarm, and single-disc rotors with ABS are among the equipment highlights. A low, claimed curb weight of 149kg, along with a decently sized 13L tank, should make the Assassin a fun bike for sporty riding. Bristol has priced it at P298,000, but is currently offering an introductory discount of P30,000 until September 30.