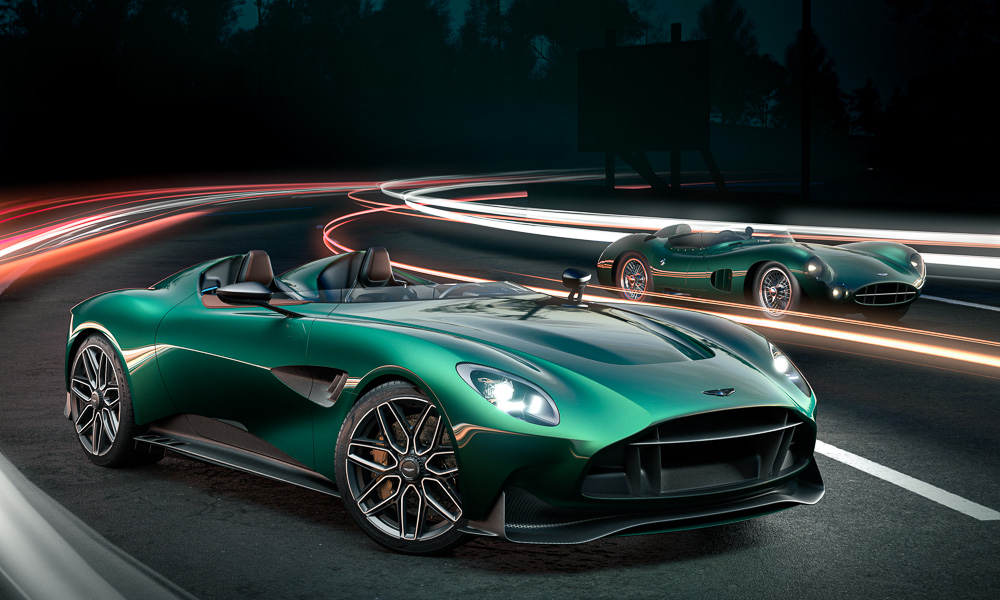 Aston Martin is one of those quirky British carmakers for which normal market forces do not seem to apply. Despite making substantial losses and generally being in the same financial shape as a shopping addict at the end of Black Friday, the boutique supercar manufacturer is happily dabbling in limited-edition cars like there's no tomorrow.
Who cares if your balance book is on fire or you're only still in business because you've just received the nth financial injection from incredibly patient investors? Look at this shiny new roadster we've just built!
This time, the four-wheeled distraction in question is called the DBR22, a car celebrating the 10th anniversary of Q by Aston Martin.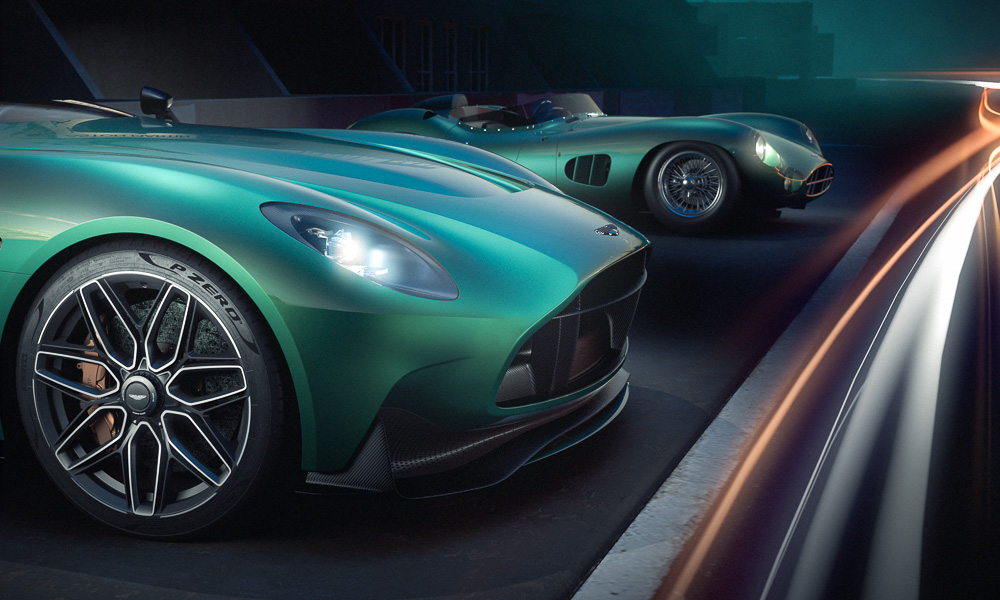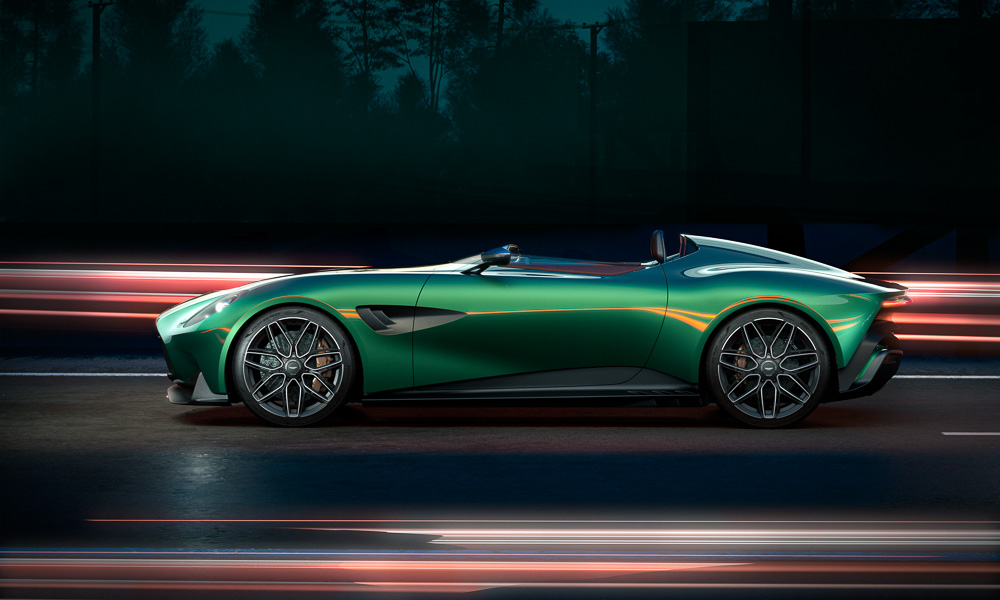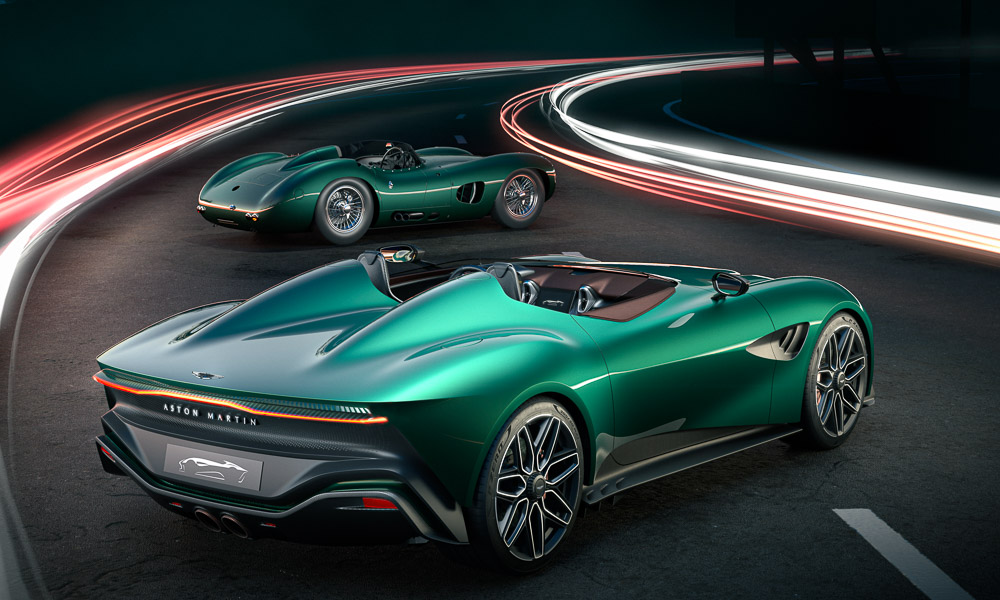 The car will be presented to the admiring public during the 2022 Monterey Car Week in California, and it is rumored that 10 lucky (and very rich) individuals will also be able to buy one when it goes into a limited production run.
Designed to be a homage to the brand's racing successes of the past, this open-top two-seater was inspired by cars like the DB3S and the DBR1. The latter was the only Aston Martin to win the 24 Hours of Le Mans back in 1959, and with Roy Salvadori and Carroll Shelby behind the wheel.
There's no denying that this is a good-looking car, and a quick one, too. Hidden under all those carbon-fiber body panels sits a 5.2-liter twin-turbo V12 that produces 705hp and 753Nm. Equipped with an eight-speed automatic gearbox that channels power exclusively to the rear wheels, the DBR22 will rocket from 0 to 100km/h in a mere 3.4 seconds and hit a top speed of 319km/h.
It rolls along on specially made 14-spoke, 21-inch wheels that also feature a motorsport-inspired center-lock hub. At the front of this elegant horizon chaser sits a grille that can't deny the DBR1 as its direct inspiration, while the rear is adjourned by a full-width lightbar and a center exit exhaust system.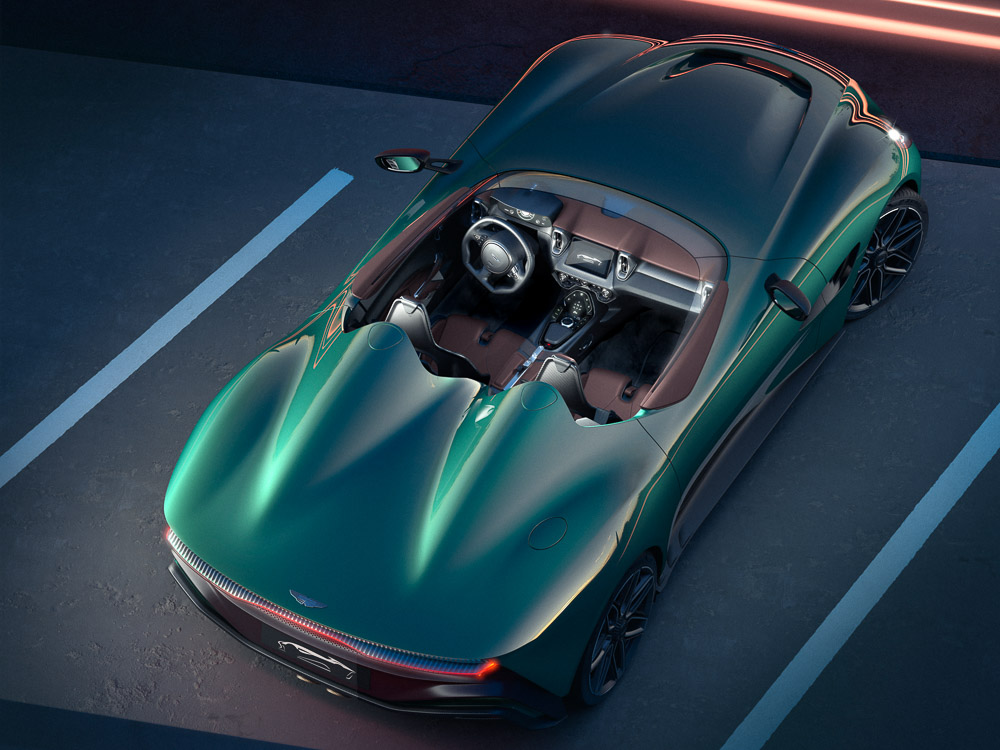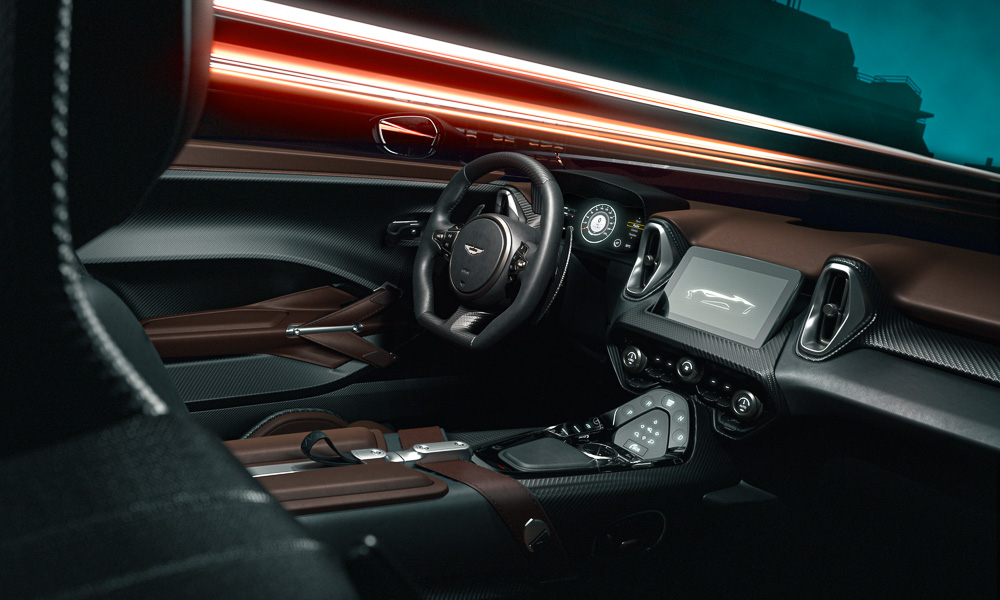 The interior of this coach-built rocket ship is a lot less spartan than the purist exterior would suggest. Carbon fiber and leather are vying for the driver's attention in equal measure, and a newly designed dashboard provides everything from driving info to entertainment options.
There's no doubt that this latest Aston will look great outside the bars and cafés of the world's tax havens, and it also makes the firm itself look good. Part of the Aston Martin magic and one of the reasons the company is still around is the fact that the name stands for something. It represents glamour, luxury, and of course a little bit of James Bond cool.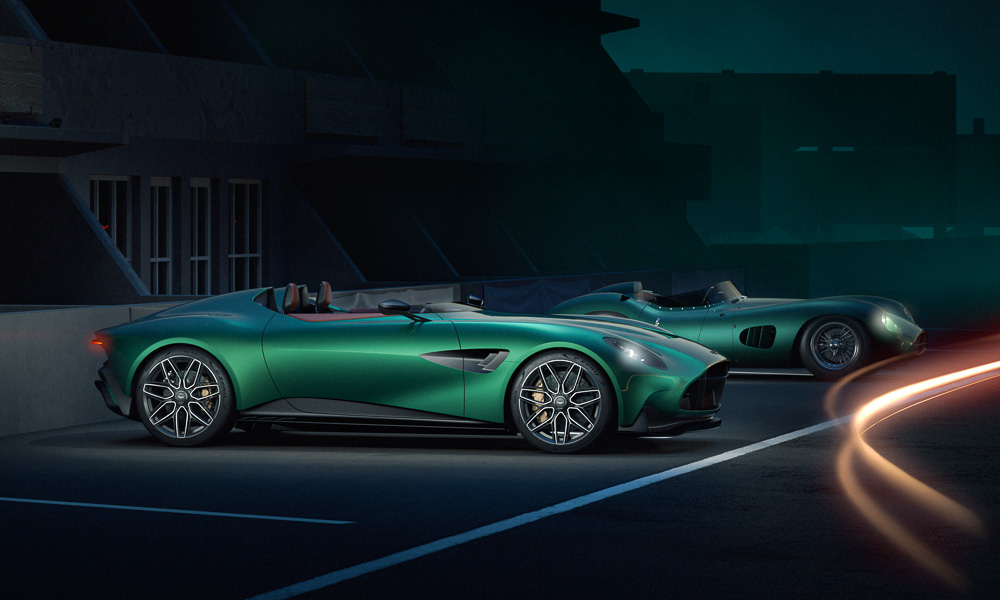 So, every time the men and women from Gaydon in England unveil yet another ultra-rare, ultra-expensive machine, it feeds into the glamorous perception most people—and potential buyers—have of the brand.
Who cares if shareholders make money when this gorgeous machine drives past you with its big V12 burbling under the hood? Companies like Aston Martin Lagonda create dream machines, and there will always be dreamers in this world who want to buy one. More importantly, there will always be people around who want to own an Aston Martin car.