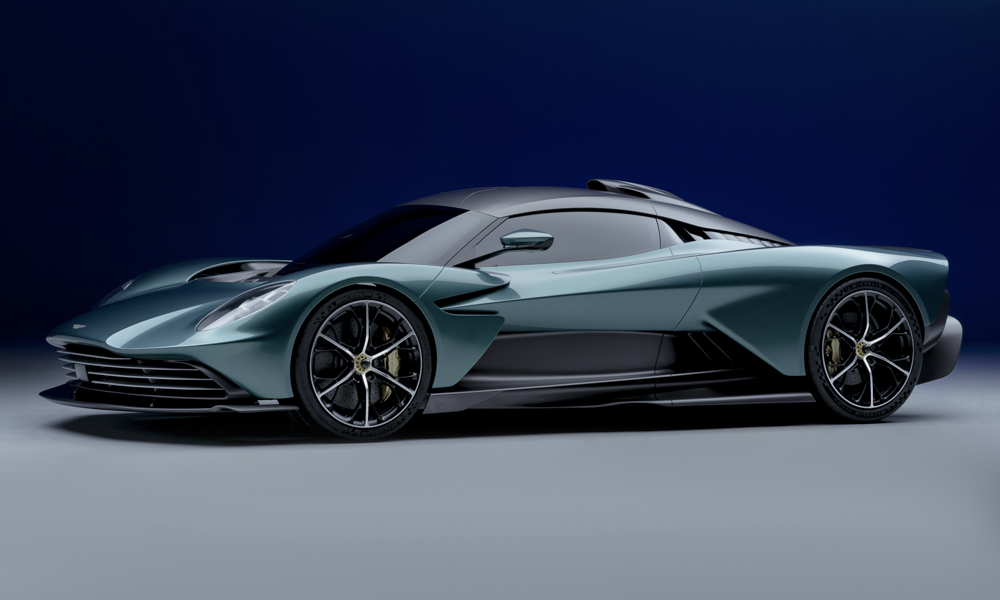 There's seemingly no stopping the rejuvenated British carmaker Aston Martin at the moment. Hot on the heels of the DBX SUV reaching our shores and the insanely good-sounding Valkyrie hypercar making a public outing at the Goodwood Festival of Speed comes yet another news release from the firm. This time, it's the Valkyrie's little brother—the Valhalla—that's taking center stage. It represents the first mass-produced supercar to come out of Gaydon and promises heaps of power and fun, all wrapped in a sleek and desirable package that will likely go on sale with a price tag of around £600,000 (P41.72 million) from the factory.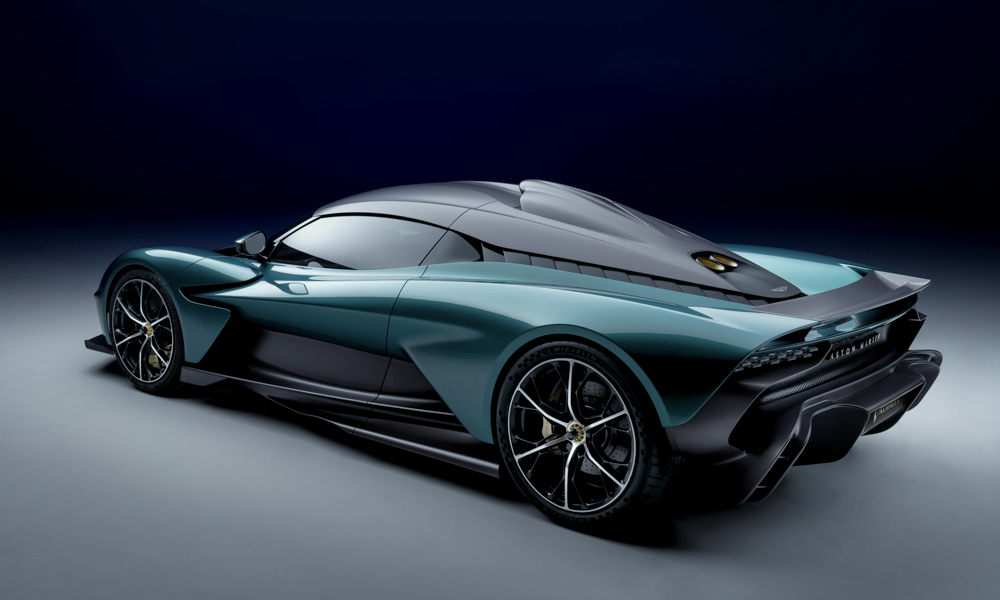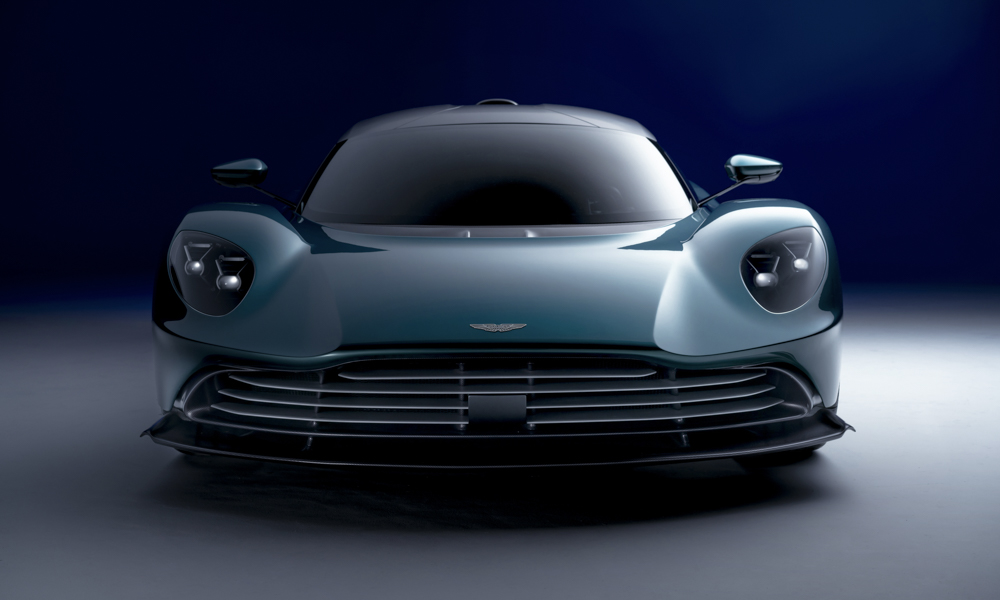 The Valhalla represents a transition piece for Aston Martin, with its hybrid drive continuing the internal-combustion-engine history of the brand, while at the same time starting to embrace its soon-to-be purely electric future. Initially, the car was meant to be fitted with an in-house-developed 3.0-liter V6. But that plan ultimately proved too complicated and expensive, seeing as the powerplant would have had to comply with stringent Euro 7 emission standards. Instead, an AMG-sourced 4.0-liter twin-turbo V8 revs up to 7,200rpm and unleashes 740hp when challenged.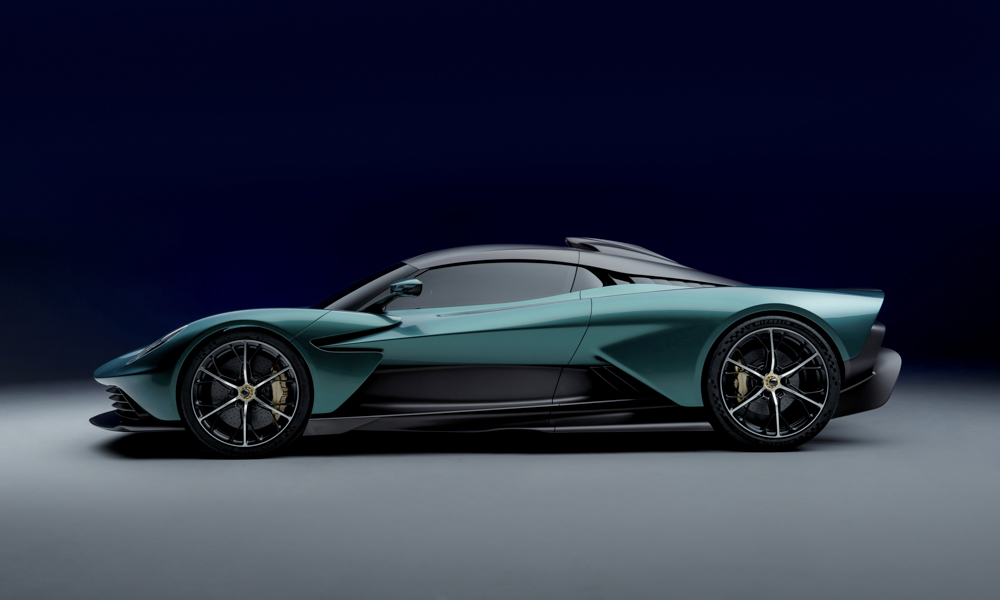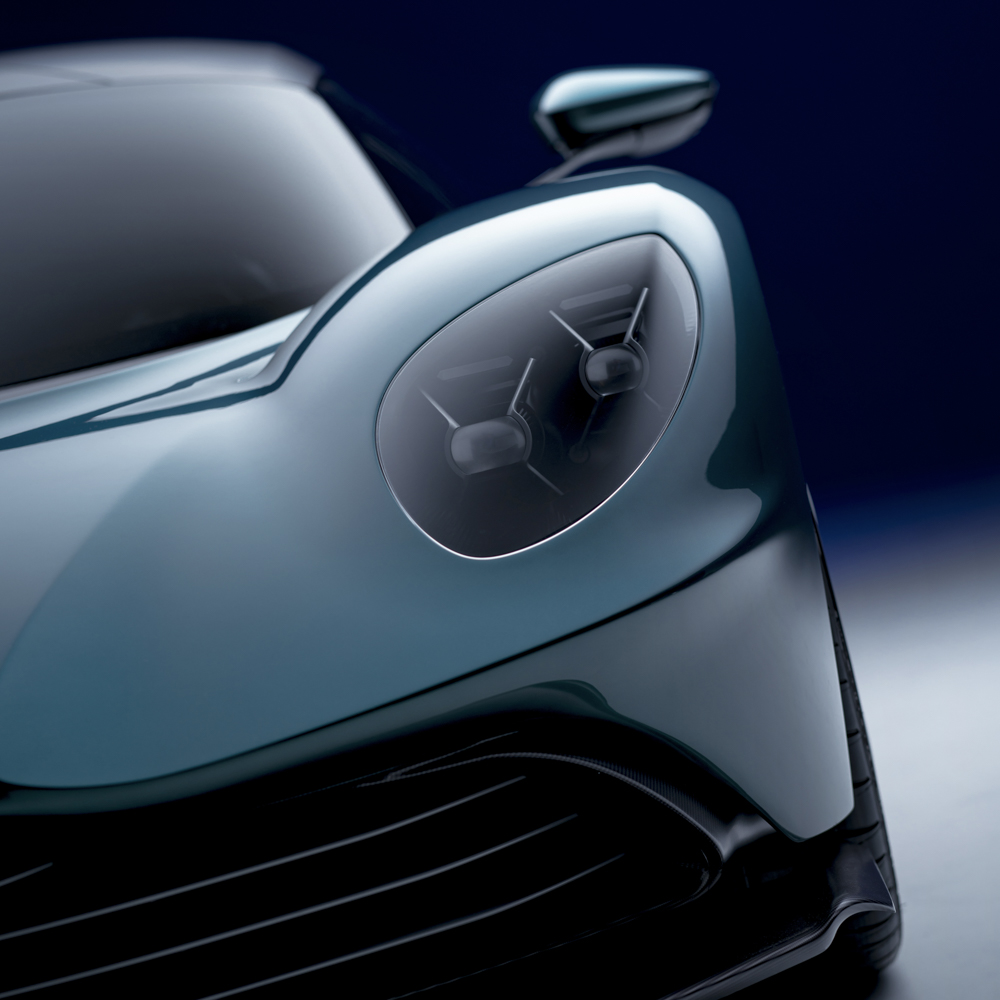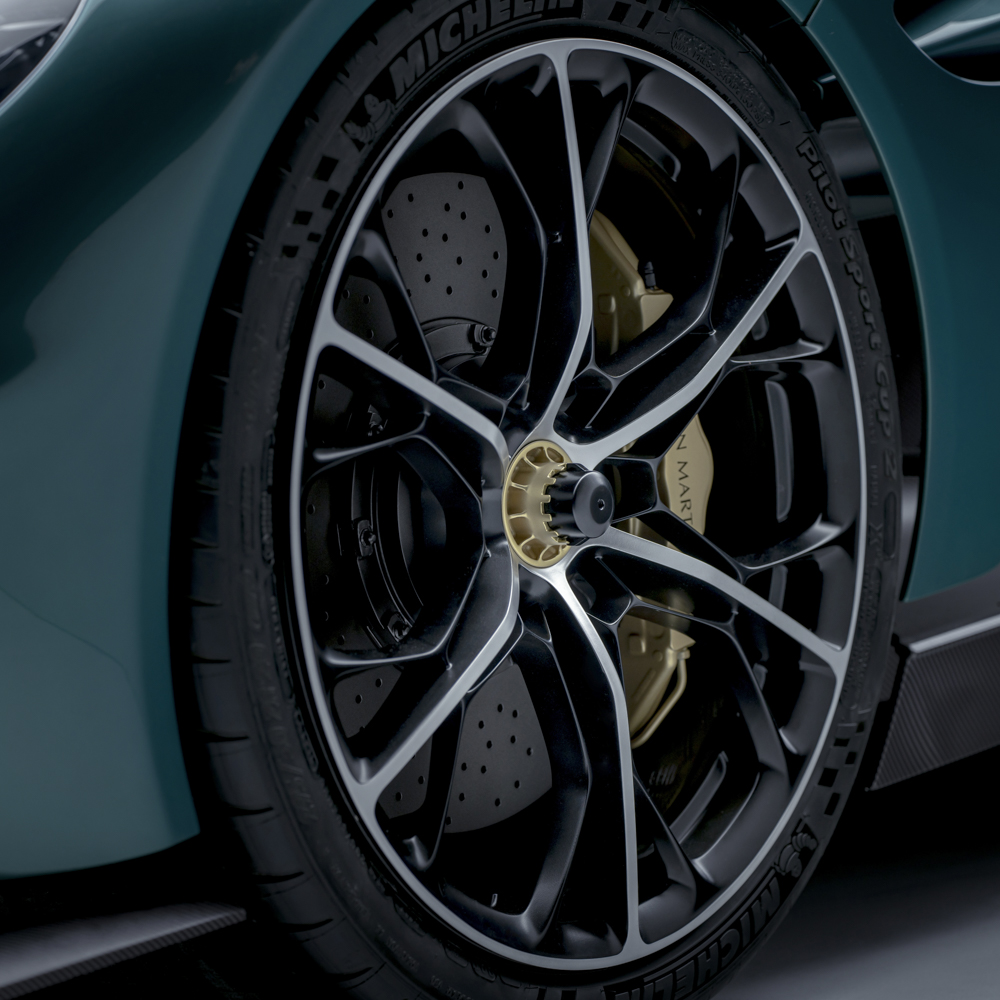 The gas-burner is supported by a 150kW/400V battery hybrid system with two electric motors—one at the front and one at the rear axle—that add a further 201hp to the mix for a total power output of around 937hp. An all-new eight-speed dual-clutch gearbox is also onboard, which sends power to the rear wheels. Drive the car in full-electric mode and only the front wheels are powered. Instead of a reverse gear, the car uses the electric motors that can also keep the vehicle going forward for around 12km and at speeds of up to 80km/h.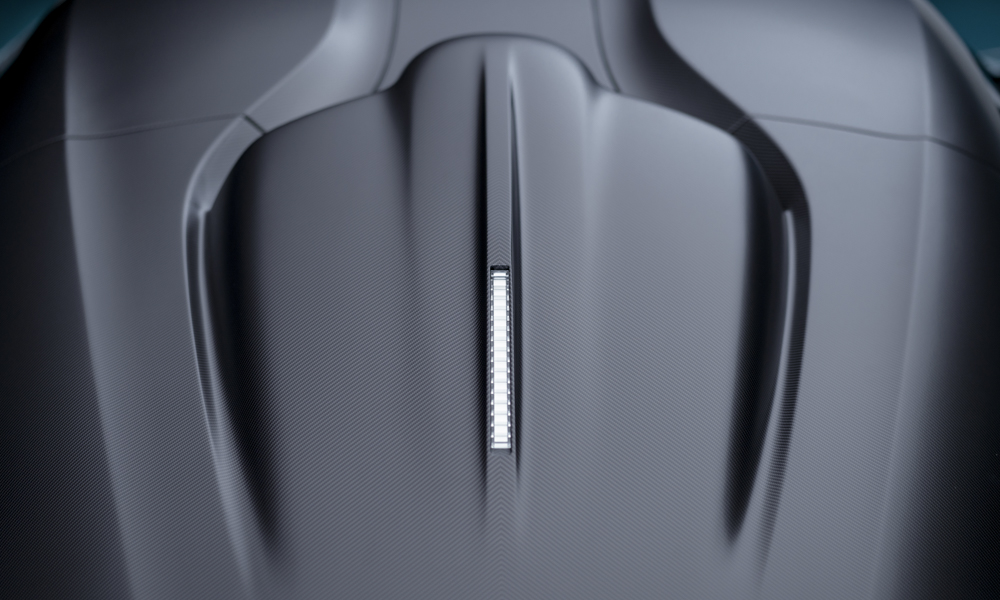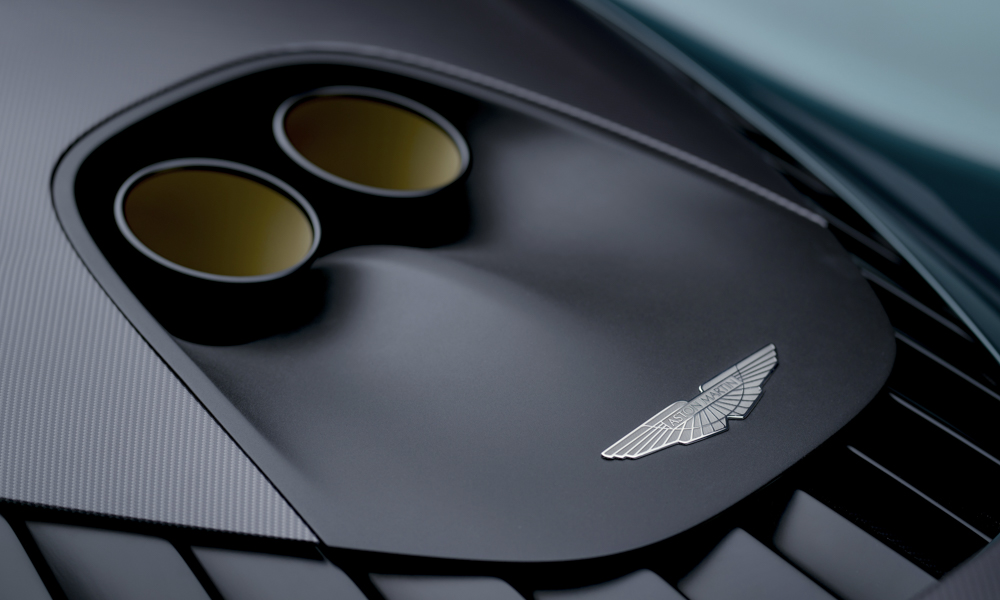 As nobody buys an Aston to drive slowly around town in electric mode, most drivers will opt to unleash the whole symphony, and doing so will catapult the 1,550kg Valahalla from a standstill to 100km/h in a mere 2.5 seconds, and onward to a top speed of around 330km/h. The plucky Brits are even targeting a GT2 RS-beating lap of the Nordschleife, where engineers think it could go around the Green Hell in under six minutes and 30 seconds.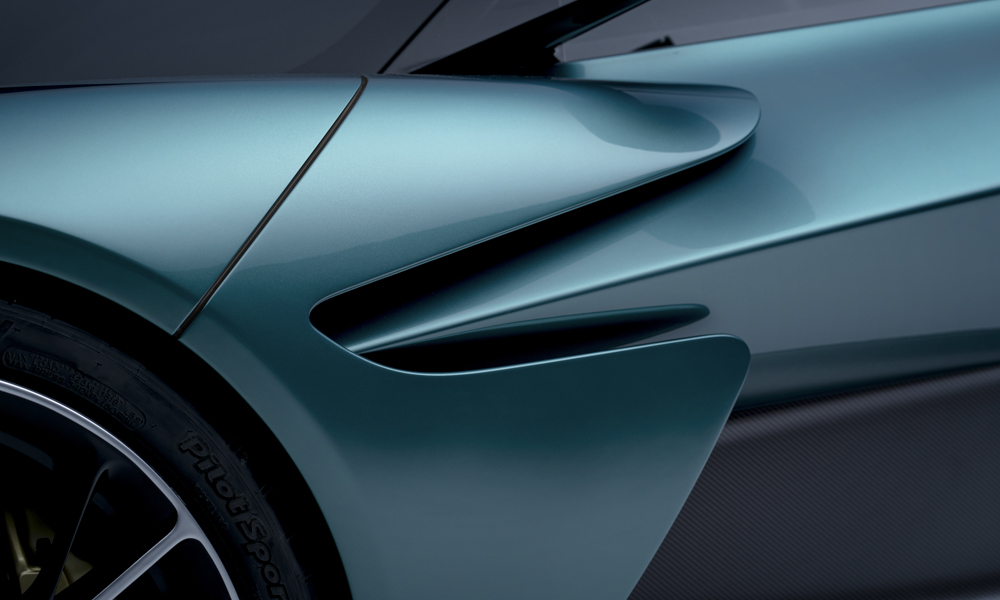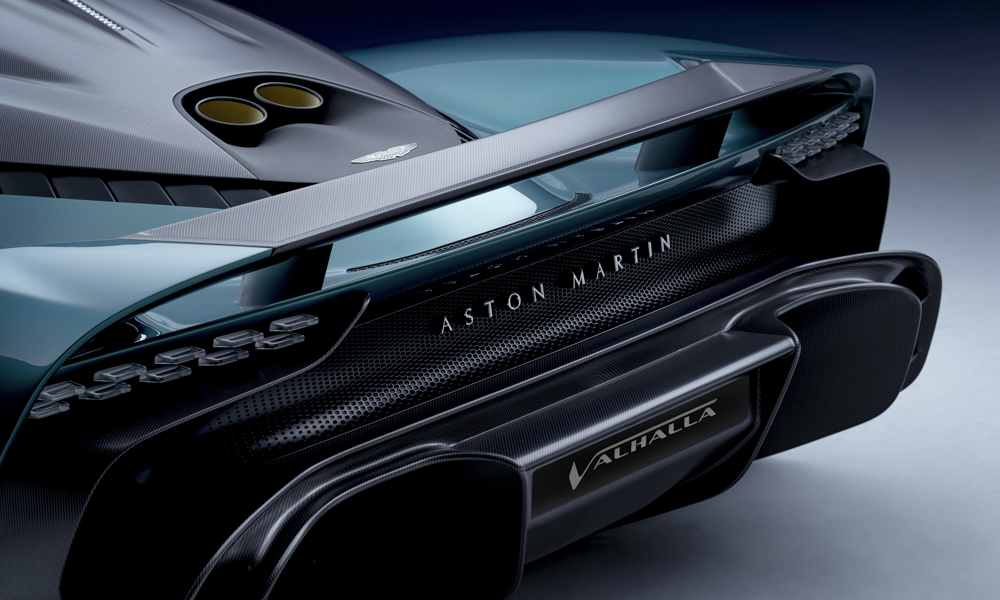 Unlike many other supercars of this type, the Valhalla isn't limited to a set number of units. Instead, the company is planning to produce the vehicle for around two years, and however many units it manages to build and sell in that time, that's going to be the final number. Estimates for this are around 1,000, and anyone lucky enough to own one can look forward to its sleek design complete with forward-hinged dihedral doors and a prominent roof scoop.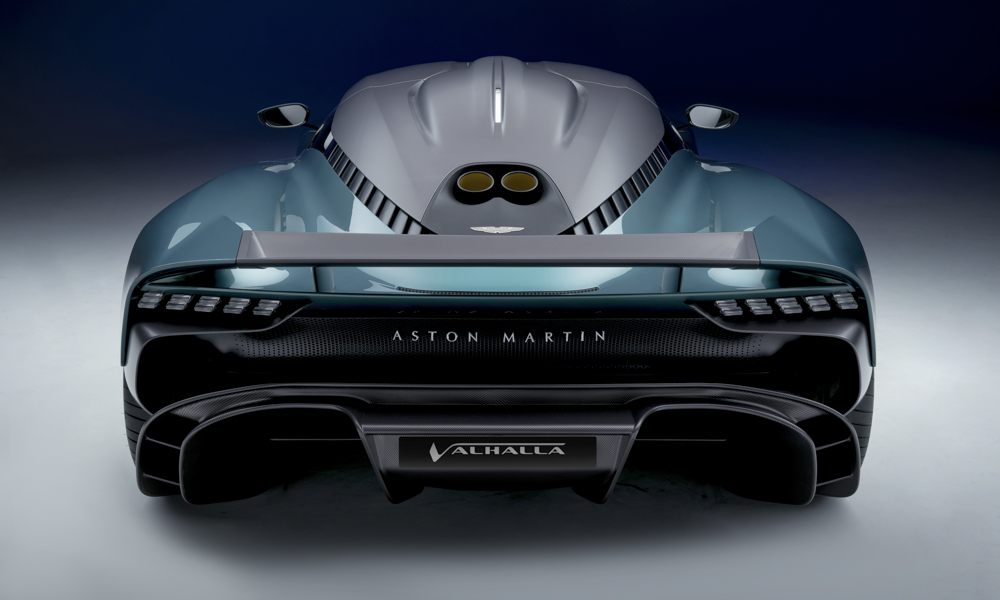 Clearly designed to coax buyers away from the likes of Ferrari (whose SF90 Stradale is offering similar performance figures), the Valhalla could be just the ticket for rich speed freaks looking for something a little bit different.