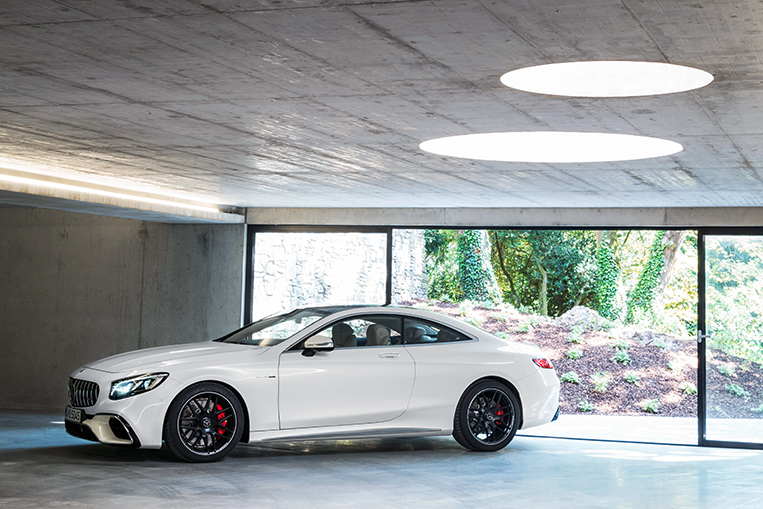 For many months now, automotive distributors and dealers have been anticipating the implementation of the new Tax Reform for Acceleration and Inclusion Act—when it gets signed, of course—as this will greatly impact the way motor vehicles are priced in our market. The intent on the part of those who oversee our national coffers is to raise more taxes so that more infrastructure projects may be funded.
One way of doing that is adjusting (read: increasing) the excise tax levied upon automobiles. It is widely expected that car prices—particularly those of luxury vehicles—will be higher starting in 2018. A number of car shoppers have already advanced their planned purchases to avoid the presumed pricing surge next year.
But when exactly will the controversial tax reform be implemented? The question has been emphatically answered by a memo sent to all concerned—including members of the Chamber of Automotive Manufacturers of the Philippines—which states that government's "target implementation is still January 1, 2018." Here is the timetable for the bicameral committee conference, the signing and publication of the TRAIN Act, and the issuance and publication of the implementing rules and regulations:

The memo adds: "Per BIR, auto companies should assume January 1, 2018, as the effectivity date."
In essence, the memo was sent "for the purposes of preparing for administrative compliance."
So there. Unless there's a snag in the coming weeks, it's safe to say car prices will indeed be adjusted by the start of 2018. The authorities seem very serious about this. Consider yourself informed.