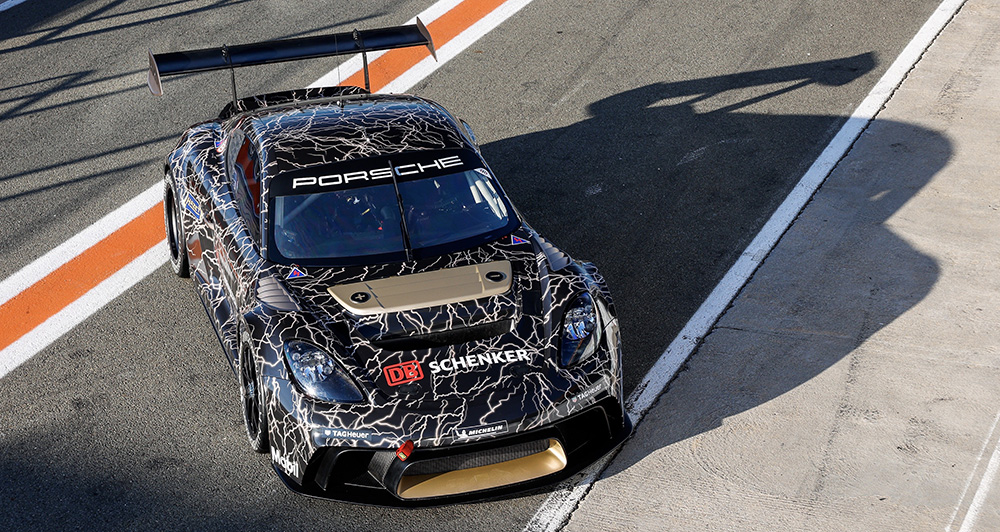 Remember Porsche's Mission R concept? The vehicle has now made the jump from a concept car to a running prototype, albeit looking very similar to a 718 Cayman GT4 Clubsport.
This concept car is called the 718 Cayman GT4 ePerformance, and this is a demonstration of how much potential the vision has. This is in line with Porsche's goal of aiming to be carbon-neutral by 2030, and having an electric race car is just one of the ways the brand's legacy remains intact in its zero-emissions future.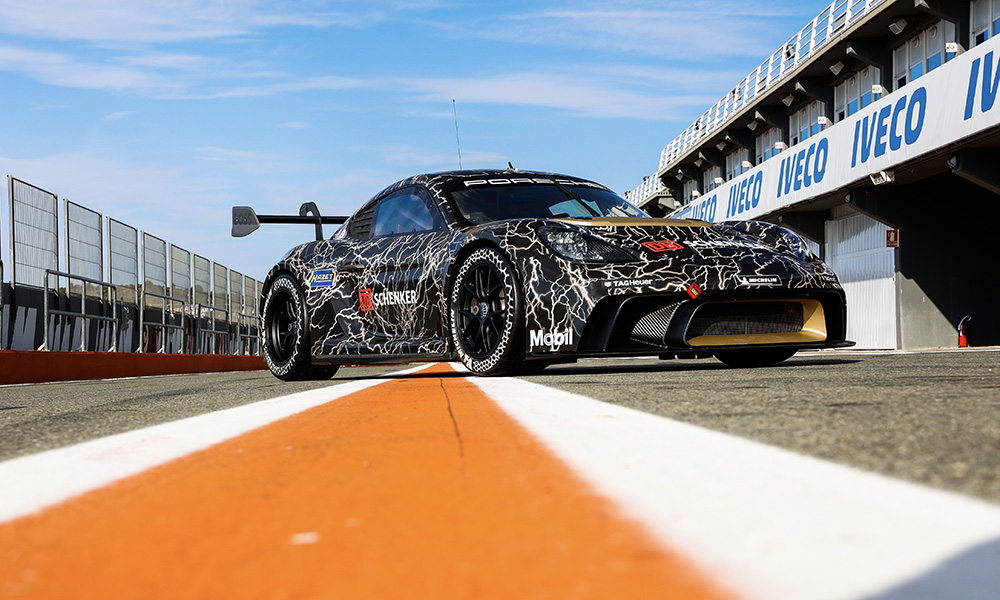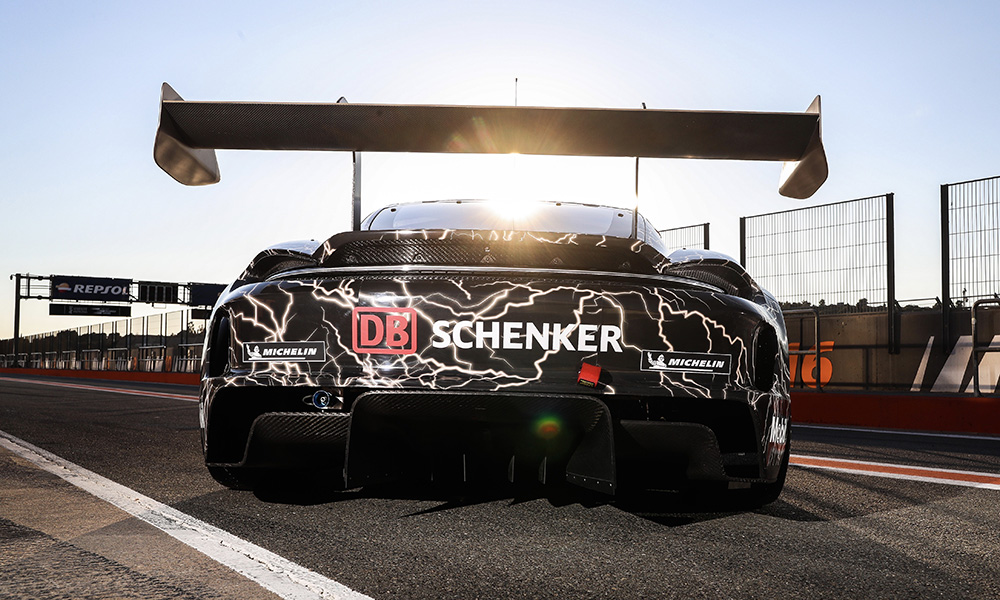 If you think that the engineers simply took the chassis of a 718 Cayman GT4 Clubsport and crammed batteries and electric motors onto it, you're wrong. This car has around 6,000 new parts designed from scratch, and the body (which uses natural fiber composite materials) is 14cm wider than its Clubsport counterpart to fit wider 18-inch Michelin racing tires.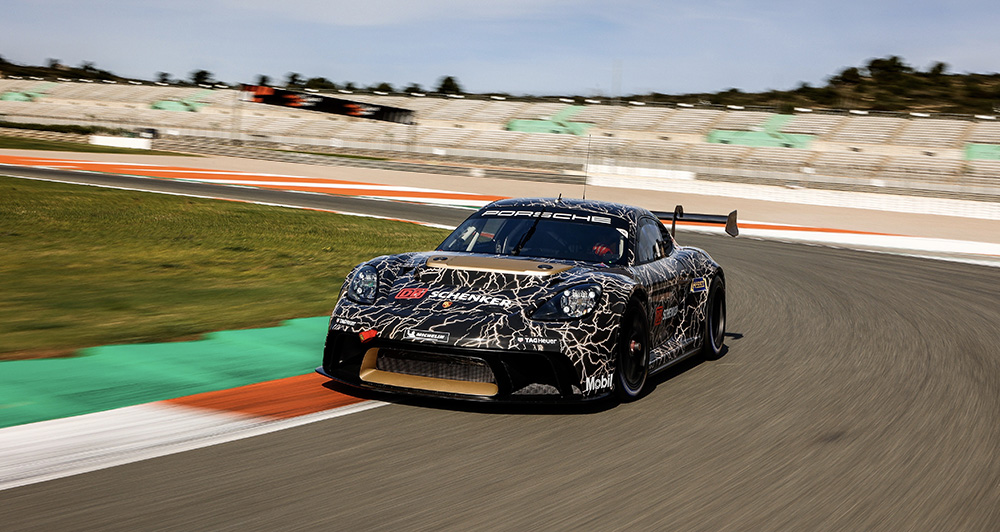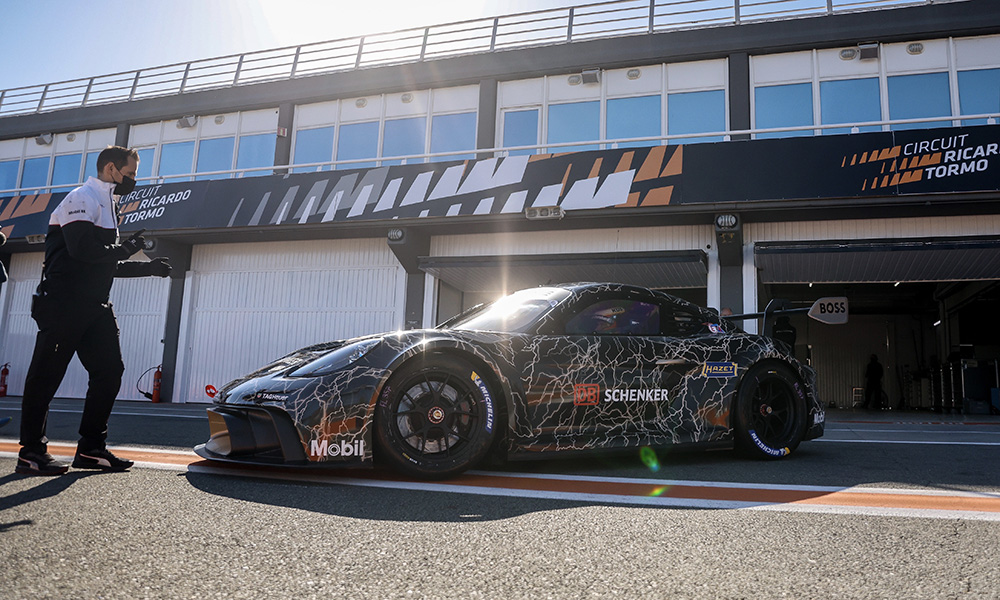 The drivetrain comprises two motors (one on the front and the rear axle). This means it has a peak output of up to 1,073hp (with a more realistic constant output of 604hp) going to all four wheels. These motors and the battery pack utilize direct oil-cooling to prevent thermally induced derating (or the car going into "limp mode" because of overheating).
That way, the power output in racing mode remains the same for about 30 minutes, which is important for consistent power delivery and performance. And with the car's 900V technology, the battery can be rapidly charged from 5% to 80% in 15 minutes.
Just like before, Porsche says that the 718 Cayman GT4 ePerformance is on par with the performance of the current (992) 991 GT3 Cup car.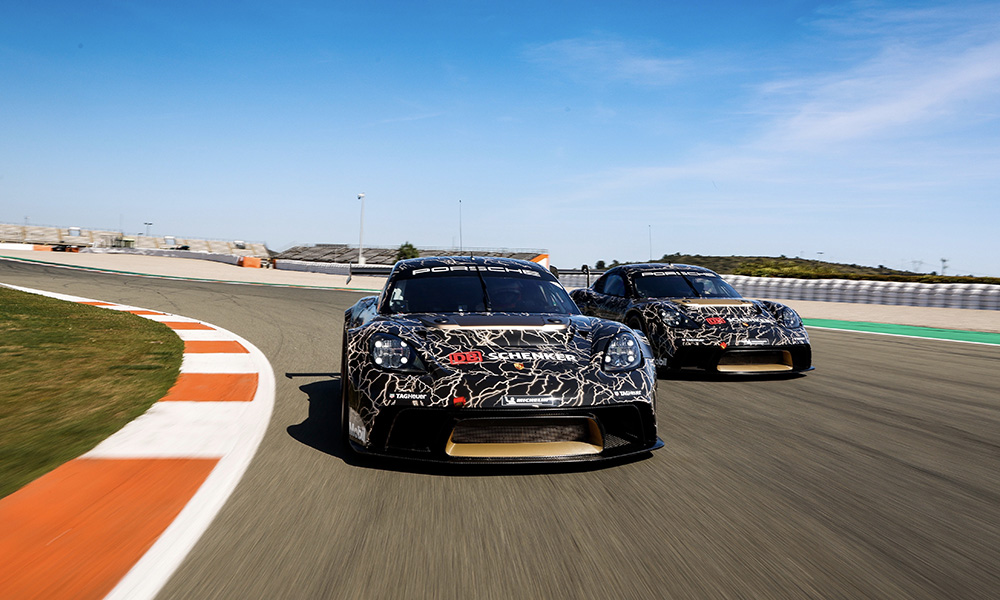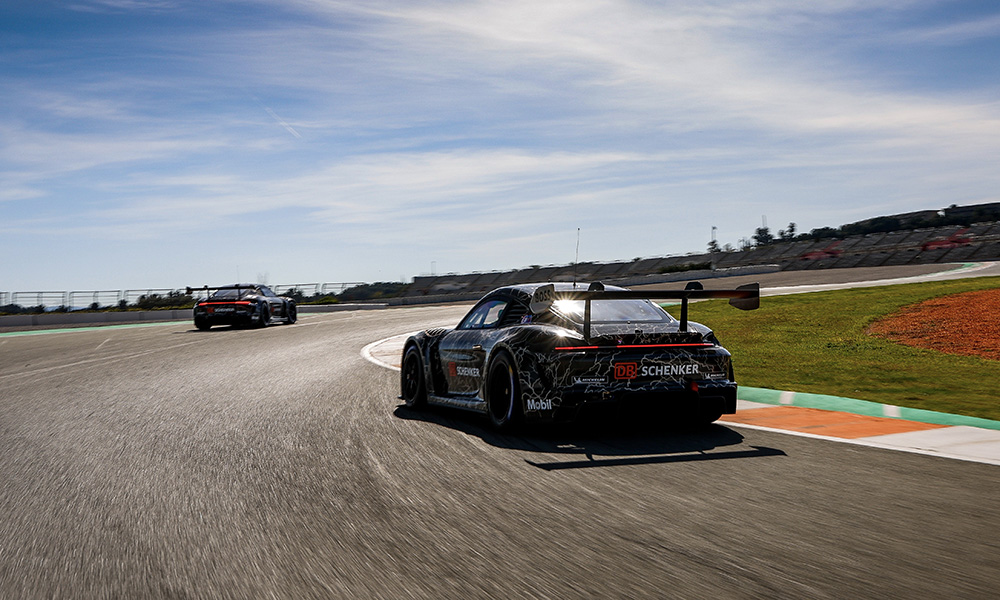 You'll have plenty of dates to catch the vehicle in action, as the car will be embarking on its own world tour.
If you're lucky enough to be able to attend the Goodwood Festival of Speed from June 23-26, you'll be able to catch this car's debut attempting the famous 1.9km hill-climb. It will have a second outing on August 20 at the Porsche factory in Leipzig.
Two demo vehicles will go through various European countries before going to North America in early 2023, with the tour concluding in the Asia-Pacific region in mid-2024. So, fingers crossed that we'll get to see these cars grace the asphalt of Clark International Speedway.