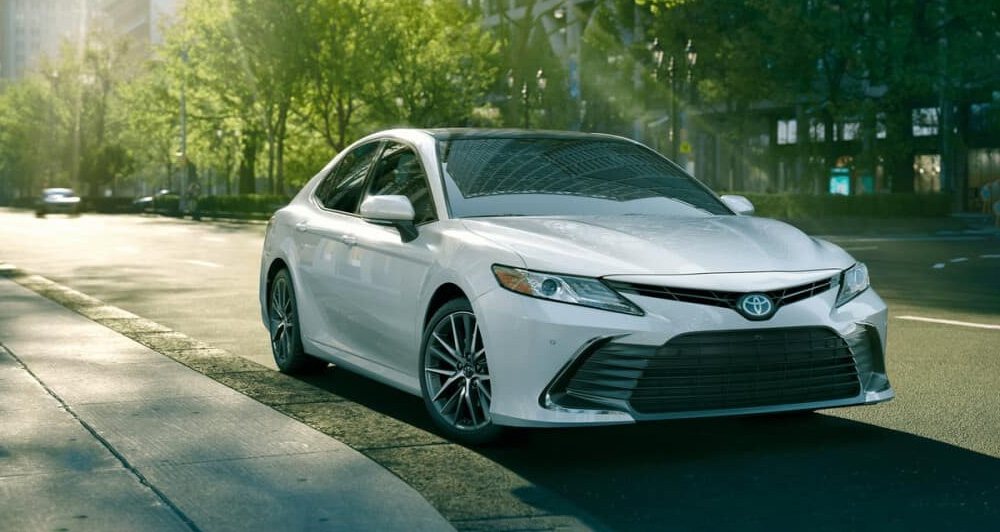 Perhaps as a portent of things to come, Toyota is killing off the Camry midsize sedan in its own home market of Japan by the end of 2023, according to a report by Nikkei Asia. While production will continue for export markets, particularly the United States, the domestic market's insatiable appetite for SUVs and minivans has severely hurt local Camry sales.
Having sold an estimated 1.3 million Camrys in Japan since its debut back in 1980, Toyota sold a paltry 6,000 units in 2022. Domestic sales are coming to an end in phases, and Toyota is no longer taking new orders. However, new Camry models in the pipeline will still be marketed outside Japan.
The Camry is still a sellable global vehicle, being marketed in over 100 countries with more than 21 million units sold in 2022. The US is still the Camry's biggest market with more than 13 million units sold, and the sedan was the top-selling passenger vehicle for 15 straight years in that country through 2016. Camrys are a common sight in rental parking lots, suburban homes, and practically anywhere you can drive a regular car in America.
In China and Southeast Asia, it's seen as an aspirational car, too. Here in the Philippines, it has a reputation for being a successful executive car. While global sales of the car last year were an estimated 600,000 units, it's anyone's guess if perhaps the Philippine-market Camry will soon get the ax. With only the 2.5 HEV model available and priced at a little over P2.4 million, one has to wonder just how many buyers it can still attract in a market now dominated by crossovers and SUVs, including Toyota's very own Fortuner.